Rice Alliance names most promising life science companies at annual forum
Nov 7, 2019, 1:23 pm
Here's what life science startups were named most promising at the recent Rice Alliance Texas Life Science Forum.. Getty Images
Houston hosted an annual meeting of the minds that included thoughtful discussions, presentations, panels, and startup pitches within the life science industry.
The Texas Life Science Forum, organized and hosted by the Rice Alliance and BioHouston, took place on November 6 at Rice University's Bioscience Research Collaborative. Throughout the day, over 50 life science startups pitched to the audience. At the end of the forum, 10 startups — most of which are based in Houston — were recognized as being the most promising.
Here's what life science startups you should be keeping an eye out for.
Abilitech Medical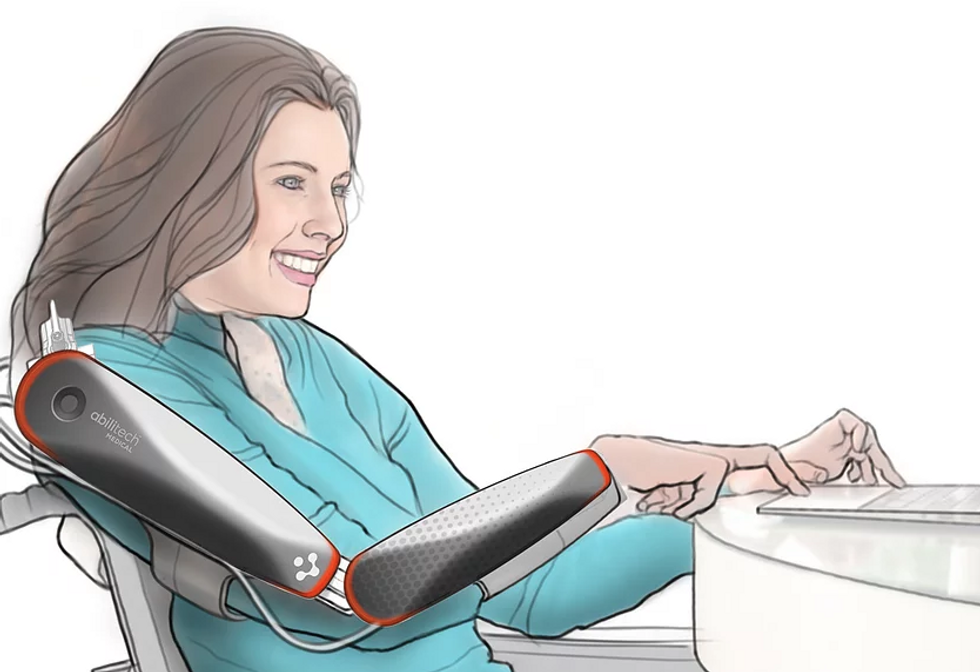 Photo via abilitechmedical.com
A St. Paul, Minnisota-based medical device company, Abilitech Medical develops assistive technology to Multiple sclerosis, Muscular Dystrophy, Parkinson's and stroke patients. The first product, Alibitech Assist, will be cleared by the FDA in 2020, with other devices to follow in 2022 and 2023.
AgilVax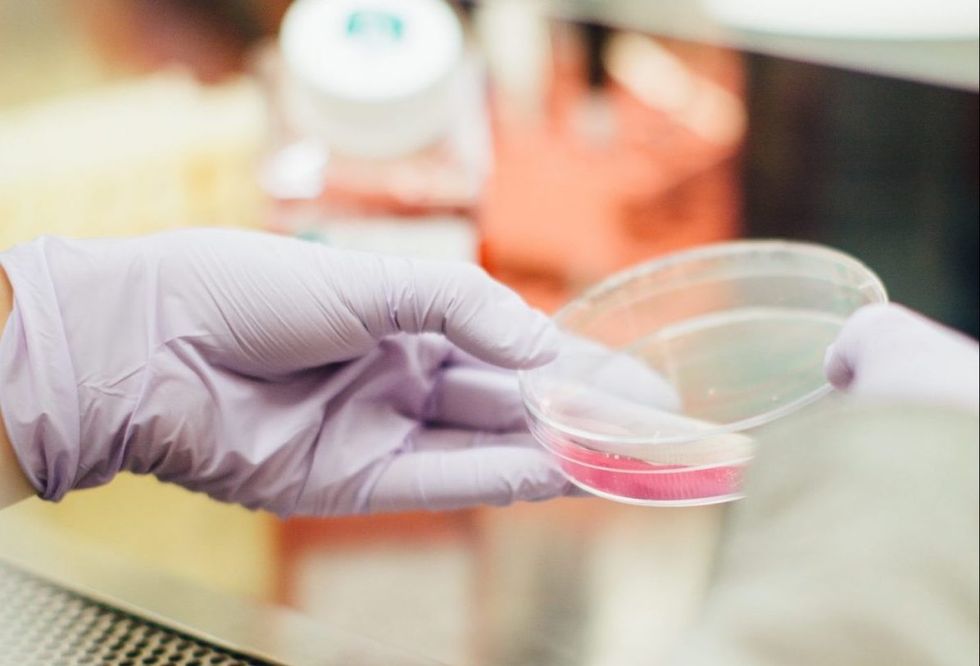 Photo via agilvax.com
Based in Albuquerque, New Mexico, AgilVax is a biopharmaceutical company that works with chemotherapy, checkpoint and KRAS inhibitors to fight various cancers. The company's AX09 is an immunotherapeutic that is headed for human clinical trials in 2020. Another product, M5, is a monoclonal antibody currently in preclinical trials.
Altoida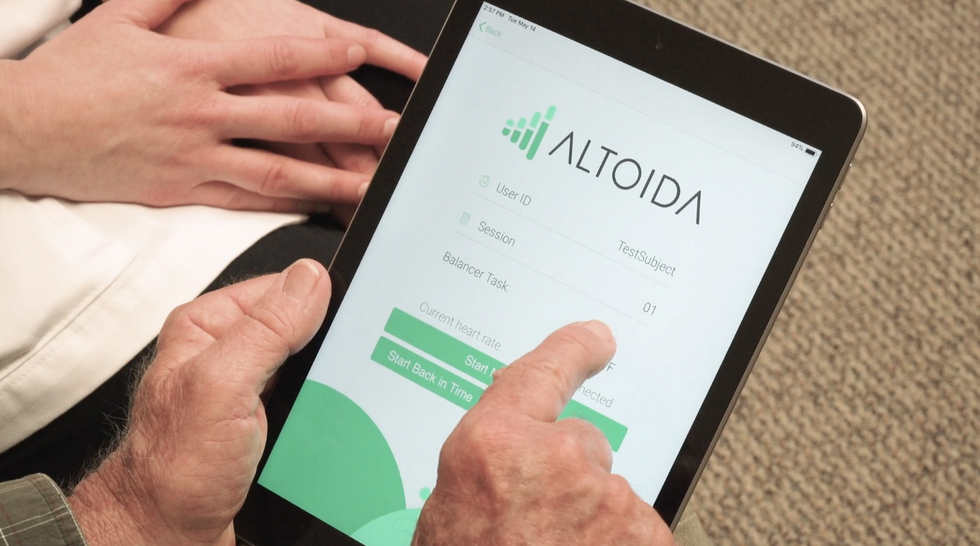 Photo via altoida.com
Altoida, based in Houston, has created a medical device that uses artificial intelligence and augmented reality to collect functional and cognitive data in patients to determine their risk Mild Cognitive Impairment from Alzheimer's Disease. The Altoida Neuro Motor Index has been cleared by the FDA and CE and detects cognitive decline with a 94 percent diagnostic accuracy six to 10 years ahead of the onset of symptoms.
ColubrisMX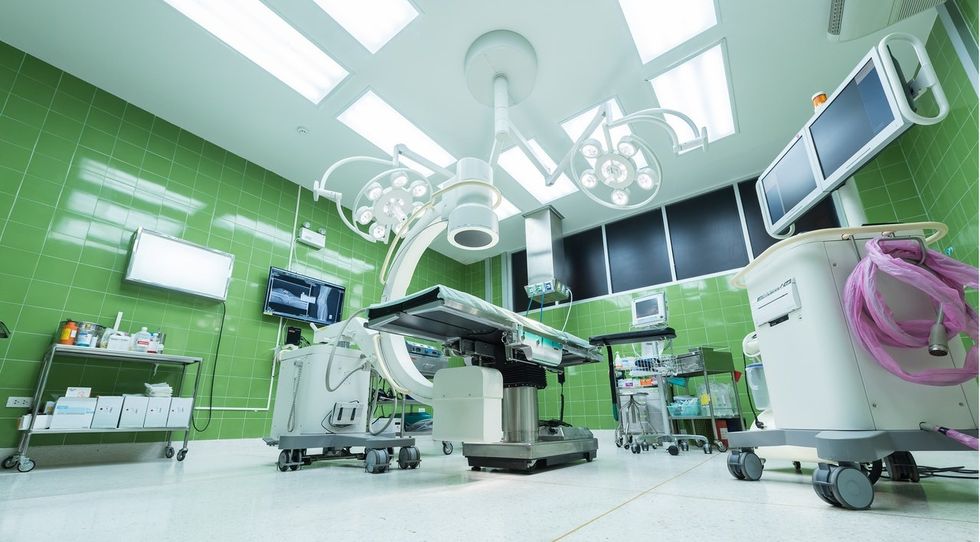 Photo via Pexels
Houston-based ColubrisMX makes surgical robots specializing in minimally invasive and endoluminal surgeries. The company's team of engineers and surgeons works adjacent to the Texas Medical Center.
Cord Blood Plus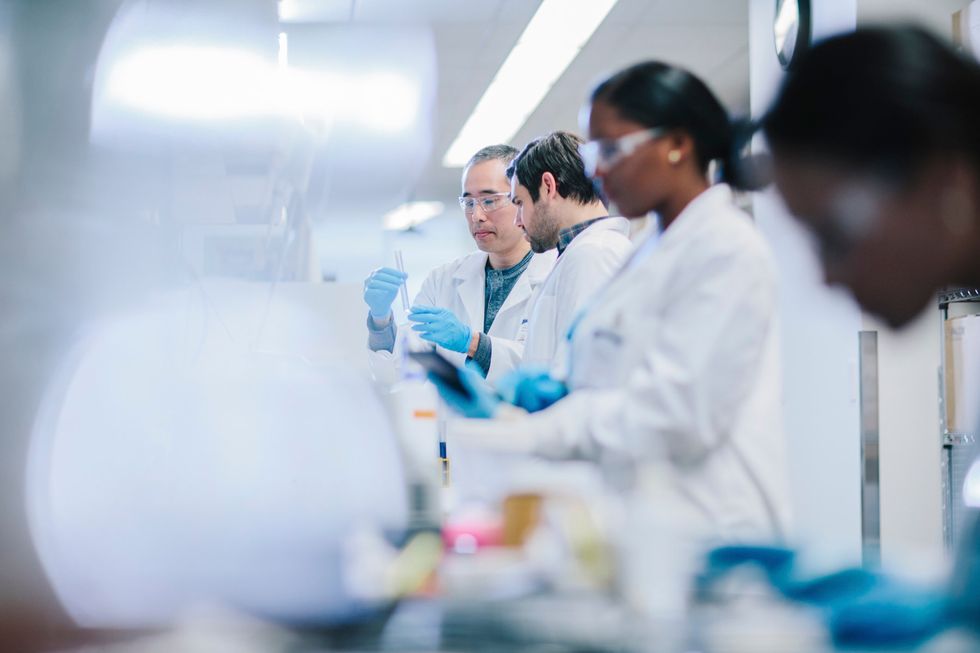 Photo via Getty Images
Cord Blood Plus, based in Galveston, is working to commercialize its human umbilical cord blood stem cell technology. The company's primary mission is to use its research and treatment on breast cancer patients undergoing chemotherapy in order to prevent infections, speed up recovery, and shorten hospital stays.
CorInnova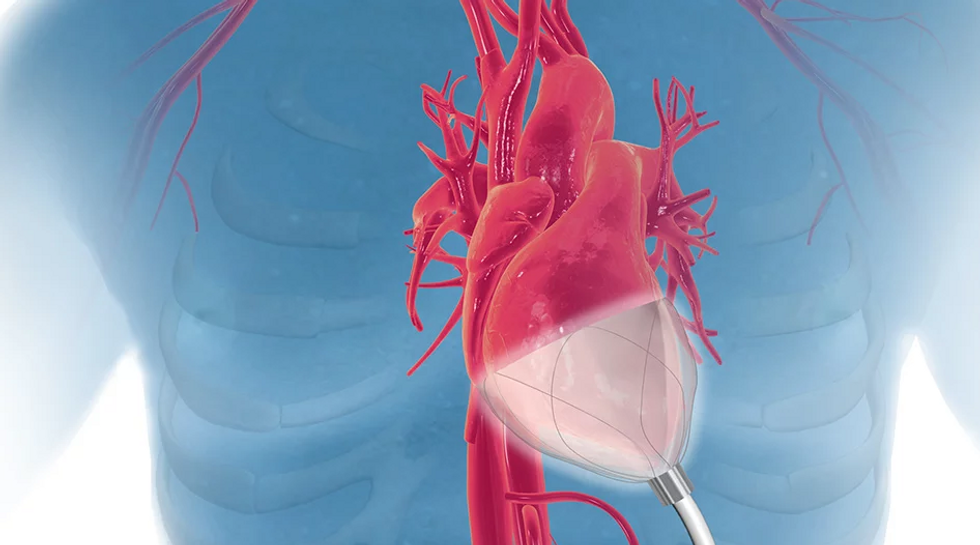 Photo via CorInnova.com
Another Houston company, CorInnova is a medical device company that has developed a cardiac assist device to treat heart failure without many of the consequences from standard treatment. The device is able to self expand and gently compress the heart in sync with the heartbeat.
Mesogen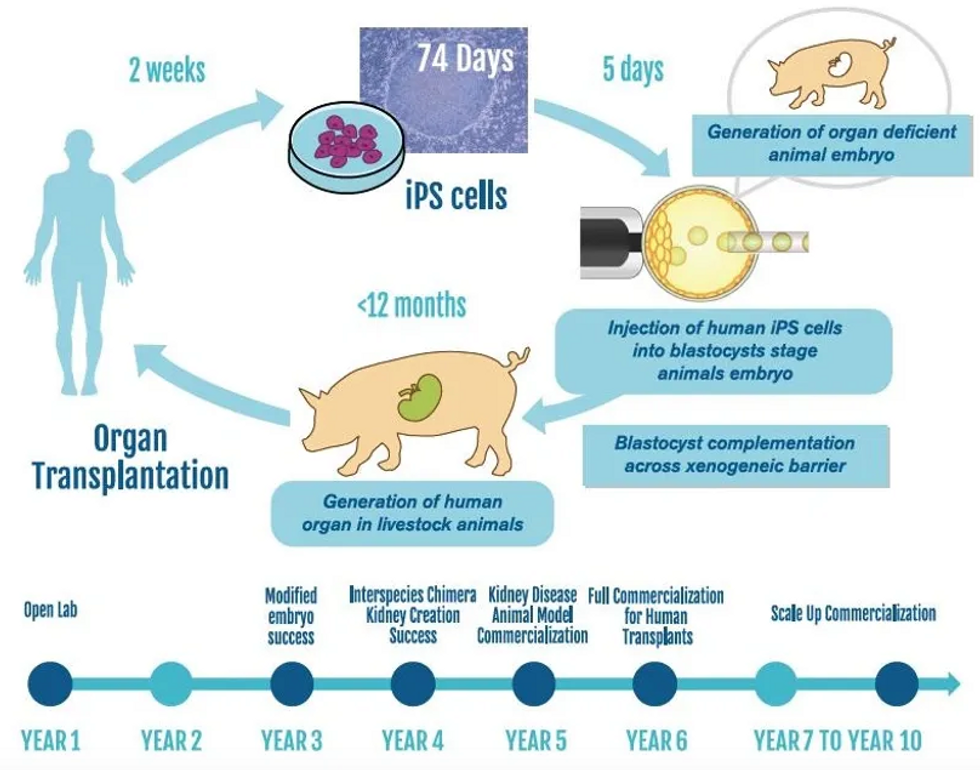 Photo via Mesogen.com
Mesogen, which is based in The Woodlands, is in the business of using a patient's own cells to grow a human kidney for transplant. The tissue engineering technology allows for the creation of a kidney in less than a year with less risk of transplant rejection and a better quality of life over dialysis treatment.
Saranas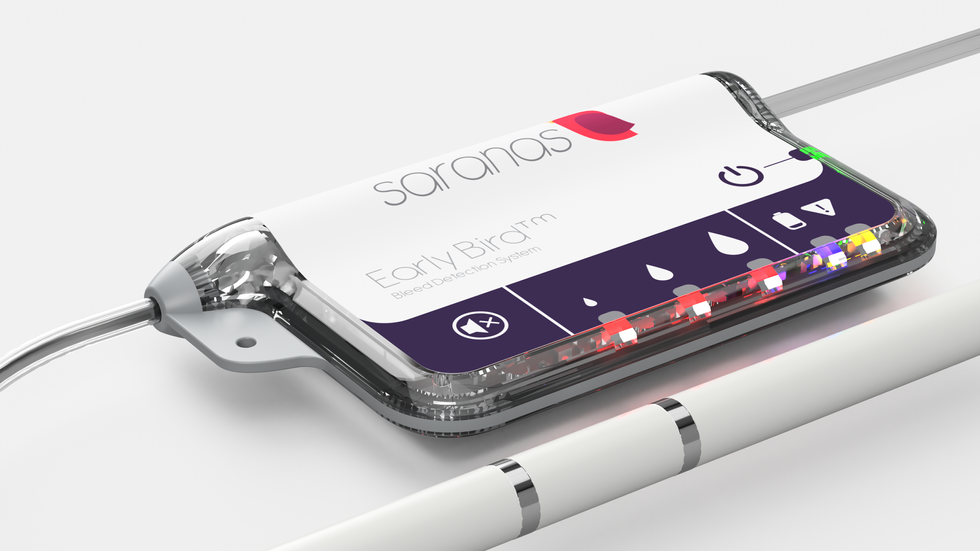 Courtesy of Saranas
Houston-based Saranas has created its Early Bird device to more quickly and more accurately detect bleeding in the human body. The company, which underwent successful clinical trials last year, recently received FDA clearance and launched the device in the United States.
Stream Biomedical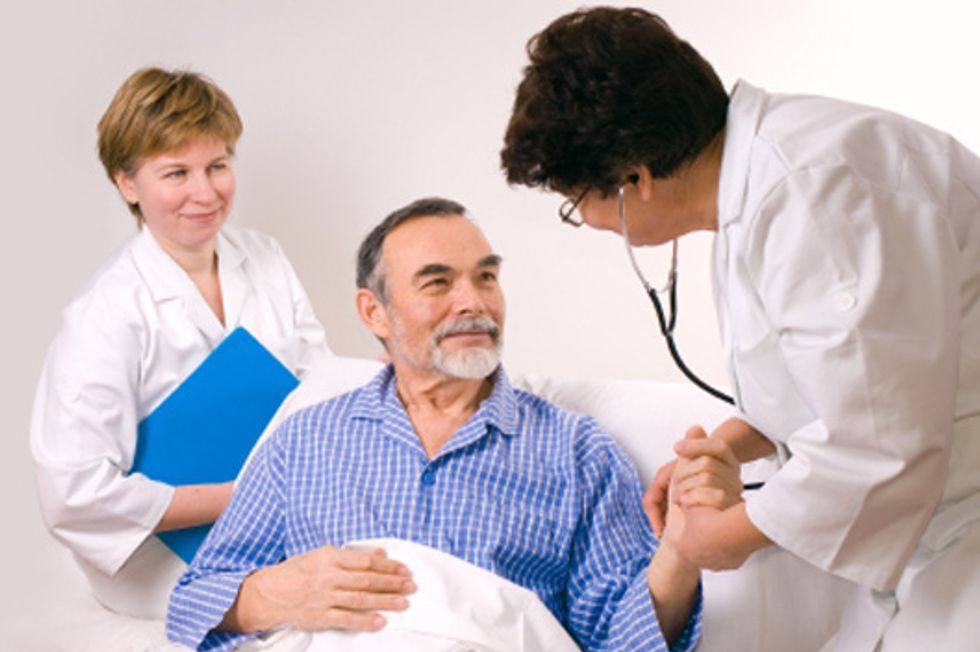 Photo via streambiomedical.com
Stream Biomedical Inc. is tapping into a therapeutic protein that has proven to be neuroprotective and neuroreparative. The Houston company is aiming to apply the treatment in acute stroke cases and later for traumatic brain injury, Alzheimer's, and dementia cases.
VenoStent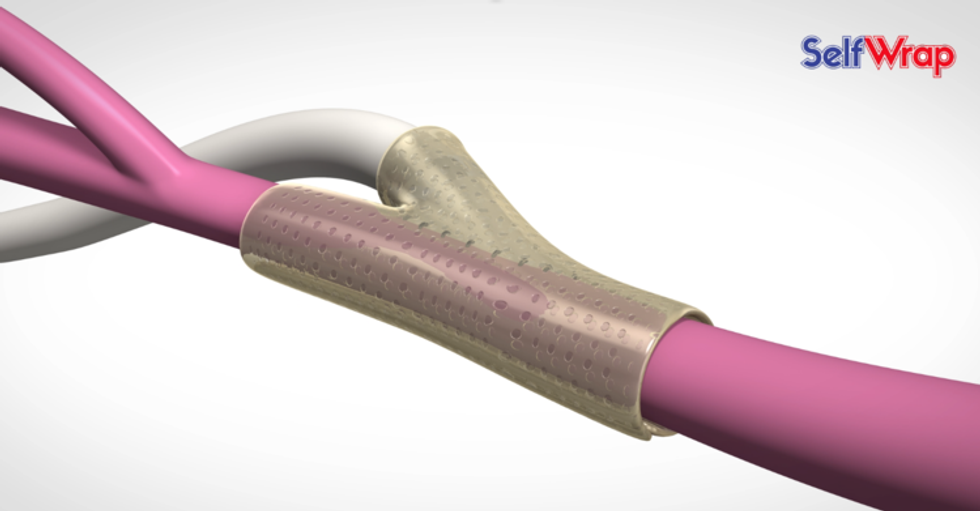 Photo via venostent.com
Houston-based VenoStent has created a device that allows a successful stent implementation on the first try. VenoStent's SelfWrap is made from a shape-memory polymer that uses body heat to mold the stent into the vein-artery junction.