Apr. 17, 2023 08:30AM EST
This week's roundup of Houston innovators includes Sarah "Sassie" Duggleby of Venus Aerospace, Youngro Lee of Brassica, and Le Dam of myAvos. Photos courtesy
Editor's note: In this week's roundup of Houston innovators to know, I'm introducing you to three local innovators across industries — from rocket science to fintech — recently making headlines in Houston innovation.

Sarah "Sassie" Duggleby, CEO and co-founder of Venus Aerospace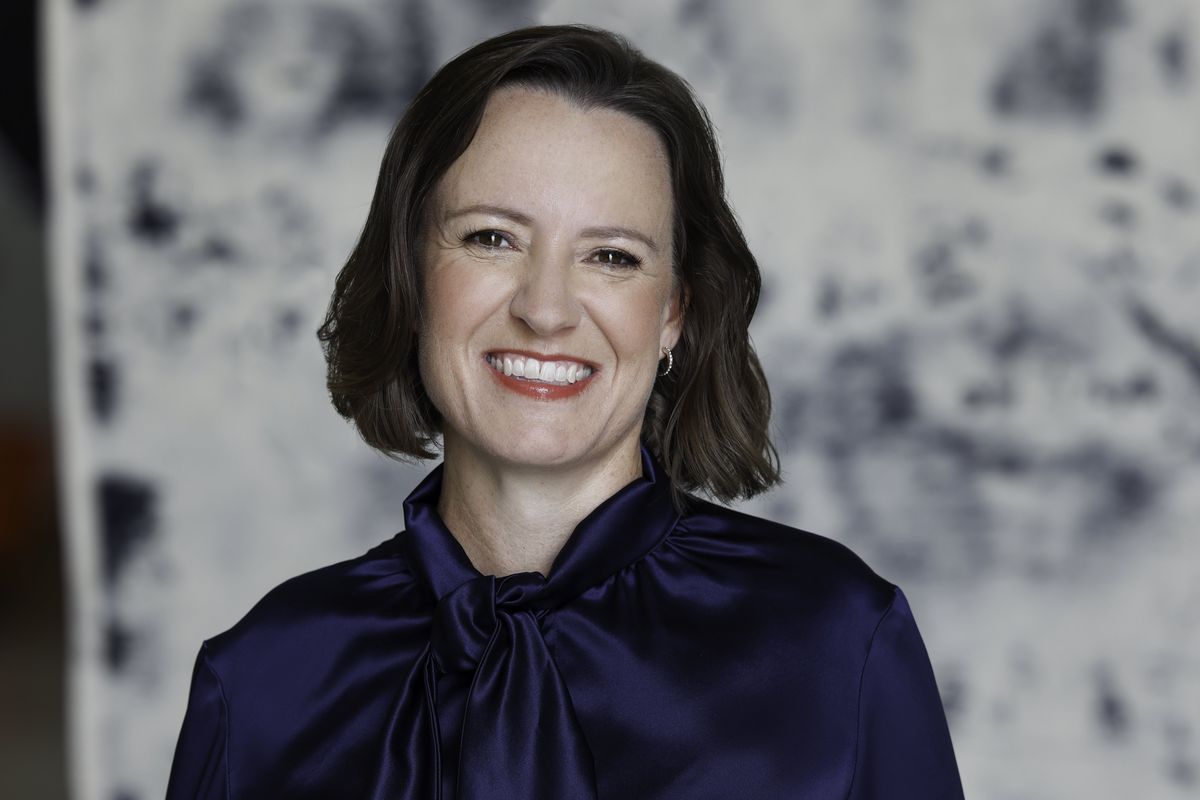 Sarah "Sassie" Duggleby of Venus Aerospace joins the Houston Innovators Podcast this week. Photo courtesy of Venus
Sarah "Sassie" Duggleby and her husband were living in Japan and considering a trip back to Texas and wishing there was a faster option than a full day of international travel — with their kids, no less. That's when Andrew Duggleby told Sassie that there actually might be an engine that could do that.
Flash forward a few years, and the husband-wife team has built a company around that idea. Venus Aerospace, originally founded in California, relocated to Houston in 2021 to establish their company in an ecosystem with the tools to advance their tech — and give their employees a good work-life balance, Sassie Duggleby explains on the Houston Innovators Podcast.
"We knew we had to find a location where we could test our engine and still be home for dinner," she says on the show. "Our company vision is 'home for dinner.' We want to fly you across the globe and have you home for dinner. And, if you work for us, we want you home for dinner." Read more.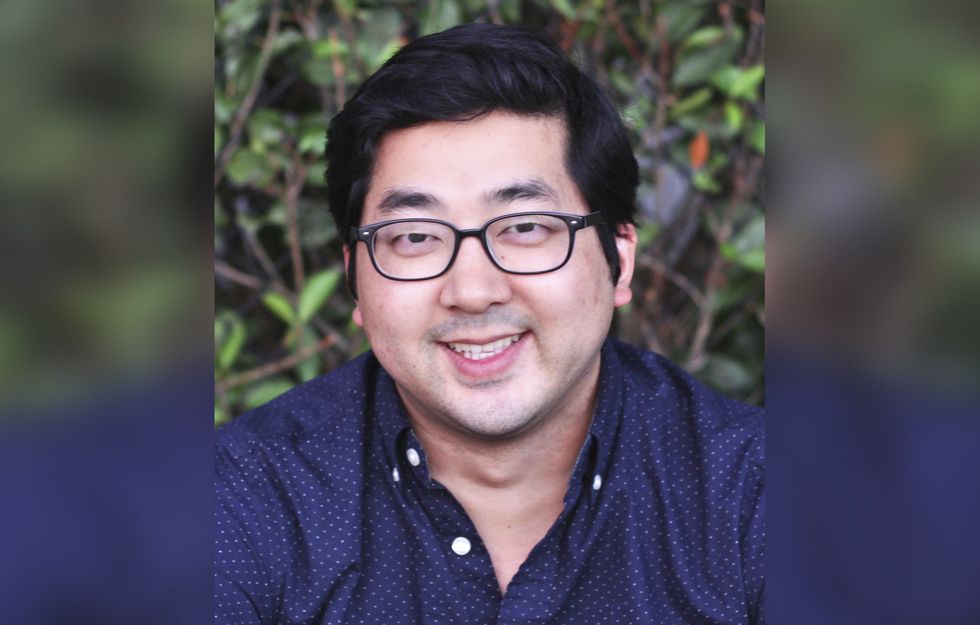 Youngro Lee has announced funding for his latest fintech endeavor. Photo courtesy
Youngro Lee is no stranger to shaking up the finance world with a new tech-based way of doing business. One of the founders of NextSeed, Lee's newest mission is providing "investment infrastructure as a service" with his company, Brassica, which just raised $8 million in seed funding.
"The future of finance will depend on the ability of trustworthy institutions to provide secure and seamless transitions between traditional financial services and web3 innovations while complying with strict regulations and still providing great customer experience," says Lee in the news release.
Houston-based Mercury Fund led the round with several other investors participating. Read more.
Le Dam, CEO and founder of OptiChroniX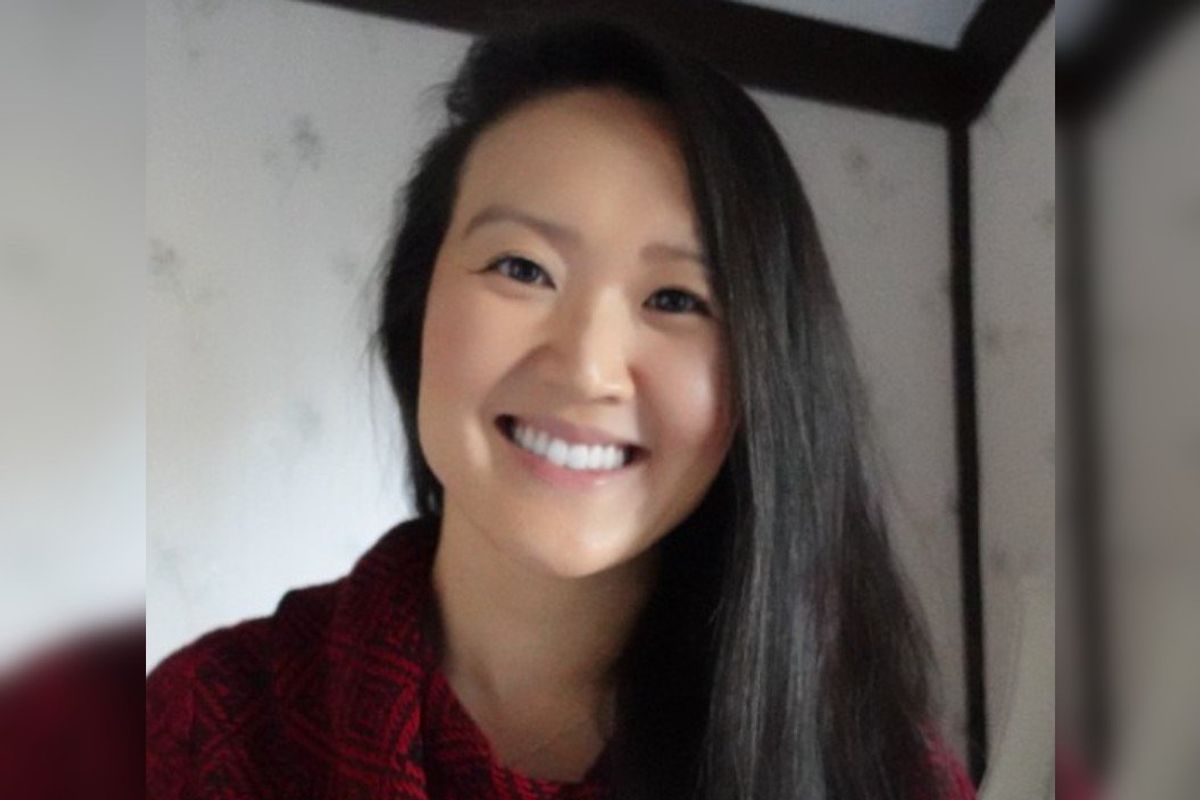 Le Dam moved from California to Houston to build her company. Photo via LinkedIn
After years on the West Coast, Le Dam has returned to her adopted hometown of Houston — just in time to launch a new app dedicated to providing health resources and information to its users.
"I always knew that I wanted to build my business in Houston," Dam says, mentioning the assets of the world's largest medical center, a thriving startup community, and diverse population for whom she wants to build her technology.
myAvos pairs with a user's smart watch and harnesses their health information such as physical activity and hours slept. The user can also input additional information such as blood test results and meals eaten. The app analyzes the information provided and assesses the user's risk for chronic illness later in life. Read more.