3 Houston innovators to know this week
May 11, 2020, 8:00 am
This week's Houston innovators to know include Megan Eddings and Amanda Cotler of Accel Lifestyle and Brad Burke of Rice Alliance. Photos courtesy
It seems like 2020 is the year of the pivot and taking what the world has thrown at you —from pandemics to oil gluts — and making something out of what you have.
This week's innovators to know include a Houston startup flipping the switch on production to make face masks to the Rice Alliance re-envisioning an annual event that usually takes place at a global conference.
Megan Eddings and Amanda Cotler of Accel Lifestyle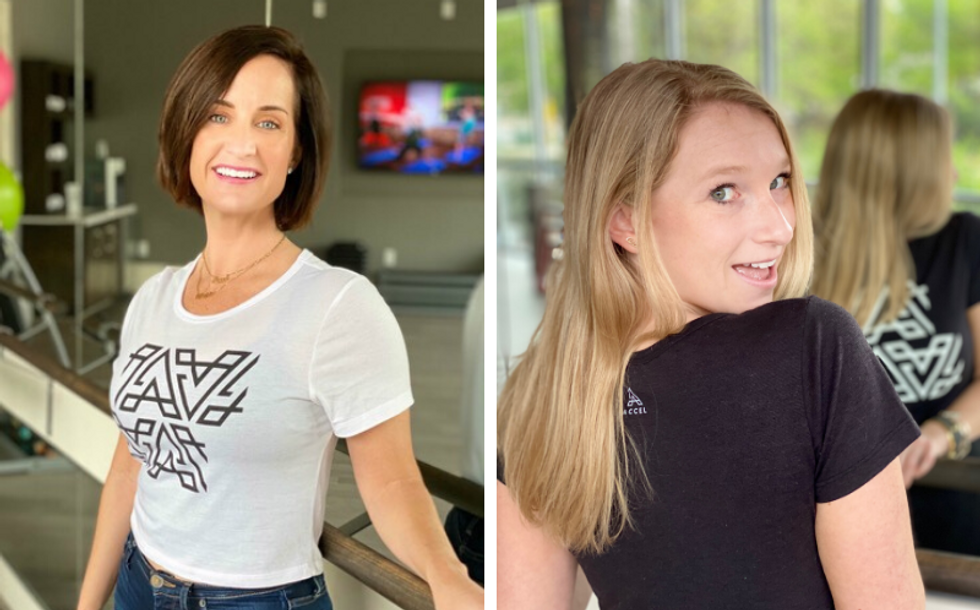 Photos courtesy
When Megan Eddings and Amanda Cotler saw the CDC was recommending medical professionals wear bandanas or strips of cloth when surgical face masks weren't available, they had an idea.
The duo behind Accel Lifestyle, a Houston-based athletic wear startup that has a bacteria-resistent fabric, hopped on a call to see how they could rework their supply chain to quickly pivot to making face masks.
When setting up the company, Eddings, Accel's founder, made it a priority to avoid sweatshops, and she set up her supply chain to be completely within the United States — something that's been beneficial to the company's COVID pivot.
"If we did not have a 100 percent domestic supply chain, there's no way we could have done this," Eddings says.
Eddings and Cotler joined the Houston Innovators Podcast to share the story of how Accel went from deciding to make the masks to selling them by the thousands to Houston Methodist.
"When you think of face masks, you wouldn't think about activewear or thinking of Accel being a part of the fight against coronavirus," Cotler says. However, that might no longer be the case for the company now. Click here to learn more and to stream the podcast episode.
Brad Burke, managing director of the Rice Alliance for Technology and Entrepreneurship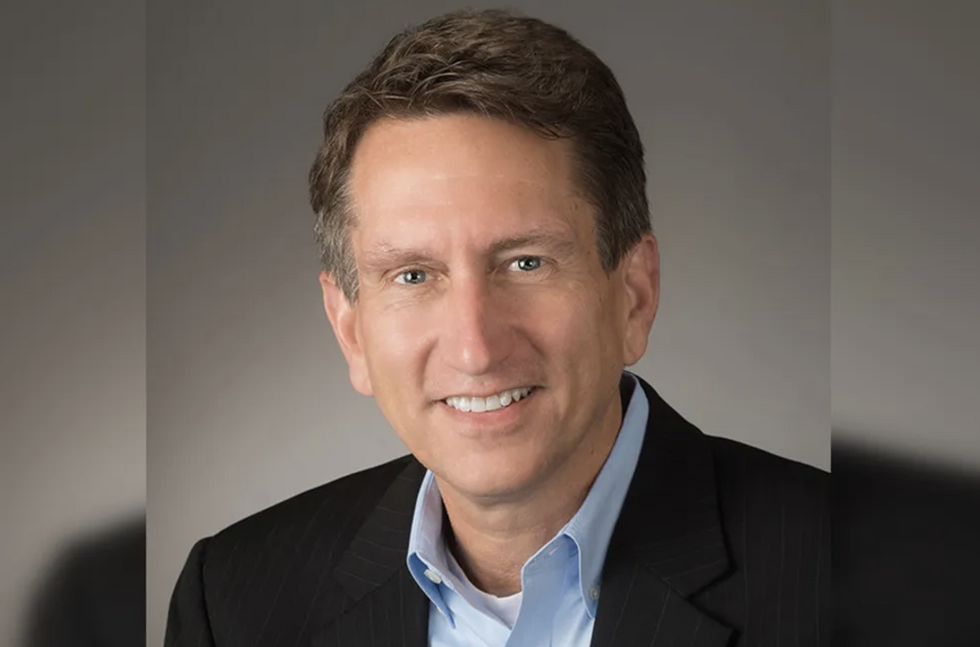 Photo via alliance.rice.edu
Rice Alliance for Technology and Entrepreneurship typically hosts their Energy Tech Venture Day from the one of the halls within NRG Arena at the annual Offshore Technology Conference. However, the conference that attracts thousands of people from around the world, much like so many events, was canceled due to coronavirus.
But Brad Burke and his team at the Rice Alliance turned to tech to introduce the first virtual event, which then took place on Thursday, May 7. Burke introduced the event that had 39 startups that represented 11 different states and six different countries, 13 call Houston their HQ.
"We had many startups and corporations reach out to us and ask us if we could go ahead with the event in a virtual format, so that's how we ended up where we are today," says Burke. Click here to read more.