3 Houston innovators to know this week
Mar 16, 2020, 8:03 am
This week's innovators to know are Debbie Mercer, Andrew Bruce, and Maria Maso. Courtesy photos
While headlines about coronavirus keep multiplying — similar to the virus' cases, Houston's innovation news hasn't yet slowed.
This week's people to know include a female entrepreneur who's leveling the playing field for outdoorsy women, a blockchain expert with new growth, and an investor creating the angel network she's been wanting for years.
Debbie Mercer, founder of Zip Hers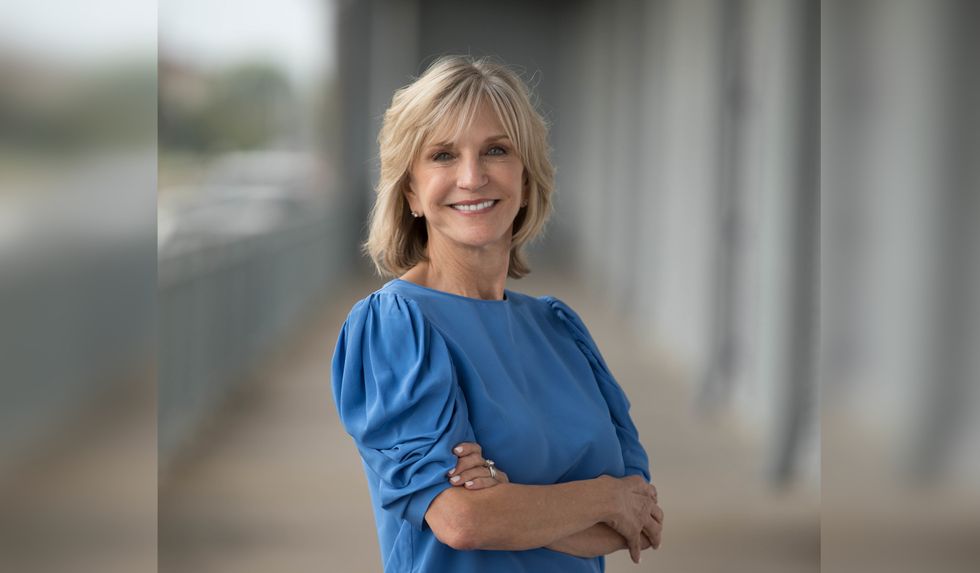 Photo courtesy of Zip Hers
Debbie Mercer, a Houston entrepreneur, has designed articles of clothing to empower female athletes. The marathon runner was tired of seeing female runners standing in long lines, awaiting their turns to do their business behind closed doors, while their male friends resorted to quickly and discreetly ducking behind the porta-potties, or finding nearby trees. Precious time ticked by as the women watched their male counterparts continue the race.
The Houstonian created Zip Hers, an activewear brand that has a full-length zipper lining the bikini area of each pant, to accommodate on-the-go women. The Zip Hers concept and design was intended to level the playing field for women and men when it comes to competitive sports.

"If we're wasting time on a bathroom break and they're not, that holds us back…Maybe it's our little tiny contribution to women's equality. We just really want to help women be the best that they can be," Mercer says. Click here to read more.
Andrew Bruce, CEO and founder of Data Gumbo Corp.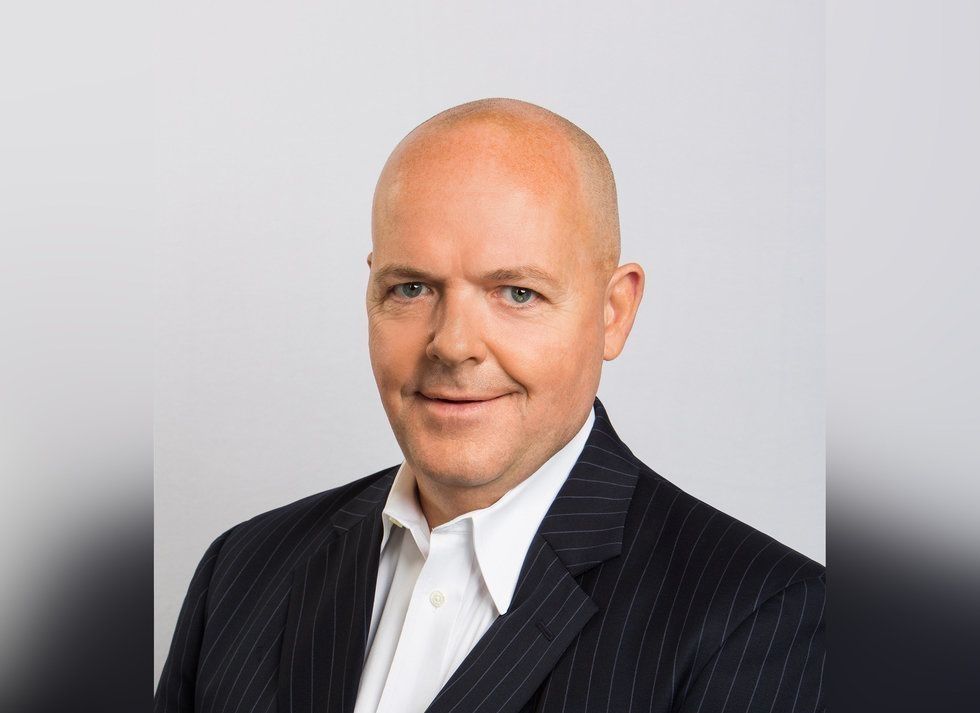 Photo courtesy of Data Gumbo
For the fist time, Data Gumbo Corp.'s GumboNet will be used in geothermal energy drilling thanks to the startup's new Indonesia-based client, Air Drilling Associates, a drilling and project management service provider.

"Expansion into Southeast Asia with ADA's deployment signals GumboNet's global applicability and benefit to industry — in this case, geothermal energy development," says Andrew Bruce, CEO and founder of Data Gumbo, in a news release. "We are excited that Data Gumbo is entering yet another sector of the energy market for improvements across its supply chain." Click here to read more.
Maria Maso, founder of Business Angel Minority Association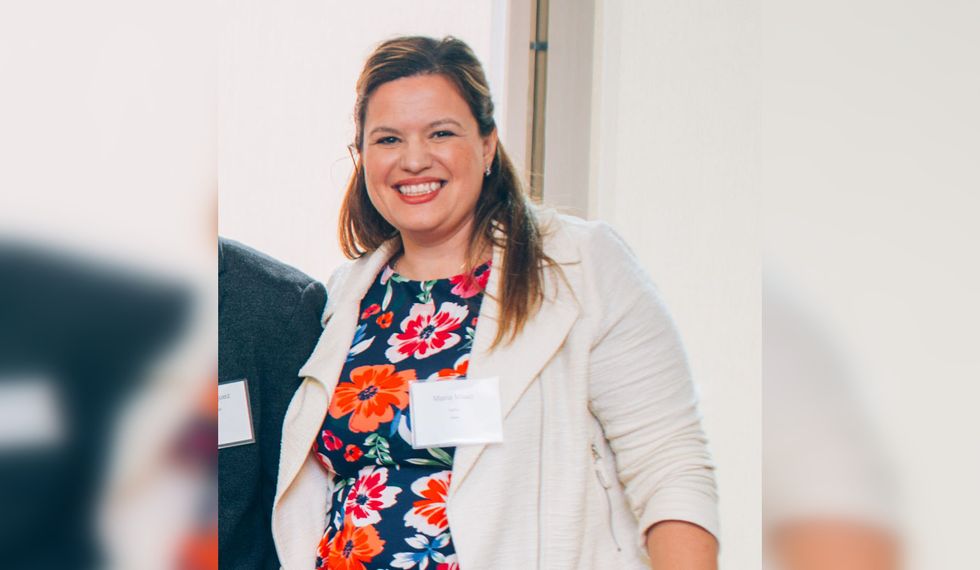 Photo courtesy of Nijalon Dunn
Maria Maso, frustrated with her investment opportunities in Houston, has launched the Business Angel Minority Association, or baMa, to gather established or brand new angel investors to move the needle on investments into minority-founded startups. Maso, founder and CEO, and Garaizar, president, want to round up 100 investors by the end of 2020. And they want these investors to write checks.
"We are not a networking organization. We are an investment organization. We are expecting at some point that you are writing a check to a startup," Maso says. "If we are doing our job properly and we are showing you the right startups, you should be able to make a check at some point." Click here to read more.