New-to-Houston accelerator names program director, opens applications
Jan 9, 2020, 3:29 pm
Global accelerator gener8tor's early-stage program, gBETA, plans to begin its first cohort out of the Downtown Launch Pad in April. Courtesy of Downtown Launch Pad
The second of two top accelerator programs that have taken a bet on Houston has announced its new program director and opened applications for its spring 2020 cohort.
Wisconsin-based gener8tor announced in September that its pre-accelerator program, gBETA, would be launching in Houston. The program follows MassChallenge, another top accelerator, premiering in Houston last year. Both accelerator programs launched in Houston thanks to a $1.25 million grant approved by the Downtown Redevelopment Authority.
Eléonore Cluzel will lead the gBETA Houston program as director, and will be the point person for the program in the region for the two annual cohorts. Previously, Cluzel worked for Business France mentoring French startups and small businesses. In her new position, she says she's excited to support founders across all industries and foster innovation.
"We're adding another resource for local founders to grow their startups and to raise money, and not have to move to Silicon Valley to do it," she says. "We will also serve as a connector, introducing founders to mentors and investors within the community and across gener8tor broader network."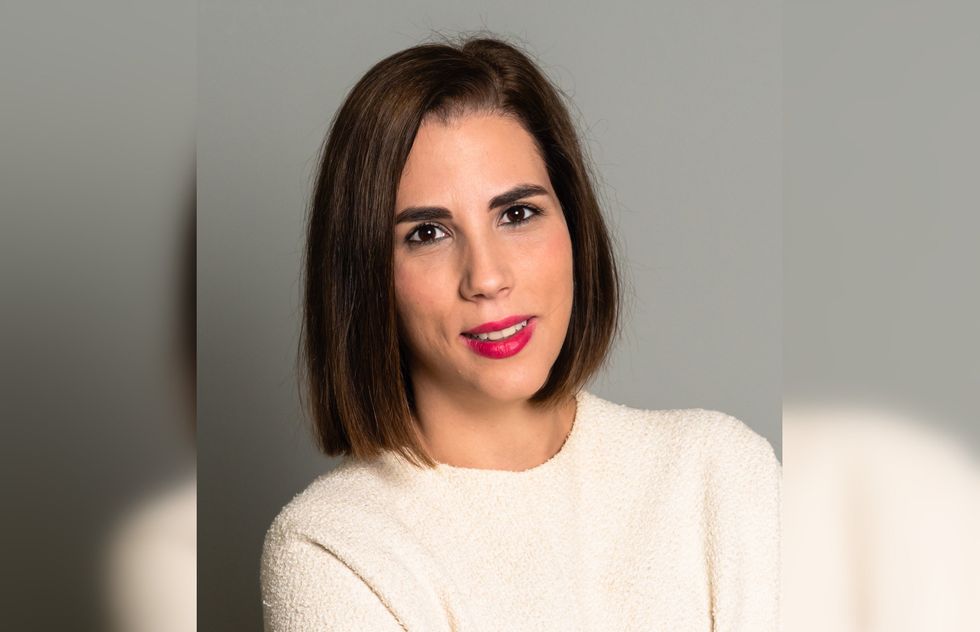 Eléonore Cluzel will lead the Houston gBETA Houston program as director. Courtesy of gBETA Houston
Currently, Cluzel has regular office hours out of The Cannon's space in the Downtown Launch Pad in Amegy Tower. gBETA will co-locate with MassChallenge on a separate floor of the building, and that space is expected to be ready ahead of the start of the first cohort in April.

"It's like having a one-stop shop of resources for the whole community in a central location," Cluzel says. "Since The Cannon is going to be among several coworking spaces in the community, we'll reach all areas of Houston, including Sugar Land, The Woodlands and Stratford and other neighborhoods"
Interested early-stage startups can apply online for the program until April 10, and the cohort begins on April 30. Only five companies are selected for the cohort, insuring individualized support and programming from gBETA. The free program is designed to equip its participating startups with early customer traction and preparation for later stage accelerators.
"I'm looking for a diverse cohort, encompassing underserved communities such as women, veterans and minorities," Cluzel tells InnovationMap. "I'm seeking highly unique, highly scalable businesses based in Houston. In Houston, we have a lot of venture capital firms that write huge checks, but we don't have a lot of investors that help with early seed-stage funding. We're looking for very early stage startups whose company we can help grow and connect with our local and national network of investors."
gBETA aims to act as a funnel to other accelerator programs, Cluzel says.
"We're looking forward to working cooperatively with other resources in town, such as Plug and Play, MassChallenge, The Founder Institute, Capital Factory, The Cannon, and other incubators, accelerators and resources."