3 Houston innovators to know this week
Feb 10, 2020, 8:07 am
Marc Nathan, Meredith Wheeler, and Maggie Segrich are this week's Houston innovators to know. Courtesy photos
Passion is usually the motivator for starting a business, and this week's innovators to know have an undeniable passion for what they are doing.
Marc Nathan is passionate about Texas startups — it's why he started and still maintains a comprehensive newsletter of Texas innovation news. Meanwhile, Maggie Segrich and Meredith Wheeler are passionate about bringing together a community of women with Sesh Coworking.
Here's more of what you need to learn about this week's innovators to know.
Marc Nathan, vice president of client strategy at Egan Nelson and publisher of Texas Squared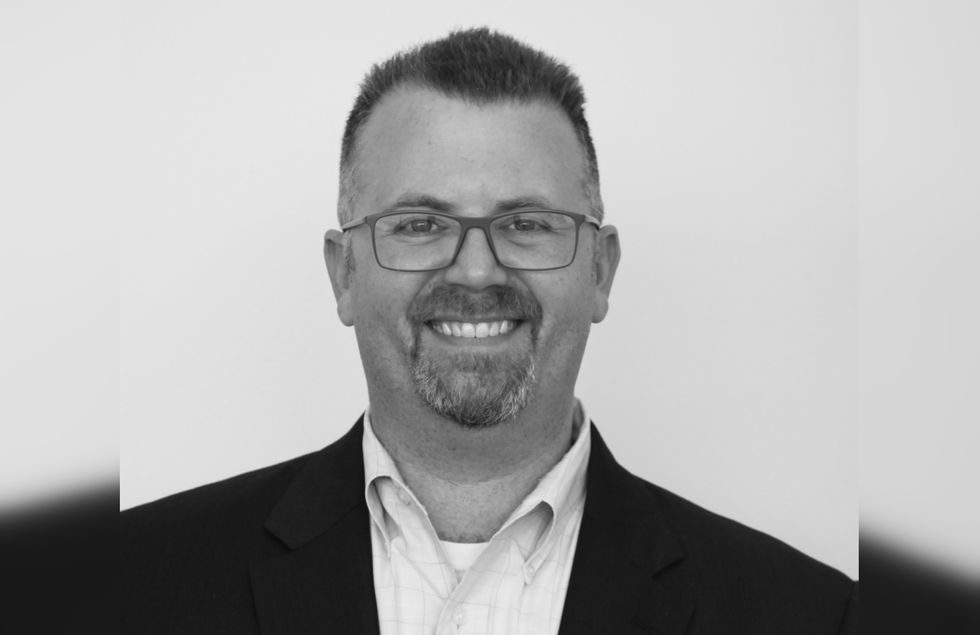 Marc Nathan shares how he's seen the city of Houston's innovation world change dramatically over the past few decades. Photo courtesy of Marc Nathan
While he technically lives in Austin now, Marc Nathan is extremely proud of his Houston heritage. A third generation Houstonian, Nathan worked as an entrepreneur before getting involved with the Houston Technology Center. The University of Texas alum's current role at Egan Nelson — an Austin-based, startup-focused law firm, that brought him back to Austin a few years ago.
As much of a Houstonian at heart he is, Nathan is a major player in the entire Lone Star State's innovation world. He publishes a weekly newsletter, called Texas Squared, that he hopes can connect the dots between Texas's four innovation ecosystems — Dallas, Austin, San Antonio, and Houston, or DASH, as he likes to call them.
"I can tell you 10 years ago being an innovation person in Houston, I couldn't have told you anything about what was going on in Dallas or Austin," Nathan says on the most recent episode of the Houston Innovators Podcast. "Now, we're seeing a lot more collaboration among cities, and I think it's very important and useful."
Meredith Wheeler and Maggie Segrich, co-founders of Sesh Coworking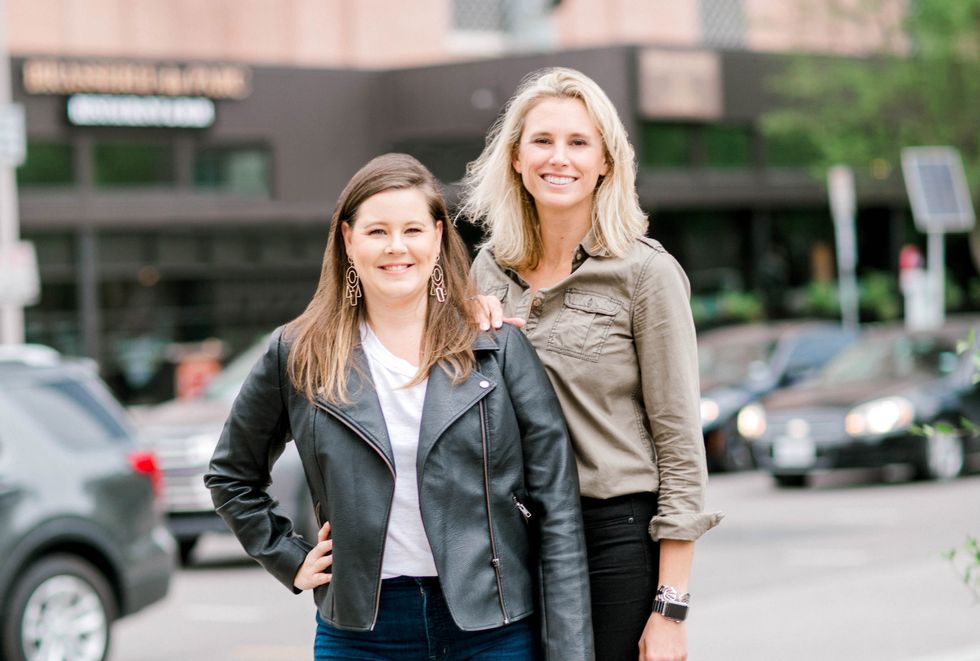 Meredith Wheeler and Maggie Segrich founded Sesh Coworking after years of working from home and feeling the need for a community. Photo courtesy of Sesh
Working from home can be extremely isolating, but Meredith Wheeler found the "bro culture" of coworking off putting. For years she craved a female-focused community, and now with her business partner, Maggie Segrich, she's created exactly that with Sesh Coworking.
"We come at the creation of this space and the running of this community from the female experience," Wheeler tells InnovationMap. "Most coworking spaces, when they are run only by men, it's natural that they are coming from their perspective and experience."
The coworking space in Montrose officially opened for business on Feb. 3. Sesh has memberships and day passes available for anyone who wants to cowork, but the space is designed from the female perspective.
"For me, starting Sesh is kind of like giving women that space and opportunity to let their guard down, and feel like they can be their actual selves," Segrich says.