Houston software company raises $16.3 million, TMCx opens applications, and more innovation news
Apr 17, 2019, 8:11 am
TMCx is looking for members for its ninth cohort. Courtesy of TMCx
From rounds closing to accelerator applications opening, there's a lot of Houston innovation news that might not have reached your radar. Here's a roundup of short stories within tech and innovation in the Bayou City.
Need more news rounded up for you? Subscribe to our daily newsletter that sends fresh stories straight to your inboxes every morning.
Houston software company closes a $16.3 million Series A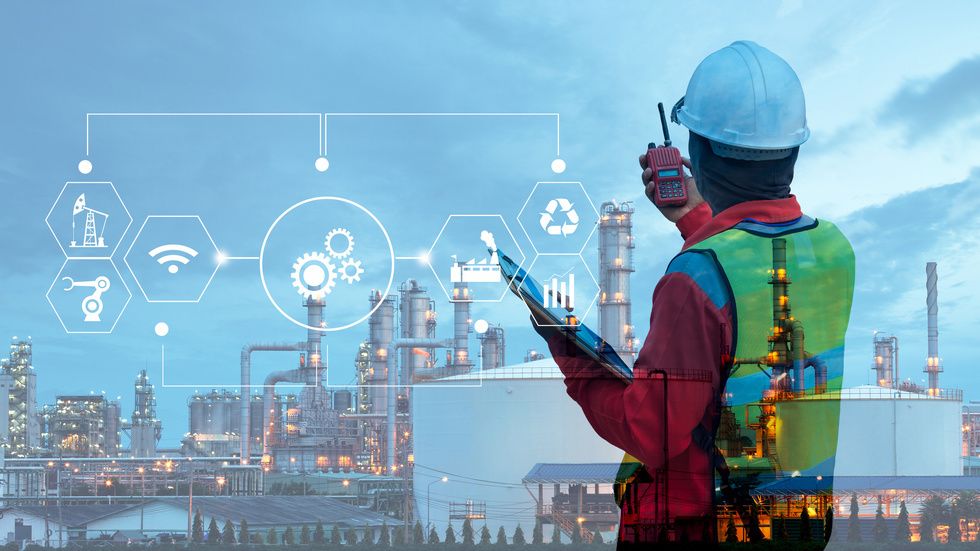 Innovapptive raised its round lead by a New York-based firm. Getty Images
Innovapptive, a software-as-a-service company with clients in industrial industries, announced it closed on a $16.3 million Series A investment led by New york-based Tiger Global Management LLC. The company will use the funds for continued global growth. As of the raise's completion, company's valuation is now more than $65 million.
"We are connecting the enterprise by providing a platform that improves real-time data collaboration and communications between the field and back office. The communications and collaboration data are captured and converted into executive insights for continuous workforce optimization," says Sundeep Ravande, CEO and co-founder of Innovapptive , in a press release. "This additional capital will allow us to accelerate our strategy and development to transform the digital experience of the industrial worker to help increase revenues and margins for our customers."
TMCx opens its medical device cohort applications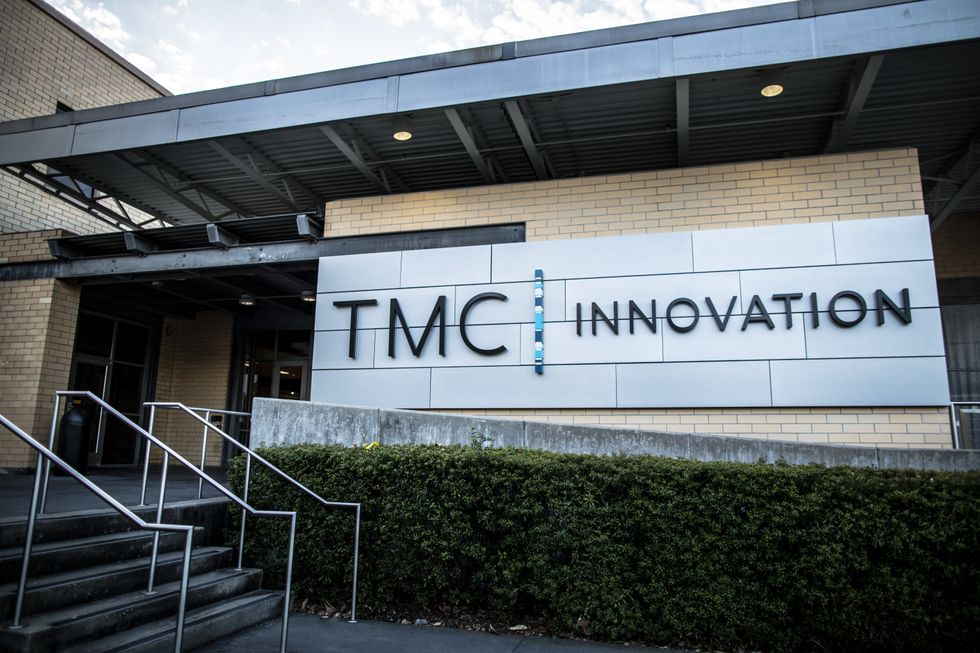 The deadline to apply for the next TMCx cohort is May 24. Courtesy of TMC
The Texas Medical Center has announced that TMCx's 2019 medical device cohort applications are now open. The deadline to apply is May 24, and selected companies will be notified by June 21. The program will run from August 5 to November 8th. For more information, click here .
Nesh closes Seed round of funding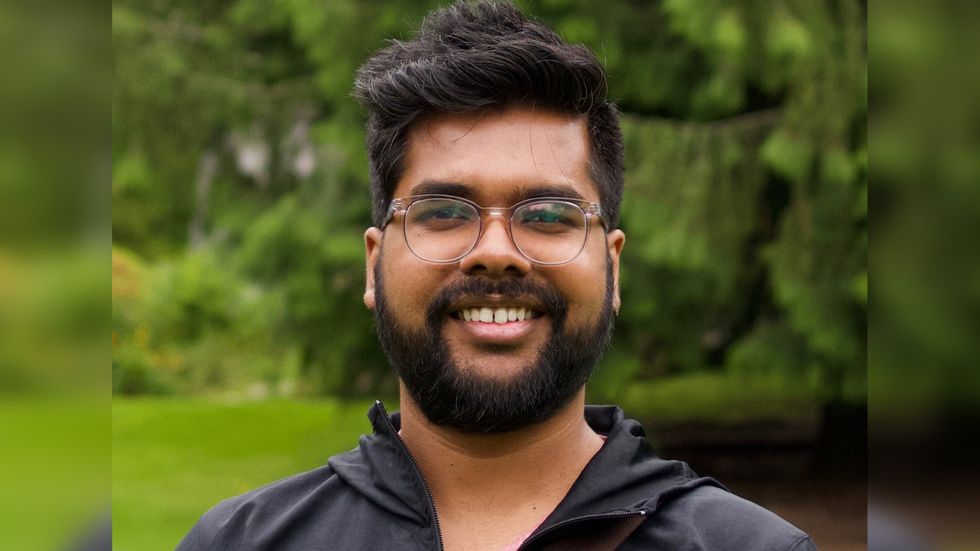 Aristos Ventures lead the round for the Houston energy startup. Courtesy of Nesh
The Siri of oil and gas, Hello Nesh Inc , has raised its first round of funding thanks to seed funding from Aristos Ventures and a LOOP contract with Equinor Technology Ventures . The funding will be used for new hires and expansion plans.
"Securing LOOP funding from ETV and seed funding from Aristos provides us with a unique mix of strategic knowledge and domain expertise, coupled with investment experience in digital technologies, artificial intelligence, and SaaS," says co-founder and CEO of Nesh, Sidd Gupta in a release . "This will enable us to further build Nesh's petrotechnical and natural language understanding and scale our business in the North America market."
ETV has chosen not to disclose the dollar amount of the round, however last fall Gupta at the Texas Digital Summit , Gupta announced that the company was seeking to close a $800,000 seed round. Read more about the company here.
Shell Oil Co. gives $2.5M to fund research, inform public policy at Rice University's Baker Institute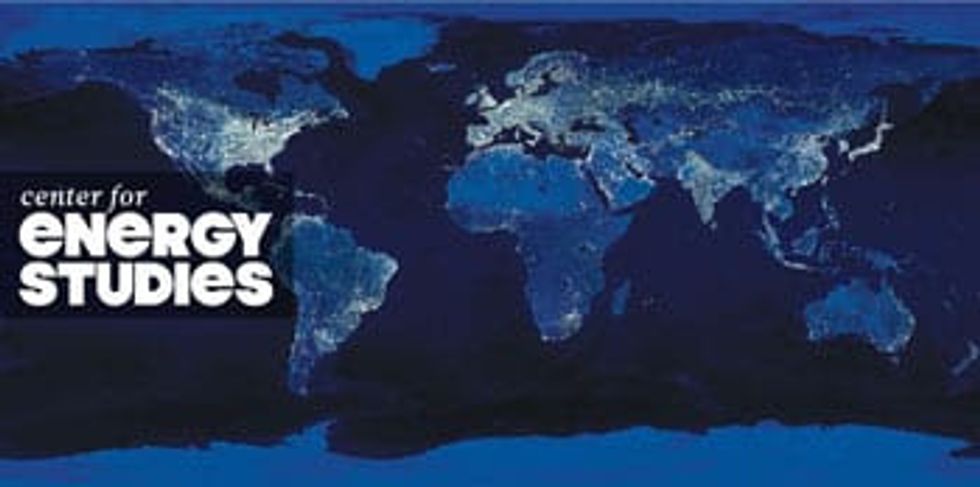 Shell and Rice University have entered a partnership. Courtesy of Rice University
Following a $2.5 million commitment from Shell Oil Co., the Center for Energy Studies at Rice University's Baker Institute for Public Policy has announced five-year research program to study the global energy system — including the policies, regulations, geopolitical forces, market developments and technologies.
"We are grateful for Shell's commitment to advancing the study of critical energy issues affecting our region, the nation and the world," says Baker Institute Director Edward Djerejian in a release. "This partnership with Shell furthers our mission to provide unbiased, data-driven analysis of factors that will shape our energy future with the aim of engaging policymakers, corporate leaders and the general public with the results."
Texas improves its ranking as an innovative state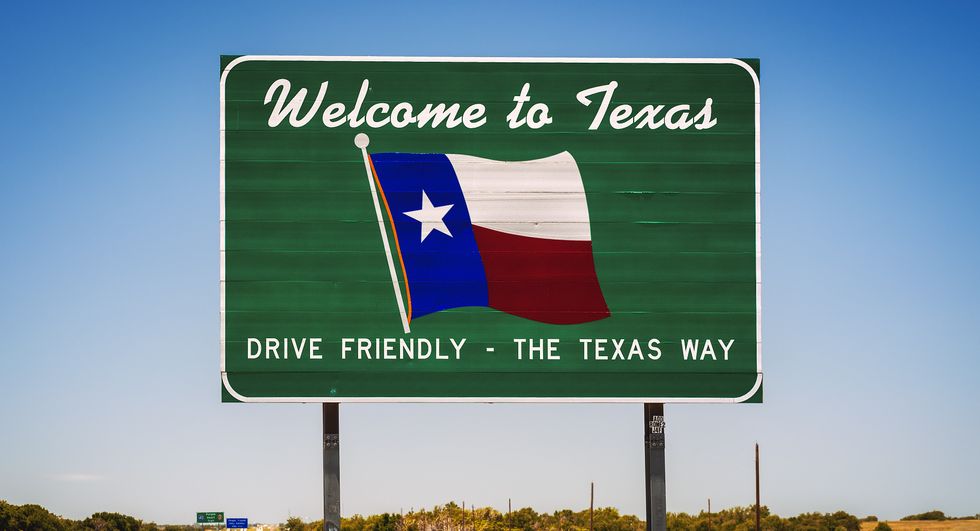 The Lone Star State is moving on up as an innovative state. Getty Images
Texas is slowly but surely moving on up as an innovative state. According to Bloomberg's newest U.S. State Innovation Index, Texas is the 17th best state for innovation. The study factors in six metrics: research and development intensity, productivity, clusters of companies in technology, "STEM" jobs, populous with degrees in science and engineering disciplines, and patent activity. Last year, the study found Texas at the No. 19 spot.
Texas' score was 60.1 — which is just over a point's difference from being in the top 15. It's also worth noting that the Lone Star State is the highest ranked in the south.
"What is most important is the construction and catalyzation of super vibrant advanced industry sectors and clusters in a state," says Mark Muro, a senior fellow at Brookings, a think tank in Washington DC, to Bloomberg. "Commercialization has not been a top priority of universities in the heartland, especially in the South."
Houston companies take home Napier Rice Launch Challenge prizes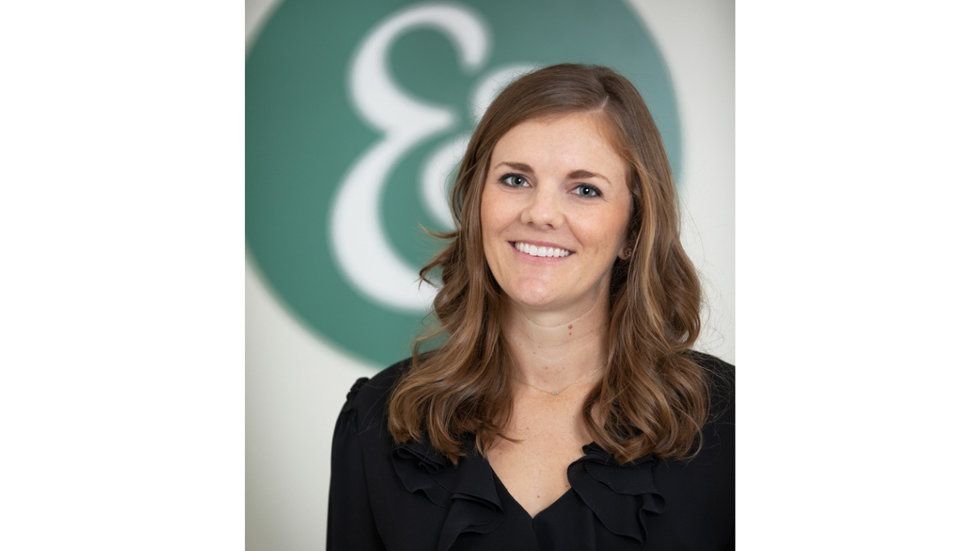 Abbey Donnell's startup, Work & Mother, won the award for the Best Alumni team at the H. Albert Napier Rice Launch Challenge at Rice University. Courtesy of Work & Mother
On April 4, 10 teams competed in the H. Albert Napier Rice Launch Challenge at Rice University. Here are the Rice University alumni- and student-led companies that won awards.
LilySpec took home $2,500 as the Audience Favorite award winner.
CardStock Exchange won $12,500 in the Best Undergraduate category.
WellWorth walked away with $12,500 as the Best Graduate team winner.
Abbey Donnell, founder of Work & Mother, took home first place the Best Alumni category — along with $12,500.
UrinControl was the Grand Prize winner and scored $20,000.
BBL reverse pitch contest extends deadline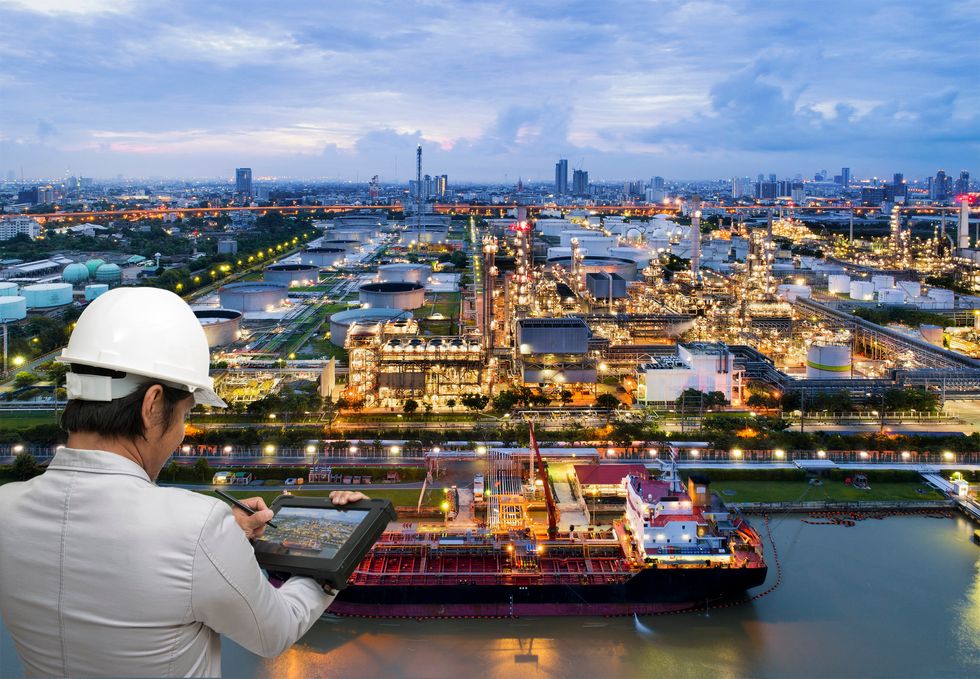 The deadline for a new pitch competition with ExxonMobil and BBL Ventures has been extended. Getty Images
BBL Ventures, which announced its reverse pitch competition with ExxonMobil earlier this year, has extended the challenge deadline to May 13.
"BBL Ventures is excited to be working with a forward-thinking partner like ExxonMobil, engaging the external innovation ecosystem is a key step in advancing the energy industry's continued success," says Patrick Lewis, managing partner of BBL Ventures, in a release. Full details for the competition are available here .
Startup Grind Houston is calling all female founders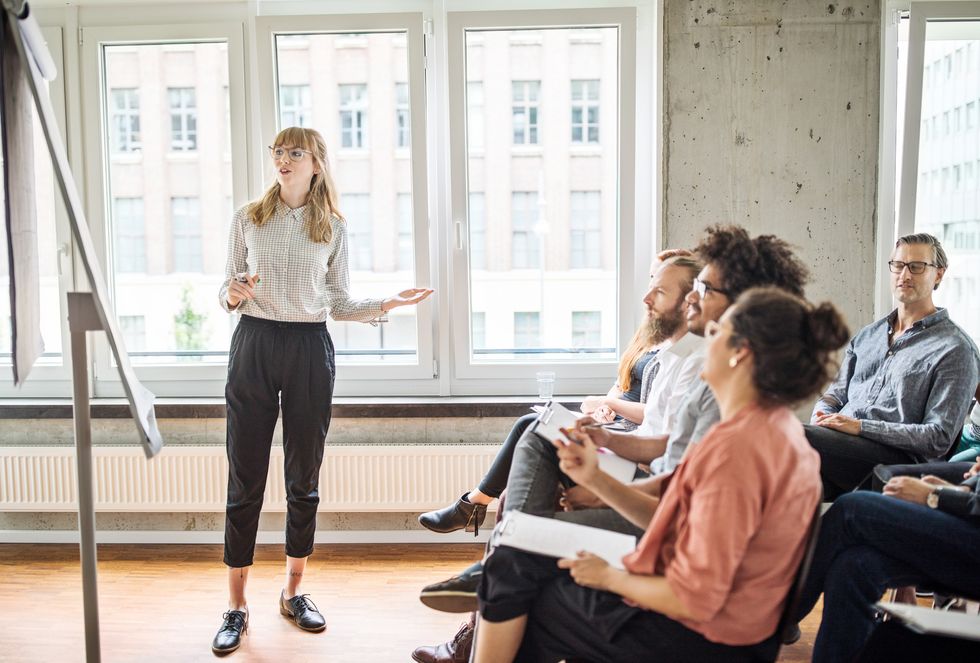 Calling all female founders. Getty Images
Houston's Startup Grind chapter announced a female founder pitch event on May 2 at the TMC Innovation Institute. The organization is calling for teams to pitch at the event. The deadline to apply is April 23 at 5 pm.
Click here to nominate yourself or someone else for the pitch.
Sysco invites UH tech students to first-ever UHacks Hackathon competition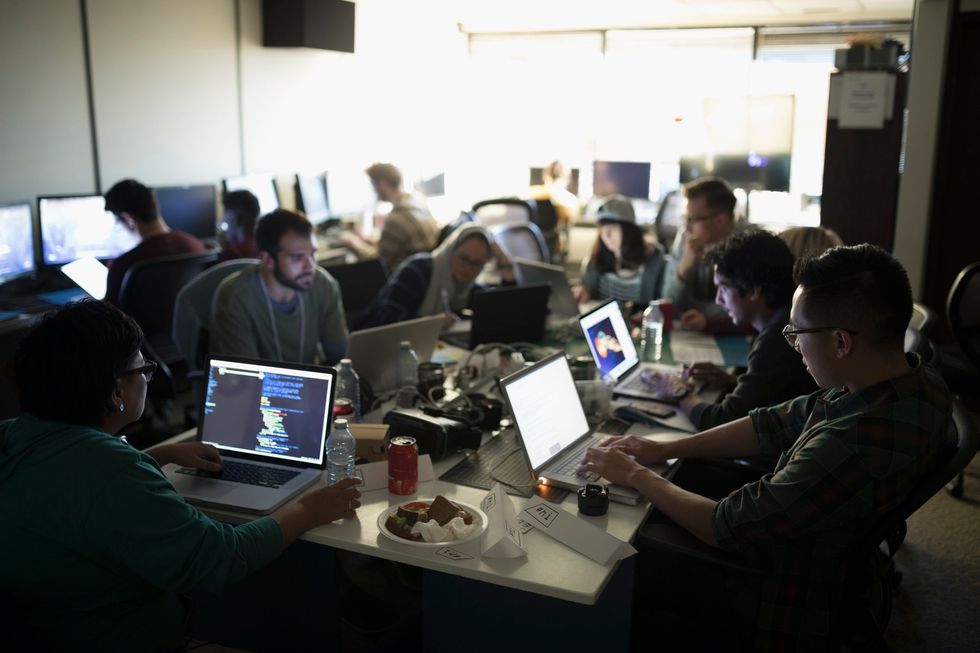 Sysco and AWS are teaming up for a hackathon. Getty Images
Houston-based Sysco Corp. — along with Amazon Web Services — is hosting its first-ever, university student-led hackathon event. The one-day competition takes place on Friday, April 19, from 8 am to 5 pm at the new Houston office of AWS ( 825 Town & Country Lane, 10th floor).
The student teams with focus on four hypothetical themes in Sysco's business landscape, including a spend management platform enhancing the customer shopping experience, identifying locally grown foods, proof of purchase technology, and a "best before" portal to streamline expiration data.