3 Houston innovators to know this week
Oct 7, 2019, 8:01 am
NASA technology is up for grabs and InnovationMap has a new podcast — here are some innovators to know this week. Courtesy photos
Another Monday means another weekly roundup of who's who in Houston innovation.
This week, we have our first Houston Innovators Podcast guest to feature, as well as a NASA expert who wants to loan you space technology.
Jon Nordby, managing director at MassChallenge Texas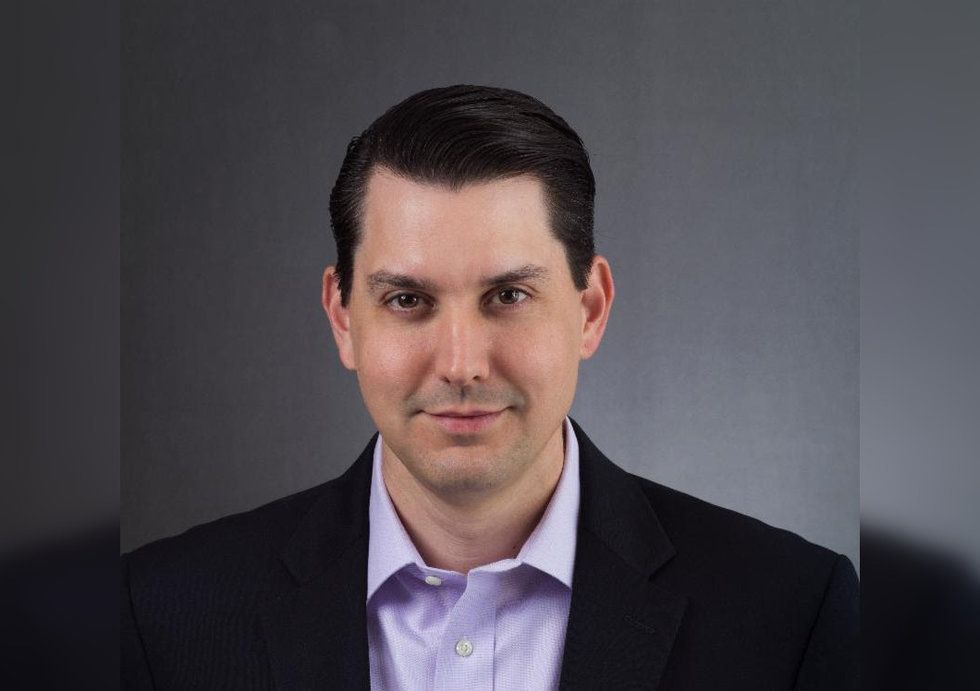 Courtesy of MassChallenge
On our first episode of the new Houston Innovators Podcast, we discuss Houston accelerators with Jon Nordby, managing director for MassChallenge Texas. The first Houston program launched this year, and, as the organization looks toward its next cohort, the Houston innovation ecosystem is evolving in front of our eyes.
To read more about Nordby and MassChallenge, click here to read the story and listen to the podcast.
Sara Kelly, founder of Rigby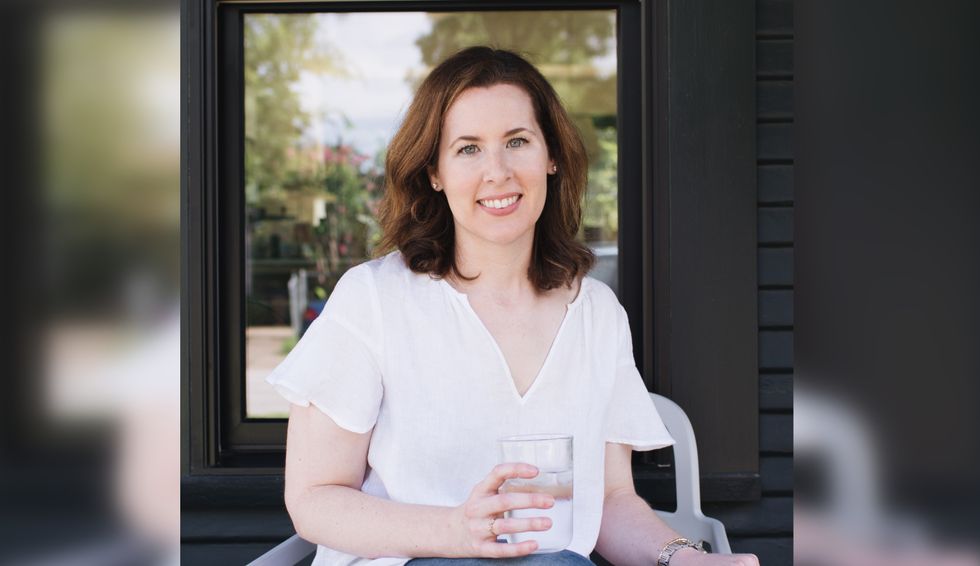 Courtesy of Rigby
Sara Kelly thinks you shouldn't have to get married or buy a house to have a nice dish set. She created Rigby, a Houston-based direct-to-consumer tableware company that is flipping the script on dishes.
"The reaction to the brand and the product has been great," says Kelly. "It's been so exciting for me to see that. At this point, we're focused on organic growth since we're so new."
Steven Gonzalez, technology transfer strategist at NASA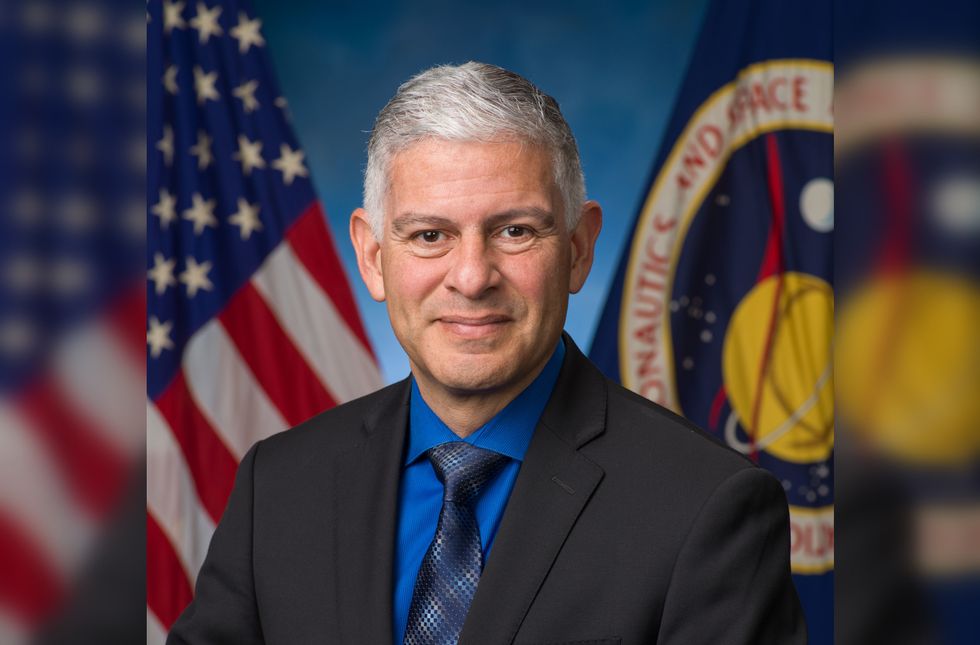 Courtesy of NASA
Steven Gonzalez's job is to move NASA technology out into the world. The Johnson Space Center has hundreds of technology applications and IPs, and so much more can be done with those ideas here on earth. In a guest column for InnovationMap, Gonzalez writes of the NASA Johnson Space Center Technology Transfer and Commercialization Office, which will loan technology licenses to startups for free for three years.
"New technologies have been researched, developed, and proven on the ground — as well as above the earth on the International Space Station — in fields including medical, communications, agriculture, manufacturing, materials, structures, and much more," he writes. "At NASA's JSC, we are proud of the exceptional innovators who continue to develop technologies that advance the space program and technology for society on our home planet, and we love to share our knowledge."