3 Houston innovators to know this week
Jun 17, 2019, 8:26 am
This week's innovators to know are all tech entrepreneurs with big ideas. Courtesy photos
From the science of love to confusing cryptocurrency, this week's Houston innovators to know are dabbling in some interesting industries to say the least.
Corey Allen, founder of Ecotone and treasurer of the Greater Houston LGBT Chamber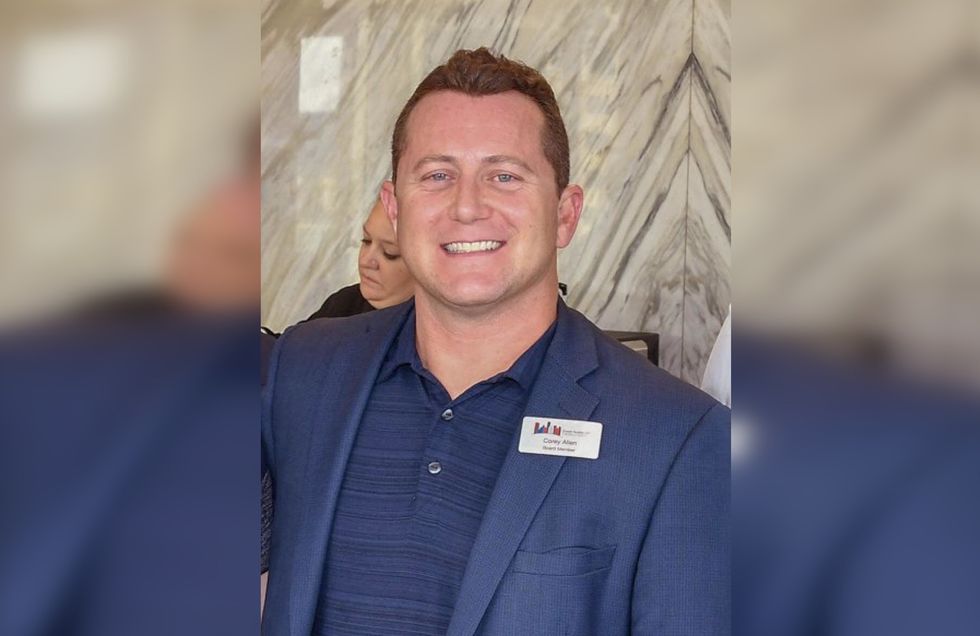 Corey Allen had entrepreneurialism in his blood — but it wasn't until he got involved with the Greater Houston LGBT Chamber that he got the courage to break out on his own. Courtesy of Corey Allen
This week's Pride Month feature is Corey Allen, who has an amazing storing into entrepreneurialism. He found confidence and encouragement from joining the LGBT chamber and started his own business. Now, he helps lead the organization as treasurer. Click here to read his Q&A with InnovationMap.
Brittany Barreto, CEO and co-founder of WeHaveChemistry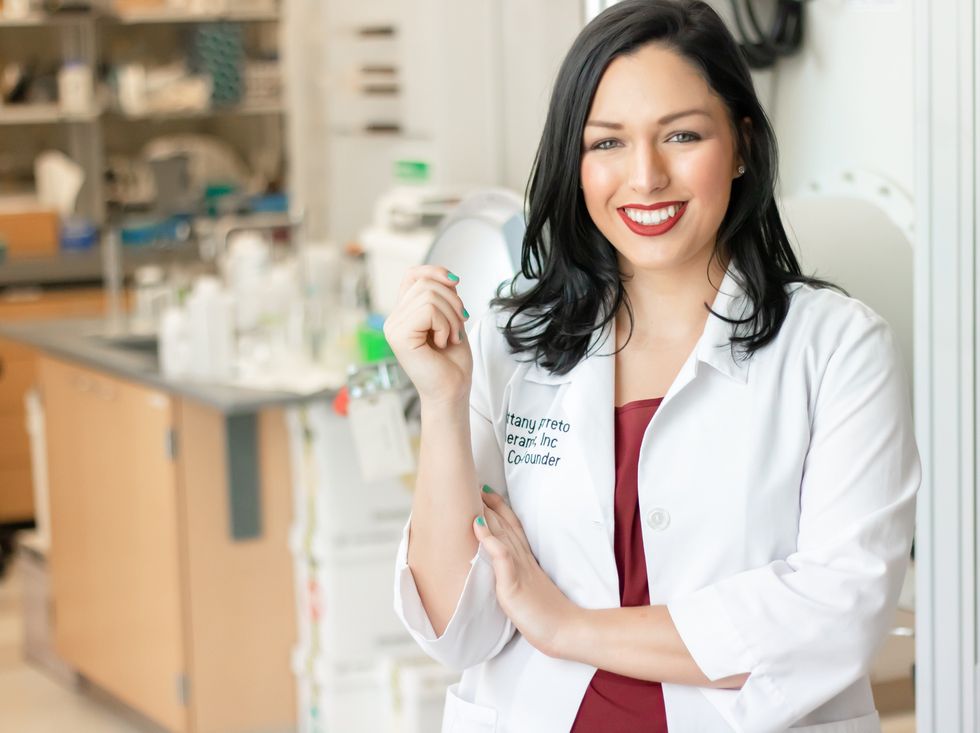 Brittany Barreto has expanded her DNA dating technology to a compatibility company named We Have Chemistry. Courtesy of WeHaveChemistry
As Brittany Barreto was working to use science to find singles love, she fielded many requests from couples who wanted in on the DNA compatibility tool she created. The requests kept coming in and now, Barreto has pivoted her dating app, Pheramor, to a new compatibility concept called WeHaveChemistry. Click here to read the full story.
Spencer Randall, principal and co-founder of CryptoEQ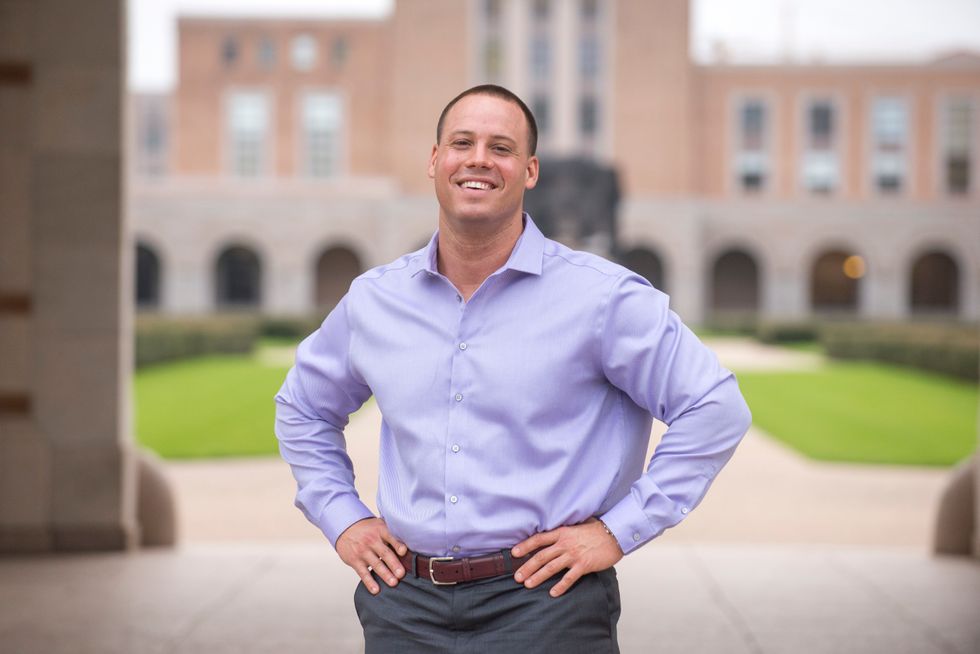 Cryptocurrency doesn't have to be a big, confusing risk with this Houston startup's technology. Courtesy of CryptoEQ
Spencer Randall, through his new company CryptoEQ, wants to simplify ratings and analysis in cryptocurrency, which historically has been confusing and approachable to most. With the company's beta now live, Randall hopes that those not familiar with cryptocurrency will be able to use the platform as a learning tool. The platform takes information on trending cryptocurrency and boils it down into three columns — rating, technical analysis and trend analysis — in order for users to know when to buy or sell. Read the full story here.