Jun. 28, 2021 08:24AM EST
This week's roundup of Houston innovators includes Spencer Randall of CryptoEQ, Andy Grolnick of Graylog, and Imran Alibhai of Tvardi. Courtesy photos
Editor's note: In this week's roundup of Houston innovators to know, I'm introducing you to three local innovators across industries — from software to cryptocurrency — recently making headlines in Houston innovation.
Spencer Randall, co-founder and principal at CryptoEQ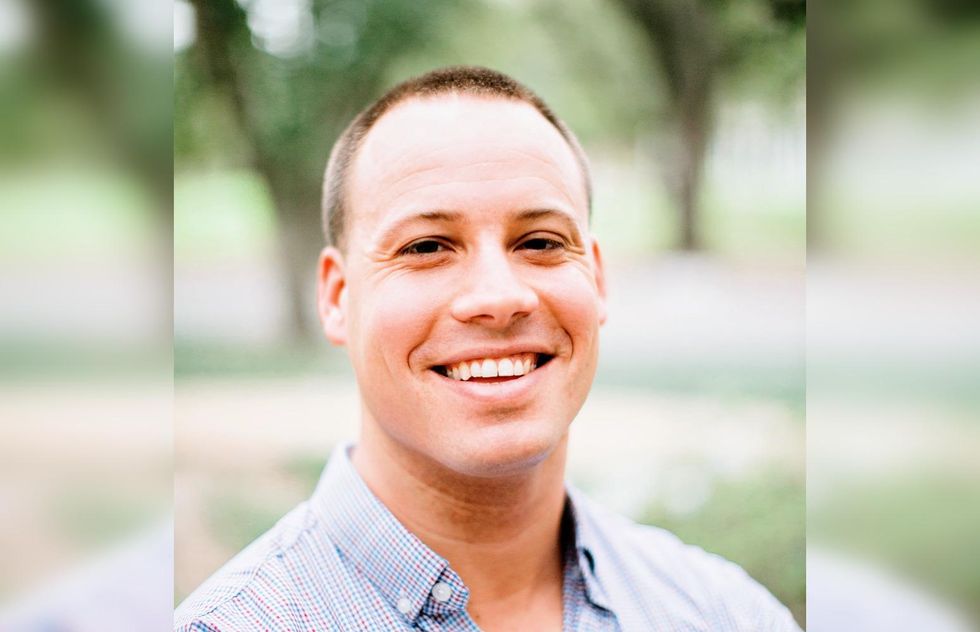 Spencer Randall, principal and co-founder of CryptoEQ, joins the Houston Innovators Podcast to discuss how his company has grown alongside the cryptocurrency industry. Photo courtesy of CryptoEQ
It's an interesting time for cryptocurrency and no one knows that better than Spencer Randall, principal and co-founder of Houston-based CryptoEQ, a company that's built a platform for resources and information for everyone interested in cryptocurrency and digital assets.
"CryptoEQ is really built to be the North Star for digital asset research and information. We provide market insights for both newcomers and folks that are already well-versed in cryptocurrency and digital assets," Randall says on this week's of the Houston Innovators Podcast. "The idea of the company is to help shepherd folks along and guide them on their crypto journey."
Recently the company entered into a partnership with The Cannon, an entrepreneurial hub with locations across Houston, to provide a one-of-a-kind crypto starter pack to help onboard innovators to the cryptosphere worldwide. Click here to read more and stream the episode.
Andy Grolnick, CEO of Graylog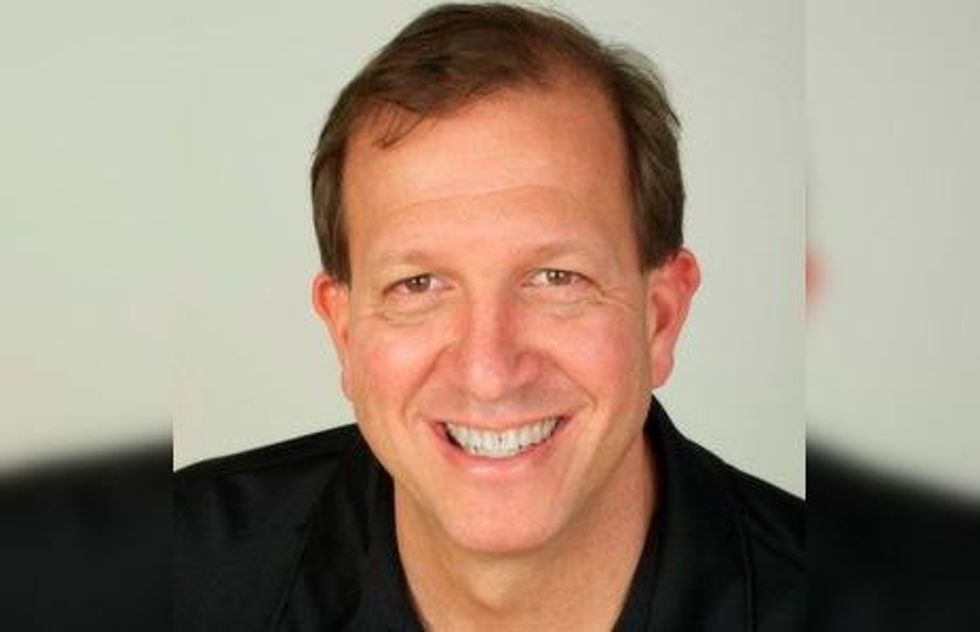 A Houston company that's created a centralized log management solution has closed a new round in funding. Photo courtesy of Graylog
Houston-based Graylog closed its $18 million growth equity round led by new investors Harbert Growth Partners and Piper Sandler Merchant Banking, as well as existing investors Houston-based Mercury Fund and Integr8d Capital.
"This investment will enable us to accelerate our global go-to-market strategies and enhancements to the award-winning solutions we deliver for IT, DevOps, and Security teams," says Andy Grolnick, CEO of Graylog, in a press release. "We're excited to have the support of new and existing investor partners to help us realize our potential." Click here to read more.
Imran Alibhai, CEO at Tvardi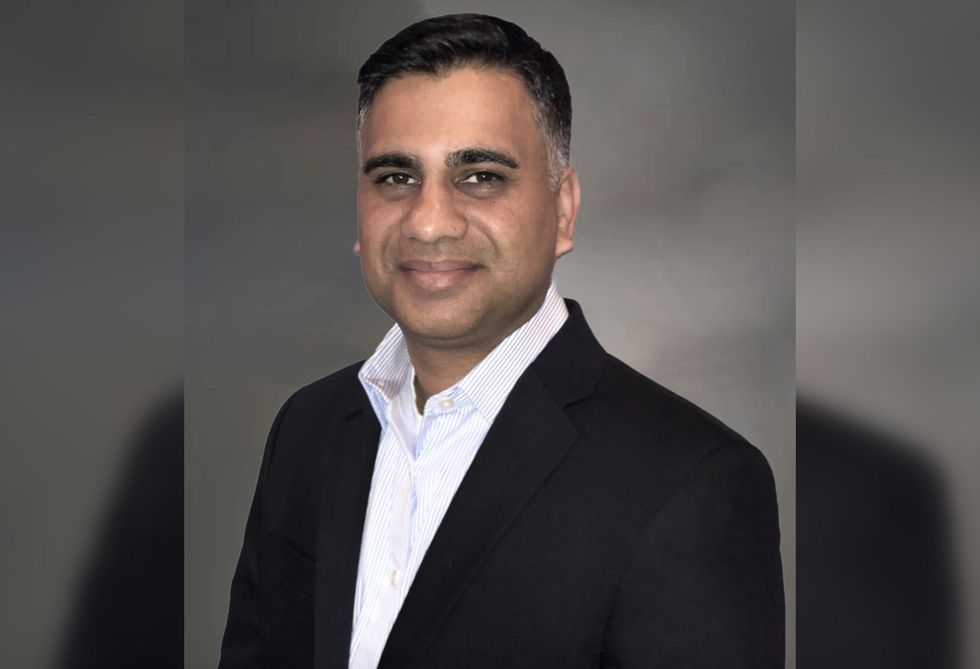 Tvardi Therapeutics Inc. has fresh funds to support its drug's advancement in clinical trials. Photo courtesy of Tvardi
Houston-based, cancer-fighting company Tvardi Therapeutics Inc. closed its $74 million series B funding round led by new investors New York-based Slate Path Capital, Florida-based Palkon Capital, Denver-based ArrowMark Partners, and New York-based 683 Capital, with continued support and participation by existing investors, including Houston-based Sporos Bioventures.
"We are thrilled to move out of stealth mode and partner with this lineup of long-term institutional investors," says Imran Alibhai, CEO at Tvardi. "With this financing we are positioned to advance the clinical development of our small molecule inhibitors of STAT3 into mid-stage trials as well as grow our team." Click here to read more.