Sep. 14, 2020 08:09AM EST
This week's Houston innovators to know roundup includes Josh Pherigo of the Greater Houston Partnership, Brittany Barreto of FemTech Focus, and Ted Gutierrez of SecurityGate.io. Photos courtesy
Editor'snote: Another Monday, another round of innovators to know in Houston as you start your week. This week's edition features a researcher who has crunched the numbers on Houston's tech specialties, a founder who's shining a spotlight on femtech, and an entrepreneur who's snagged a deal with Chevron.
Josh Pherigo, research director of data analytics at the Greater Houston Partnership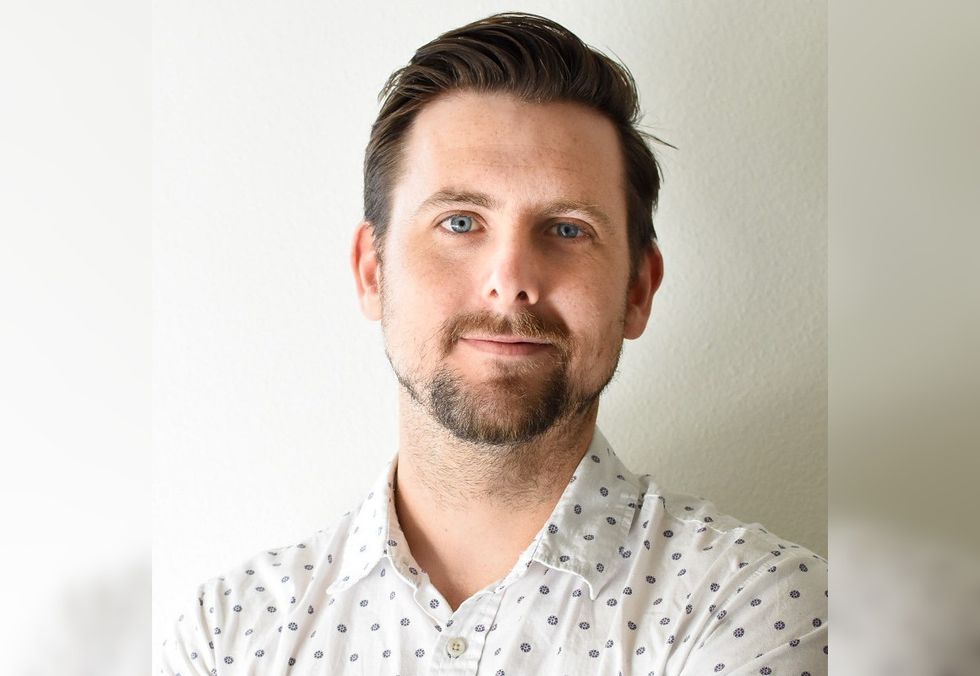 Josh Pherigo at GHP used data to look into what tech specialties are thriving in Houston — and what niches have shown promising growth. Photo via LinkedIn
When Josh Pherigo decided to look where venture capital money was going in Houston, he did so to investigate what potential industries had growth opportunities. He found that Houston has an opportunity to be a leader in clean tech — but it has some in-state competition.
Pherigo's study for the Greater Houston Partnership found that there was a cleantech war emerging between Austin and Houston. While Houston's ecosystem has a greater presence of cleantech startups, Austin cleantech is still bringing in more VC investments. However, in Houston, between new corporate incubators and Greentown Labs entering Houston, the city is creating a lot of infrastructure for this industry.
"It's going to be interesting over the next few years to see how Houston can position itself as the leader in Texas for this, because they are going to have a lot of competition from Austin," Pherigo says. Read more.
Brittany Barreto, founder of FemTech Focus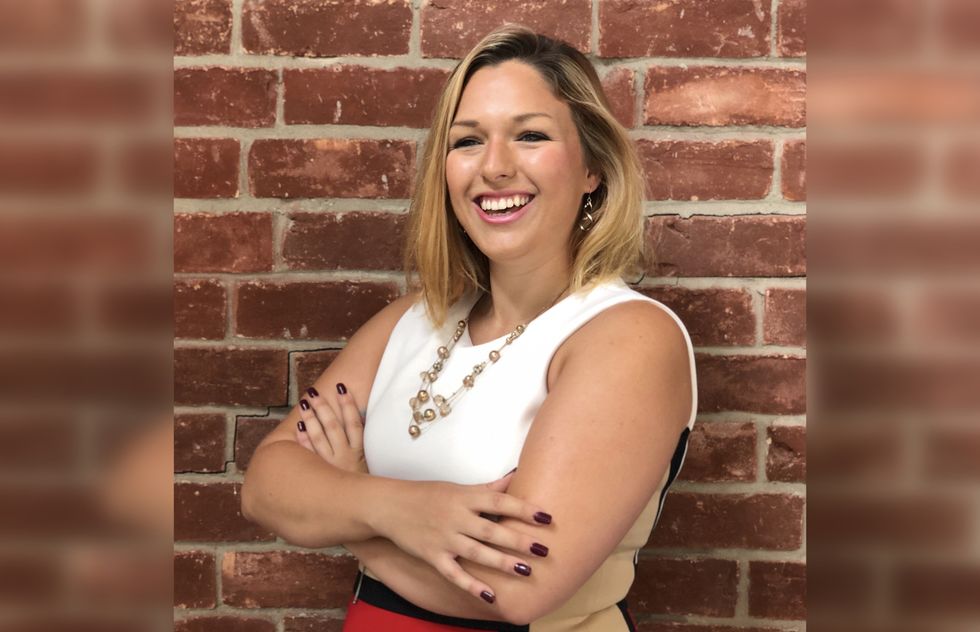 Brittany Barreto launched FemTech Focus to help call attention to women's health and wellness, as well as to help accelerate companies with tech solutions within the field. Photo courtesy of FemTech Focus
Brittany Barreto has conducted dozens of interviews with femtech entrepreneurs, and it's become abundantly clear that general accelerators aren't giving femtech companies the full picture.
"Femtech startups actually need a little bit of different advice — that's why I'm very bullish on creating a femtech accelerator," Barreto says. "In femtech, we have some unique barriers. If you just go to a general accelerator, they might not cover these issues, and you'll be blindsighted."
Barreto is now working on specified program with The Guild that's launching this month. Then, in 2021, she hopes to go live with a full program under her company, FemTech Focus. Read more.
Ted Gutierrez, founder and CEO of SecurityGate.io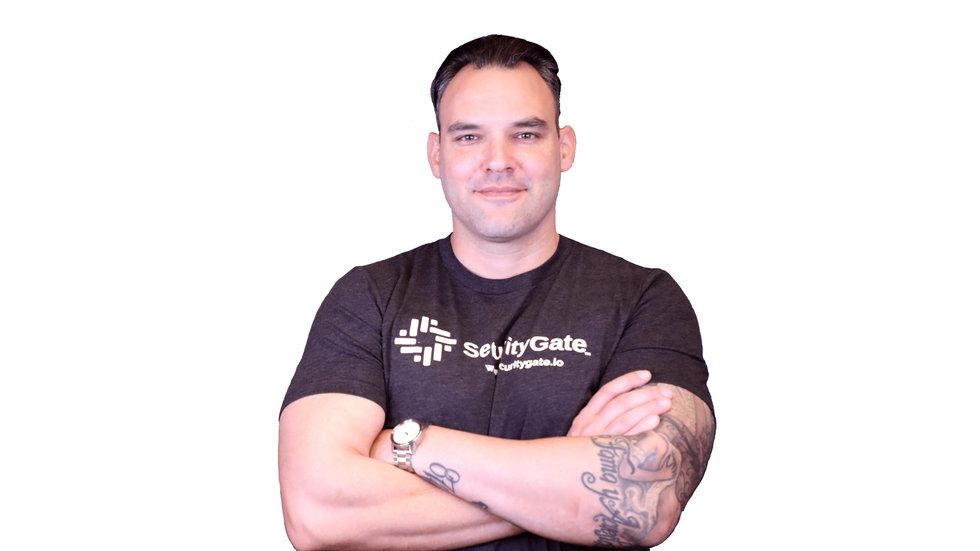 Chevron has tapped SecurityGate.io's risk management cybersecurity platform. Photo courtesy of Security Gate
Last week, Ted Gutierrez announced that his company, SecurityGate.io scored a partnership with Chevron. The deal means that the energy giant will adopt SecurityGate's risk management platform for scaling operational technology cybersecurity.
"We're very excited to be working with Chevron as they replace manual, spreadsheet cybersecurity practices with scalable, digitized processes," says Ted Gutierrez, CEO at SecurityGate.io, in a press release. "Their risk management team has done amazing work and it's exciting to see where they're headed." Read more.