Houston data management company closes $18M in fresh funding
Jun 24, 2021, 7:20 am
Houston-based data management startup Graylog has fresh funds to fuel its growth. Photo via Graylog.org
A Houston company that's created a centralized log management solution has closed a new round in funding.
Graylog closed its $18 million growth equity round led by Richmond, Virginia-based Harbert Growth Partners, a new investor, and Minneapolis, Minnesota-based Piper Sandler Merchant Banking, the company announced today. The round also received contribution from existing investors Houston-based Mercury Fund and Integr8d Capital, as well as Germany-based HTGF.
"This investment will enable us to accelerate our global go-to-market strategies and enhancements to the award-winning solutions we deliver for IT, DevOps, and Security teams," says Andy Grolnick, CEO of Graylog, in a press release. "We're excited to have the support of new and existing investor partners to help us realize our potential."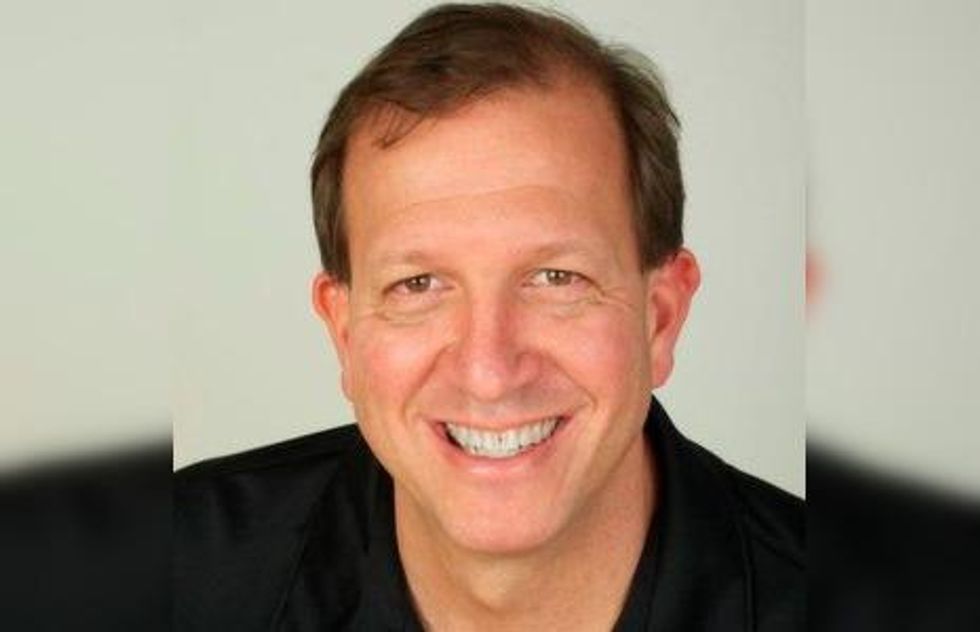 Andy Grolnick is CEO of Graylog. Photo courtesy
Per the release, the funds will go toward growing the company's platform that allows its users the ability to capture, store, and enable real-time analysis of terabytes of machine data.

"Graylog is well-positioned to be a long-term winner in the rapidly growing market for log management and analysis solutions," says Brian Carney, general partner of Harbert Growth Partners, in the release. "With its focus on delivering a superior analyst experience coupled with a vibrant Open Source community, the company provides customers a compelling alternative to other log management solutions plagued with high complexity and high total cost of ownership (TCO). We are thrilled to partner with the Graylog team to leverage the significant opportunity that lies ahead for the company."

Over the past year, despite the challenging business climate, the company saw growth in business and even expanded its European operations, according to the release.
"As a long-standing customer, Graylog is strategic to our success. We are excited to see new investment that will enable the company to accelerate innovation and continue to deliver excellent log management and SIEM solutions," says Rob Reiner, CTO of PROS, in the release.