3 Houston innovators to know this week
Feb 3, 2020, 8:04 am
This week's Houston innovators to know include Dakota Stormer, founder of Footprint; Jonathan Wasserstrum, founder of SquareFoot; and Spencer Randall, co-founder and principal of CryptoEQ. Courtesy photos
Technology can make a huge difference, and Houston innovators are tapping into tech to disrupt various industries from real estate to sustainability.
This week's Houston innovators to know all have a focus on using tech tools to move the needle, whether it's to demystify cryptocurrency, track your ecological footprint, or find your next office space.
Dakota Stormer, founder of Footprint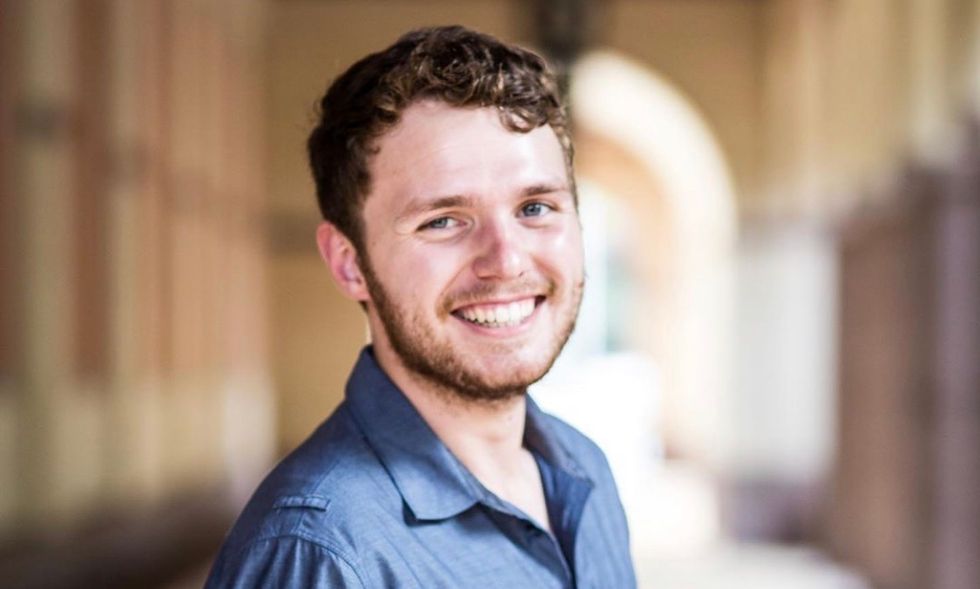 Dakota Stormer created the Footprint app to help users be more conscientious of their personal contribution to climate change. Photo courtesy of Footprint
Dakota Stormer firmly believes that individuals can make a difference on climate change. And, maybe more importantly, individuals want to try to make that difference. So, he created an app to help. Footprint's algorithm calculates an annual carbon footprint, then averages it out to a per-week measure. This way, users know their goals — and the app sends them suggestions and challenges, like "meatless Mondays," to help reduce their emissions.
"For one person, it doesn't seem like there's much that you can do," Stormer says. "But the number of people across the world that care about climate change — it's actually a majority, at this point."
Jonathan Wasserstrum, founder and CEO of SquareFoot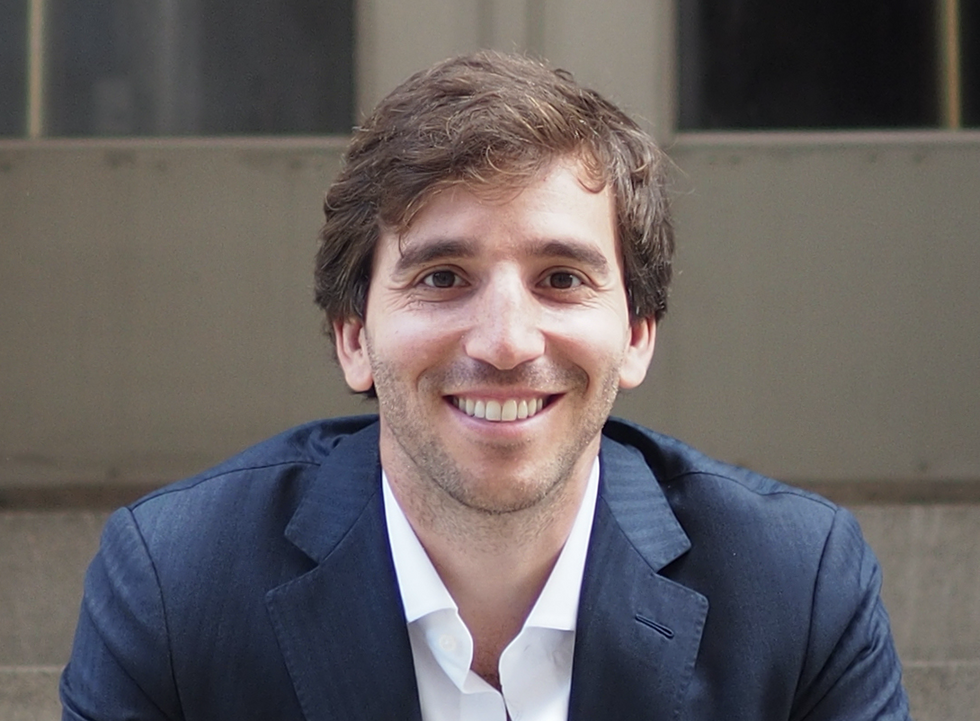 SquareFoot — a real estate tech company with Houston roots — is entering the Houston market. Courtesy of SquareFoot
In 2011, Houston native Jonathan Wasserstrum founded SquareFoot to use tech tools to improve the commercial leasing experience in New York. Now, almost a decade later and fresh off of the closing of a $16 million series B funding round, SquareFoot is set to expand. First on the list of places to grow — Wasserstrum's hometown of Houston.
"Houston, in addition to being a leading market for business, is a city in transition," Wasserstrum says. "We've witnessed a growing trend of smaller companies cropping up, with startups showing that they're here to stay. I want SquareFoot to be a major part of the city's growth and evolution."

Spencer Randall, principal and co-founder of CryptoEQ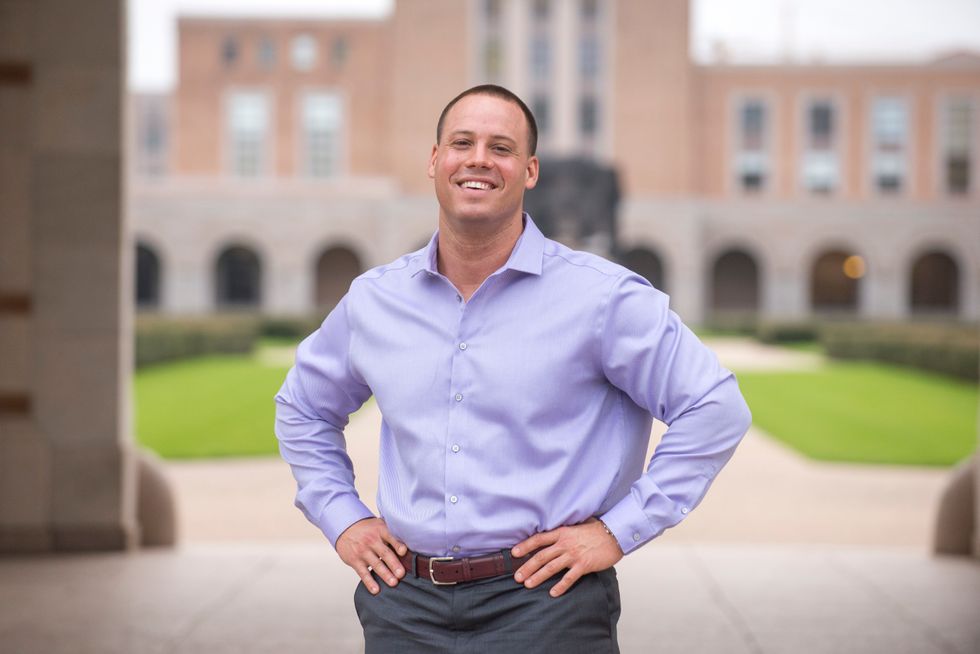 Cryptocurrency doesn't have to be a big, confusing risk with this Houston startup's technology. Courtesy of CryptoEQ
Spencer Randall got sucked into the cryptocurrency world. He found it all fascinating, and started attending — and even organizing — meetups in Houston. But he and his friends started realizing something that would turn into him co-founding CryptoEQ.
"There really wasn't a go-to resource (for cryptocurrency," Randall says on the most recent episode of the Houston Innovators Podcast. "What we wanted to do and what our mission today is to be the most trusted and intuitive analysis for cryptocurrencies."