Apr. 11, 2022 08:22AM EST
This week's roundup of Houston innovators includes Ody De La Paz of Sensytec, Sassie Duggleby of Venus Aerospace, and David Eagleman. Courtesy photos
Editor's note: In this week's roundup of Houston innovators to know, I'm introducing you to three local innovators across industries — from aerospace to nueroscience — recently making headlines in Houston innovation.
Ody De La Paz, CEO and co-founder of Sensytec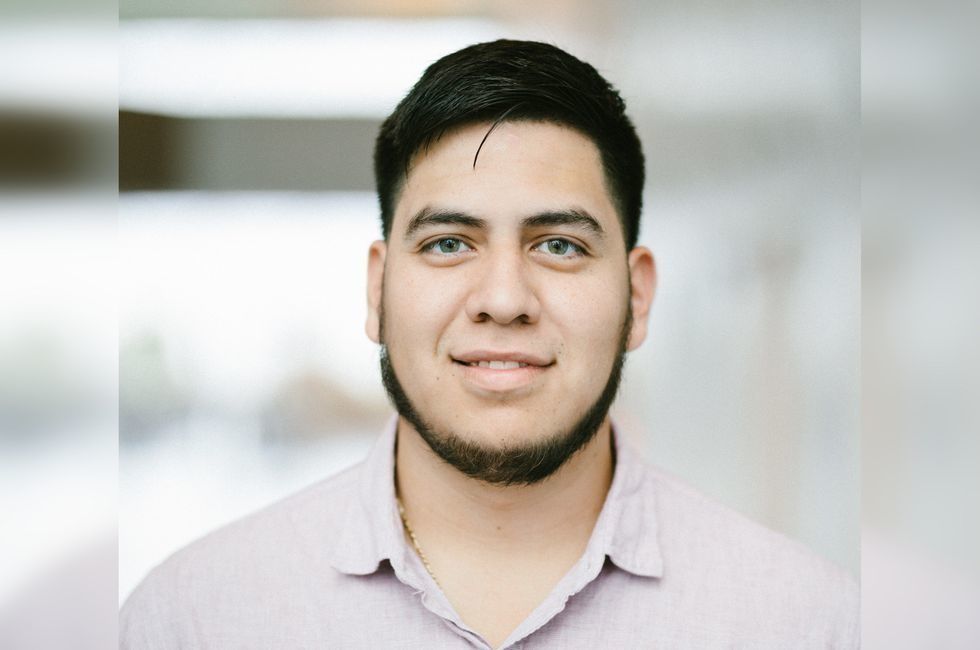 Ody De La Paz, CEO and founder of Sensytec, joins the Houston Innovators Podcast to discuss the future of his company as it gears up for growth. Photo courtesy of Sensytec
The importance of creating longer lasting infrastructure is top of mind for the country, and Ody De La Paz, co-founder and CEO of Sensytec, is prepared to help. Through participation in AFWERX — the innovation arm of the Air Force, construction tech company Sensytec was tapped by the military to use the technology across operations.
"The plan is to integrate our system and analytics from sensors into a multi-platform system that the Air Force is trying to roll out in all of the military bases," De La Paz says on last week's episode of the Houston Innovators Podcast. "We're trying to be that center hub for concrete and soil monitoring for them."
With the passing of the Infrastructure Investment and Jobs Act, $65 billion is being deployed to build or improve infrastructure — among other tech and transportation improvements — and a lot of that funding is coming to the Lone Star State. De La Paz discusses more on the podcast. Click here to read more and stream the episode.
Sarah "Sassie" Duggleby, co-founder and CEO of Venus Aerospace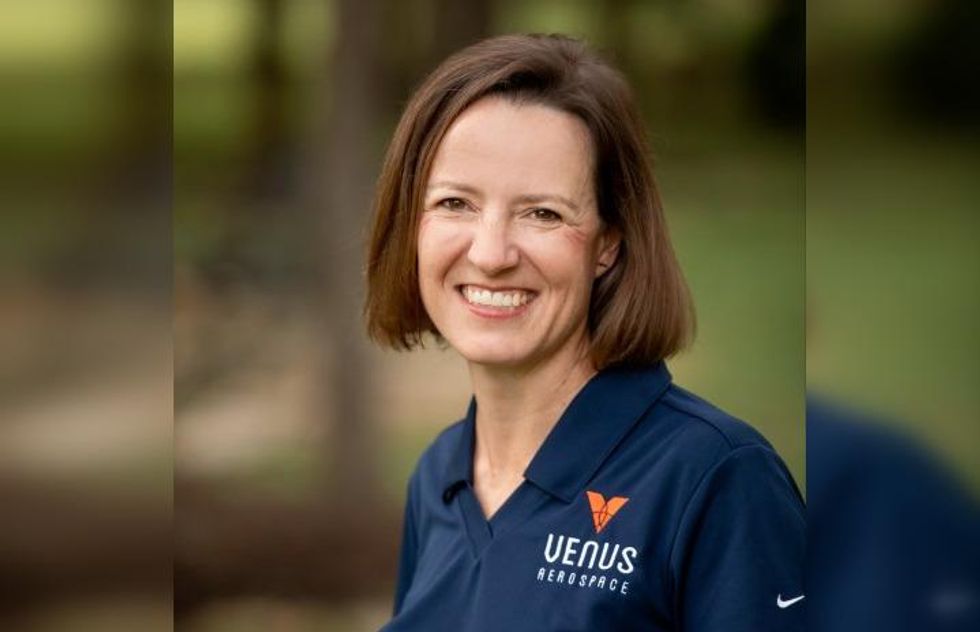 Houston-based Venus Aerospace has raised $20 million — and is one step closer to providing one-hour global travel. Photo courtesy of Venus Aerospace
A Houston aerospace startup has raised millions to continue its work on a zero-carbon emission spaceplane that will enable one-hour global travel. Venus Aerospace closed its $20 million series A funding round led by Wyoming-based Prime Movers Lab.
"We are excited to continue our partnership with Prime Movers Lab and our other great investors. In the past year, with our initial funding, we have scaled from 3 people to 40. These are the world's best rocket scientists, engineers, and operators," says Sassie Duggleby in the release. "With this funding, we will continue to push forward toward our next technical milestones, hire great people, and scale our organization. We are excited to continue engineering the future of high-speed aviation." Click here to read more.
David Eagleman, author and neuroscientist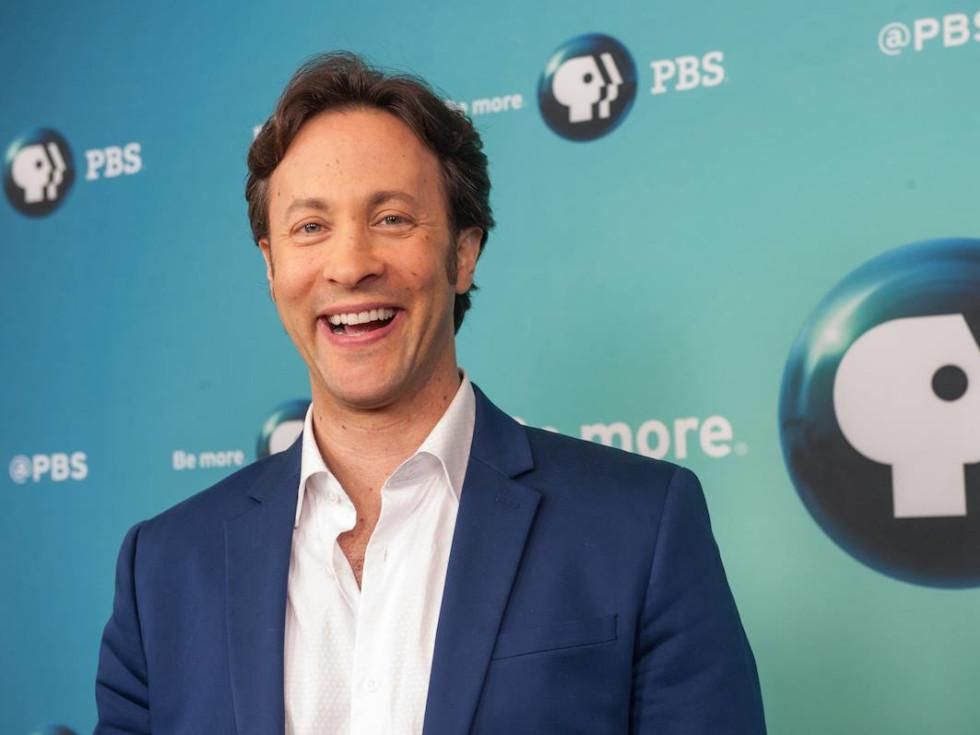 David Eagleman returns to Houston this month. David Eagleman/Facebook
Not many researchers have ever compared brain function to drug dealers, but then, not many researchers are David Eagleman. Much like charismatic astronomer Neil deGrasse Tyson, Eagleman brings hefty and brainy topics to a conversational and digestible level.
The globally renowned neuroscientist, TV host, and best-selling author will visit Houston to discuss his latest book, Livewired: The Inside Story of the Ever-Changing Brain. The event is produced by The Progressive Forum and will take place at Congregation Emanu El (1500 Sunset Blvd.) at 7:30 pm Thursday, April 28. Click here to continue reading.