Photos: The Cannon enters home stretch ahead of opening next month
May 17, 2019, 11:22 am
The Cannon is expecting to open by the end of next month. Courtesy of The Cannon
If all goes according to plan, The Cannon's new space will be up and running by the end of June. The bulk of the construction, which started a little over a year ago, is done, and the team is on the home stretch.
The original plan was to open in March, but construction faced a series of setbacks due to weather.
"Houston's rainy winter pushed back our initial timeline a bit, but we are currently on track for opening late next month and are excited to get our amazing community moved into our brand new home," says Lawson Gow, founder and CEO of The Cannon. "We can't wait to show off our space to Houston's entrepreneurial community through events, programming, new partnerships and more, continuing in our mission to support Houston's startups and small businesses."
Two Houston-based companies are responsible for the 120,000-square-foot, 32-acre coworking and entrepreneurship campus in West Houston — Burton Construction is the general contractor and Abel Design Group is the architect.
The new space is already 80 percent pre-leased. Currently, The Cannon has a 20,000-square-foot space next door to the construction site. While companies working out of this so-called "waiting room" building will be moving over, Gow, who is the son of InnovationMap's CEO, is excited to announce a few new startups excited to call The Cannon home next month.
The goal of The Cannon's project is to fulfill a need Gow says he recognized in Houston.
"The problem that we're addressing — every startup is addressing a problem — is Houston has really struggled to develop vibrant startup communities," Gow tells InnovationMap in a previous interview. "Entrepreneurs and talent will leave to go to Austin and beyond, and so the mission was to create a place and an infrastructure and a density of resources to prevent them from having to do that and keep our entrepreneurs here."
The new space will allow Gow and his team to host pitch events and even live fundraising events, due to a partnership with LetsLaunch.
Progress
The Cannon's construction delays were mostly due to a rainy season in Houston.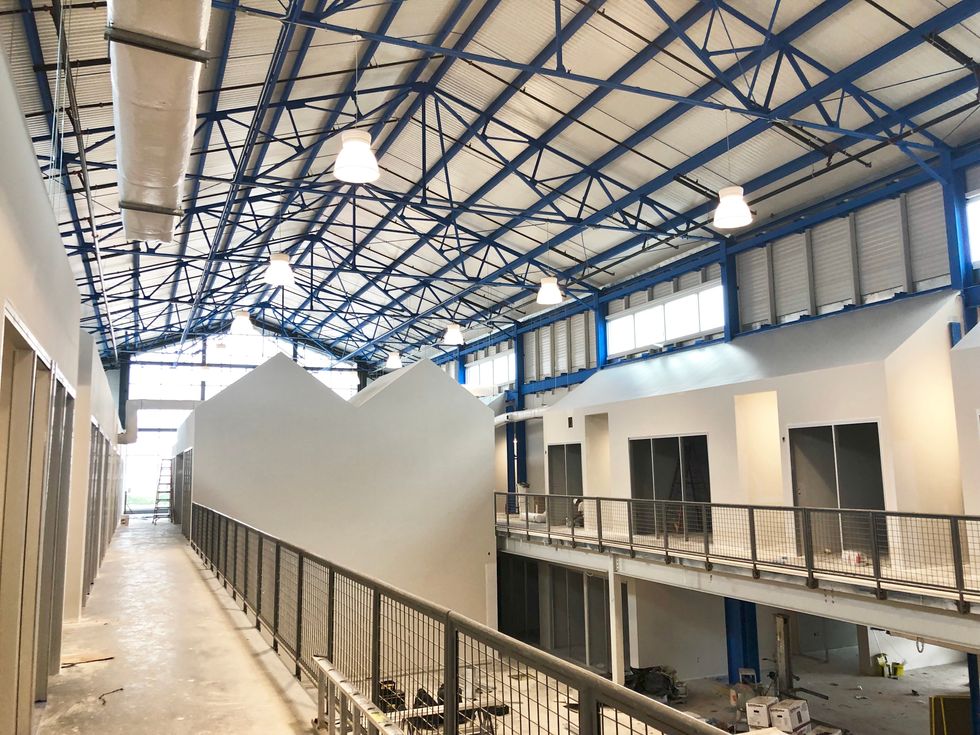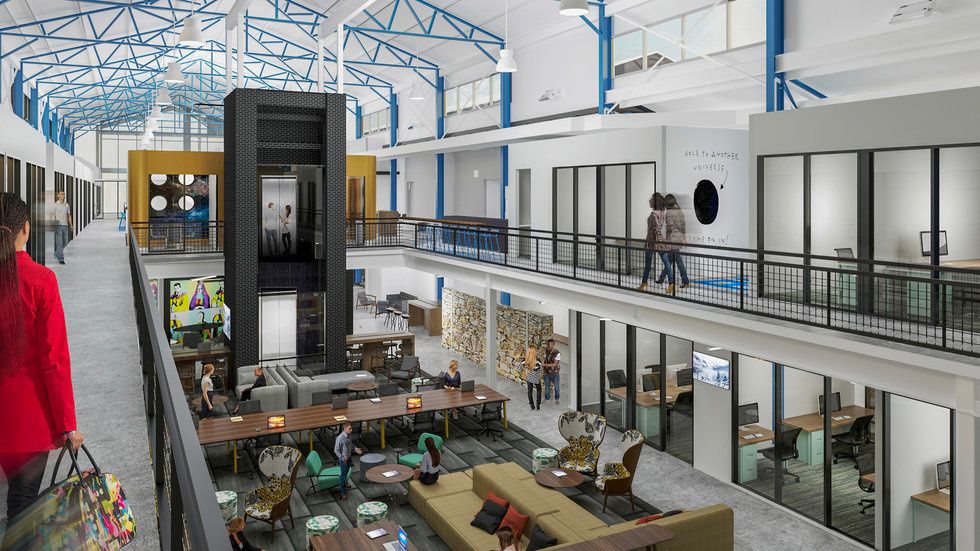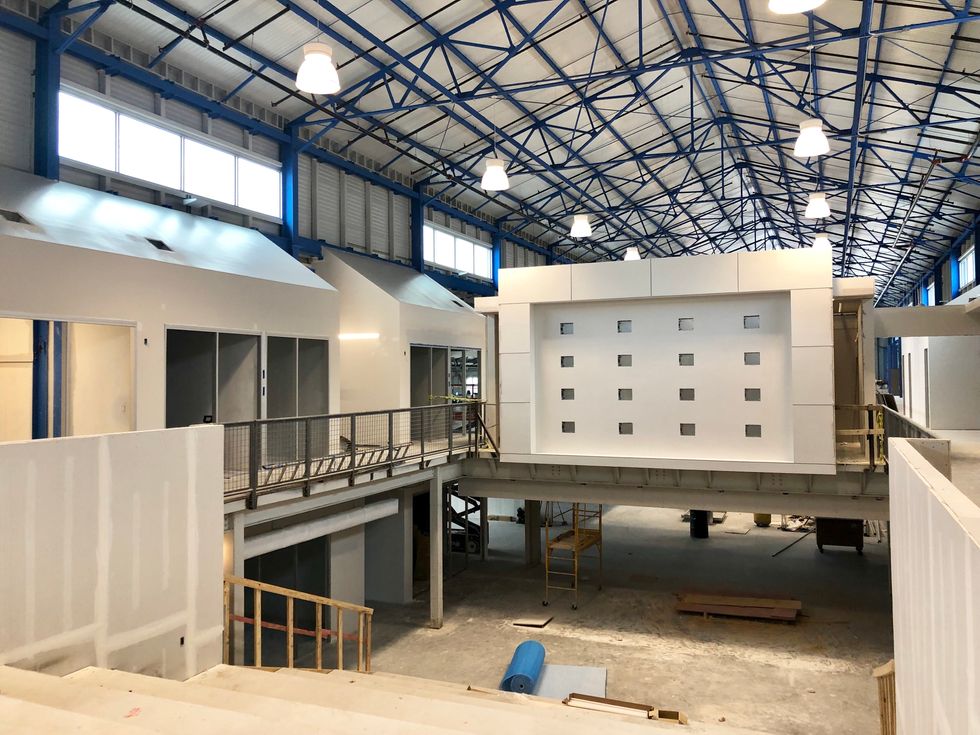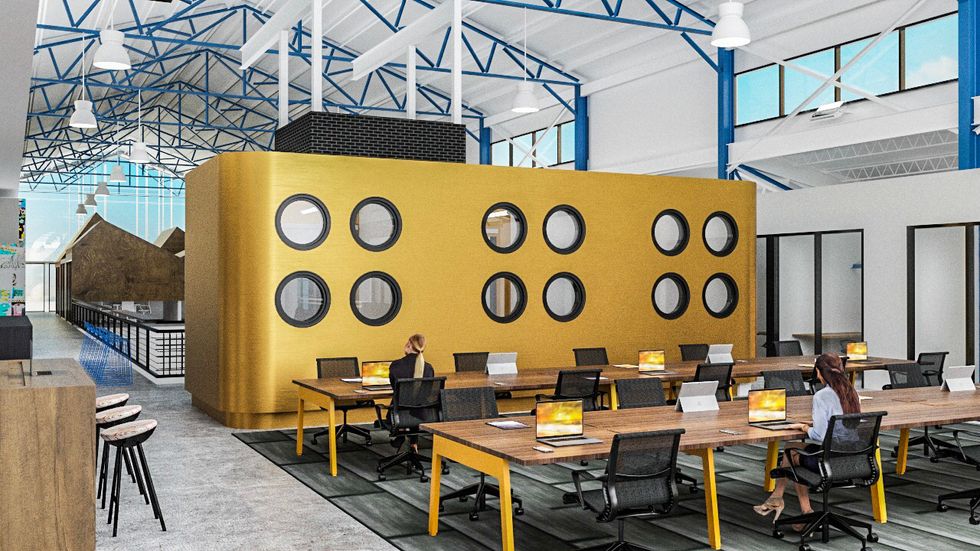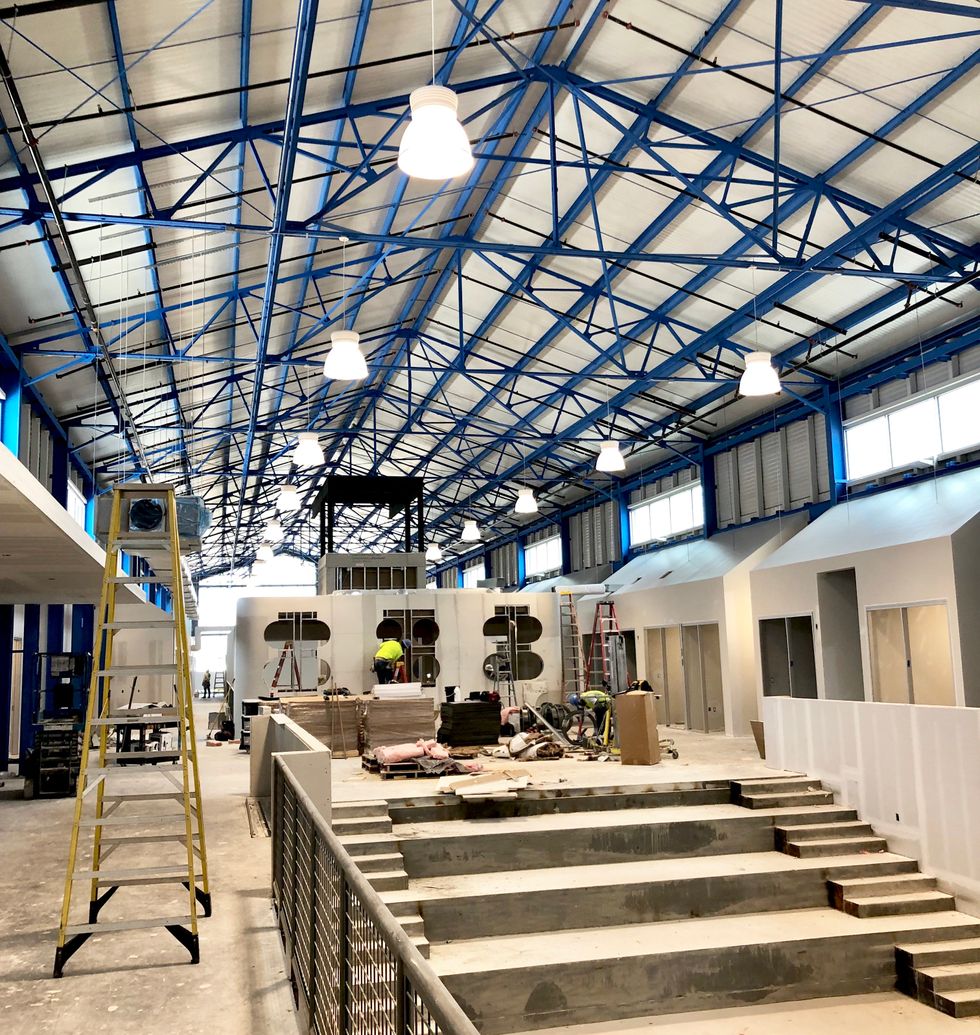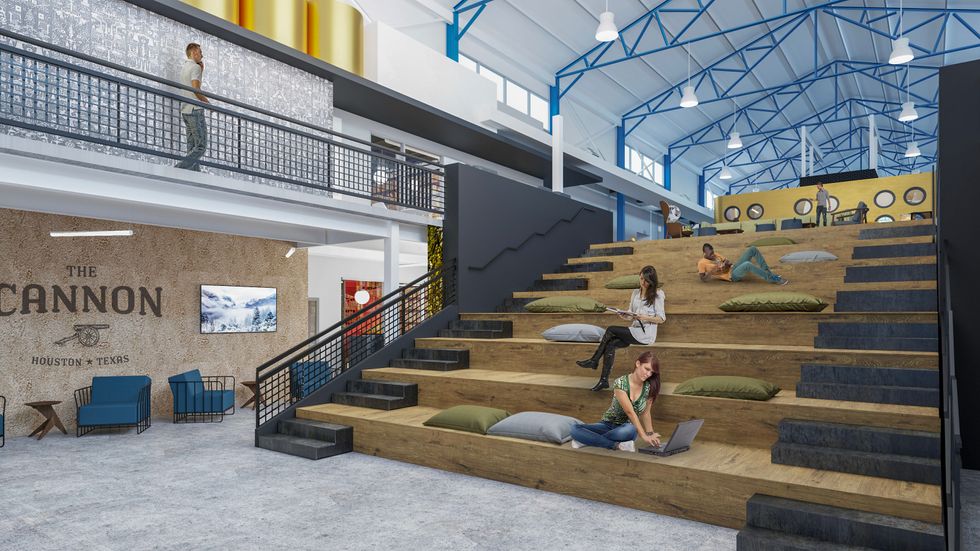 Take a video tour of The Cannon here:
The Cannon Flythroughwww.youtube.com