Houston health tech company raises $8M, former WeWork exec has a new gig, UH programs recognized, and more innovation news
Oct 9, 2019, 10:35 am
UH's business school has been recognized for innovation and entrepreneurship. Photo via bauerticker.uh.edu
Hitting headlines this month are innovation news stories from sustainability and education to funding and startup competitions.
In this innovation news roundup, two health-focused startups raise money, the University of Houston earns two pats on the back, a Houston-based former WeWork exec joined the C-suite of a sustainable clothing company, and more.
BrainCheck closes $8 million series A round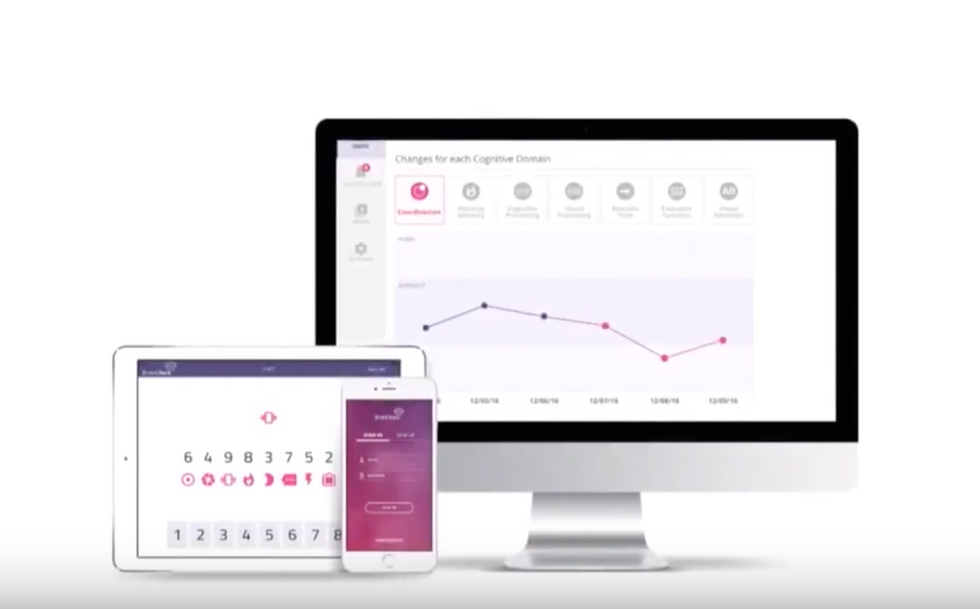 BrainCheck has received funding to grow its cognitive assessment platform. Photo via braincheck.com
Houston-based BrainCheck, a cognitive health tech platform closed its $8 million series A funding round. Austin-based S3 Ventures and Chicago-based Tensility Venture Partners co-led the round, and Austin-based True Wealth Ventures and Kansas-based Nueterra Capital also contributed to the round.
BrainCheck's digital platform allows physicians to better assess cognitive function in their patients. The new funds will be used for research and development, including customizing the platform's algorithm for an enhanced patient experience, according to a news release.
"Cognitive healthcare should be an end-to-end solution where problems can be assessed early, and results shared between patients and physicians," says Dr. Yael Katz, co-founder and CEO of BrainCheck, in the release. "By analyzing multiple forms of data, BrainCheck helps physicians create and fine tune personalized interventions. This not only improves outcomes for current patients, but is invaluable to developing management and treatment strategies for future generations."
Former WeWork exec Emily Keeton joins C-suite of a sustainable clothing startup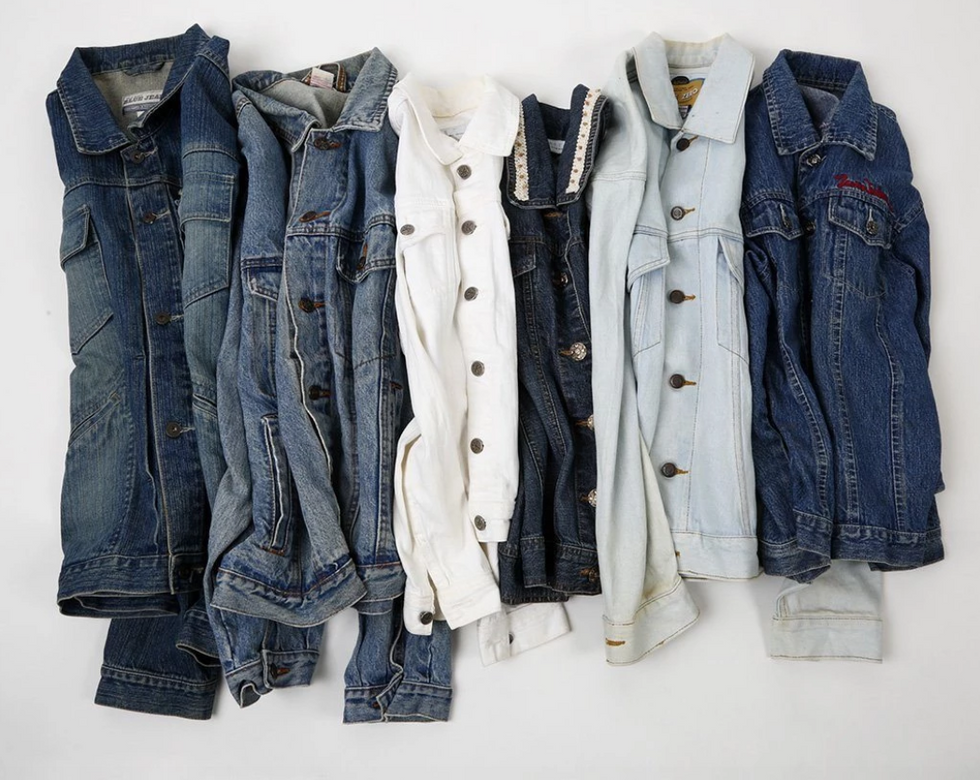 Goodfair has created a digital thrifting platform. Photo via goodfair.com
After a little over two years at WeWork in leadership positions, Emily Keeton has left the coworking space company to join a Houston startup. Keeton, who was among the founders of Station Houston, is now the chief operating officer at Goodfair, a direct-to-consumer thrift platform based in Houston.
"The rise of fast fashion is contributing to major environmental change," she tells InnovationMap. "Right now, the average American buys 68 new garments a year and wears each one only 7 times. Clothing production is responsible for over 20 percent of all industrial water pollution."
Keeton says she was connected with Goodfair's CEO, Topper Luciani, through the company's lead investor, Paul Bricault of California-based Amplify. Luciani just moved to Houston, and the company also has a warehouse here.
Goodfair sells bundles of "pre-loved" clothes based on size and category at a low price point.
"You know you'll get a medium flannel shirt, but you don't know exactly what color. If you don't like it, you can get a new order for the cost of shipping only," Keeton says. "We have created an entirely new model for this industry, which is an over $14 billion market."
NurseDash raises bridge round as the startup braces for growth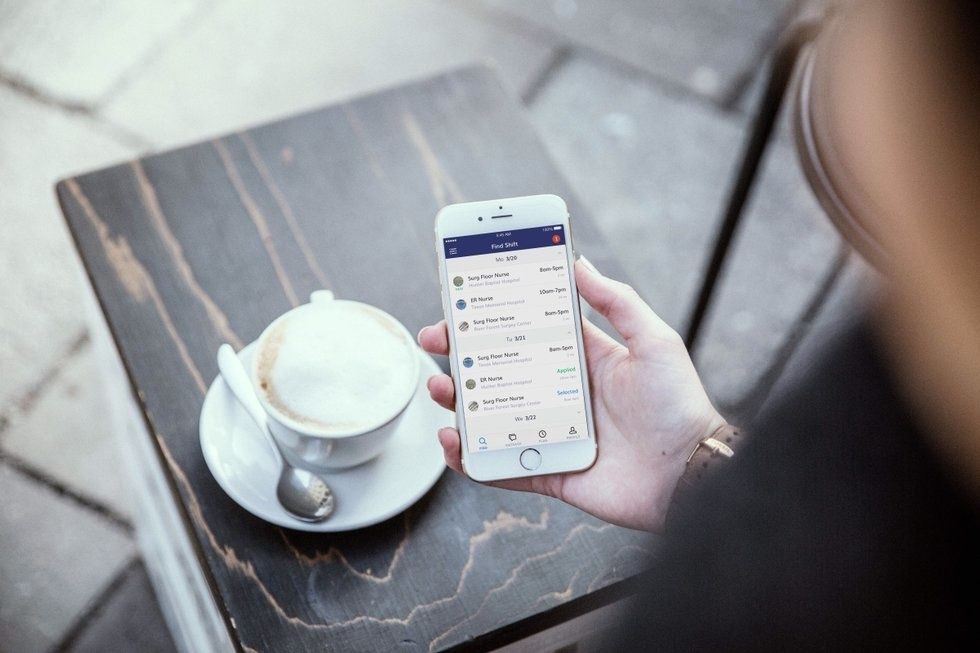 Houston-based NurseDash is the Uber of staffing nursing shifts in medical facilities. Photo via nursedash.com
A growing Houston startup has received bridge funding ahead of opening a larger round. NurseDash, a digital staffing tool for nurses and medical facilities, has received $500,000 from East Coast-based SEI Ventures.
The corporate-backed fund has contributed greatly to higher education institutions, like Capella University, which has a large nursing program.
"Some of the ways we think we can help NurseDash accelerate their growth is getting getting word out to Capella's tens of thousands of alumni and hundreds of employer partners to make sure they are aware of the advantages of the platform, and potentially organizing an educational partnership as well," Taylor Chapman, Houston native and principal at SEI Ventures, tells InnovationMap.
NurseDash, which launched in 2017, now has a presence in 80 facilities on the platform and over 1,000 clinician users in Houston, Austin, and Northeast Ohio.
"We are excited to have SEI join us as a strategic investor and the opportunity that it brings for us to provide enhanced educational opportunities to our clinicians as well as greater exposure the wonderfully talented group that comprises the alumni and nursing students of Cappella University," says CEO and Co-founder Jake Kohl in an email.
University of Houston programs receive recognition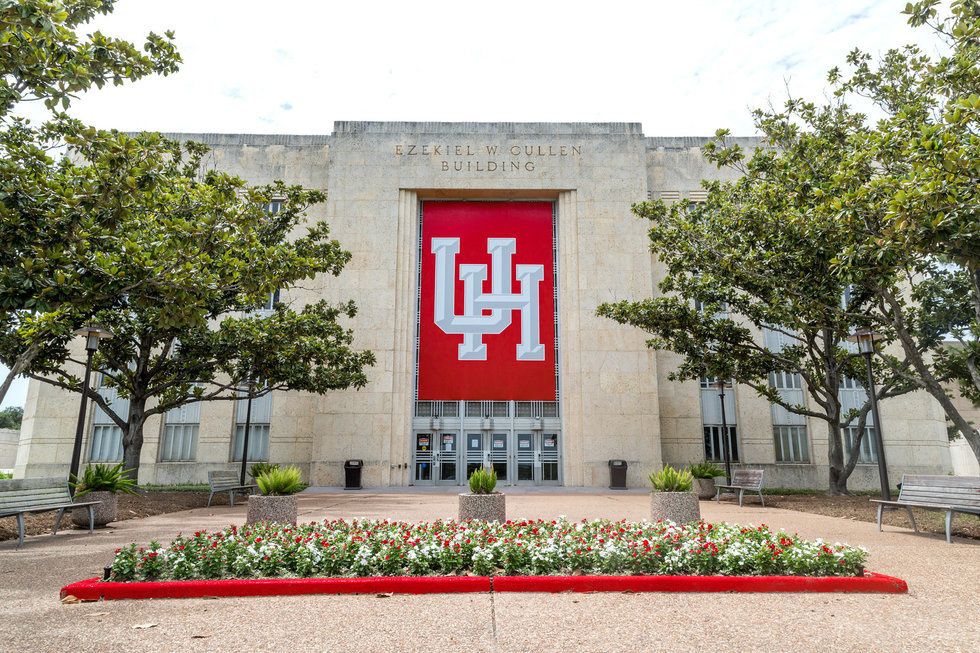 The University of Houston's business school has been recognized for two of its programs. Photo courtesy of University of Houston
The University of Houston's business school has two more feathers to add to its cap.
Bloomberg BusinessWeek named the MBA program at the C. T. Bauer College of Business as among the world's best programs for entrepreneurs. The program tied for ninth in the B- category out of 126 programs surveyed.
"Bauer students indeed reflect the values of our beloved Houston," Professional Programs Associate Dean Leiser Silva says in a news release. "Like our city, they have grit, they are resilient, and they are the bearers of an unparalleled ingenuity. It is in their character to assume calculated risks and be entrepreneurs."

Meanwhile, Bauer's Stimulating Urban Renewal through Entrepreneurship received the 2019 Award of Excellence for Innovation + Talent at the recent University Economic Development Association annual summit. The program creates a partnership between UH students and local entrepreneurs and area business leaders.
"At the heart of the program is experiential learning for our students, along with a commitment to service and civic engagement," says SURE™ founder and director Saleha Khumawala, in a news release.
Capital Factory seeks Texas companies for artificial intelligence challenge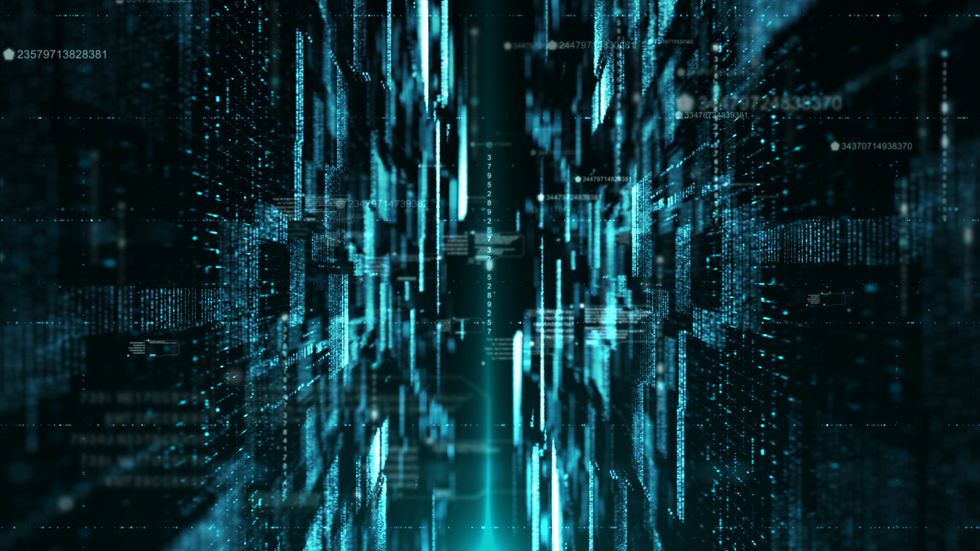 Capital Factory is looking for AI companies to compete for $100,000. Getty Images
Austin-based Capital Factory, which has a statewide presence, is looking for startups with artificial intelligence technologies.
The $100,000 Artificial Intelligence Challenge is asking companies to submit their solutions to four key challenges decided by the Army Artificial Intelligence Task Force. The four challenges are: Intelligence support for long-range precision, automated threat recognition for the next-generation combat vehicle, human resources and talent management, and predictive maintenance for military assets.
The competition will conclude on November 12th, at Capital Factory's Defense Innovation Summit. Five technology finalists will be judged by a panel, and one will receive a $100,000 investment that day. The deadline to apply online is October 21.
Work & Mother announces new location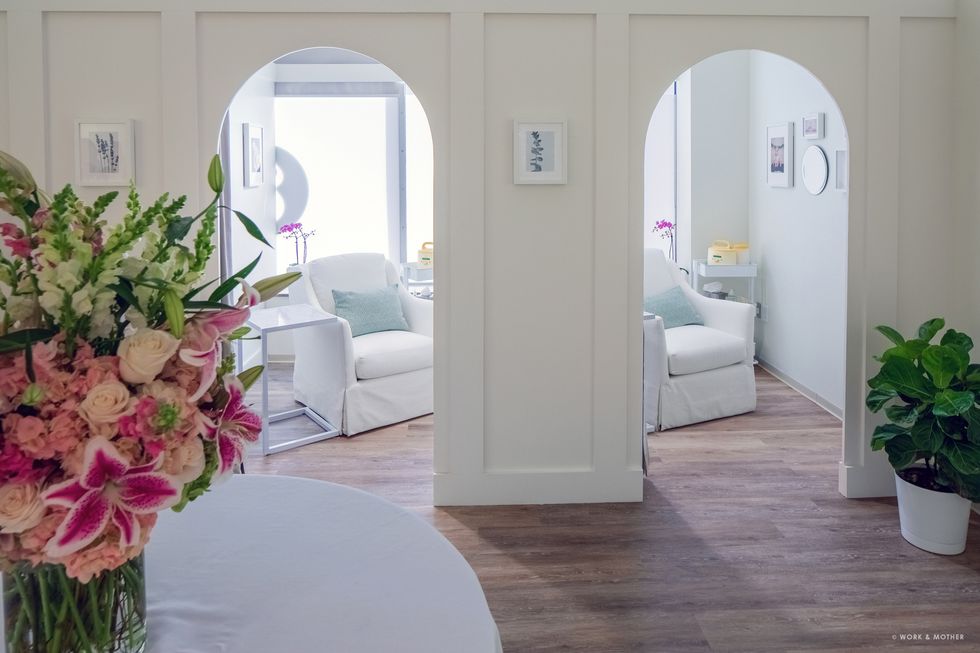 Houston-based Work & Mother is rethinking how new mothers pump in the office. Courtesy of Work & Mother
Houston startup Work & Mother, which runs lactation centers for new moms returning to work, has another location opening. Brookfield Properties announced that Work & Mother has signed a lease for a 949-square-foot space at Three Allen Center at 333 Clay St. in downtown Houston with an expectation top open next summer.
"We are thrilled to partner with Brookfield Properties on this project. We've found that companies aren't equipped to fully address such a private and intimate issue as pumping breast milk in the office," says Abbey Donnell, founder and CEO, in a news release. "It doesn't make sense for every company in a large office tower to take this on individually. Work & Mother is a better economic option for companies in that they reduce their legal risks and create a better working environment, preserving their own office space for their core business."