3 Houston innovators to know who are starting new roles
Mar 25, 2019, 8:01 am
TMC Innovation, Station Houston, and FanReact all made executive hires last week. Courtesy photos
It's been a busy week for Houston innovators. TMC Innovation Institute hired its new director, and Station Houston created a new director position — and filled it too. Plus, FanReact decided to divide and conquer its esports business, which meant a new executive hire.
Tom Luby, director of the TMC Innovation Institute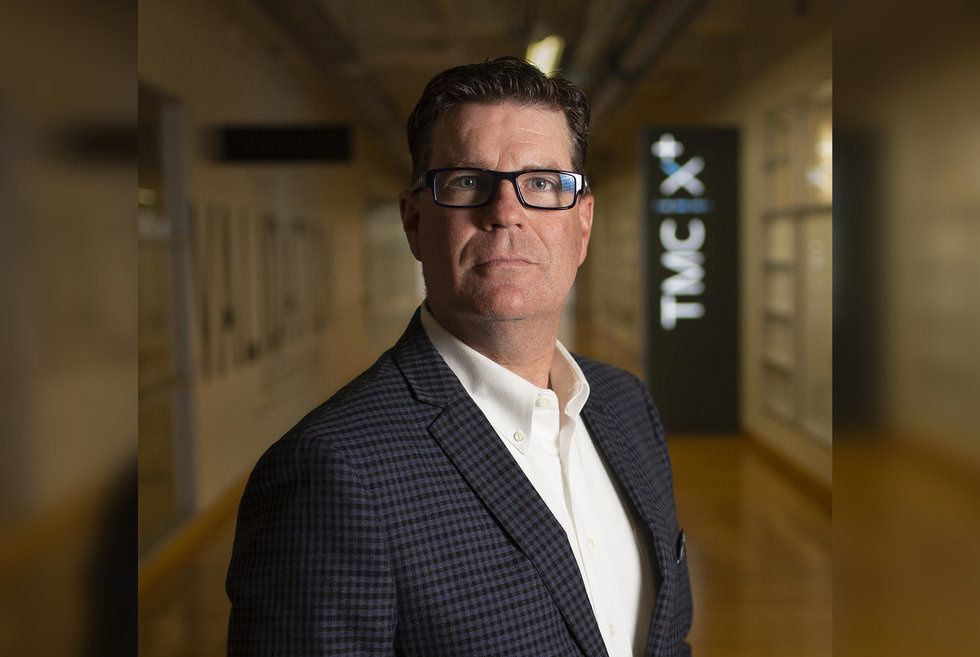 Tom Luby will run the Texas Medical Center's Innovation Institute. Courtesy of TMC
The Texas Medical Center has been searching for its new director over the past few months, but turns out, their pick was right next door at JLABS @ TMC serving as the site head. Tom Luby took the position, and has big plans to continue the institutes growth ahead of TMC3.
"What I hope to be helpful with is providing an overall strategic vision around TMC Innovation that allows us to scale from what's already been done here," Luby says in an InnovationMap interview.
Before moving to Houston, Luby worked in Boston's booming life sciences ecosystem. While it's not fair to compare Houston and Boston — a city that has had decades of growth in the space — he does note some similarities.
"If you roll the Boston tape back lets say 20 years where Boston was focused on generating a place where life science startups could have a chance to develop and be successful, that's where Houston is," Luby says. "We've gotten to a point where we're starting to see a really good density." Read more from the Tom Luby interview here.
Deanea LeFlore, director of community engagement, partnerships, and education at Station Houston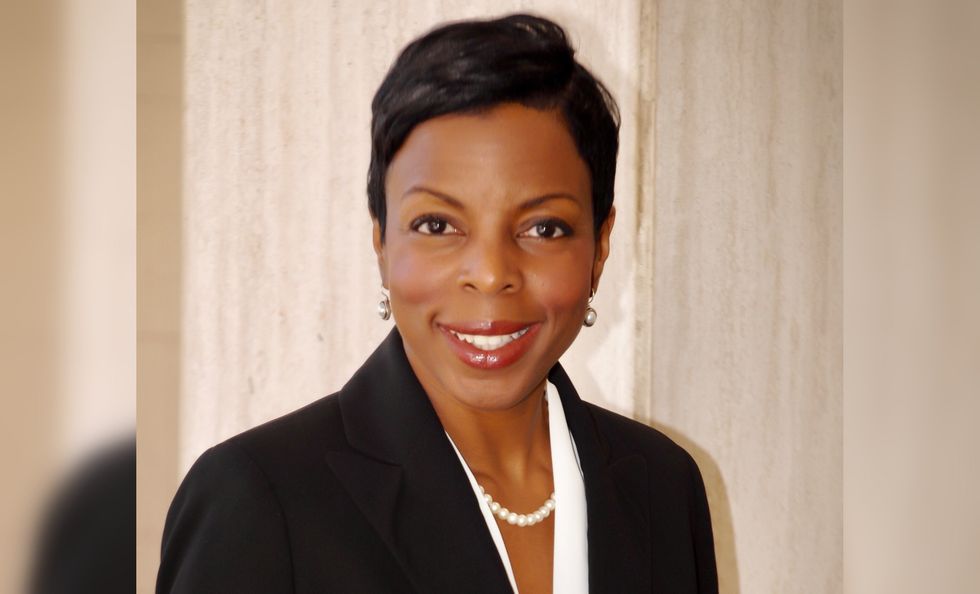 Deanea LeFlore is Station Houston's new director of community engagement, partnerships, and education. Courtesy of Station Houston
Station Houston hired Deanea LeFlore as director of community engagement, partnerships, and education. Previously, LeFlore served as chief of protocol for the city of Houston and a vice president of the Greater Houston Convention and Visitors Bureau.
"My passion is promoting Houston as a world-class place to invest, work and live, and I am thrilled to join an organization that embodies this same spirit," says LeFlore in a release. "Station's dedication to accelerating Houston's tech growth through collaboration and innovation compliments my professional experience and I look forward to opening our doors to new partners, expanding programming with our long-time supporters, and introducing Station to a new network of leaders." Read more about Station's new hire here.
Patrick Schneidau, CEO of RanReact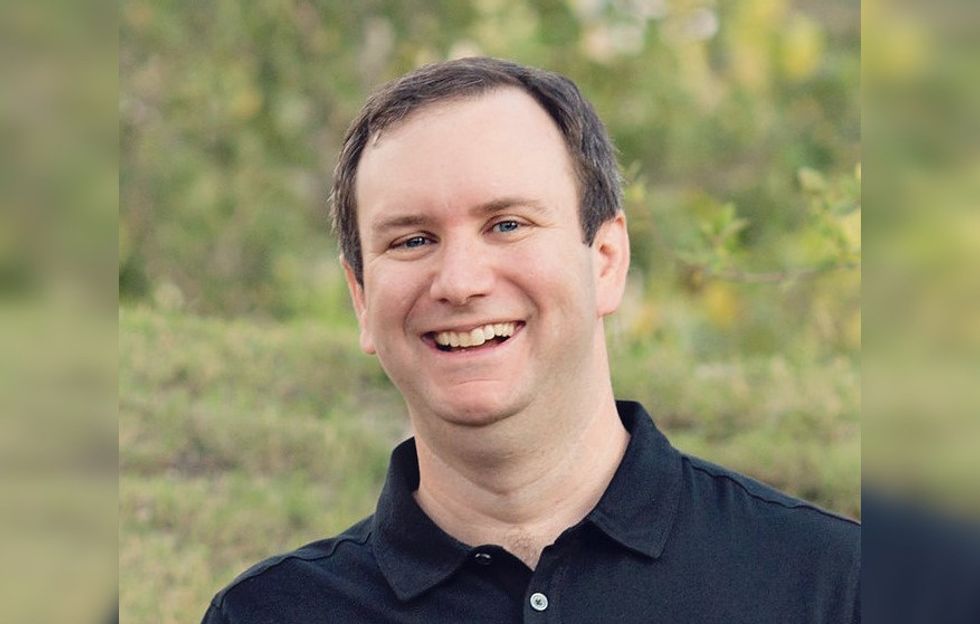 Chris Buckner (left), who has served as FanReact's CEO since its founding in 2014, will be the CEO of Mainline, and Patrick Schneidau has been hired to serve as CEO of FanReact. Photos courtesy
Houston-based FanReact has spun off its esports business as its own company, Mainline. Former FanReact CEO Chris Buckner will take the reins of the new business as CEO, and Patrick Schneidau has been hired as FanReact CEO.
Schneidau has has a long career in Houston's tech scene. He spent 12 years at Houston software company PROS and was on the leadership team when the company went public in 2007. Since he left his position as CMO at PROS, he served as the chair of the Talent Committee for Houston Exponential and serves on the board for InnovationMap.
"The Mainline business has been so successful in recent history, that it just made sense for us to dedicate resources toward building that market," Schneidau says. "The momentum in that market as a whole — and in Mainline specifically — is just too large to ignore and not put 100 percent of Chris' time in." Read more about the spinoff company here.