Sep. 15, 2021 02:25PM EST
Optellum, Liongard, and Cart.com have hired new members to their executive teams. Photos courtesy
A handful of Houston tech startups have recently announced new appointments to their C-suites. A med tech company with its national headquarters in Houston has a new leader, a Houston software has a new exec focused on strategy, and a e-commerce company has a new chief revenue officer.
Optellum names new CEO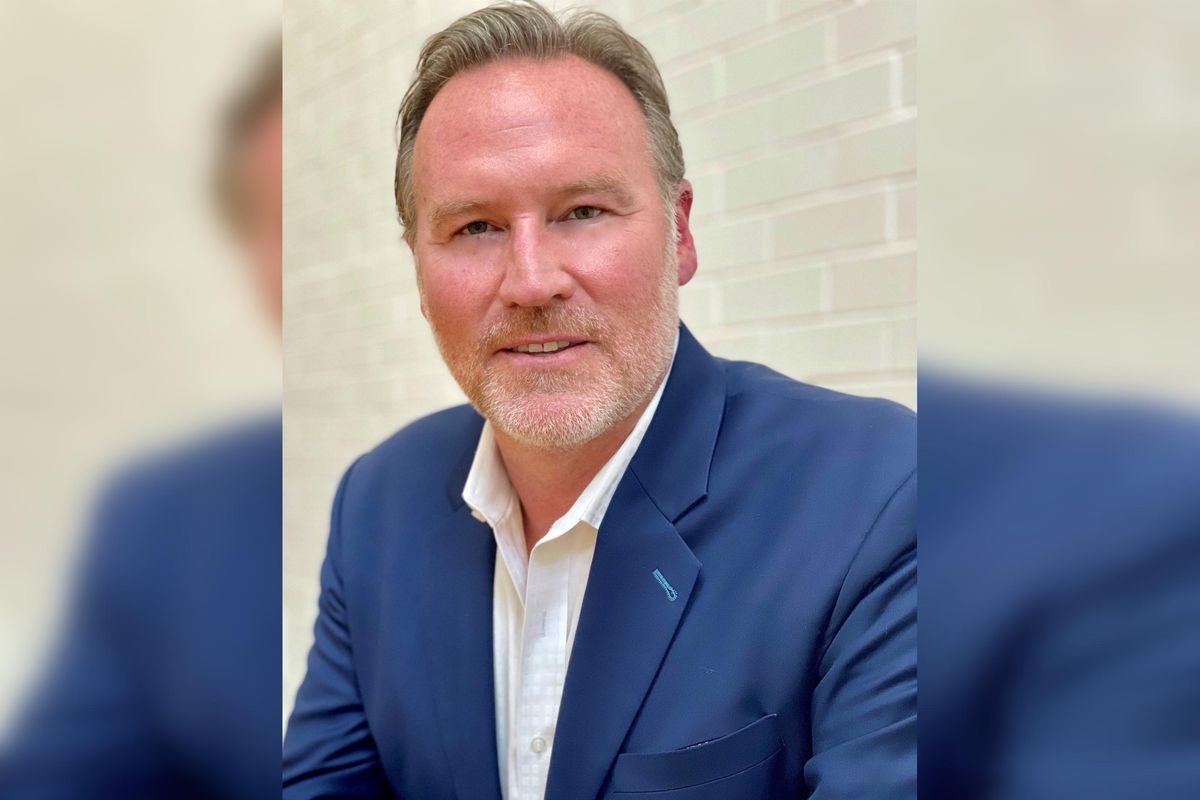 Jason Pesterfield will lead United States operations for Optellum. Photo courtesy of Optellum
Optellum, a medical software startup based in the United Kingdom and has its United States HQ in Houston, has appointed Jason Pesterfield as CEO to lead growth in the U.S. clinical market. Optellum AI-based software enhances early lung cancer diagnosis and therapy with its medical device software platform, Virtual Nodule Clinic.
Pesterfield was previously the president and CEO of Veran Medical Technologies, a leader in image-guided lung cancer diagnosis. He brings 25 years of leadership experience in the medtech sector. Optellum was founded by Václav Potěšil, Lyndsey Pickup, Timor Kadir, Professor Sir Mike Brady, and Jérôme Declerck.
"It took us almost a year to find the right successor who shares our vision and has the right expertise to take Optellum on to the next stage of growth," says Potěšil in a news release. "I am really excited to work with Jason, to make Optellum's platform available to every clinician in the USA and around the world, and to help them diagnose their lung cancer patients as early as possible. With Jason on board, I can focus on advancing Optellum's vision to transform early lung cancer therapy through partnerships that harness the power of AI software combined with molecular diagnostics, robotics and interventional devices, and drugs."
Liongard announces chief strategy officer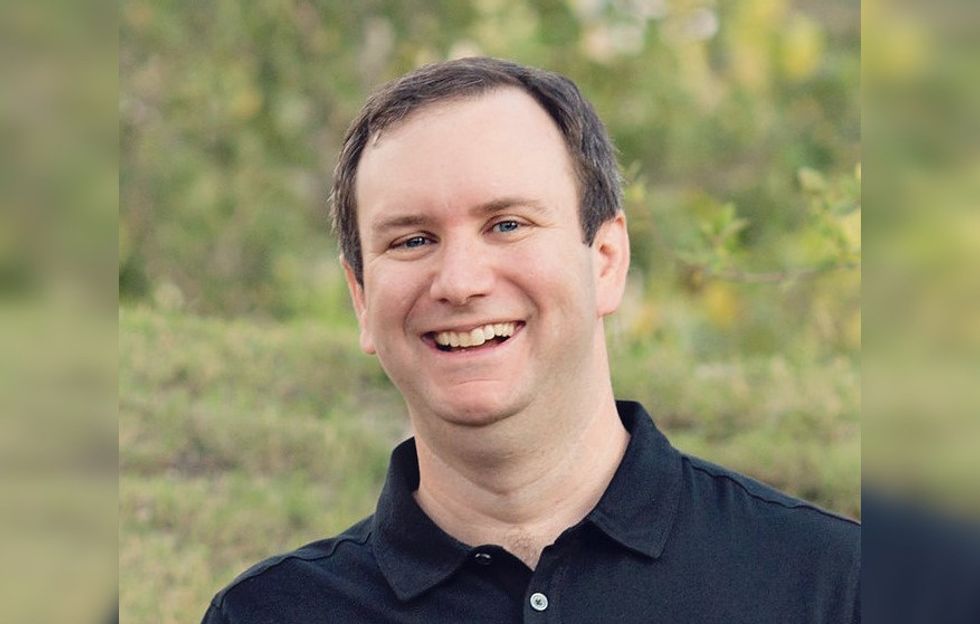 Patrick Schneidau is the chief strategy officer for Liongard. Photo courtesy
​Houston software-as-a-service company, Liongard, has named Patrick Schneidau as chief strategy officer. The company, founded in 2015, was a 2021 InnovationMap Awards finalist and reported that the team was looking to expand by around 70 new hires over the next year.
"Liongard is an incredible Houston growth story," Schneidau tells InnovationMap. "Our founders, Joe Alapat and Vincent Tran, have built a first-class team that allow technology service providers to operate at 10x by providing unprecedented insight and data into the systems deployed in the modern IT stack. In a rapidly growing market, they are quickly becoming 'must have' technology. I'm excited to join to team to accelerate their growth into new markets and with new products."
Schneidau spent over a decade at Houston-based PROS before serving in C-level positions at two other Houston startups — Commtrex and Truss. He's also previously served as talent committee chair for Houston Exponential.
Cart.com hires a new chief revenue officer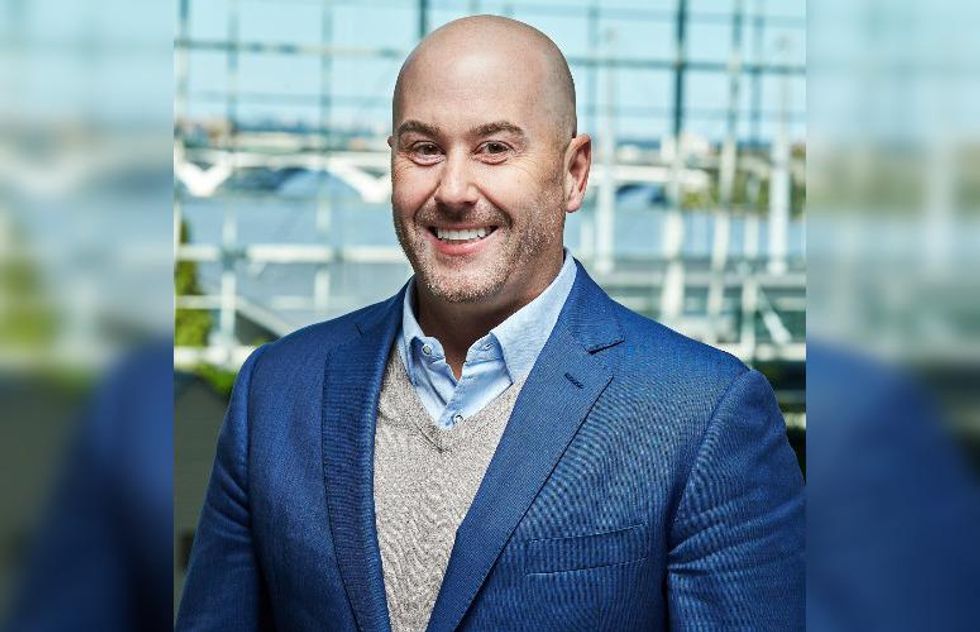 Randy Ray is Cart.com's first chief revenue officer. Photo courtesy of Cart.com
Fresh off its $98 million series B, Cart.com has named its first chief revenue officer. Randy Ray is tasked with driving sales growth across the company. He has over 15 years of sales and operations experience and was previously senior vice president at supply-chain solution provider High Jump.
"I've worked with the world's biggest retail and SaaS brands, and I've seen the need for a unified Ecommerce-as-a-Service hub to create operational efficiencies and unlock scalable success," Ray says in a press release. "I'm a firm believer in the Cart.com mission to drive success for online brands, and I'm looking forward to tripling our sales organization and building out a world-class revenue infrastructure as we take the company global over the next 6 to 9 months."