3 female Houston innovators to know this week
Mar 23, 2020, 8:09 am
This week's innovators to know are Allie Danziger, Sylvia Kampshoff, and Brittany Barreto. Courtesy photos
This one's for the ladies. InnovationMap's weekly roundup of innovators to know features three female founders — one is offering her advice on crisis communications, one is innovating the at-home workout, and one is planning on making Houston a city for femtech.
Allie Danziger, founder and president of Integrate Agency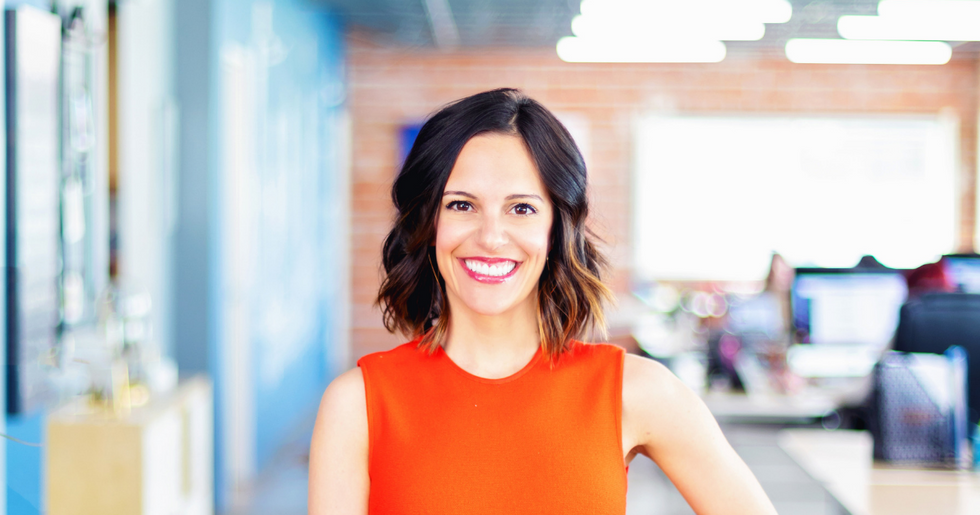 Photo courtesy of Integrate
Now more than ever your company's message is extremely important, says communications expert Allie Danziger, and she and her company, Integrate Agency are focused on helping businesses at this trying time.
"Practicing what we preach, we understand that as communication experts, it is our mission and responsibility during this time to help our local business community," writes Danziger in her guest column. "We are putting our money where our mouth is and for the last week have been offering free communication and marketing consultation to any business in need."
Sylvia Kampshoff, founder of Kanthaka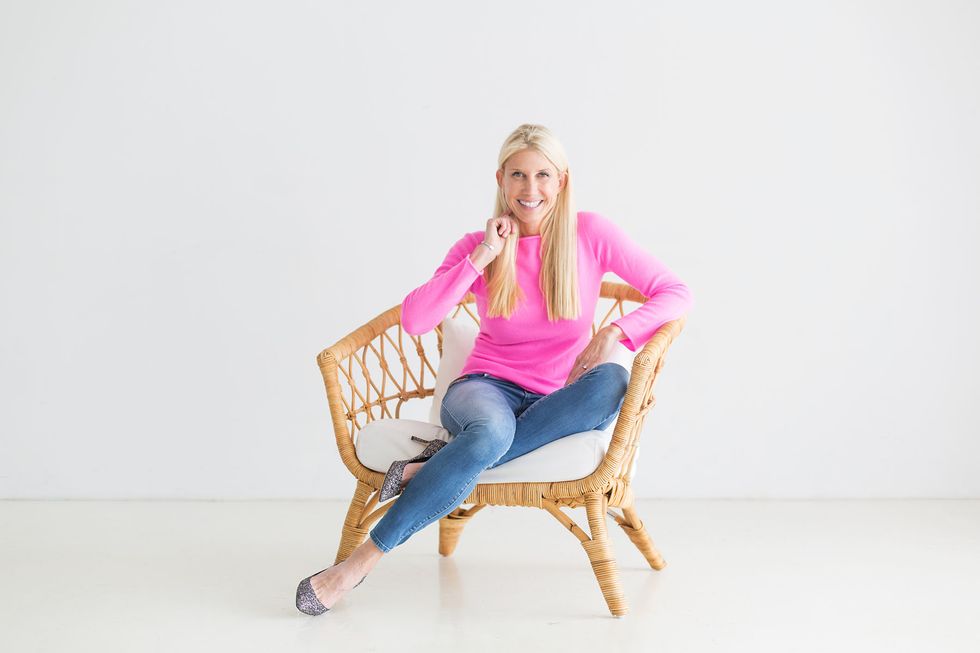 Photo courtesy of Kanthaka
Big-box gyms have the potential of being a breeding ground for the coronavirus, but smaller studios aren't immune from the disease's consequences either. While most fitness spots have closed to prevent the spread of COVID-19, Houston-based Kanthaka has been using tech to enable at-home exercise before it was the only option.
That's why the app's founder Sylvia Kampshoff says she saw a huge spike in numbers last week as things began to close. Kanthaka allows users to book personal training sessions to their home. The one-on-one interaction has become really popular in this time of social distancing, and Kampshoff say soon the app will go even further in their efforts allowing its personal trainers to give virtual one-on-one training.
Click here to read more about Kanthaka's latest initiatives.

Brittany Barreto, venture associate at Capital Factory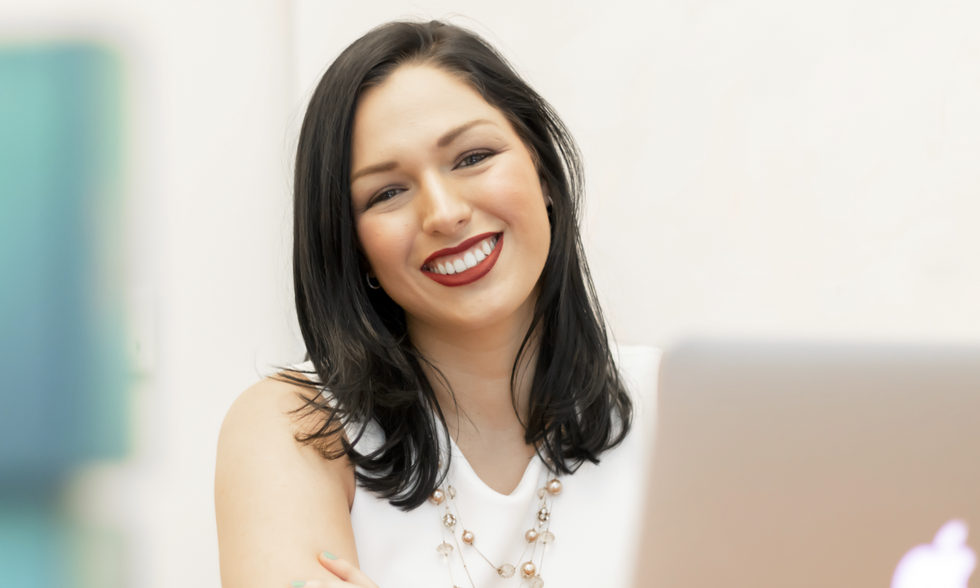 Photo courtesy of Brittany Barreto
Brittany Barreto is passionate about femtech, helping entrepreneurs, and, despite being from the Northeast, Houston. Barreto joined the Houston Innovators Podcast this week to discuss her passions and her use to the Houston innovation ecosystem as a former founder herself.
"I actually think Houston needs to figure out how to capitalize on these recycled founders and how to get them in more mentorship and leadership positions," Barreto says on the podcast. "We're in Houston, Texas, and the second question out of everyone's mouths is, 'How can I help you?'"
Click here to stream the episode and read more about Barreto.