3 Houston heath tech innovators to know this week
Dec 3, 2018, 8:21 am
Armed with their doctorate degrees and startups, these three STEM biotech innovators are going places. Courtesy photos
Whether it's for dogs or dating, Houston is prime for innovative leaders in health science startups, and there are three in particular you need to know going into a new week. From a DNA-based dating app creator and a researcher curing cancer in dogs to cutting-edge biotech leader, here are the Houston innovators to know. Doctorate degrees and startup companies in hand, each of these entrepreneurs is going places.
Brittany Barreto, co-founder and CEO of Pheramor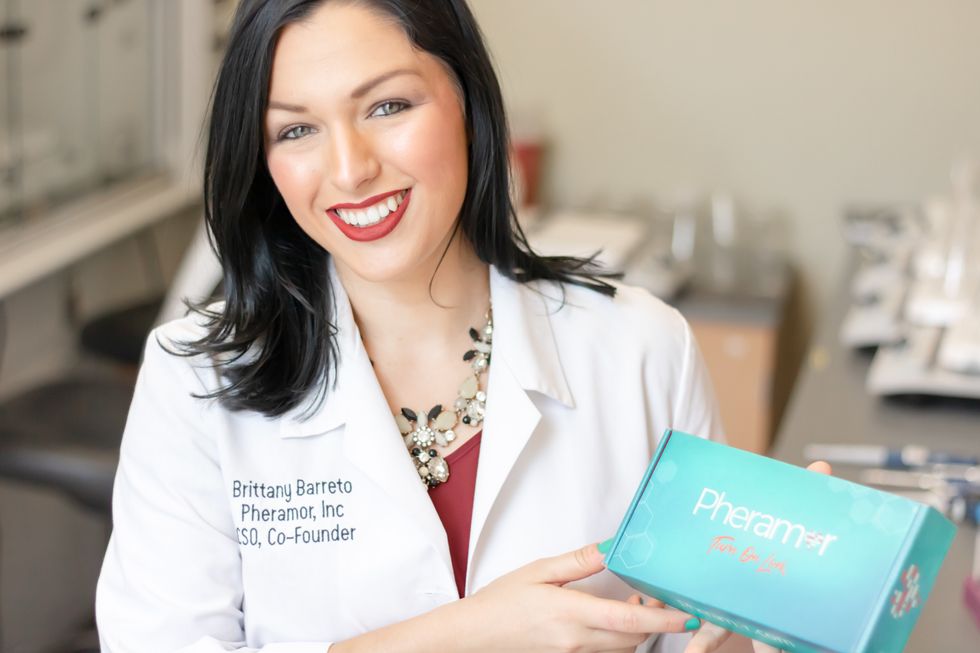 Courtesy of Pheramor
Brittany Barreto was studying genetics in college, and her professor was talking about how there are 11 genes in DNA that can determine physical compatibility with others. She had the idea right then and there in the classroom to make a DNA-based dating app. Almost 10 years later, she's done it, with Pheramor.
The Houston startup has launched nationwide and is in the midst of another capital campaign. Barreto is also looking to expand her team to account for the growth and success.
Lidong Qin, founder of Innovative Biochips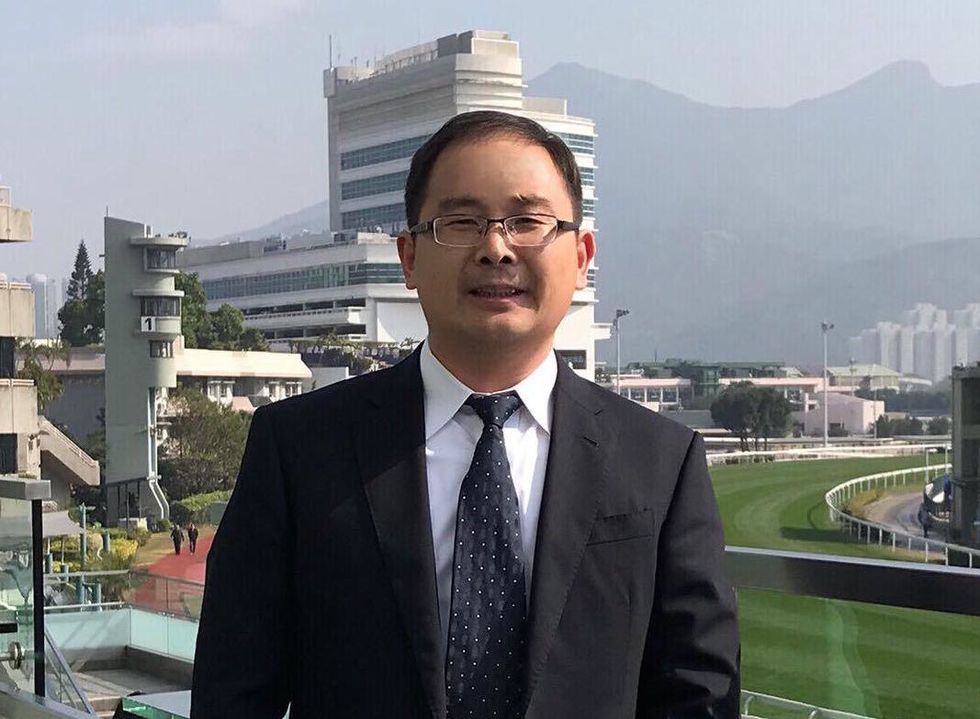 Courtesy of Lidong Qin
Lidong Qin spends his days as a professor at the Houston Methodist Research Institute's department of nanomedicine, but three years ago, he expanded his resume. He launched his biotech startup, Innovative Biochips, as an independent faculty startup that licensed technology from Houston Methodist.

Qin says it can be difficult to launch a biotech startup in Houston, since the industry requires hefty initial funds to open a facility, get patents and hire a team of researchers. Now, iBiochips is armed with private investments and a $1.5 million grant from the National Institutes of Health's Small Business Technology Transfer program to continue researching and developing early disease detection technologies.
Colleen O'Connor, founder of CAVU Biotherapies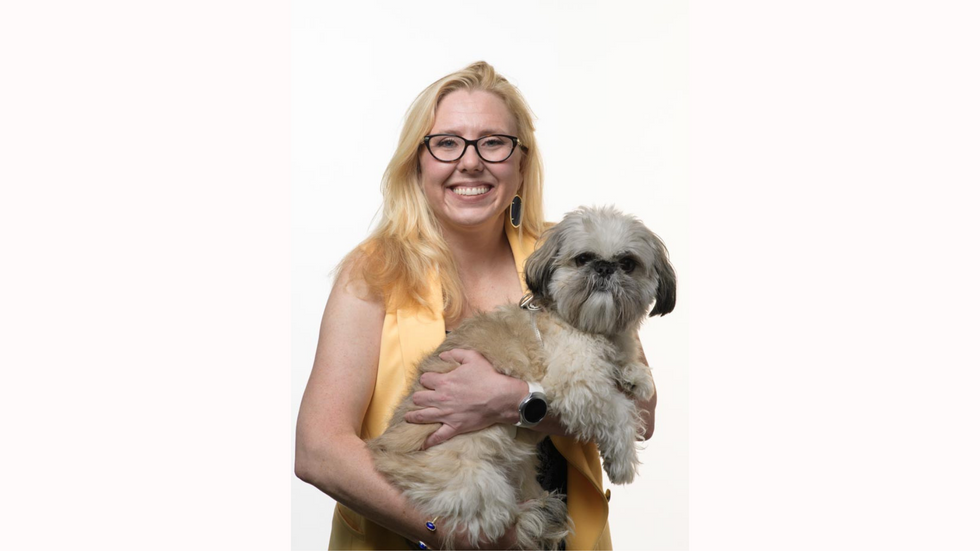 Courtesy of CAVU Biotherapies
Losing a pet is awful, and for so many people, pets are full-blown family members. When Colleen O'Connor lost her furry family members to cancer, she knew she had to do something about it. Cancer treatment in humans had evolved to include immunotherapy, and O'Connor thought man's best friend deserved an upgrade from the 1980s practices veterinarians use.
She created Houston-based CAVU Biotherapies, and, in September, the first treatment was administered to a black lab named Franklin. O'Connor is focused on expanding her treatment and its access to pups so that no pet owner has to prematurely say goodbye to good boys and girls.