3 Houston innovators to know this week
Nov 26, 2018, 8:12 am
These three entrepreneurs are in the business of solving problems. Courtesy photos
Entrepreneurs see a problem, and solve it. This week's three innovators to know are no different. All three have personal stories of realizing there's something not right — and there's something they could do about it.
Here are this week's innovators with small businesses and big growth plans.
Yared Akalou, founder of Alcove Group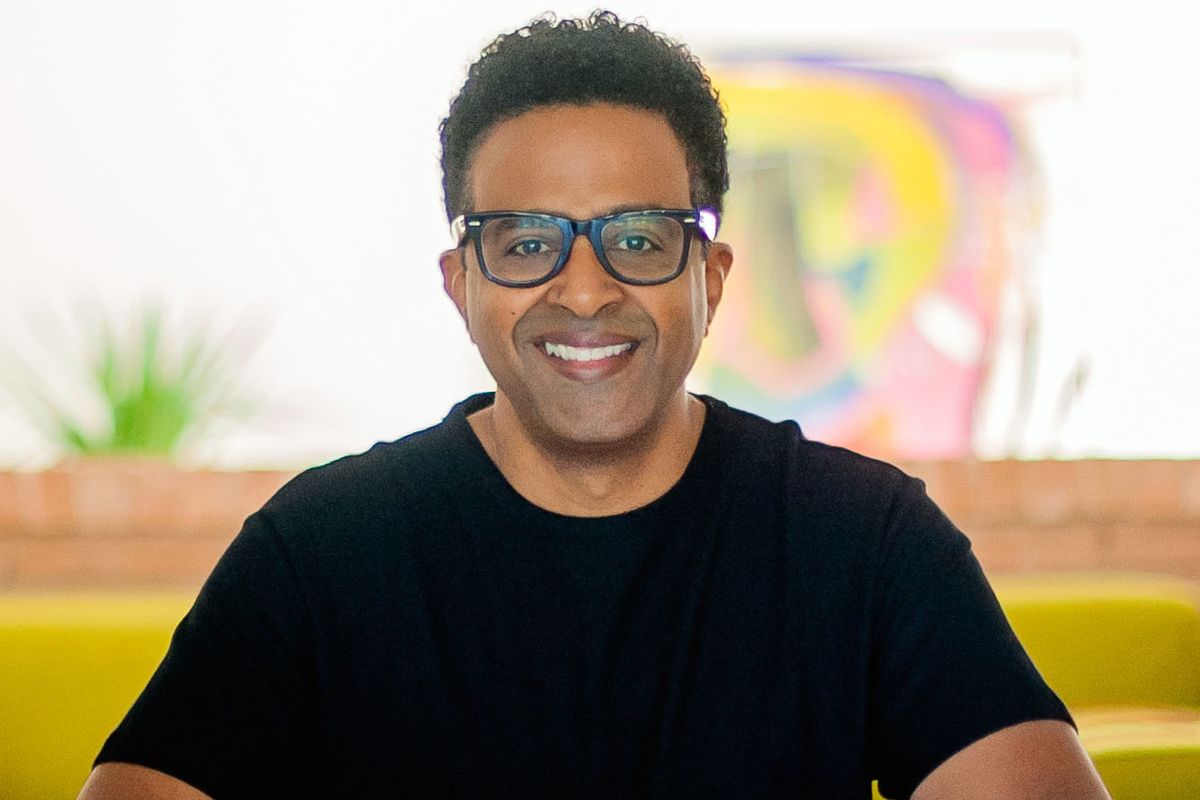 Courtesy of Yared Akalou
Yared Akalou found the perfect job for himself — only problem was that it was in San Diego. Uninterested in moving his wife and young daughter across the country, he decided to prove to his new employer that he could handle most of the job's responsibilities remotely, while traveling when needed.
It wasn't easy, and his user experience-focused mind realized there was a concentration problem when you worked remotely in public spaces. Now, with Alcove, he's created a solution. Alcove is a laptop case that pops up into a workspace that increases focus and privacy.
Alcove is available online, but Akalou has lofty goals of partnering with large companies to get Alcove in the hands of consultants, for instance.
Megan Eddings, founder of Accel Lifestyle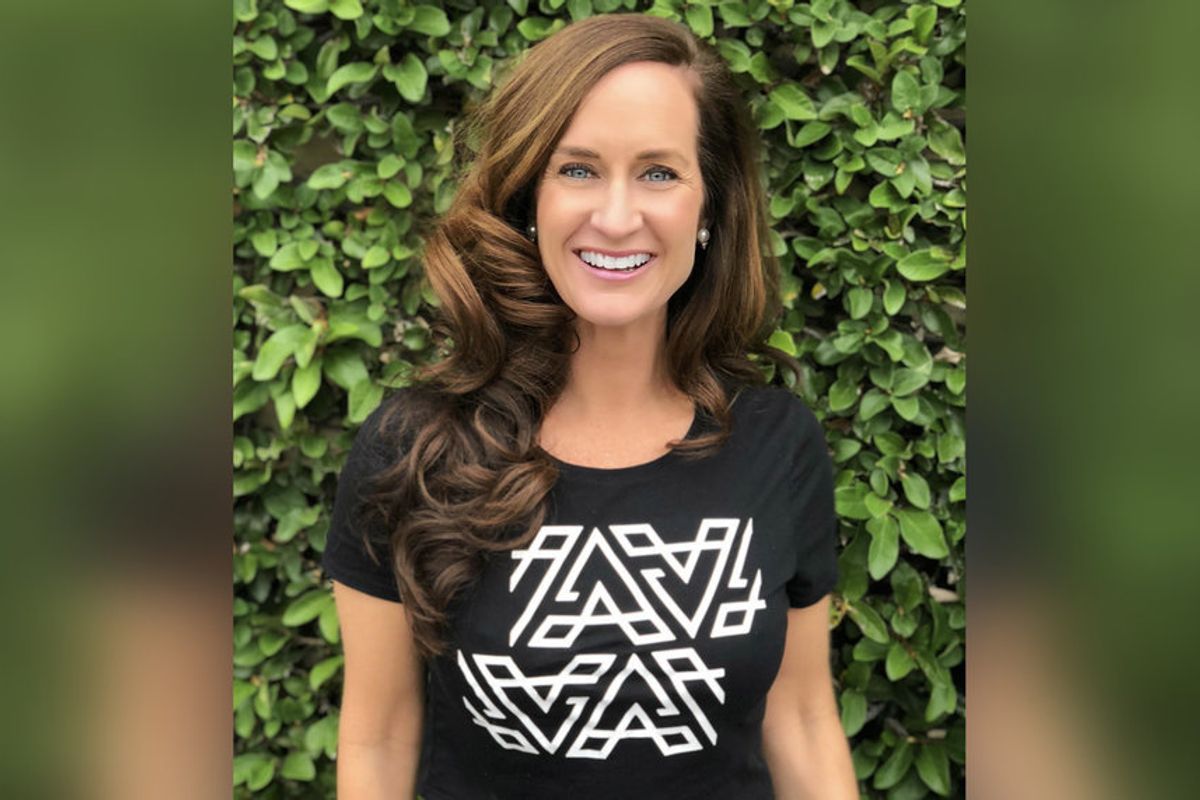 Courtesy of Accel Lifestyle
Entrepreneurs have to have a certain amount of positivity when it comes to all the challenges they face, and Megan Eddings has a surplus of both challenges and positivity. She's fought for years to design the perfect fabric that doesn't hold on to bacteria and sweat smells for a line of athleticwear she's creating. The chemist-turned-medical sales professional is now close to getting her company, Accel Lifestyle, off the ground.
When she's not focusing on Accel, she likes to inspire others to follow their passions and take a leap of faith like she did at speaking engagements or on social media. She even inspired her husband, Kyle, to start something of his own too.
Josh Feinberg, co-founder of Tenavox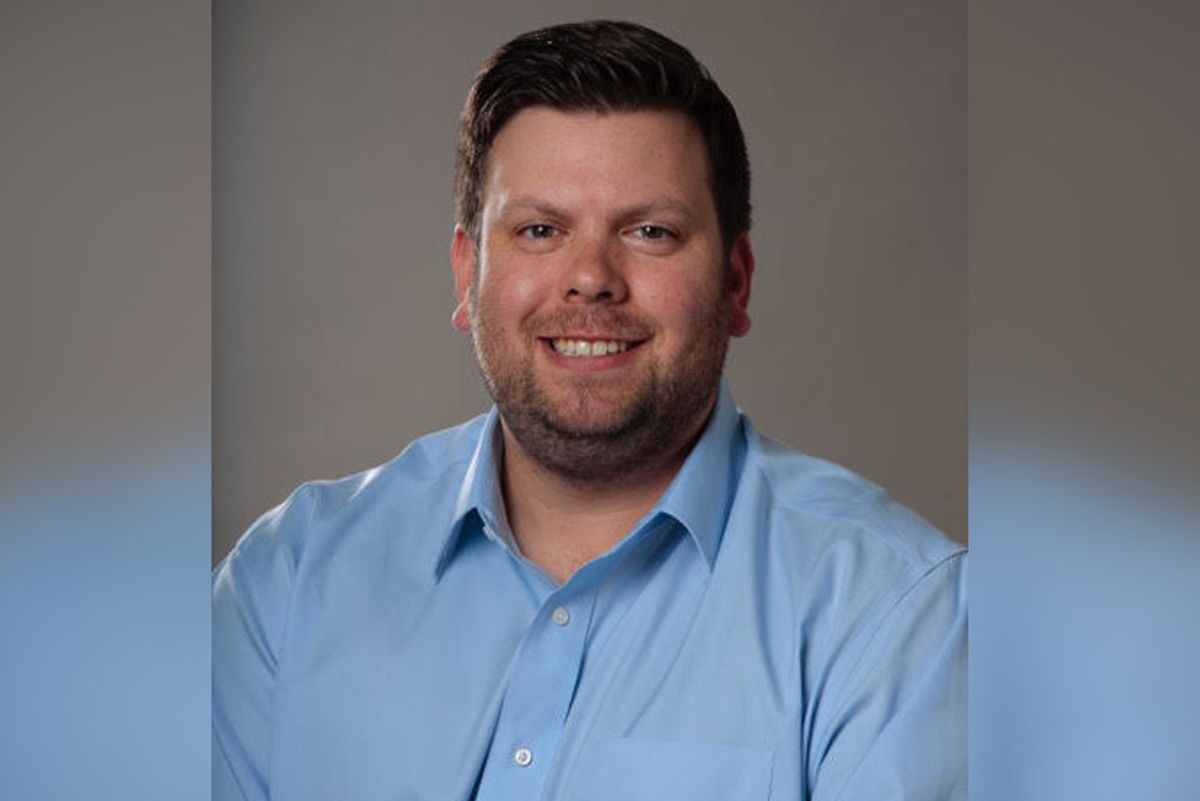 Courtesy of Tenavox
For years, Josh Feinberg was a broker focusing on The Woodlands when he realized there was a huge need in the commercial real estate sector that brokers weren't able to fill. The equation was just off — there just aren't enough brokers to manage the millions of available square feet of space in major metros.
Feinberg created Tenavox with his business partner, Marissa Limsiaco, who is based in Austin. Tenavox is a website where small business owners can find space that fits their needs. Tenavox can benefits both sides of the transaction: entrepreneurs are only shown compatable properties and brokers are only getting tenant leads that are serious contenders.
The site also has VoxLink, which is a directory of industry experts — tenant brokers, moving companies, lawyers, etc. Feinberg hopes to expand to 50 metros in the next five years.