3 Houston innovators to know this week
Feb 17, 2020, 8:15 am
Austin Rolling, Gabriella Rowe, and Aaron Knape are this week's Houston innovators to know. Photos courtesy
In this weekly roundup of Houston innovators, we find an entrepreneur who created the tech solution he wished he'd had as a salesman, an innovation leader with big goals for The Ion, and a startup founder who's in for a very busy March.
Here are this week's Houston innovators to know.
Austin Rolling, CEO and co-founder of Outfield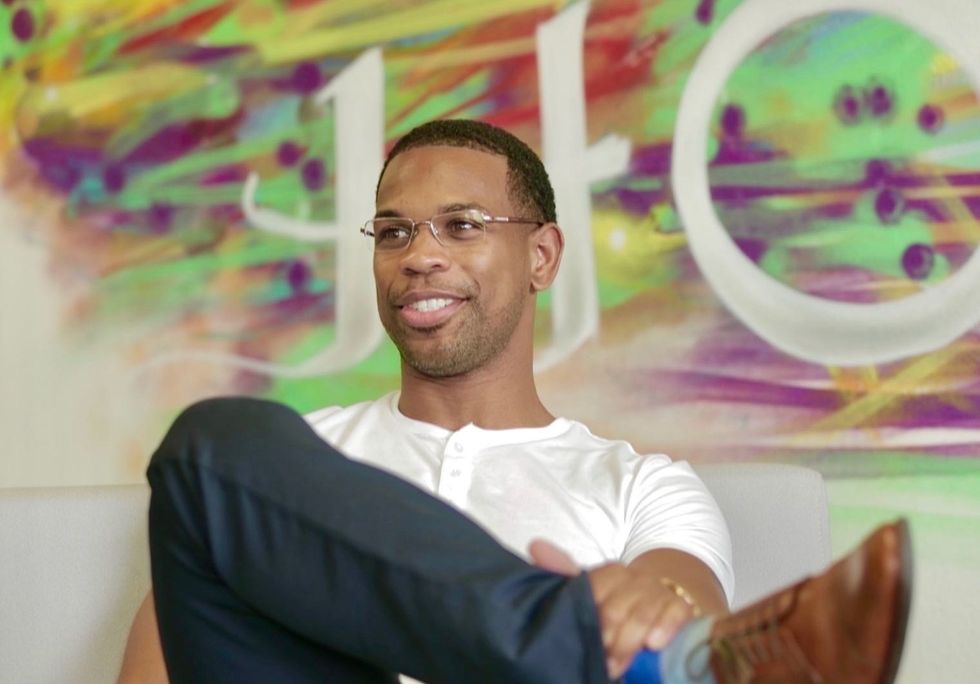 Photo courtesy of Outfield
As an experienced salesman, Austin Rolling knows the challenges salespeople face on a daily basis. Rolling, who worked in a number of positions in both inside and outside sales with such big name companies as Whirlpool and Beats by Dre. He tells InnovationMap about how he wished he had better tools for communication and keeping organized.
"Fast forward some years later, my co-founder and I decided to work on a solution that could help support outside sales agents and I was able to use my domain expertise as an outside sales rep to ID the realm of solutions for various customer segments," Rolling says.
Rolling runs Outfield, a Houston-based software company gives field reps an intuitive interface to manage their territory and accounts on-the-go as well as instantly communicate with the rest of their team effortlessly across all devices. Click here to read more.
Gabriella Rowe, executive director of The Ion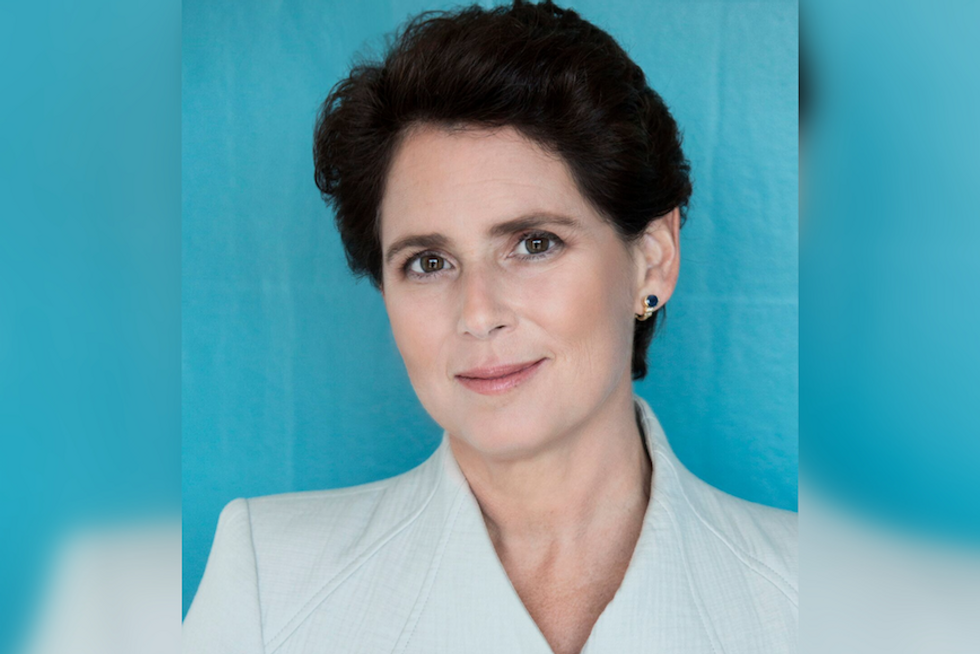 Courtesy of Station Houston
Now that Station Houston has merged with Capital Factory, Gabriella Rowe, who previously served Station as CEO, has completely transitioned into her role as executive director of The Ion. On last week's episode of the Houston Innovators Podcast, Rowe discussed the merger and how her goal for The Ion is to make the facility a vehicle for innovation development, but also create a diverse and inclusive environment reflective of Houston's own diversity.
"We're creating an opportunity for Houstonians," Rowe says on the episode, explaining why she's focused on bringing in a wide range of programming and education into The Ion.
In the episode, Rowe also discusses the Ion Smart Cities Accelerators, which has 10 companies from its inaugural cohort in pilot mode across Houston and has launched applications for its second cohort, as well as why she thinks Houston's innovation ecosystem is sure to succeed this time around. Click here to read more and stream the podcast.
Aaron Knape, co-founder and CEO of sEATz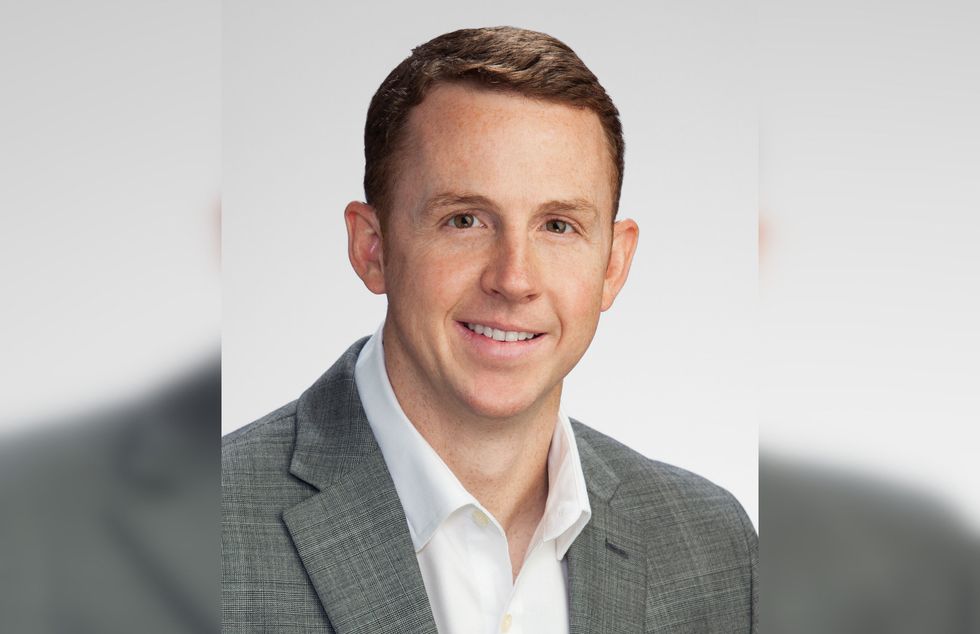 Courtesy of sEATz
Like most lifelong Houstonians, Aaron Knape has a long history with the Houston Livestock Show and Rodeo. But this season, he'll be involved in a whole new way. Knape's startup, sEATz, an in-seat delivery app, will be live in certain sections of the rodeo at NRG Stadium.
"It's really great to be able to be a part of the rodeo as far as a provider to help enhance that experience in the stadium," Knape says. "It goes back to our model of we want to serve a venue and the fans in that venue — not necessarily a specific sport or concert."
SEATz had a busy football season, servicing the likes of The Texans, the University of Houston Cougars, and more, but turns out, football is not over. Through its partnership with Delaware North, the food and beverage provider for UH's TDECU Stadium, sEATz has added the XFL's Houston Roughnecks fans to its roster of users. Click here to read more.