3 Houston energy innovators to know this week
Dec 17, 2018, 8:28 am
These energy startup leaders are the reason Houston will keep its "energy capital of the world" title. Courtesy images
Houston's known as the energy capital of the world, but it won't stay that way if the city as a whole doesn't work toward innovation. These three professionals started their own companies to improve efficiency and promote ingenuity in their fields. From drones and AI to quicker pipeline data access, this week's three innovators to know are the future of the energy industry.
Lori-Lee Emshey, co-founder of Future Sight AR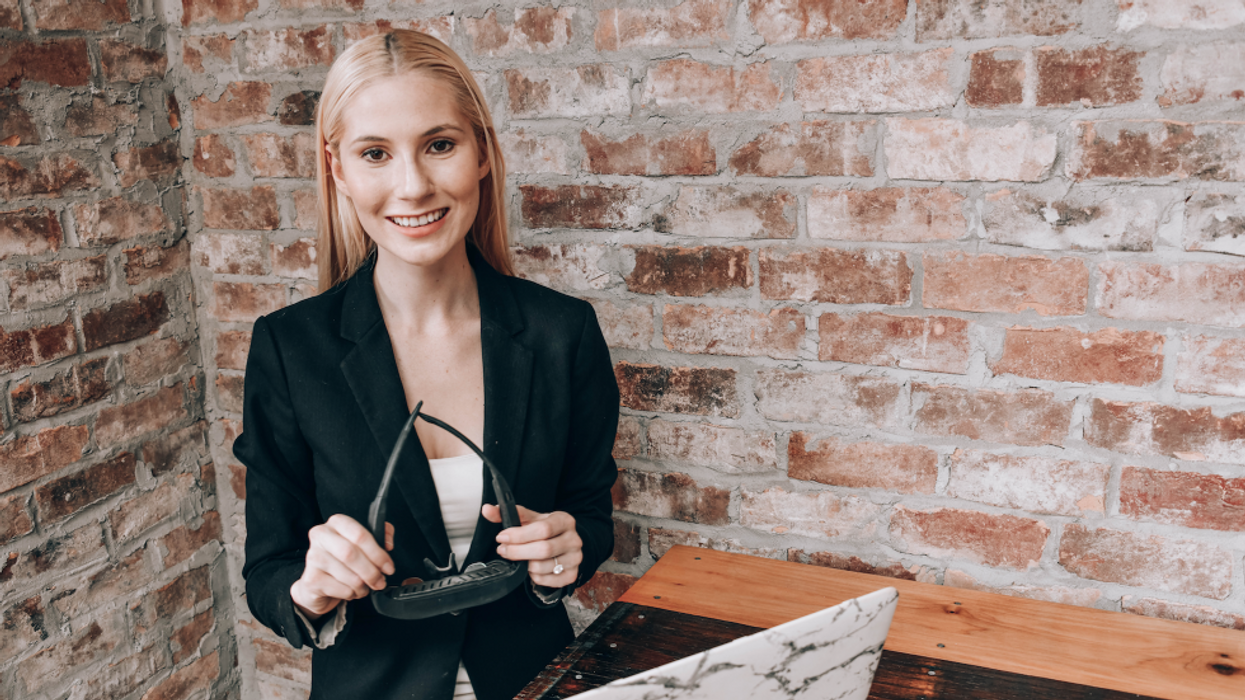 Courtesy of Future Sight AR
Growing up the daughter of an oil and gas professional and traveling the world, Lori-Lee Emshey studied journalism and didn't necessarily intend to go into the family business, so to speak. However, that's where she ended up. She was surrounded by innovation and technology in New York working at The Daily Beast, but when she got her first job on an energy construction site, she returned to the antiquated process of pen and paper. The wheels started turning for her.
Future Sight AR is a company that is working on smart device technology for large oil and gas pants, where workers can see — in real time — how to fix a problem or log an issue. The company has done a proof of concept and is looking to do three pilot program as well as a round of funding in early 2019.
Jay Bhatty, CEO and founder of NatGasHub.com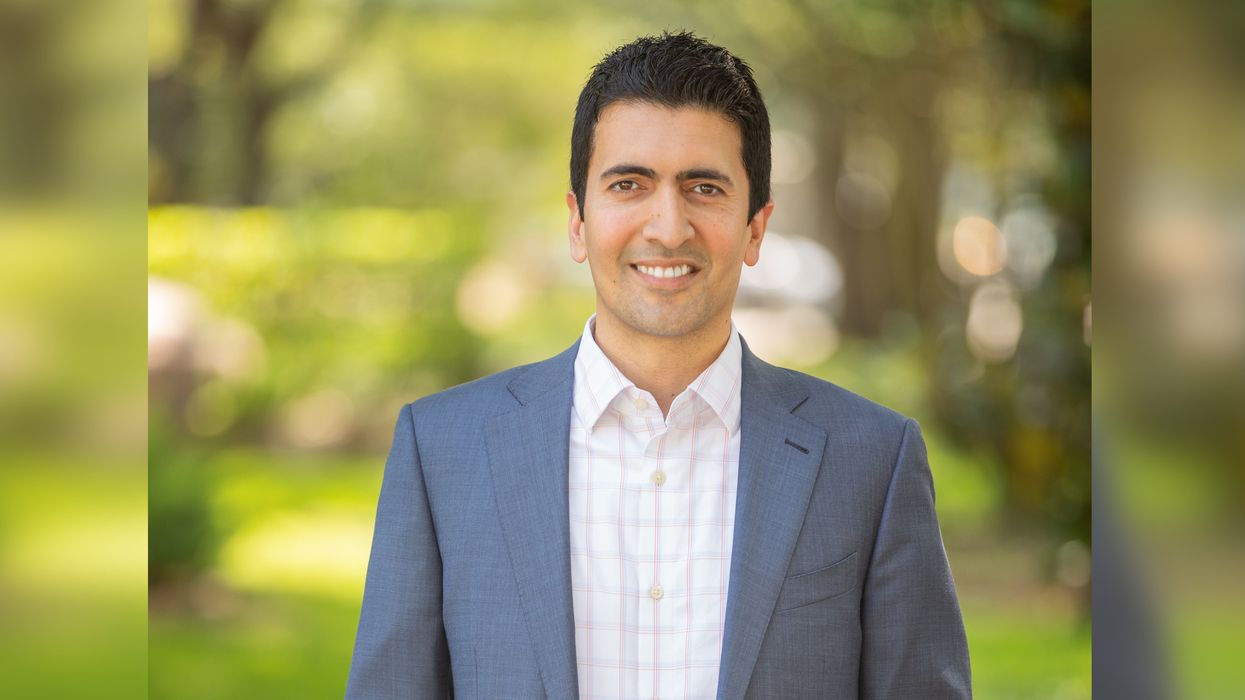 Courtesy of Jay Bhatty
As vice president of energy trading at JPMorgan Chase & Co.'s investment-banking arm, Jay Bhatty felt frustrated by the sluggish nature of natural-gas-trading activities, and he decided to something about it. He founded Houston-based NatGasHub.com in October 2016 to streamline the traditionally complicated processes of moving natural gas from one point to another, and of unearthing data about natural gas pipelines.
After only a little over two years in business, NatGasHub.com already is profitable — a rare feat in the startup world.
Dyan Gibbens, founder and CEO of Trumbull Unmanned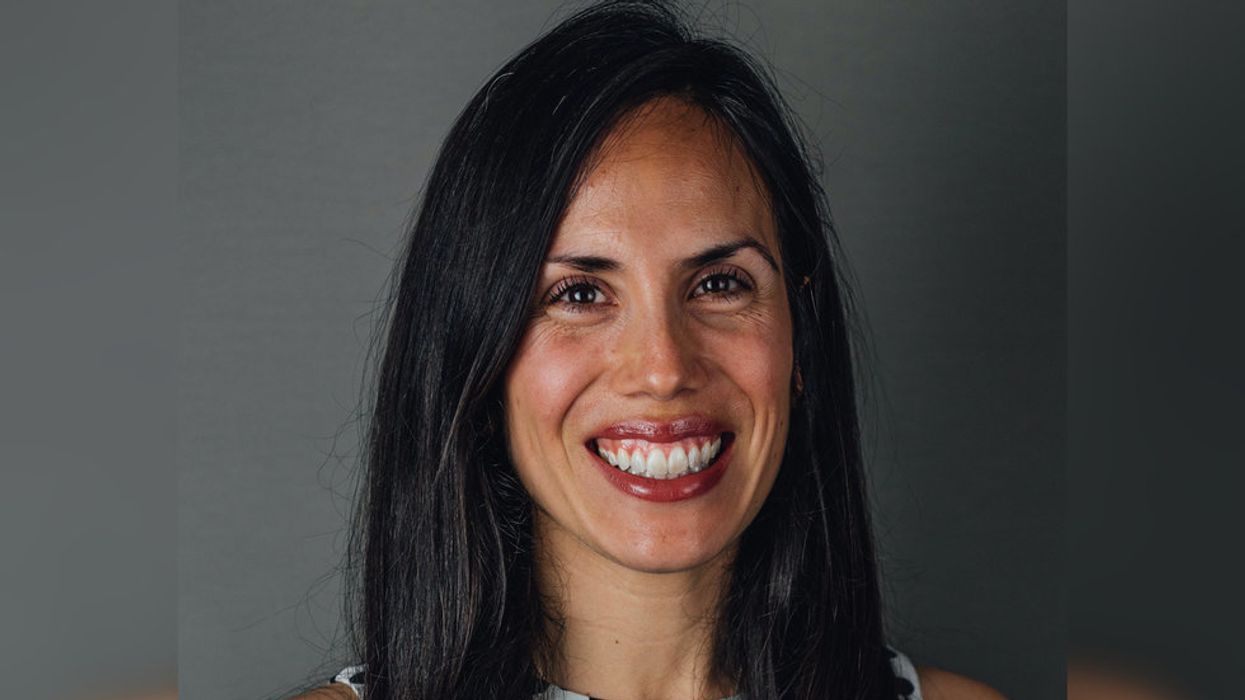 Courtesy of Alice
Dyan Gibbens maybe have thought her true purpose was serving in the military, but it's lately it's leading her Houston-based drone technology company, Trumbull Unmanned, to great success. While in her doctorate program, the Air Force veteran started the idea using unmanned vehicles to patrol refineries and plants in the energy and utilities sector. The company took flight — her first clients were Chevron and ExxonMobil.
Gibbens juggles motherhood and engineering — among other responsibilities — as her company grows and technology evolves.