Feb. 02, 2022 01:46PM EST
INGU Solutions has established its U.S. office in Houston — and is ready to tap into the city's energy industry with its revolutionary pipeline inspection-as-a-service model. Photo via ingu.com
On average, oil and gas pipelines are inspected every five years, which, considering pipelines in the United States are more than 60 years old, just isn't cutting it. Operators face costly and damaging leaks on cracks and incidences that are totally avoidable with more regular inspection. The issue is inspection isn't an easy process — unless INGU Solutions is involved.
The Alberta, Canada-based company has created a hardware component — called a Piper — that's about the size of a baseball. The device can be run through pipes of any size to inspect and detect internal issues. INGU has an inspection-as-a-service model so that whatever data is collected by the Pipers is analyzed and provided to clients without any more steps from them.
The idea for the device came to John van Pol, founder and CEO, who has a background in nuclear physics and founded the company in 2015. Now, he runs the company with his daughter, Anouk van Pol, who started as an analyst and working in the field for INGU and now serves the company as co-founder and COO.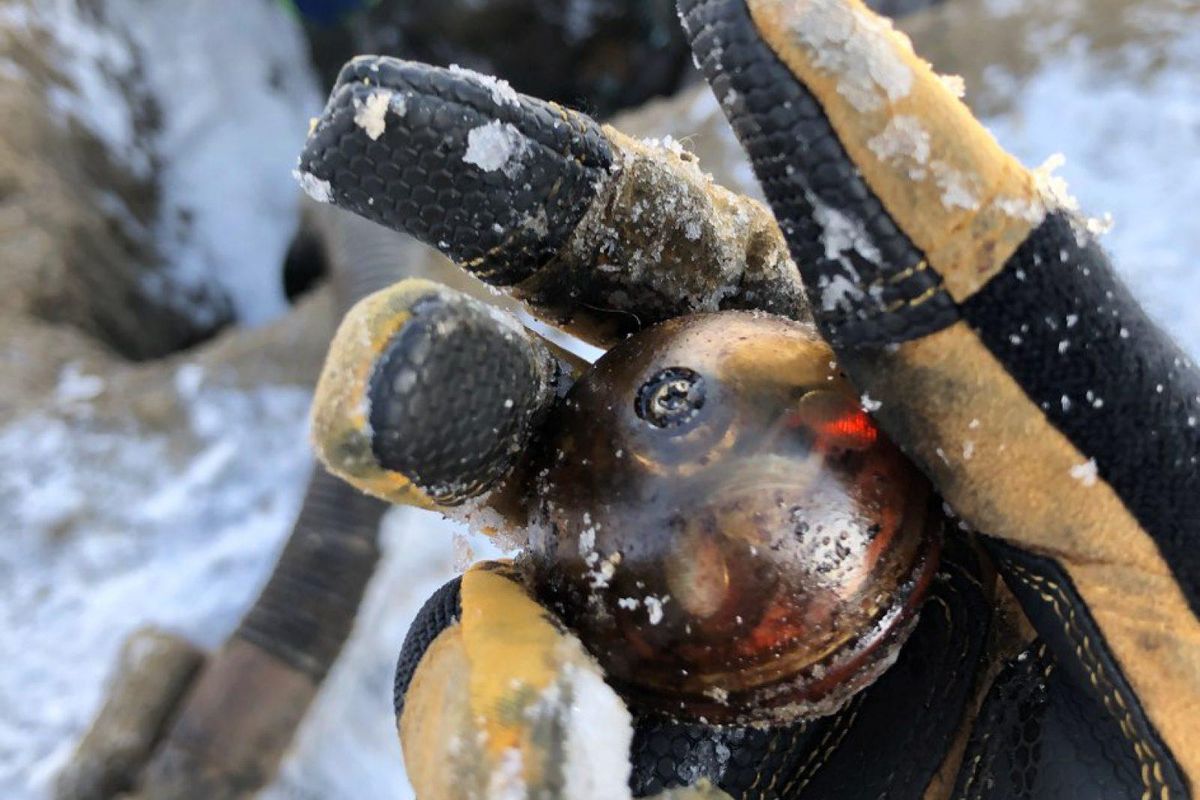 The Piper is smaller than a baseball and can flow through any sized pipe used in the oil and gas industry. Photo via ingu.com
In 2017, INGU was selected to be a part of Chevron's inaugural Catalyst Program cohort and Chevron Technology Ventures — along with two other U.S. investors — contributed to the company's series A round in 2019. This led to INGU establishing its U.S. operations in Houston in order to grow their American team and to be closer to customers. Then, the pandemic hit.
"The idea was to be closer to our customers," Anouk tells InnovationMap. "Houston is the oil and gas hub, and just being able to be in [our clients'] offices and be there in person it just helps. I hope at one point COVID passes and that we can make use out of it a bit more.
"The other thing is you open up your market on the hiring side," she says, adding that the company has two U.S. employees now.
INGU first had an office in The Cannon, but now operates locally at The Ion in the Common Desk coworking space with an office suite to support its local team. In 2019, the company was named to Plug and Play's inaugural Houston cohort and as a most-promising business by Rice Alliance at OTC.
Anouk, who was selected for Forbes 30 Under 30 in energy in 2020, and her father both split their time between Houston and Alberta, usually alternating so that the van Pols have a presence in each office at all times, but both are currently in town for the 34th annual Pipeline Pigging and Integrity Management conference, or PPIM. It's the OTC for the pipeline industry, Anouk says.
Ahead of the conference and despite the challenges the pandemic has posed for INGU, Anouk says the company has seen significant growth over the past two years.
"We grew 60 percent last year," she says. "which is pretty good for what's been happening over the past two years."
From a hardware perspective, the pandemic's impact has been relatively small. The Pipers are designed with off-the-shelf materials, which INGU stocked up on — avoiding any supply chain shortages. Additionally, INGU can send the devices to pipeline operators, who can deploy them while the devices send the collected data directly to INGU.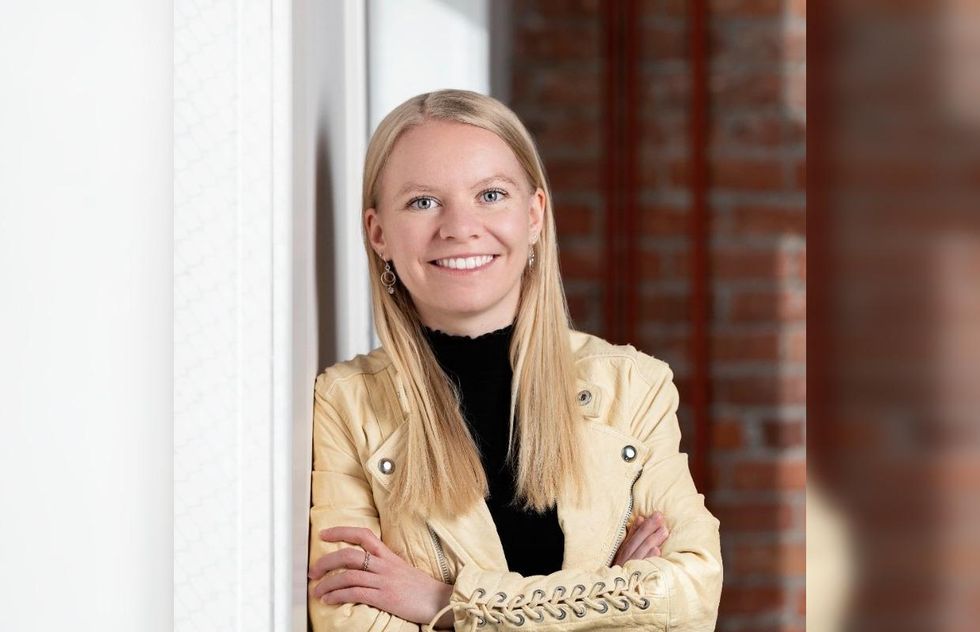 Anouk van Pol is the company's COO. Photo via LinkedIn
The company, which anticipates a secondary series A round this year in addition to tripling its annual revenue, has an environmental, social, and governance, or ESG, component to its business. While half of INGU's clients are in the energy industry and Pipers contribute to reducing waste within oilfield operations, the other half of customers are within the water industry. Water infrastructure is 100 years old, and Anouk says about 6 billion gallons of water are wasted each day.
"That's 40 percent of all water, and because so much water is lost, you need more power and energy," Anouk says. "Where we see oil and gas is aimed at prevention in well condition, etc., the water market is doing a lot of leak protection."
In both industries, Pipers are preventing waste and allowing companies to make positive moves in their ESG plans.
INGU has clients all over the world and servicing these various types of pipes and businesses is growing INGU's database, which better benefits their inspection-as-a-service capabilities.
"The more we grow, the more we can and will learn, and then go in this self-fulfilling cycle," Anouk says.