Apr. 11, 2023 02:29PM EST
A Houston fintech startup is aiming to modernize banking and investing — and has received fresh funding to do it. Photo via Getty Images
A Houston startup has raised millions for its fintech platform — and the company didn't have to go very far to find its lead investor.
Brassica Technologies Inc. closed its seed round at $8 million with Houston-based Mercury Fund leading the round. Valor Equity Partners, Long Journey Ventures, NGC Fund, Neowiz, Broadhaven Ventures, Armyn Capital, VC3DAO, Alpha Asset Management (Korea), and other global FinTech investors participated in the round as well.
The startup's platform has "institutional-grade solutions for the new era of private investing and alternative assets," per the release. Serving the alternative assets industry, Brassica's tools can easily integrate with any operating system to provide proprietary technology and unique regulatory licenses. The technology aims to modernize key banking and investing infrastructure to help enterprises safely grow their business and protect their customer assets.
With its "investment infrastructure as a service" model, Brassica was co-founded in 2021 by two familiar faces in Houston's fintech scene. CEO Youngro Lee and CTO Bob Dunton were behind NextSeed, a crowdfunding platform that allowed businesses to raise investment funding online. The startup was acquired in 2020 by Republic, where Lee currently serves as executive vice president and head of Asia.
"The future of finance will depend on the ability of trustworthy institutions to provide secure and seamless transitions between traditional financial services and web3 innovations while complying with strict regulations and still providing great customer experience," says Lee in the news release.
"Today's infrastructure solutions for alternative assets are often cobbled together through multiple incompatible vendors in a complex regulatory environment, which often creates unreasonable risk, errors, and single points of failure for market participants," he continues. "We started Brassica to address this fundamental problem and provide solutions to enable innovators in both traditional and web3 industries to build properly within a constantly evolving global regulatory framework."
Along with the seed round news, the company has announced that Brassica Trust Company, its wholly-owned subsidiary, has received a Trust Charter by the Wyoming State Banking Board.
"The revolution of the private markets is here, and it is clear that the traditional, legacy infrastructure currently in place is not designed for the present and future investment world," says Blair Garrou, managing director at Mercury Fund, in the release. "Brassica's API-forward, institutional grade solutions make investing in private and digital assets more trustworthy, compliant, and secure than ever before, further bridging the gap between the worlds of traditional and decentralized finance. Their highly qualified and experienced senior business, legal, and technology executive team makes Brassica well-positioned to usher in this new era of alternative investments. We are proud to support Brassica on their ongoing mission to democratize finance globally."
The company plans to use the funding to grow its product, engineering, business development, and customer success teams, per the news release, as well as develop a trust operations team in Wyoming. Current leadership includes former execs from Republic, Cleary Gottlieb, Kirkland Ellis, Morgan Stanley, Custodia Bank, LedgerX, Prime Trust, JP Morgan Chase, and M1 Finance.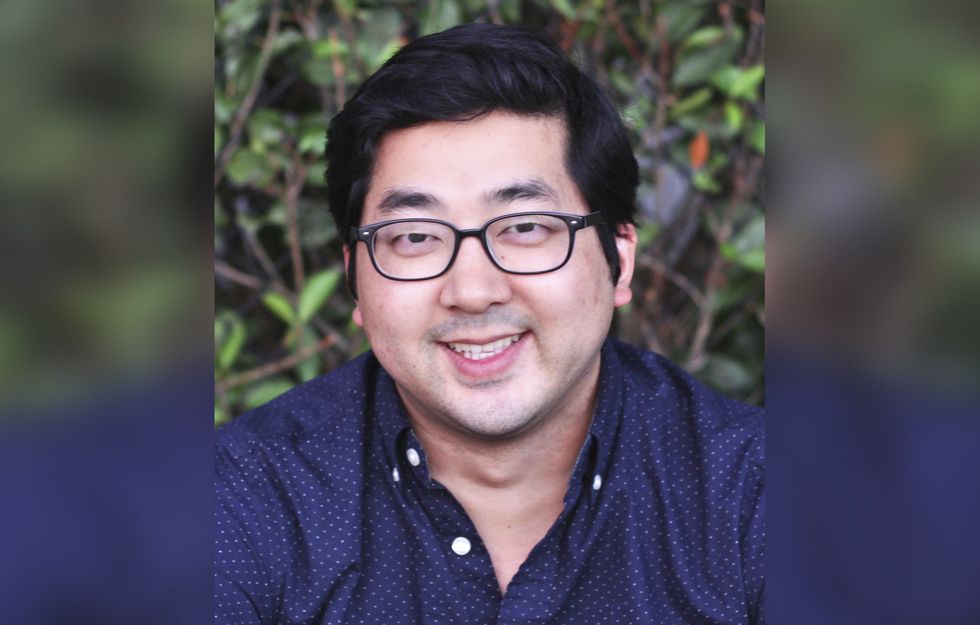 Youngro Lee has announced funding for his latest fintech endeavor. Photo courtesy