Jan. 11, 2021 02:21PM EST
From startup pitch competitions seeking applications to Houston startups with big news, here are the latest short stories of Houston innovation. Photo courtesy TMC Innovation
Houston's innovation ecosystem has been booming with news fresh out of the gate for 2021, and it's likely some might have fallen through the cracks.
For this roundup of short stories within Houston innovation, a TMCx startup gets called out by Time Magazine , pitch competitions seek entries for thousands of dollars of investment prizes, and more.
The Cannon closes its acquisition of LetsLaunch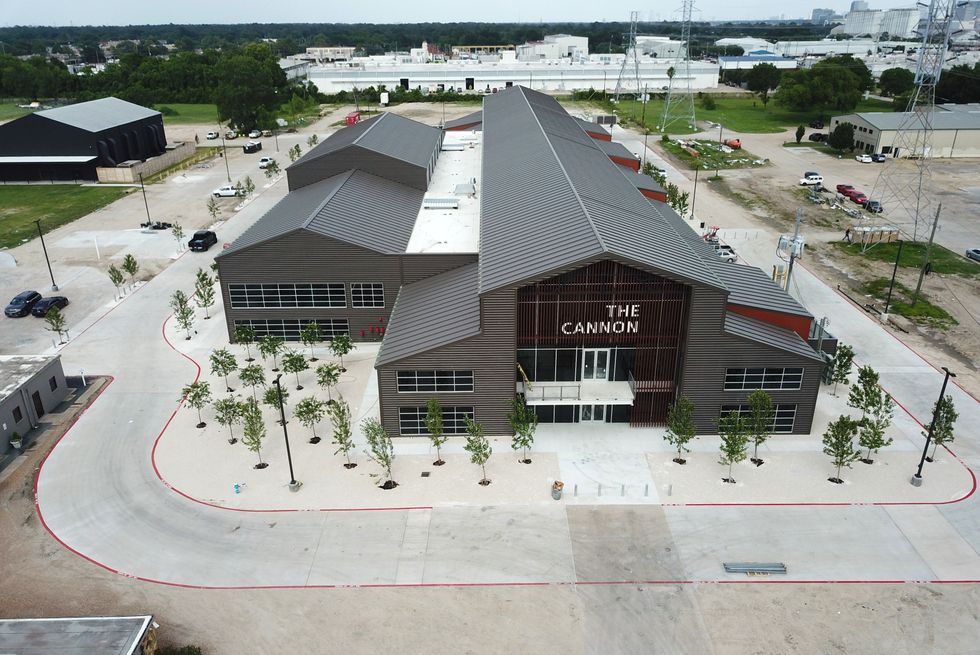 The Cannon has announced that it has has acquired Houston-based crowdfunding startup LetsLaunch. Photo c ourtesy of The Cannon
Last summer, The Cannon, a Houston startup development organization with a network of coworking hubs, announced its plans to acquire a Houston fintech startup, LetsLaunch . The online investment platform allows for smaller investments from non-accredited investors and has been connected with The Cannon in the past, and the two entities have even had a partnership arrangement .
As of last week, The Cannon has officially acquired LetsLaunch. The deal allows Cannon member companies access to a new fundraising option.
"The Cannon and LetsLaunch have a shared vision for enabling and optimizing the innovation ecosystem," says Jon Lambert, CEO of The Cannon, in a news release. "LetsLaunch has passionately developed a technology platform that will deliver significant value to the entrepreneurial community by bringing together start-ups and investors of all kinds. By integrating the LetsLaunch platform into The Cannon's digital offerings, we will enhance the fundraising and strategic connection value we offer to our innovation community."
TMCx startup named to Time's top inventions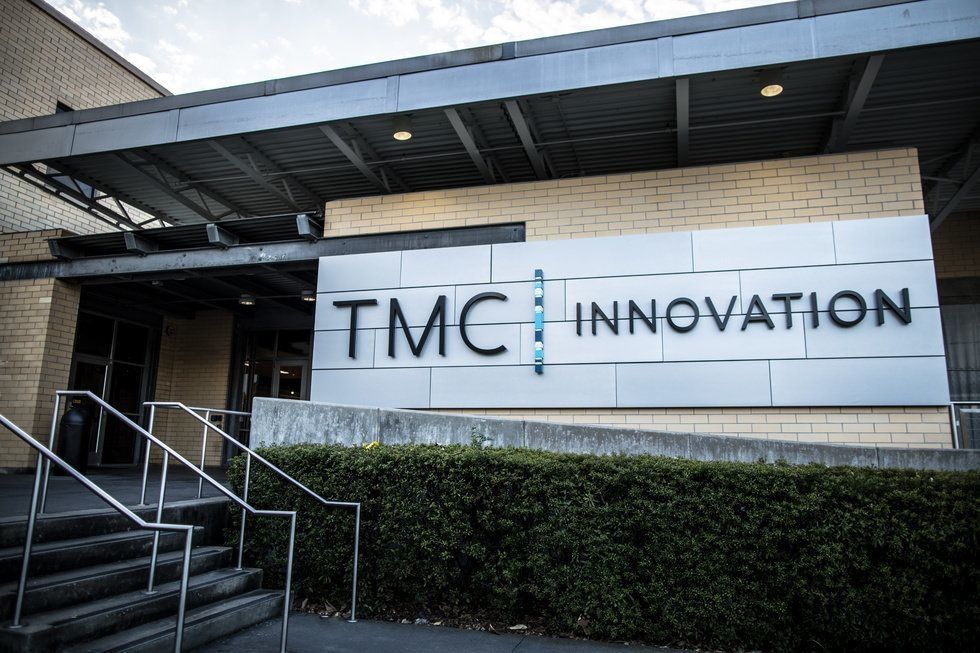 A U.K. company that recently participated in TMCx has been honored by Time Magazine . Photo courtesy of TMC
Health tech startup, Virti, which recently completed the Texas Medical Center's startup accelerator, was honored among Time Magazine's top inventions of 2020 in the augmented and virtual reality category.
Virti's artificial intelligence provides its users with instant feedback on training — and, in light of the pandemic, event indicates the right way to wear personal protective equipment, administer treatment, or ventilate a patient. According to a press release, this technology — as compared to traditional face-to-face training — has proven a 230 percent increase in knowledge gain and a 52 percent reduction in skill-fade post-training.
In the United Kingdom, where Virti was founded, the technology has been used to train 100,000 NHS staff, according to the release.

"This achievement rounds off what has been a very exciting year for Virti with significant growth in the United States and internationally building on successful partnerships such as the UK TMC BioBridge through the UK's Department for International Trade (DIT)," says Dr. Alex Young, Virti founder and CEO, in the press release.
Virti has US offices in Houston and the West Coast.
"The evidence is clear — immersive training that simulates real-world situations is more conducive to long-term memory and recall," says Lance Black, associate director of TMC Innovation, in the release. "Virti has unlocked how to provide high quality education to care teams to better prepare them for any situation as evidenced by their rapid adoption within the Texas Medical Center. The recognition by Time further demonstrates that Virti is ushering us into a new era of education and training, one that blurs the line between reality and fiction."

HX Venture Fund calls for Houston startups for pitch competition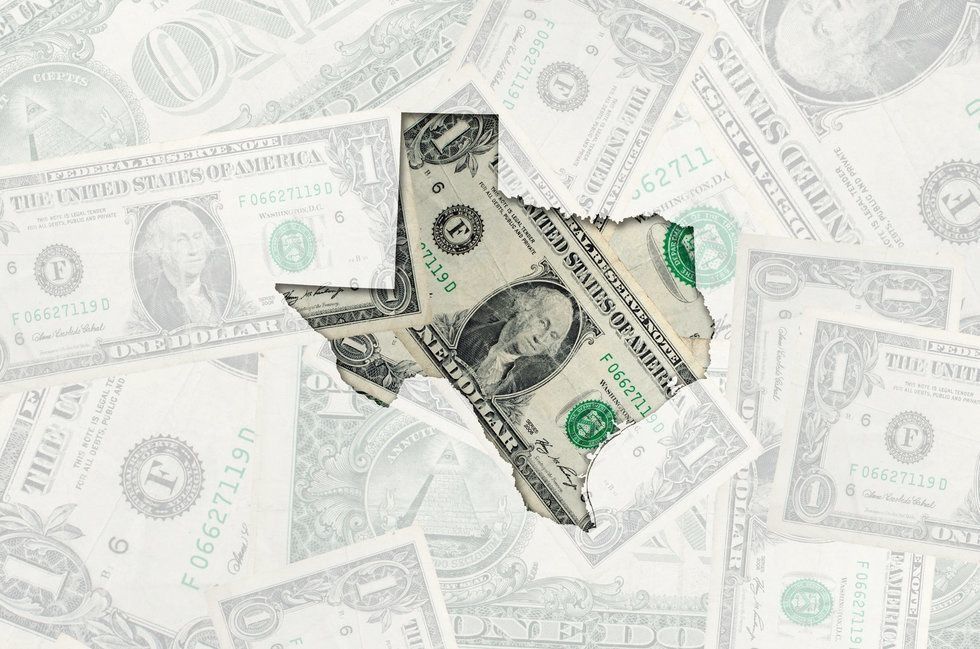 The HX Venture Fund is looking for startups to pitch at a new event. Photo via Getty Image s
The HX Venture Fund is preparing for two-day summit — called Venture Houston — next month and is looking for local startups to pitch in the conference's pitch competition.
According to the website, HXVF is looking for all pre-seed through series B companies interested in venture backing, and headquartered in Houston and the Gulf Coast Region. The competition has $1.65 million in investment prizes on the line from investors like Fitz Gate Ventures, The Artemis Fund, Montrose Lane (née Cottonwood Venture Partners), Mercury Fund, and more.
The application for the pitch competition is due January 15 and can be submitted online . If selected, startups will pitch during the February 4-5 event. To register for the virtual event, click here .
Validere announces partnership with California company to focus on ESG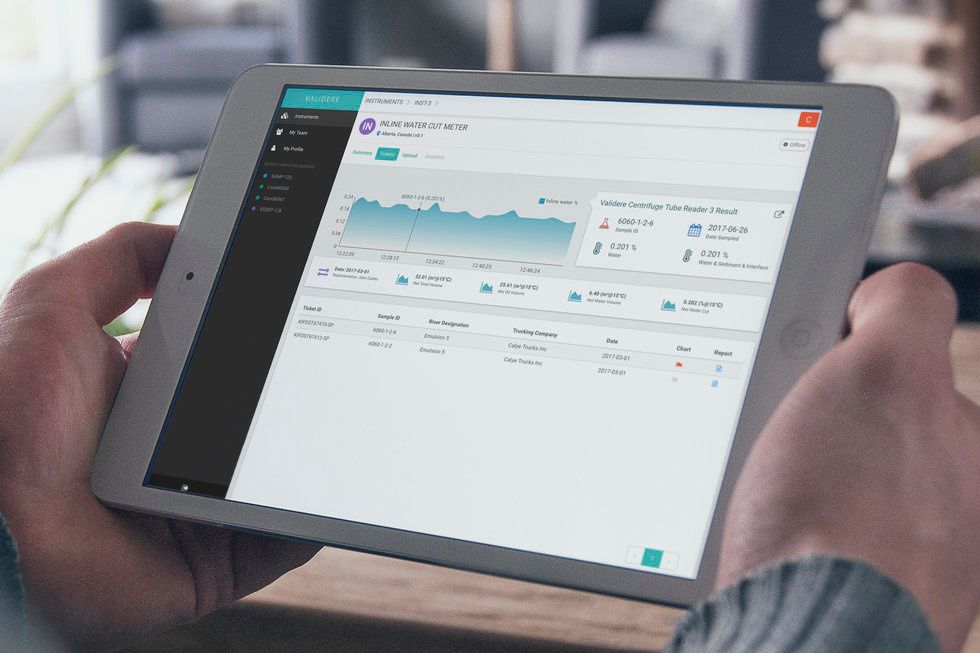 Validere has a new partnership. Photo courtesy of Validere
Canadian energy supply chain software company, Validere , which has a growing presence in Houston, has announced a new strategic partnership with California-based Xpansiv . According to a news release, the partnership "enables the registration and transaction of digitized commodity products with embedded Environmental, Social, and Governance (ESG) attributes that support integration of ESG data into commodity markets."
Validere works with its oil and gas customers to provide tech solutions to connect, track, and audit data, allowing for transparency and optimization. This technology also allows corporations to prioritize ESG initiatives — something Nicole Rogers, senior vice president at Validere, recently joined the Houston Innovators Podcast to discuss.
"Validere is proud to partner with Xpansiv to provide another pathway to value creation for our customers," Validere CEO Nouman Ahmad says in a news release. "The initiative supports our defining belief that accurate, accessible product-quality data can be used to create multiple forms of value."
Apply now: Capital Factory to host pitch competition for Black entrepreneurs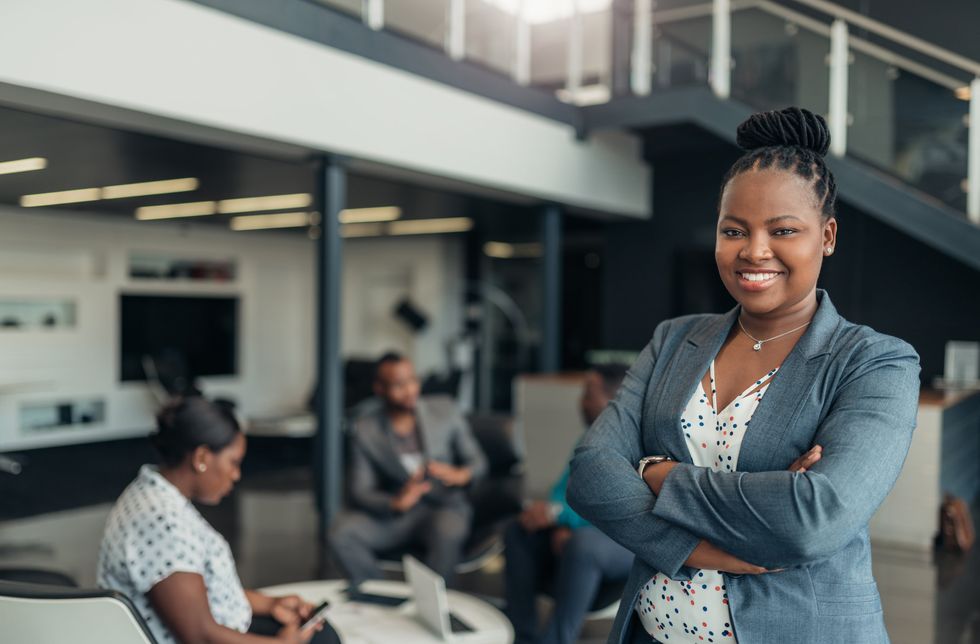 Capital Factory is hosting its annual Black in Tech event. Getty Images
For the third year, Capital Factory, a Texas-wide startup development organization, is seeking Black entrepreneurs to pitch for a $100,000 prize. The competition, which will be on February 16 during Capital Factory's Black in Tech Summit , will have five technology startup finalists that will be judged by a panel of successful entrepreneurs, industry leaders and mentors. One startup will take home a $100,000 prize.
The application deadline is January 22, and any startups with a Black founder can apply online . For more information on the summit and the competition, click here .