Oct. 24, 2022 08:23AM EST
This week's roundup of Houston innovators includes Craig Ceccanti of T-Minus Solutions, Katie Eick of Rockin' Pets, Rollin' Vets, and Blair Garrou of Mercury. Photos courtesy
Editor's note: In this week's roundup of Houston innovators to know, I'm introducing you to three local innovators across industries — from venture capital to software — recently making headlines in Houston innovation.
Craig Ceccanti, founder and CEO of T-Minus Solutions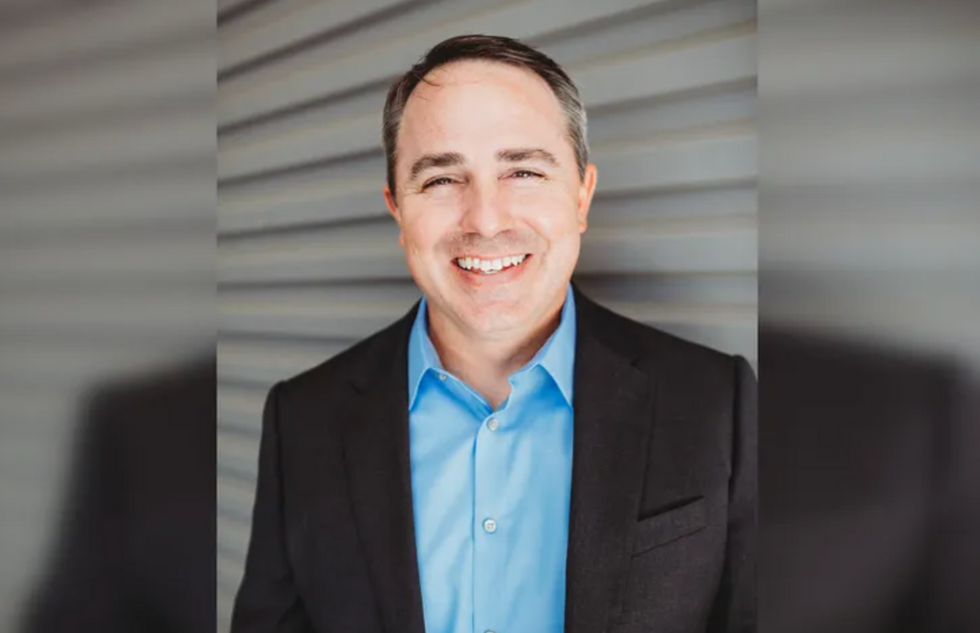 Words of wisdom from a founder who's done this all before. And then again. And again. Photo courtesy of T-Minus Solutions
After starting a company or two — or three — Craig Ceccanti has some observations on his own entrepreneurial journey. He also has some hard lessons learned, and he shared four of them in a guest column for InnovationMap.
"I'm not immune to making mistakes," he writes. "As a serial entrepreneur and having started, led, and mentored various successful companies, I have made some mistakes and have been lucky enough to learn from them."Read more.
Katie Eick, founder and CEO of Rockin' Pets, Rollin' Vets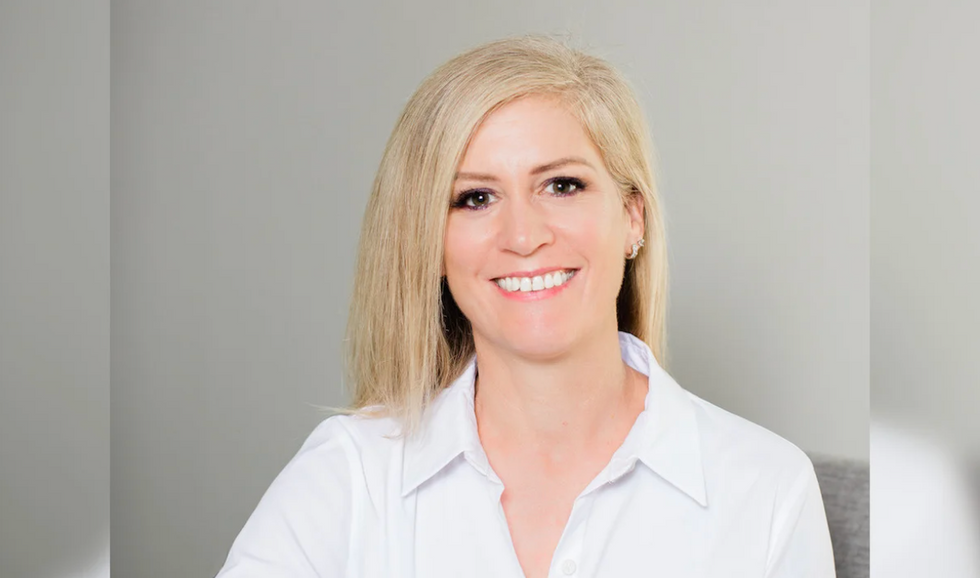 Katie Eick, founder and CEO of Rockin' Pets Rollin' Vets joins the Houston Innovators Podcast to discuss her company's growth. Photo courtesy of Rollin' Vets
For years, Dr. Katie Eick wanted to provide mobile veterinary care for her patients, but the technology wasn't where it needed to be. She took a gamble and bought her first truck in 2016 as ridesharing and mobile ordering took off. A new business of convenience was booming, before blasting off again amid the pandemic.
Now, the founder and CEO of Rockin' Pets, Rollin' Vets says she's got the equipment, the market demand, and a $5 million round of investment to expand her business model.
The other challenge Eick says she faced early on was a misconception that mobile vet care was limited to vaccinations.
"We provide the highest level of veterinary care — right in your driveway," Eick says on this week's episode of the Houston Innovators Podcast, explaining how each of her trucks — she now has five — have the capability to provide all sorts of treatment. Read more.
Blair Garrou, founder and managing partner of Mercury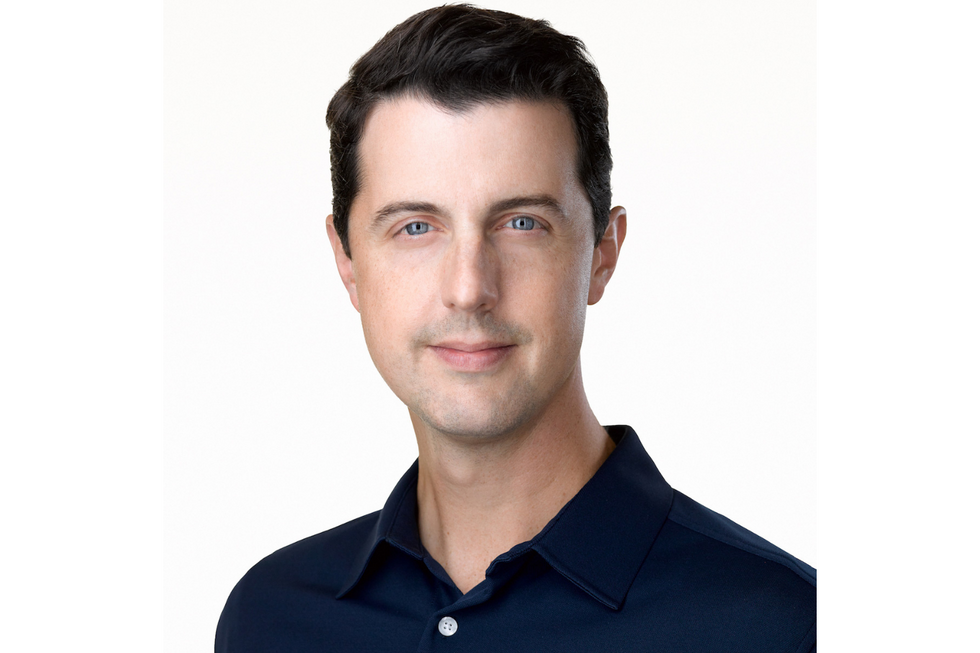 Blair Garrou will be recognized as the 2022 Trailblazer Award recipient at the Houston Innovation Awards Gala on November 9. Photo courtesy
The name Blair Garrou is quite familiar to most within Houston's startup and innovation ecosystem. As co-founder of Mercury, which launched in 2005, he's seen the city's tech world expand tenfold.
"Although we are in the midst of a recession, Houston continues to grow in three key industrial sectors of innovation – EnergyTech/ClimateTech, HealthTech, and SpaceTech. Our city has the opportunity to be a national leader in each of these sectors, and drive tremendous job growth in the future," he tells InnovationMap.
Garrou was nominated and selected by a group of judges to be the 2022 Trailblazer Award recipient, and will be honored at the Houston Innovation Awards Gala on November 9. Read more.