3 Houston innovators to know this week
Sep 7, 2020, 10:45 am
This week's Houston innovators to know includes Lenny Saizan of Urban Capital Network, Katie Eick of Rollin' Vets, and Tony Loyd of AECOM. Courtesy photos
Editor'snote: This year has made for some pivotal moments for various Houston companies across industries. For some, the pandemic has meant reevaluating their business plans or increased a need for their product or service. For others, social unrest has called for systemic change. Technology emerges for these needs. This week's Houston innovators are addressing these needs with their innovative efforts.
Lenny Saizan, co-founder and managing partner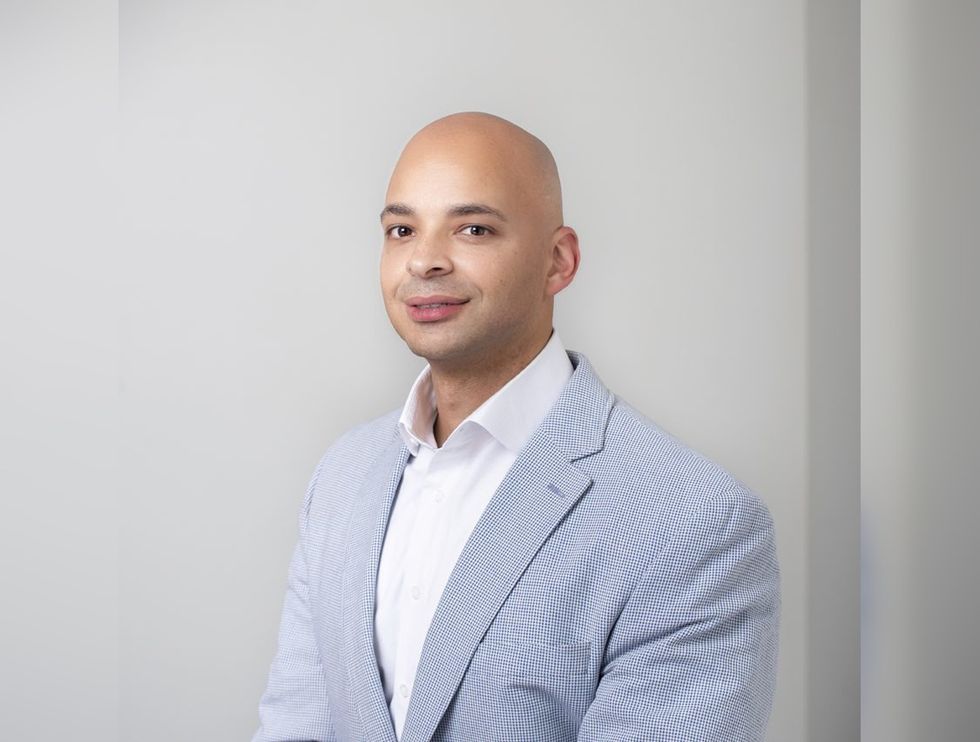 Lenny Saizan — along with three other Houston innovation leaders — founded Urban Capital Network to increase diversity and inclusion within the venture capital space. Photo via urbancapitalnetwork.com
While venture capital firms usually operate in a similar structure, Lenny Saizan and his co-founders wanted to set up Urban Capital Network differently in order to "democratize access to premium VC-backed investments," Saizan says. UCN invests into VCs that meet their diversity and inclusion requirements as a limited partner, but then also invests directly into startups as a sort of hybrid investor.
"We take a portion of our proceeds and invest in entrepreneurs of color, and we also donate to nonprofits that provide support resources for those entrepreneurs," Saizan says on this week's episode of the Houston Innovators Podcast. "We're completing the cycle. We find that it's easier to go to a VC and offer to give them money and also help them diversify their investor portfolio."
Saizan shares more about the group in the podcast episode and discusses what they've already accomplished in just a few months. Read more.
Katie Eick, founder of Rollin' Vets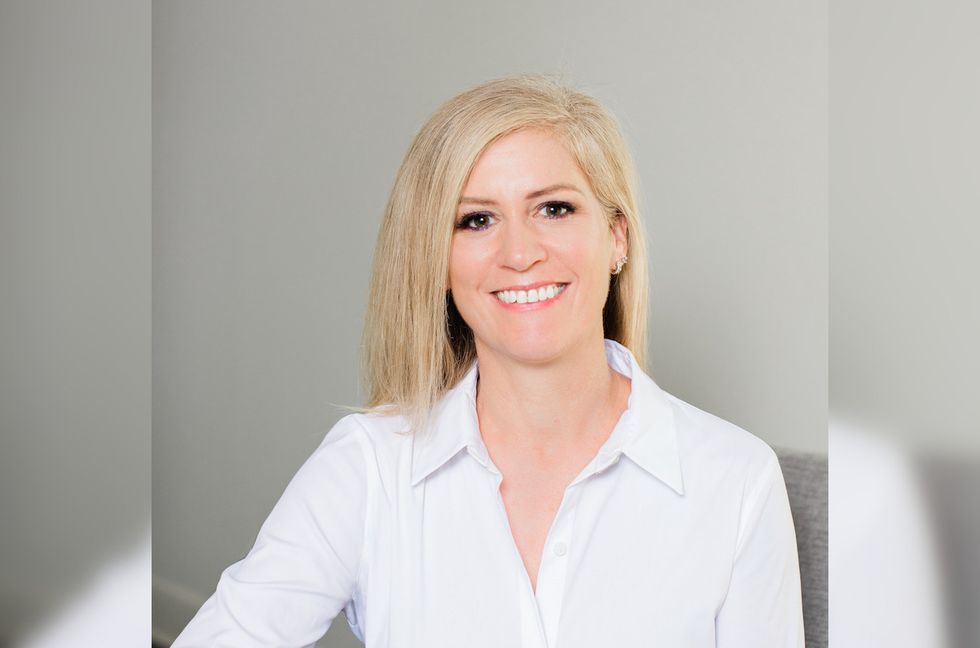 Katie Eick always wanted to be able to offer mobile services. Photo courtesy of Rollin' Vets
Katie Eick founded her mobile vet company in 2016 after years of wanting to be able to provide the type and level of service she has now at Rollin' Vets. While convenience technologies like delivery apps buoyed her company's steady growth, the pandemic really established market need for her business model.
"We were continuously growing slowly — then COVID hit. It really cemented that … all the convenience services are in the forefront of people's minds." Eick tells InnovationMap. "COVID made it clear that this was a necessary service."
Now, she plans to adopt a franchising model and is planning an expansion into San Antonio and Dallas before going national. Read more.
Tony Loyd, vice president at AECOM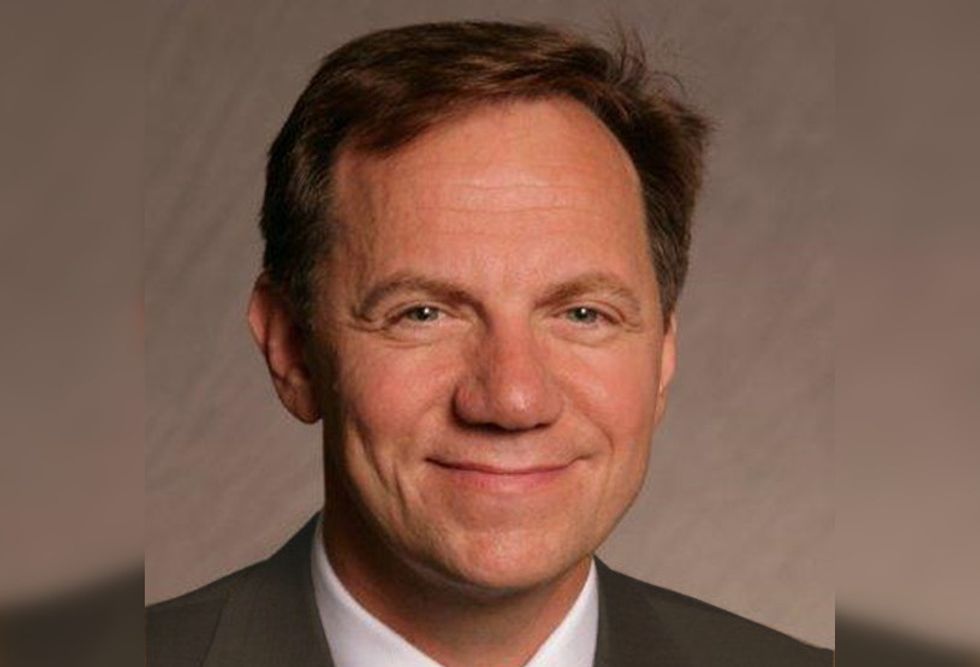 Just like Hurricane Harvey, COVID-19 is causing Houstonians to rethink how they operate — and that tech and innovation inversion is opening the door to new opportunities. CourtesyPhoto
COVID-19 is affecting the evolution of technology — it's as simple as that, according to Tony Loyd. And it's not the first time — nor the last — that consumer needs affect tech innovation.
"Could COVID-19 be triggering an inversion paradigm? An inversion paradigm puts needs first rather than product first," writes Loyd in a guest column for InnovationMap. "We have experienced many historic technology inversions. Remember when our televisions were air-wave dependent and telephones were tethered to the wall? Because the need evolved for a phone that was mobile, today our TV's are wired, and our telephones are untethered." Read more.