3 Houston research groups dive into game changing COVID-19 projects
Oct 8, 2020, 1:30 pm
These are the latest COVID-19-focused research projects happening at Houston institutions. Photo via Getty Images
Researchers across Houston are working on COVID-19 innovations every day, and scientists are constantly finding new ways this disease is affecting humankind.
Wastewater detection, mental illness effects, a software solution to testing — here's your latest roundup of research news in Houston.
Baylor College of Medicine working in a group to detect SARS-CoV2 in wastewater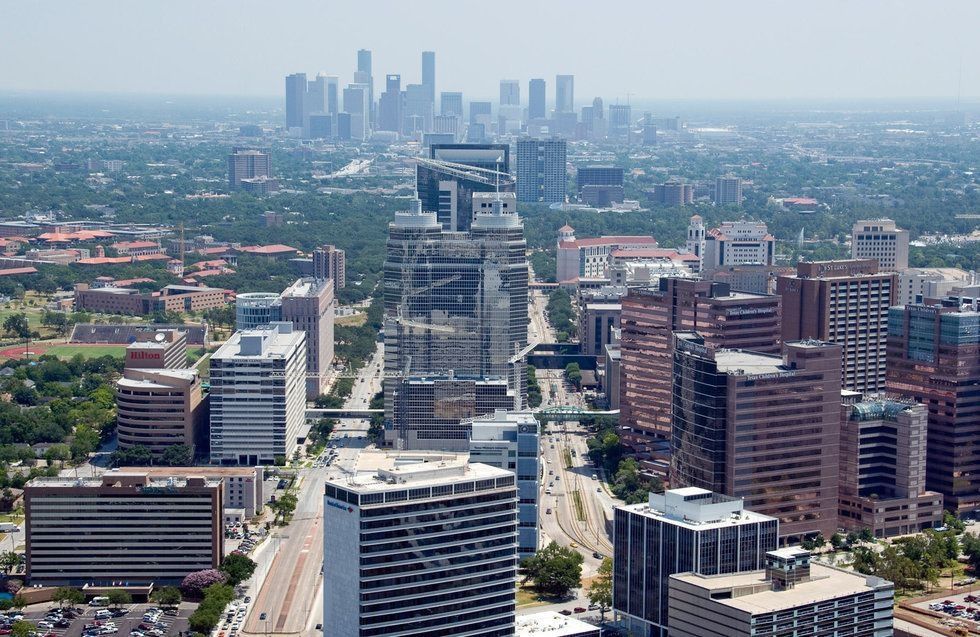 A team of scientists are testing Houston wastewater for traces of SARS-CoV2. Photo by Dwight C. Andrews/Greater Houston Convention and Visitors Bureau
According to researchers at Baylor College of Medicine, who are working in partnership with the Houston Health Department and Rice University, testing the city's wastewater for SARS-CoV2 can help predict where outbreaks are likely to happen.
In May, researchers analyzed wastewater samples that were collected every week from 39 sites in the city and found traces of the virus. The research project was directed by Baylor microbiologist Dr. Anthony Maresso, director of BCM TAILOR Labs.
"This is not Houston's first infectious disease crisis," Maresso says in a news release. "Wastewater sampling was pioneered by Joseph Melnick, the first chair of Baylor's Department of Molecular Virology and Microbiology, to get ahead of polio outbreaks in Houston in the 1960s. This work essentially ushered in the field of environmental virology, and it began here at Baylor. TAILOR Labs is just continuing that tradition by providing advanced science measures to support local public health intervention."
The researchers will continue into 2021 and are working with the city and local governments on their findings.
"It's a cost effective way to gauge Houston's total viral load. It tracks well ahead of positivity rate, 10 days in some cases," sways Dr. Austen Terwilliger, director of operations at TAILOR, in the release. "At the moment, we are at the lowest viral levels since we started sampling, which is excellent news."
University of Houston researchers looking into effect of pandemic on mental illness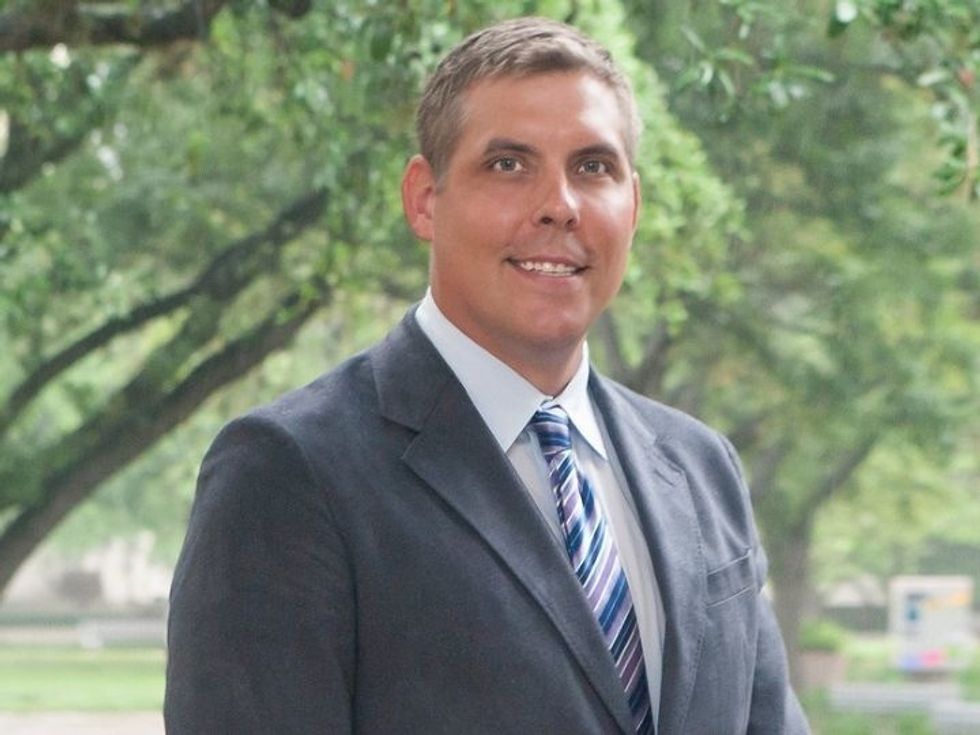 Michael Zvolensky, University of Houston professor of psychology, is studying substance abuse as a coping method amid COVID-19. Photo via UH.edu
While physical health and economic impacts of the coronavirus have been the focus of attention amid the pandemic, mental health effects are estimated to inflict more damage if not address, according to new research by Michael Zvolensky, University of Houston professor of psychology and director of the Anxiety and Health Research Laboratory/Substance Use Treatment Clinic.
Zvolensky has published two papers on his research discussing the psychological behavior issues related to the COVID-19 pandemic from a behavioral science perspective, according to a press release from UH.
"The impact of COVID-19 on psychological symptoms and disorders, addiction and health behavior is substantial and ongoing and will negatively impact people's mental health and put them at greater risk for chronic illness and drug addiction," reports Zvolensky in Behaviour Research and Therapy. "It will not equally impact all of society. Those at greater risk are those that have mental health vulnerabilities or disorders."

For those who 'catastrophize' the pandemic, Zvolensky explains in his paper, the impact from stress is increased — as is the possibility for substance abuse.
"That sets in motion a future wave of mental health, addiction and worsening health problems in our society. It's not going to go away, even with a vaccination, because the damage is already done. That's why we're going to see people with greater health problems struggling for generations," says Zvolensky in the release.

He evaluated a group of 160 participants on pandemic-related fear and worry and substance abuse as a coping method. The "results may provide critical clinical information for helping individuals cope with this pandemic," he says.
Bioinformatics research group at Rice University is designing novel SARS-CoV-2 test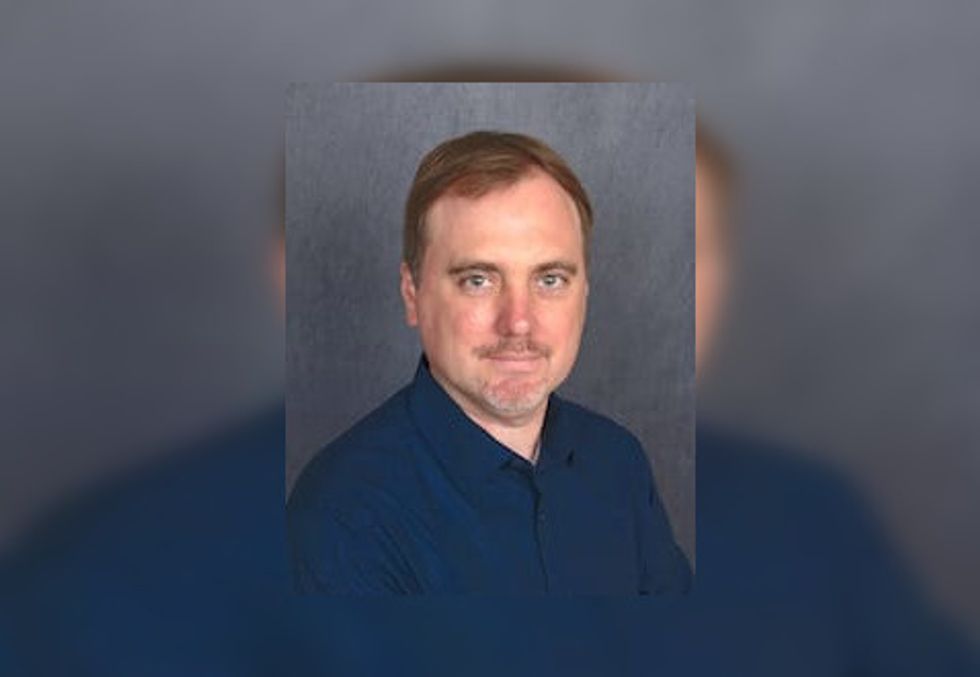 Rice University bioinformatics researcher Todd Treangen has created a software solution for a COVID-19 test. Photo via rice.edu
Can software help save lives in this pandemic? A Rice University computer scientist thinks it's worth a shot.
Bioinformatics researcher Todd Treangen is working with a molecular diagnostics company to optimize the design and computational evaluation of molecular detection assays for viral RNA of SARS-CoV-2, according to a press release from Rice. Great Basin Scientific and the Rice researchers hope their work will streamline the development and commercialization of COVID-19 testing.
"This exciting collaboration with Great Basin will allow for computational methods and software developed in my research group to directly contribute to fast, sensitive and affordable detection and monitoring of SARS-CoV-2 and emerging pathogens," Treangen said.
The company, which is based in Salt Lake City, will use Treangen lab's novel bioinformatics software called OliVar to work on the diagnostic test. Great Basin Scientific is expected to seek emergency use authorization for the test from the Food and Drug Administration later this year.