3 Houston innovators to know this week
Apr 10, 2023, 8:24 am
This week's roundup of Houston innovators includes Paul Cherukuri of Rice University, Berkley Luck of Milkify, and Reid Wiseman of NASA. Photos courtesy
Editor's note: In this week's roundup of Houston innovators to know, I'm introducing you to three local innovators across industries — from space to molecular biology — recently making headlines in Houston innovation.
Paul Cherukuri, vice president of innovation at Rice University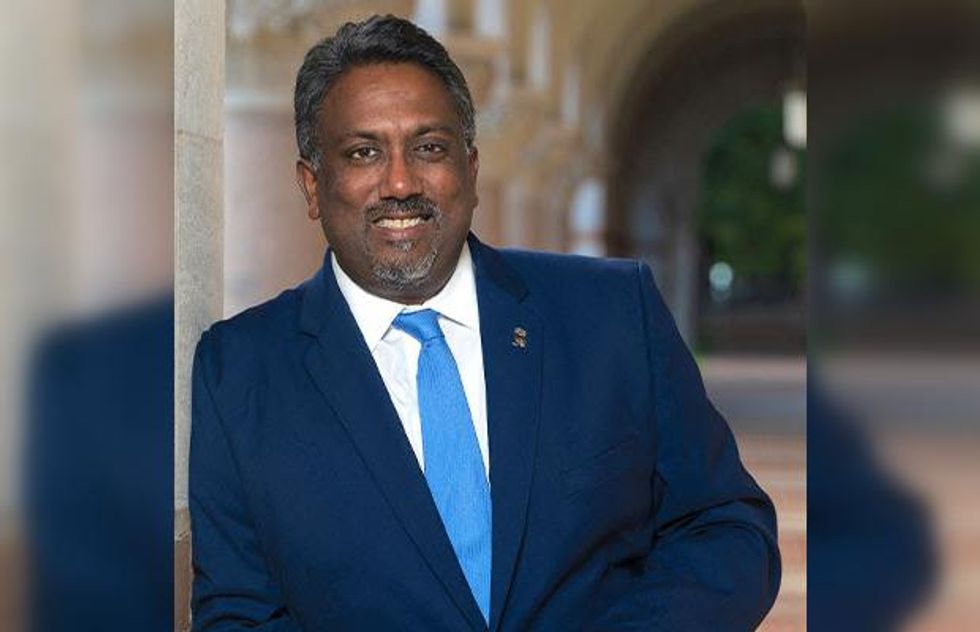 This Houston innovator is set on bringing more innovation off campus and into the world
Paul Cherukuri, vice president of innovation at Rice University, joins the Houston Innovators Podcast. Photo via Rice.edu
Rice University was founded on a mission of an "unfettered pursuit of knowledge," says Paul Cherukuri, the inaugural vice president for innovation at Rice University. And that goal is specifically designed to be "for the greater good of society," — especially in Houston.
"Rice is right in the middle of one of the greatest cities in the world," Cherukuri says on this week's episode of the Houston Innovators Podcast. "Houston is special on so many levels that it's ridiculous that no one outside of Houston seems to get that. ... We have a moral responsibility as Rice to do more for this city and the country."
Among the top action items on this overarching mission Rice is on is ensuring that the Rice University's inventions and research that have the potential to make the world a better place are able to commercialize to deliver on that impact. Read more.
Berkley Luck, founder and COO of Milkify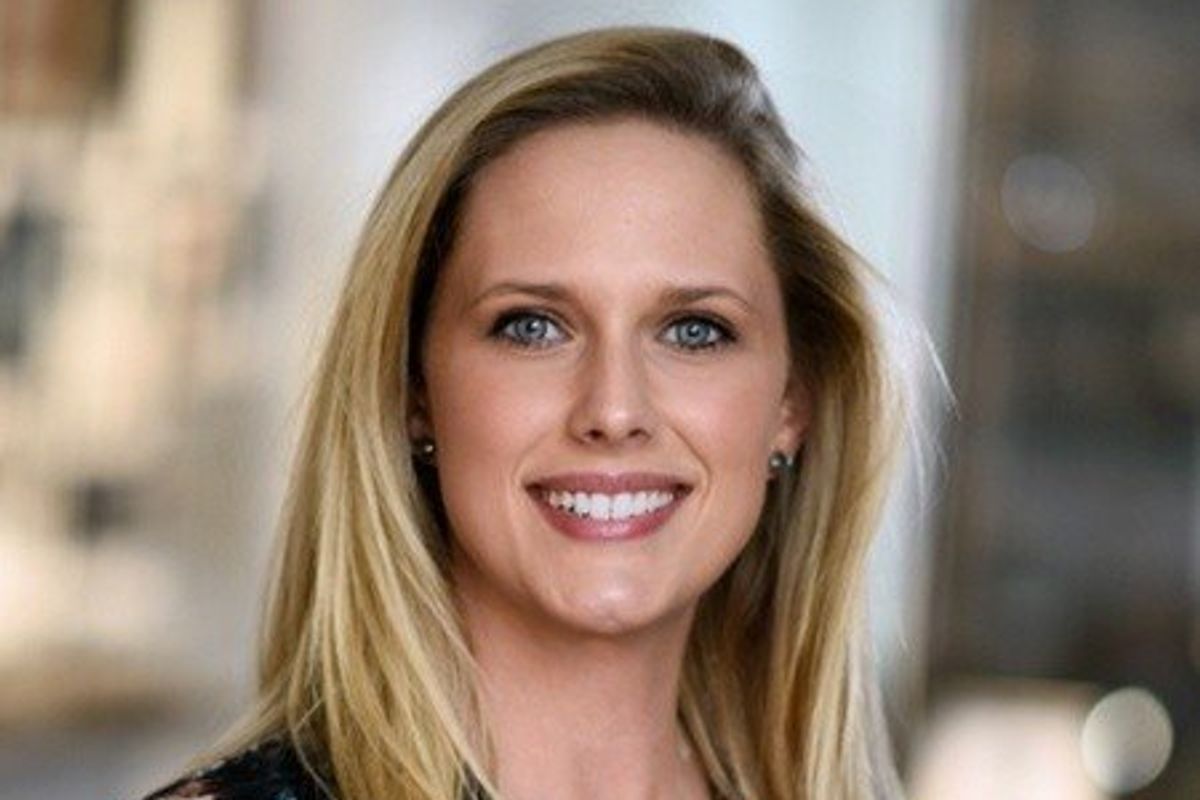 Houston-based Milkify pitched their freeze-drying breast milk concept on Shark Tank. Photo via LinkedIn
Houston startup Milkify pitched on ABC's "Shark Tank" on Friday, April 7. Pedro Silva, co-founder and CEO, created Milkify along with his wife, Berkley Luck, PhD, in 2019. Today, Luck is a mom, COO, and a molecular biologist, but she had the idea for the company back in grad school. A coworker was struggling with pumping breast milk "lugging the pump back to work," as Luck puts it.
Luck was studying probiotics at the time and was using a freeze-dryer in her work. The problem inspired her to create a process of freeze-drying breast milk that is now patent pending. The trademarked process is centered around SafeDry, special freeze-drying pouches.
"The breast milk never makes contact with our equipment," Luck explains. The powdered milk is transferred directly from the bag in which it's freeze-dried to the final packaging under sterile conditions. The result is not only shelf-stable, but keeps for at least three years, exponentially longer than frozen milk. Read more.
Reid Wiseman, NASA's Artemis II commander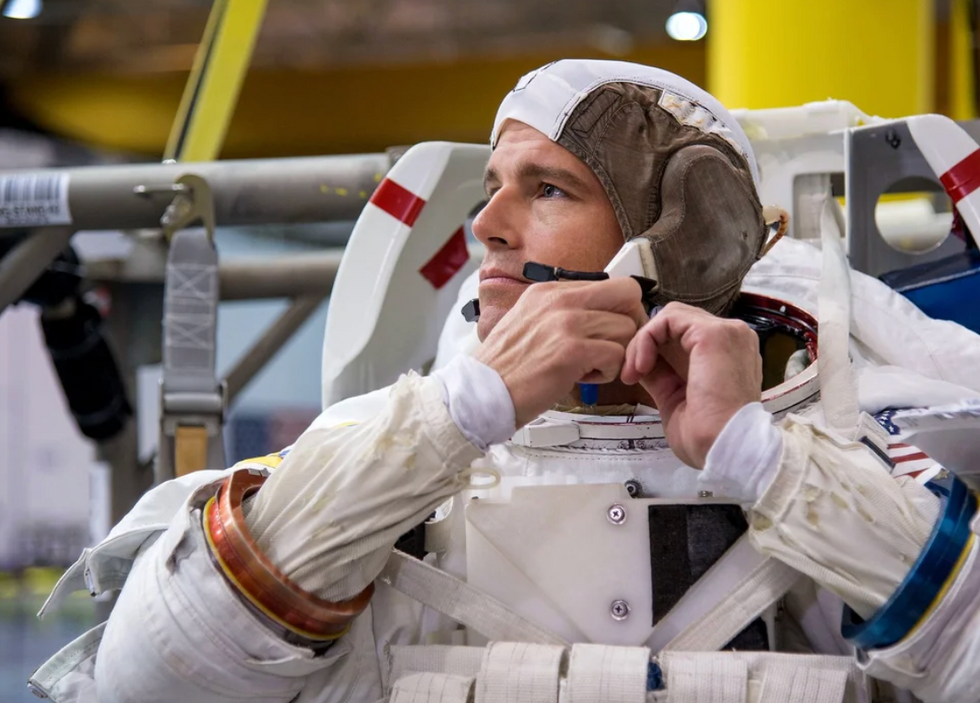 Meet Commander Reid Wiseman, the responsible for the success of the Artemis II mission once it launches. Photo courtesy of NASA
Last week, NASA announced its four-person crew for Artemis II, the first manned mission to the moon in over 50 years.
While the announcement in itself — with the first person of color and first woman to head to the moon — is history making, Commander Reid Wiseman says there's still a lot of work to be done.
"When you look at our crew, our next step is to learn about the spacecraft that will be operating in deep space. It's a very capable, very redundant, robust machine. So we have to get in the classroom, we've got to learn about all the capabilities, but we also have to get out and see the workforce," Reid says. Read more.