3 Houston innovators to know this week
Jun 13, 2022, 8:28 am
This week's roundup of Houston innovators includes John "JR" Reale of the TMC, Maria Burgos of Trendy Seconds, and Christopher Howard of Softeq. Courtesy photos
Editor's note: In this week's roundup of Houston innovators to know, I'm introducing you to three local innovators across industries — from venture funding to startup acceleration — recently making headlines in Houston innovation.

John "JR" Reale, executive in residence at Texas Medical Center Innovation and managing director of Integr8d Capital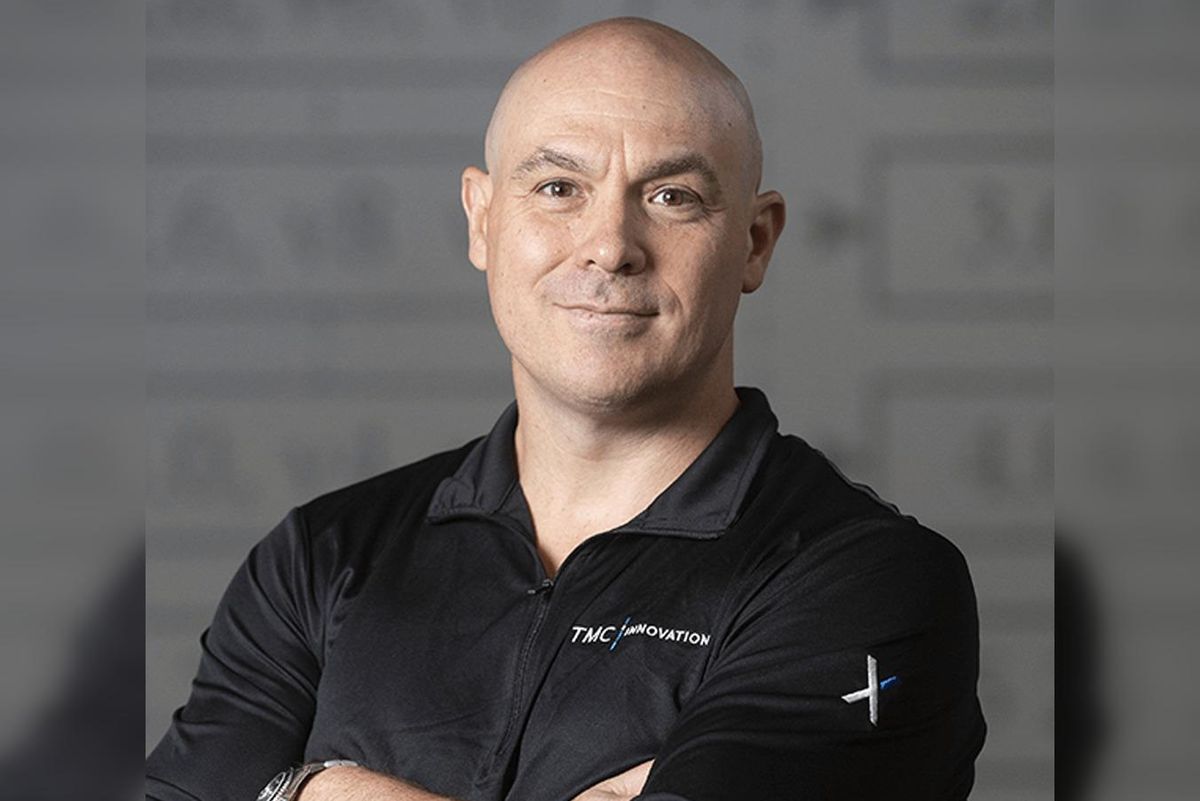 John "JR" Reale joined the Houston Innovators Podcast for a special two-part series. Photo courtesy of TMC
John "JR" Reale has seen the evolution of Houston's innovation ecosystem from day one. Recently, he joined InnovationMap for a two-part series on the Houston Innovators Podcast to discuss the city's evolution as a tech and startup hub as well as what he's up to nowadays — leading venture activity at the Texas Medical Center Innovation and within his own firm.
"One of the most important moments for Houston was when we got kicked in the teeth with the Amazon HQ2 bid," he says on the show. "Amazon came back with the shortlist of the 20 cities in North America — and Houston isn't on it. I remember being excited. It was arguably the most innovative company in the world saying 'no thank you.'"

Flash forward, and Houston's a different ecosystem — still with a ways to go. Click here to stream part one and part two of the series.
Maria Burgos, founder of Trendy Seconds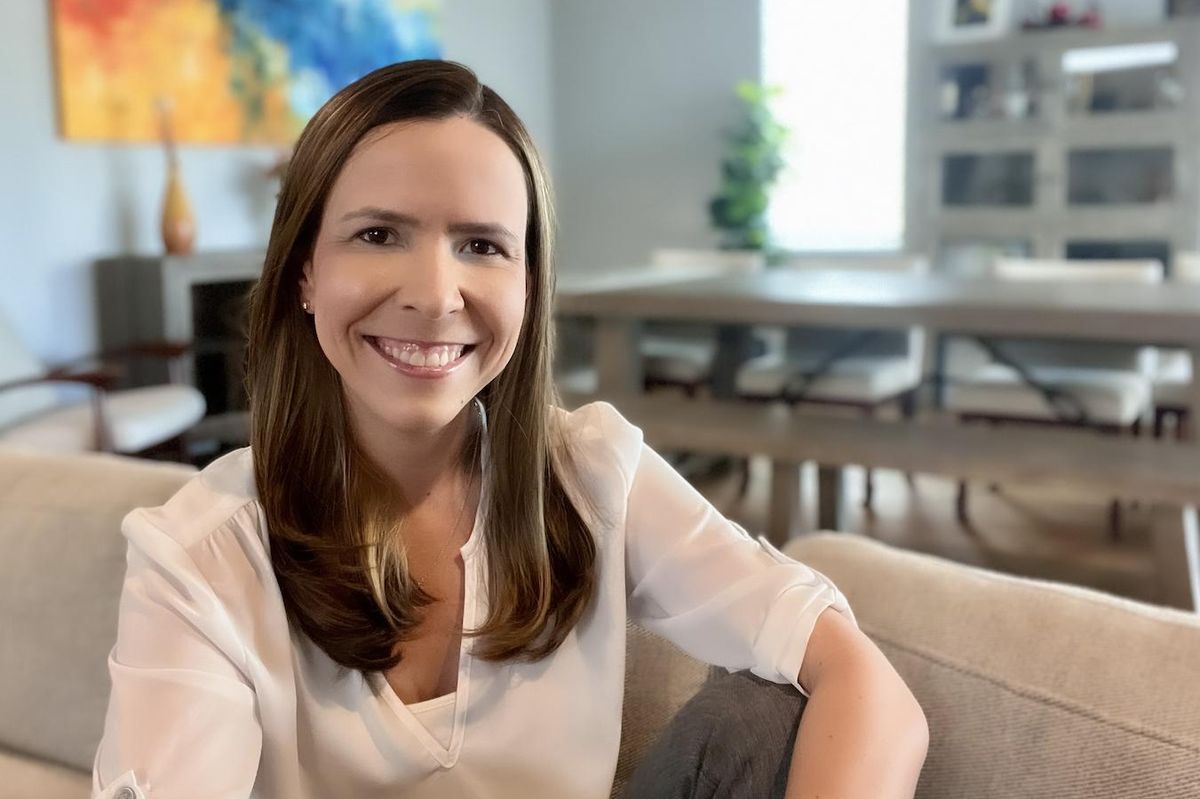 A Houston innovator found second-hand shopping time consuming. So, she designed a better experience. Image courtesy of Trendy Seconds
After donating her items to a local church, Maria Burgos sought to be more sustainable and decided to try secondhand shopping.
"The good news was that I had so many options, new with tags, great conditions…the bad news was that it was so much that I ended up being frustrated because I didn't find what I liked," she tells InnovationMap. "I had to spend hours of my time scrolling thousands of items, dozens of filters, multiple platforms."
She asked herself why there wasn't a website where she could find items in one place. "That was the genesis of Trendy Seconds," she shares. Click here to read more.
Christopher Howard, founder and CEO of Softeq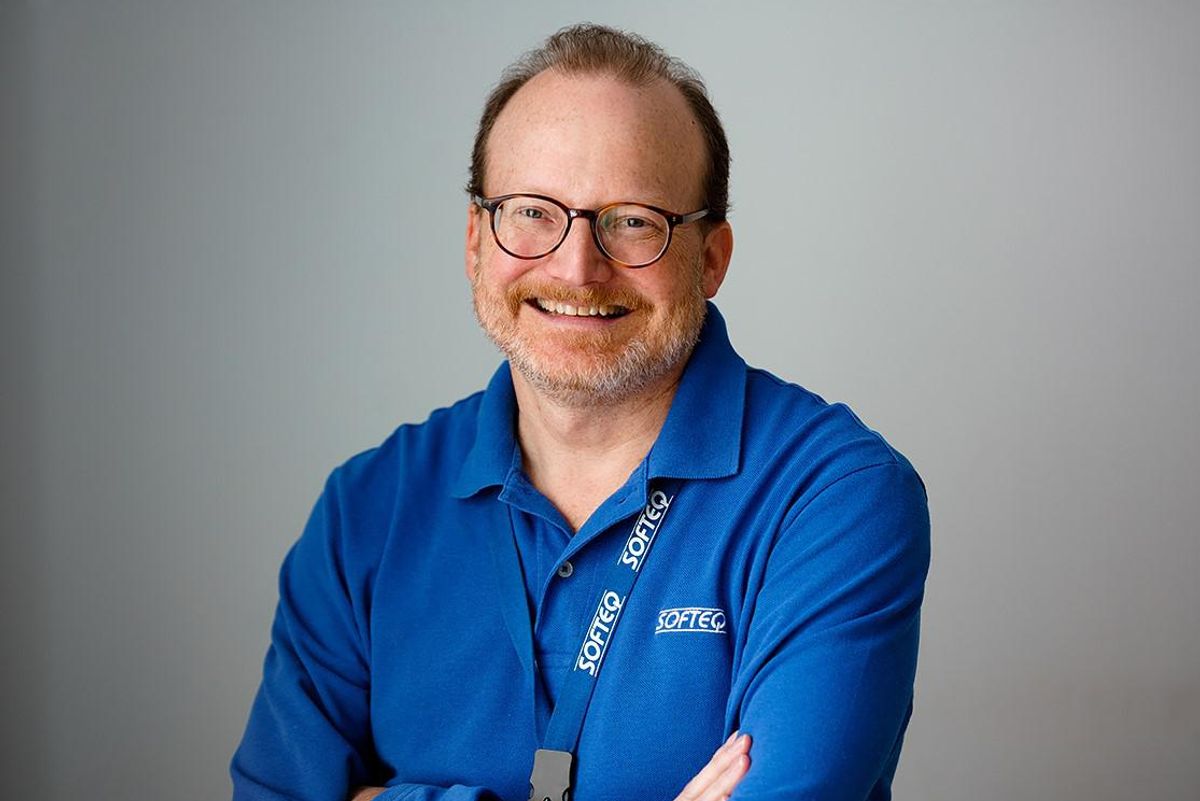 Chris Howard, CEO and founder of SofteqA Houston software company has announced its new venture fund. Photo courtesy of Softeq
Houston-based Softeq Development Corp. announced its third group of early-stage startups to join theSofteq Venture Studio, which is geared at helping its resident startups quickly develop their technology and build their businesses. With 14 startups, the summer 2022 cohort is the largest yet and brings the total portfolio to 27 companies. Additionally, the $40 million Softeq Venture Fund welcomed Royal Eagle Capital Partners, a Houston-based investment firm, as a limited partner with its $3 million commitment.
"We are thrilled to see how much the Softeq Venture Studio has grown since 2021," says Christopher A. Howard, founder and CEO of Softeq, in a news release. "We're also pleased to welcome Royal Eagle Capital Partners as an investment partner in our Venture Fund, which allowed us to achieve more than 50 percent of our funding goal in just five months. We look forward to building on this partnership and growing Softeq in North America, Latin America, and beyond."
Softeq is also celebrating a recent expansion into Latin America and staffing the new regional office with 30 engineers. The company has plans to grow to 150 employees in the region over the next year. Click here to read more.