Apr. 26, 2023 01:27PM EST
A TMC-founded medical device startup has made a grand exit. Image via TMC.edu
A Houston health tech business that has created a medical device to enhance and improve surgery has been acquired.
Illinois-based Northgate Technologies Inc. announced the acquisition of Allotrope Medical earlier this month. The Houston startup has designed an electrosurgical ureter identification system for optimizing surgery for both robotic and non-robotic laparoscopic surgical procedures. The StimSite technology is a hand-held device used by general and OBGYN surgeons and has received a Safer Technologies Program designation from the FDA.
"By bringing the StimSite product platform into NTI's existing portfolio of innovative insufflation and smoke removal products, we have taken a significant step in fulfilling our vision to optimize the surgical environment for minimally invasive surgery," says Dave McDonough, vice president and general manager at NTI.
NTI, an affiliate of the Trudell Medical Limited group of companies, develops and manufactures innovative tools for surgery that improve patient outcomes. The company has distribution in over 100 countries.
Allotrope Medical was founded in 2016 by Dr. Albert Huang and has raised over $5 million in venture capital investment, with contribution from Y Combinator, Texas Halo Fund, and more. Huang, according to his LinkedIn, is now chief medical officer for NTI.
"To have taken this from idea to exit has been a true honor," Huang writes in a post on LinkedIn. "To all those that have generously given me their time, their input, their investment, and even more importantly, those that believed in me and this technology, thank you."
Huang was a general surgery resident and innovation fellow at Houston Methodist before serving as innovation strategist at Texas Medical Center Innovation while growing his company and developing his technology. Allotrope Medical was housed out of TMC Innovation and was a member of TMC's third medical device accelerator cohort.
"For now, the focus is the transition and ensuring that the new sales team learns everything about StimSite, and gets the technology into more surgeon hands as we continue to drive it towards becoming part of the standard of care," the post reads.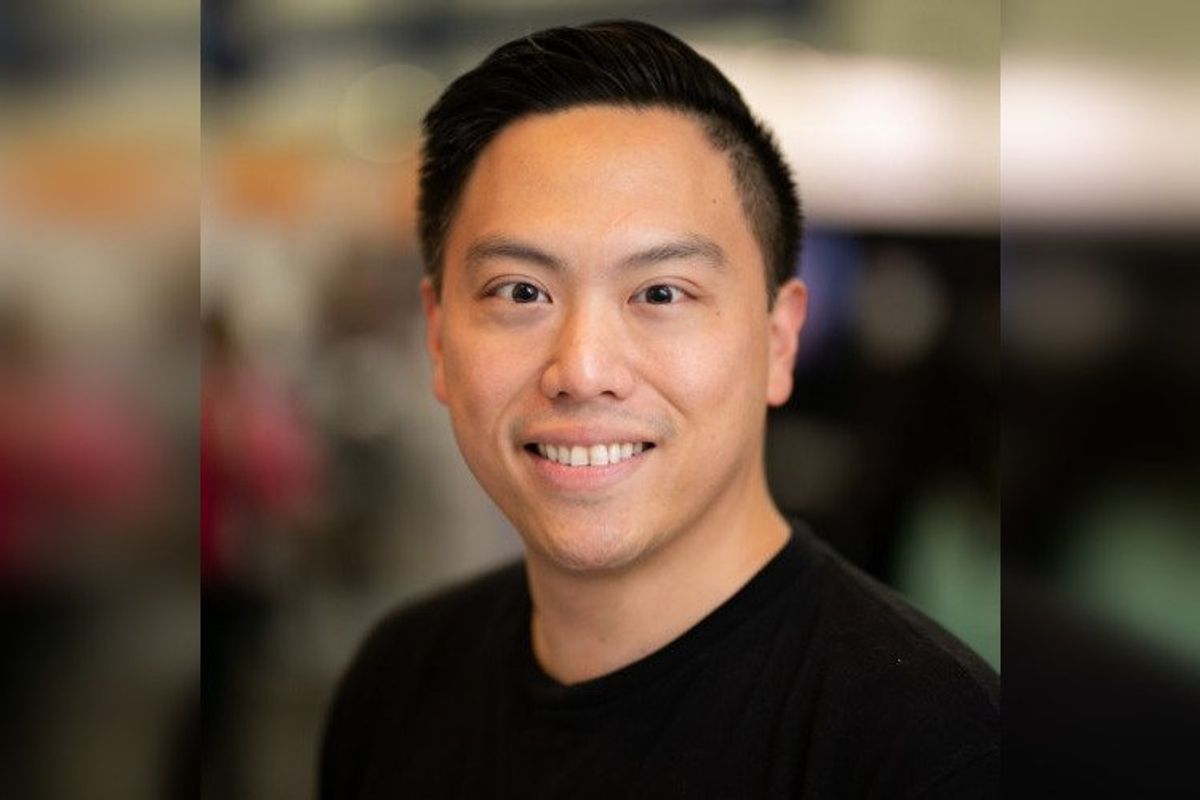 Allotrope Medical was founded in 2016 by Dr. Albert Huang. Image via LinkedIn