3 Houston innovators to know this week
Sep 21, 2020, 8:33 am
This week's Houston innovators to know includes Jon Lambert of The Cannon, Catherine Koerner of NASA, and Colton Robey of Revere Resources. Photos courtesy
Editor'snote: As we start on another week, it's time to introduce you to three movers and shakers within science, tech, and innovation in Houston. This week, we have a startup leader taking coworking online, a new NASA exec with moon-bound plans, and an entrepreneur looking out for mineral rights owners.
Jon Lambert, CEO of The Cannon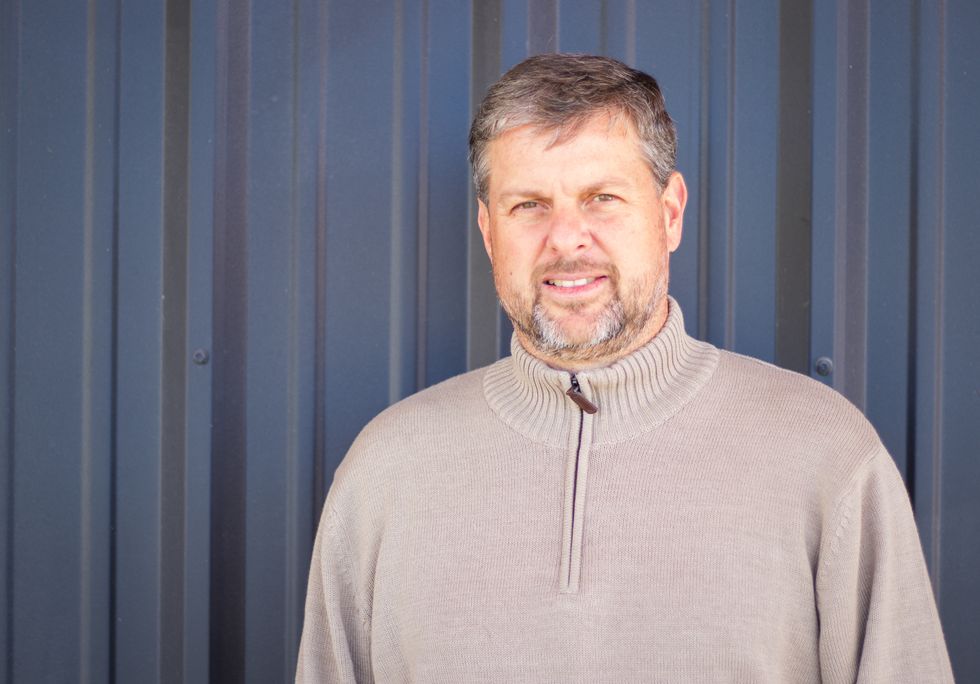 Jon Lambert, CEO of The Cannon, joins the Houston Innovators Podcast to discuss Cannon Connect and the growth of The Cannon. Photo courtesy of The Cannon
When Jon Lambert joined The Cannon as CEO, he was ready to hit the ground running to expand the coworking and entrepreneurial hub concept across Houston and beyond — and, six months in, he was doing just that. Then, a pandemic hit and he and his team were forced to rethink how to grow.
The Cannon Connect, a virtual platform that exists to recreate The Cannon community online, launched a few weeks ago. Now, Lambert is focused on developing the platform to be a tool for new markets The Cannon plans to expand into.
"[We can] bring the players of the ecosystem together inside the digital component so that we can then use those connections and that dialogue to then determine the right time and place to do the physical hub development," Lambert says, adding that the these pre-pandemic conversations have picked up again. "That's where we are right now." Read more.
Catherine Koerner, manager of NASA's Orion Program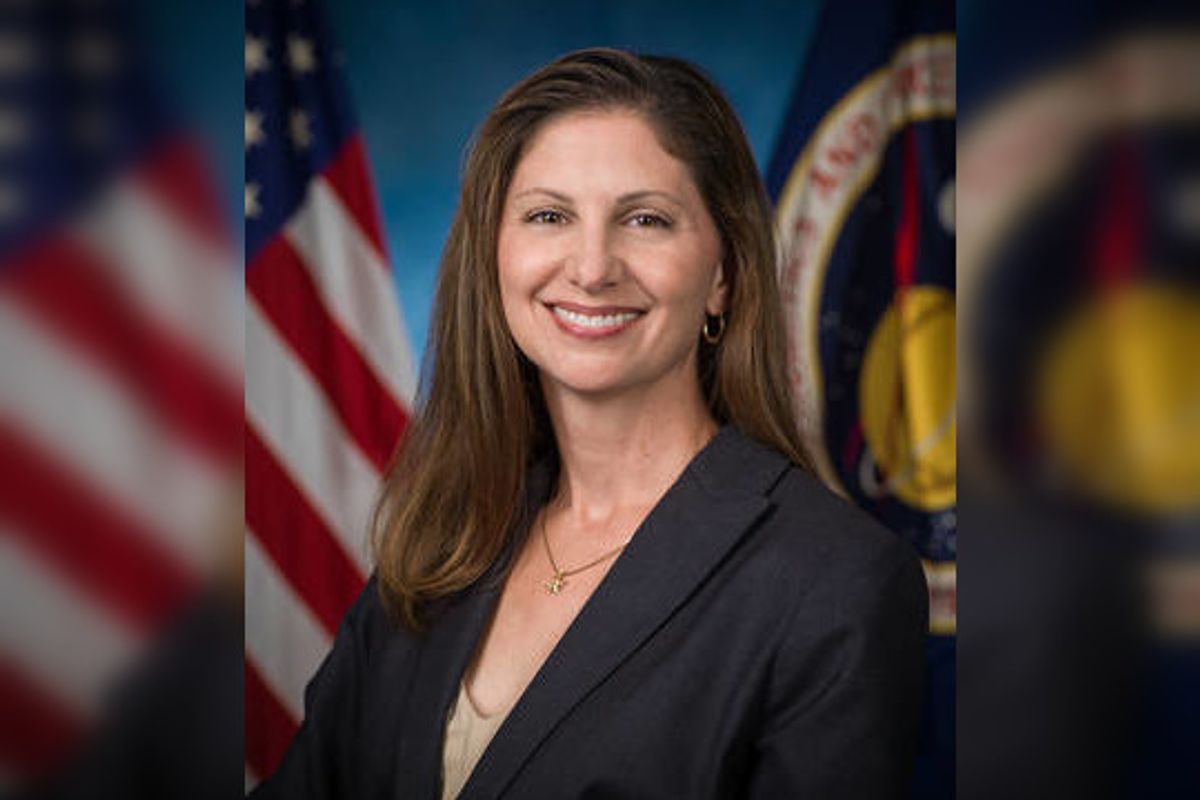 Catherine Koerner is leading the Orion Program from Houston's Johnson Space Center. Photo courtesy of NASA
Earlier this month, Catherine Koerner was named to be the new manager of NASA's Orion Program, the spacecraft that will be used for the moon-bound Artemis missions. According to a press release, Koerner's position was effective Tuesday, September 8, and will be based at NASA's Johnson Space Center in Houston.
"I'm honored to be selected as the Orion Program Manager. Orion is a key element of the agency's Artemis infrastructure, and I look forward to leading the team responsible for developing and building America's deep space human spacecraft," Koerner says in the release. "Next year we'll be launching the Artemis I test flight — a major milestone — and the first of the Artemis mission series on our way to putting the first woman and the next man on the Moon." Read more.
Colton Robey, co-founder and senior vice president of Revere Resource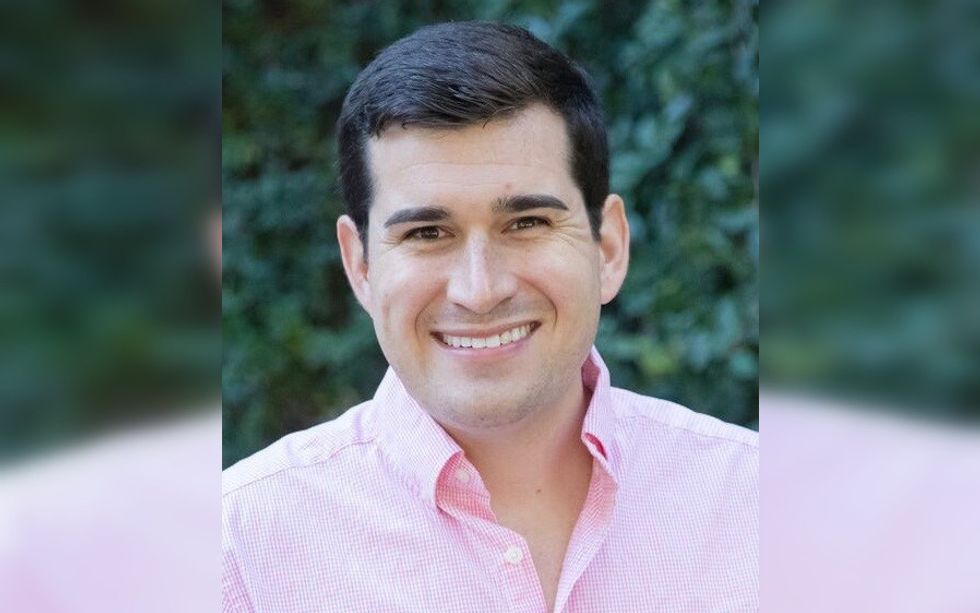 Colton Robey started Revere Resources to help mineral rights owners protect themselves from bad actors. Photo courtesy of Revere Resources
A few years ago, Colton Robey helped protect his grandmother from an unfair transaction within the mineral rights space, and it led to an idea for a company. So, he teamed up with other leaders in the oil, tech, and finance industries to found Revere Resources to help landowners like his grandmother make the right decisions for their assets.
Their recently launched online resource, RevereNet, provides a dollar figure and geographic view of an owner's mineral composition along with the historical value and extensive data on wells and well locations, giving owners the information they need to get the best deal.
"Our team has all worked in different capacities at different private equity-backed mineral rights funds," says Robey. "And it all came together after somebody tried to buy my grandmother's mineral rights unjustly, it wasn't until that moment that I realized that bad actors are prevalent in the industry." Read more.