3 Houston innovators to know this week
Feb 15, 2021, 8:19 am
This week's roundup of Houston innovators includes Rachel Moctron of ClassPass, Sid Upadhyay of WizeHire, and Ashley Small of Medley Inc. Courtesy photos
Editor's note: In the week's roundup of Houston innovators to know, I'm introducing you to three innovators across industries recently making headlines — from fitness tech and software to PR and communications.
Rachel Moncton, vice president of Global Marketing at ClassPass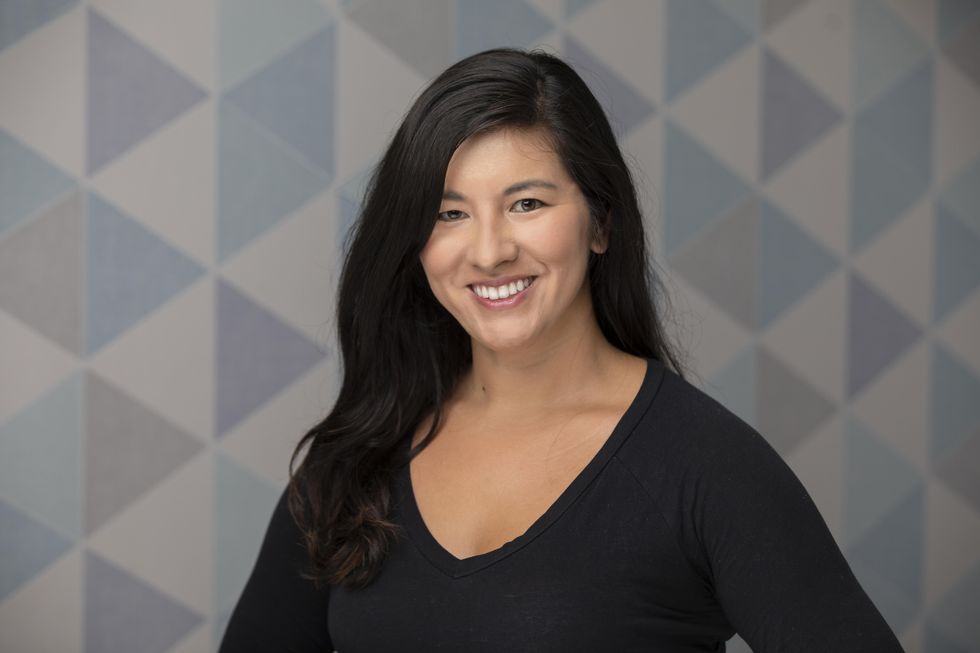 Rachel Moncton shares why ClassPass tapped Houston as a prime place to expand. Photo courtesy of ClassPass
ClassPass recently announced its entrance into the Houston market, and at the helm of the company's new local presence is Rachel Moncton. In a guest article for InnovationMap, she shares why ClassPass was so interested in Houston. The search actually started four years ago, but the tech company finally landed in Houston for its fourth location.
"In 2017, the ClassPass team spent nine months conducting an intensive nationwide search for a city that matched our mission and values," Moncton writes. "As a brand focused on supporting an active lifestyle, we wanted a city that offered a connection to the outdoors. One of the most important driving factors in our search was finding a city where we could attract incredible talent to our team. Though we settled on Missoula, Houston was high on the list." Click here to read more.
Sid Upadhyay, co-founder and CEO of WizeHire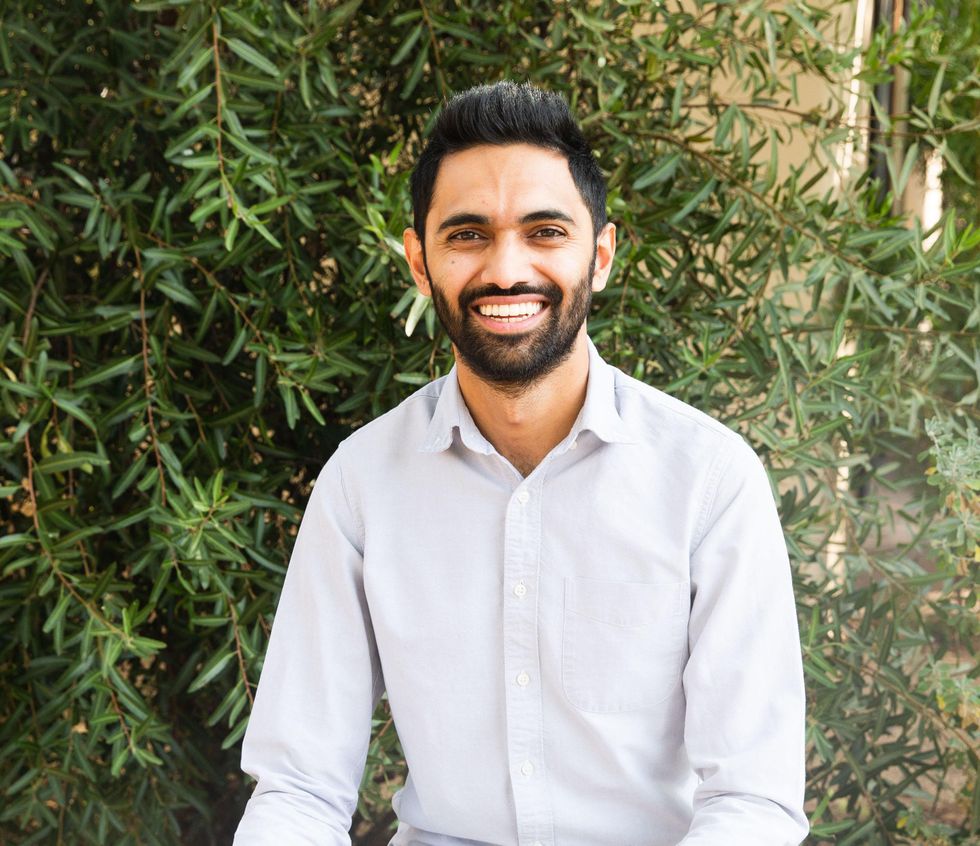 A Houston startup has closed a $7.5 million round of funding with mostly local investment. Photo courtesy of WizeHire
Sid Upadhyay's startup has something to celebrate. The software company founded in Houston closed a $7.5 million series A round of funding led by two Houston-area venture capital firms — Amplo and Mercury Fund. According to a news release, WizeHire will use the funds to scale their business, which is centered around providing personalized hiring resources to small businesses.
"We're a small business helping small businesses with a team of people looking out for you," says Upadhyay. "Hiring is complex and personal. Our customers see what we do not just as software; they see us as a trusted advisor." Click here to read more.
Ashley Small, founder and CEO of Medley Inc.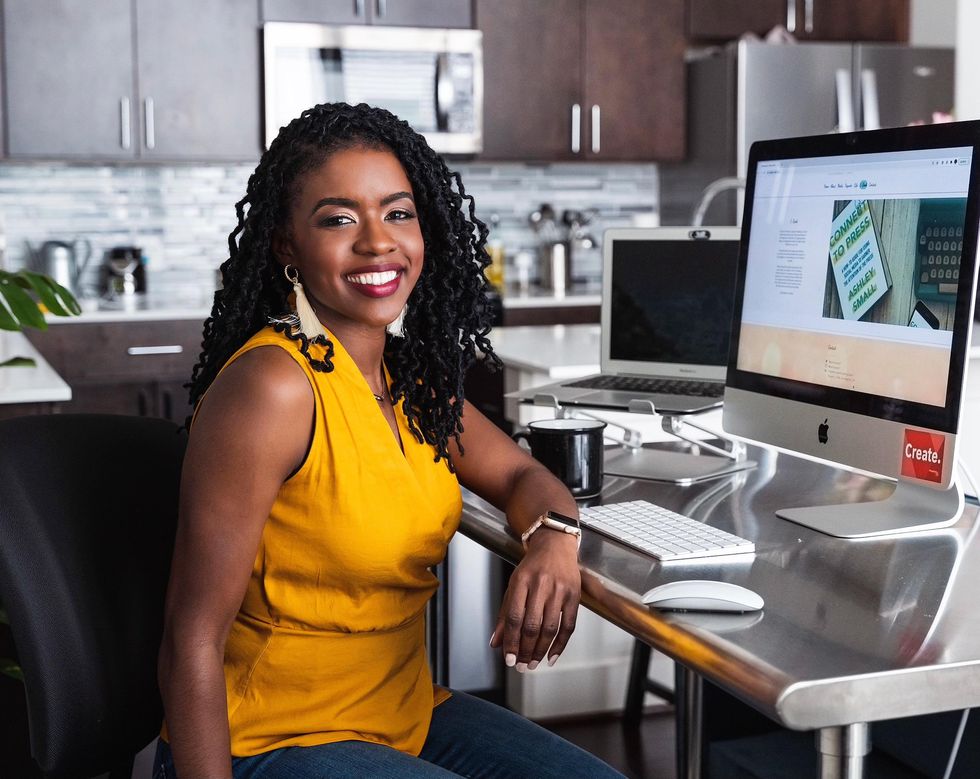 From events to online shopping — here are four tech trends to look out for this year according to Ashley Small. Photo courtesy of Medley
For Ashley Small, founder and CEO of Medley Inc., innovation and inclusion go hand in hand. Business leaders need diverse voices at the table to drive new ideas and innovation.
"Innovation is actually impossible without diversity," Small says on the most recent episode of the Houston Innovators Podcast. "A part of this is also being really open minded to the fact that you are going to hear ideas that sound and look different. Be open to that, because that is 100 percent the point."
Small discusses more about how she's honoring Black History Month with her team and the evolution the PR and media industries have seen over the past decade on the episode. Click here to stream the episode and read more.