Houston-based Chevron Technology Ventures makes investments in carbon capture and spatial artificial intelligence
Feb 11, 2020, 10:22 am
Chevron has commissioned a carbon capture study on one of its California sites. Photo courtesy of Chevron
Chevron's Houston-based investment and innovation arm has made moves within the carbon capture and spatial artificial intelligence spaces.
Chevron Technology Ventures has commissioned a carbon capture study with Vancouver-based Svante Inc., an at-scale carbon capture technology company. The study will explore the success of a 10,000 tonne-per-year carbon capture unit in a California Chevron facility. This study is expected to be completed in the first half of this year.
"At Chevron, we believe our industry is well-positioned to help commercialize carbon capture, utilization and storage technologies that will be essential for the energy transition," says Barbara Burger, president of CTV, in a news release. "We have leveraged venture capital and trial capabilities, our experience, and our operations to support the development of low carbon solutions."
Chevron first invested in Svante in 2014, and established its Future Energy Fund in 2018 to focus on "technologies that enable the energy transition," the release reads.
"Demonstrating this technology in the field is an important step in advancing a technology towards commercialization and scale," Burger says in the release. "Commissioning this study reflects our commitment to advance breakthrough innovation that will be important in a low carbon economy and help Chevron deliver on our mission to produce and provide affordable, reliable and ever-cleaner energy."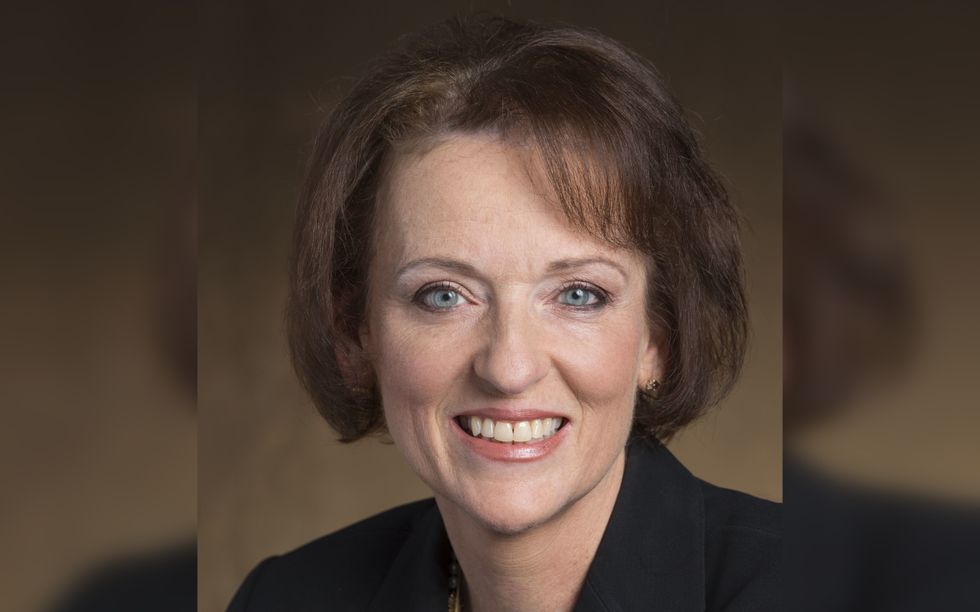 Barbara Burger leads Houston-based Chevron Technology Ventures as president. Courtesy of CTV
Meanwhile, a Dallas startup is emerging from stealth mode and announcing a $10 million series A round with contribution from CTV.

Worlds, a spin-off company from Hypergiant Sensory Sciences, is developing a technology for extended reality in a physical space. The spatial AI platform's round was led by Ohio-based Align Capital with support from Piva and Hypergiant Industries as well.
"We are creating one of the most powerful manifestations of AI yet, an AI-driven automation platform for physical environments," says Dave Copps, CEO of Worlds, in a news release.
The Worlds technology would be the first of its kind and would use deep learning combined with IoT to create a 4D environment, according to the release. The XR market has been estimated to grow to over $209 billion in the next few years, per a recent report, representing an 800 percent increase in market opportunity.
"Our investment in Worlds reflects our belief that digital innovation plays a critical role in accelerating business value at Chevron," says Burger in the release. "CTV evaluates digital technologies that can help Chevron make better and faster decisions to enable us to deliver on our mission to produce reliable, affordable, and ever-cleaner energy."