3​ Houston innovators to know this week
Nov 23, 2020, 8:04 am
This week's innovators to know roundup includes Youngro Lee of NextSeed, Joy M. Hutton of Google's Digital Coaches, and Aaron Knape of sEATz. Photos courtesy
Editor's note: In today's Monday roundup of Houston innovators, I'm introducing you to three innovators across industries — from sports tech to startup mentorship.
Youngro Lee, co-founder and CEO of NextSeed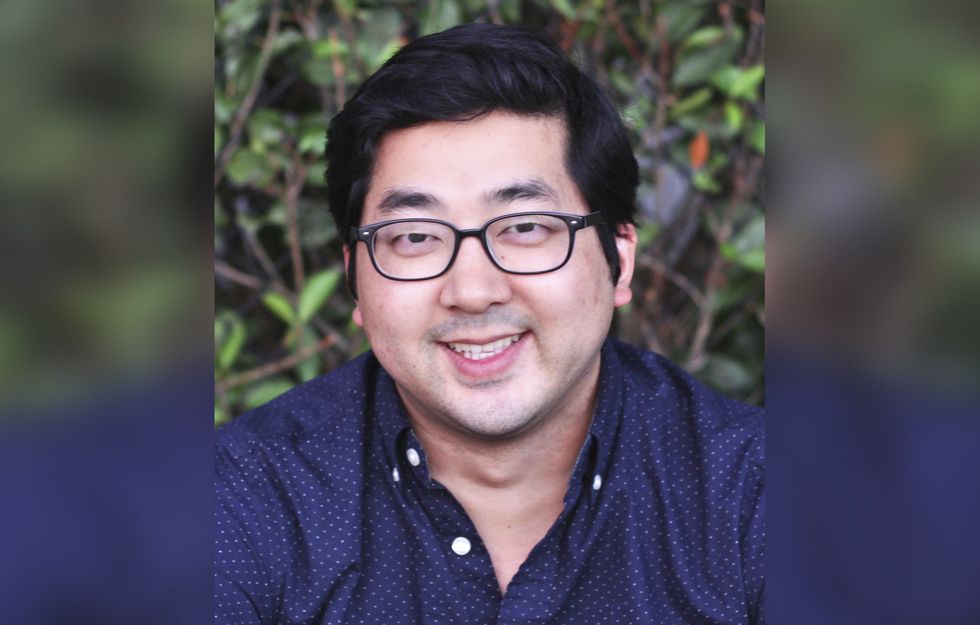 With the acquisition, Youngro Lee, co-founder and CEO of NextSeed, has been named the COO of Republic. Courtesy of NextSeed
Youngro Lee has a new title thanks to an acquisition. Republic, a growing New York-based private investment platform, has acquired Houston-based NextSeed, according to announcements from both companies. With the acquisition, Lee now also serves as COO of Republic.
It's a pivotal moment for the private investment community as just two weeks ago the SEC announced changes to Regulation Crowdfunding that included raising the fundraising caps from $1.07 million to $5 million. Between the new regulations and the new Republic deal, investing on NextSeed's platform will grow in scale.

"Now, by partnering with Republic, we believe that we can achieve so much more together for our entire business and investor community," NextSeed's executive team says in an email to investors. "We have known and worked with the Republic team for over four years, as both firms tried to strengthen and grow this industry since the very beginning of this movement." Read more.
Joy M. Hutton, Grow with Google Digital Coach for Houston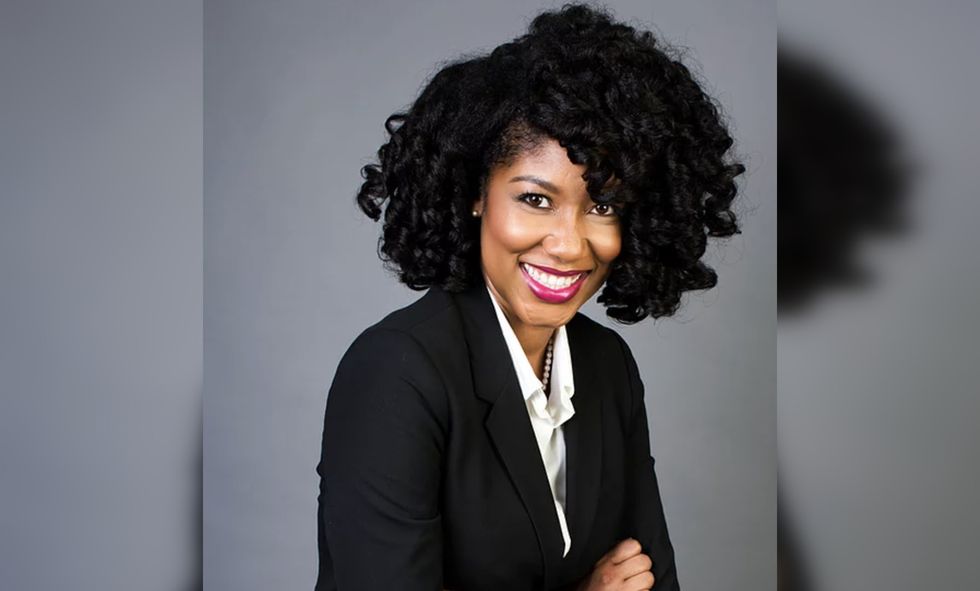 Joy M. Hutton will lead Grow with Google in Houston. Photo courtesy
A new Google initiative is expanding its Texas presence this month, and Houston entrepreneur Joy M. Hutton, founder of Joy of Consulting, will serve as the Grow with Google Digital Coach for Houston.
"The Grow with Google team is making an effort to close the gap in resources that Black and LatinX small business owners have not generally had access to — in Houston and beyond," Hutton says in the release. "I live and breathe entrepreneurship, so I'm honored to participate in the Google Digital Coaches program and excited to work with Houston entrepreneurs who are traditionally underrepresented." Read more.
Aaron Knape, co-founder and CEO of sEATz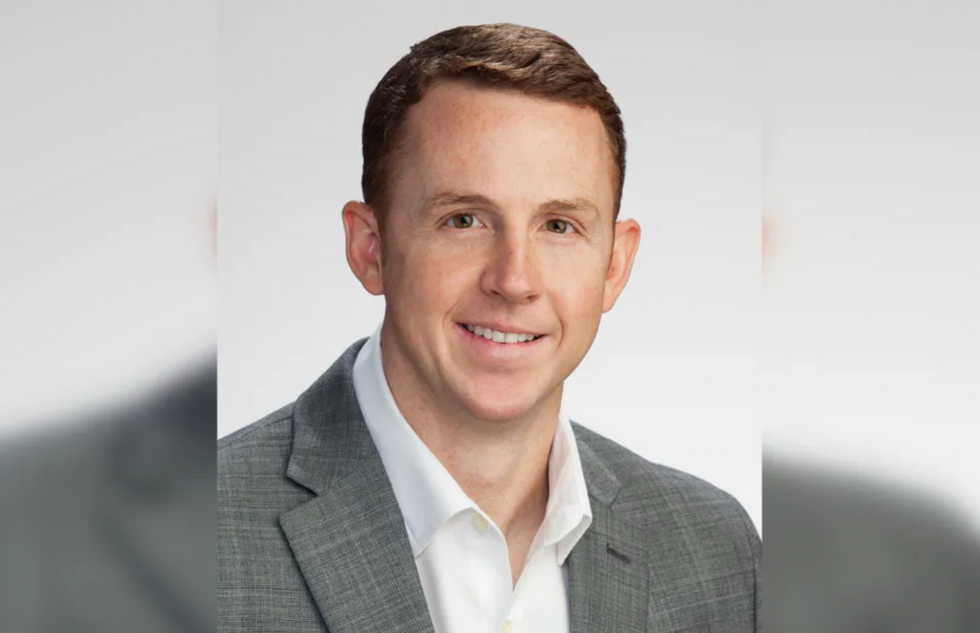 Houston-based sEATz has raised funding to help scale to the demands as fans safely return to stadiums. Photo courtesy of sEATz
When COVID-19 hit, Aaron Knape and his team at sEATz had to think long and hard about how their tech platform for in-stadium food and merchandise delivery would survive. However, what seemed like an insurmountable challenge became sEATz's biggest opportunity.
"We really started seeing how integral our platform was going to be for the safe return for sports and entertainment," says Aaron Knape, CEO and co-founder of sEATz."When we started getting that momentum and traction with our clients, our investor base and perspective investor base got really excited."
And those excited investors allowed the startup to raise a second seed round of venture capital to the tune of $1.6 million. Read more.