3 female Houston innovators to know this week
Nov 16, 2020, 8:15 am
This week's innovators to know roundup includes Fiona Mack of JLABS, Grace Rodriguez of Impact Hub Houston, and Emily Cisek of The Postage. Photos courtesy
Editor's note: In today's Monday roundup of Houston innovators, I'm introducing you to three female innovators across industries — from life science to impact innovation.
Fiona Mack, head of JLABS @ TMC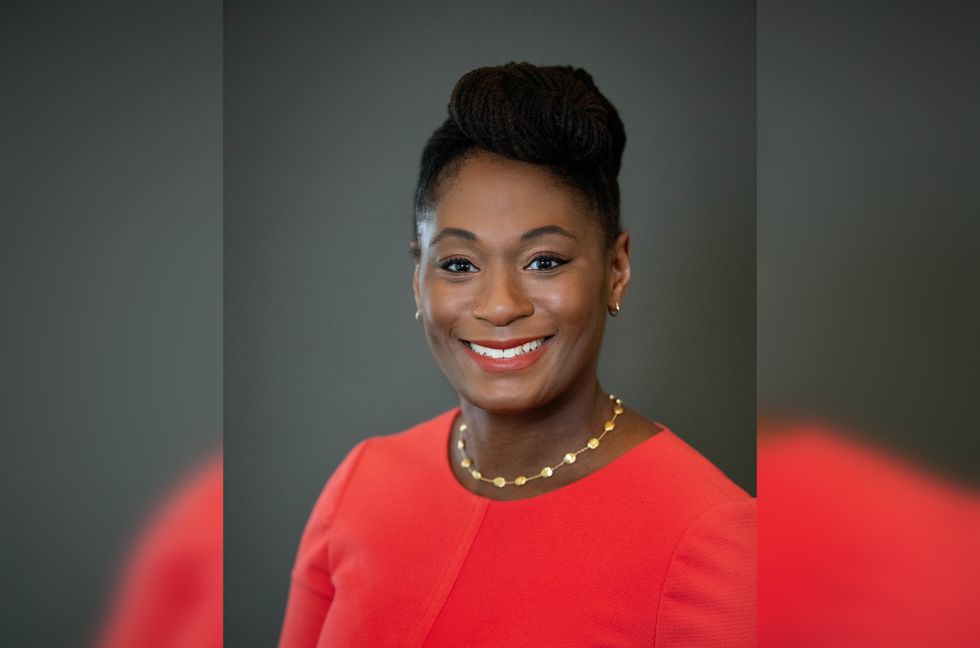 Fiona Mack has joined JLABS @ TMC as head of the incubator. She shares her vision for the lab on this week's episode of the Houston Innovators Podcast. Photo courtesy of JLABS
Fiona Mack is among the latest additions to the Houston innovation ecosystem, as she joined JLABS @ TMC just a few months ago. On her plate right now is assessing the needs of the incubator's 49 member companies in the portfolio and understanding the needs of the Texas innovation ecosystem.
"As I learn more about the history of life science sector in Texas, over the past 20 years there has been an impetuous to build up this critical mass of companies here to really make it a strong hub that competes with the energy sector to make it a pillar of the economy here," Mack says. Read more and stream the podcast interview.
Grace Rodriguez, executive director and CEO of Impact Hub Houston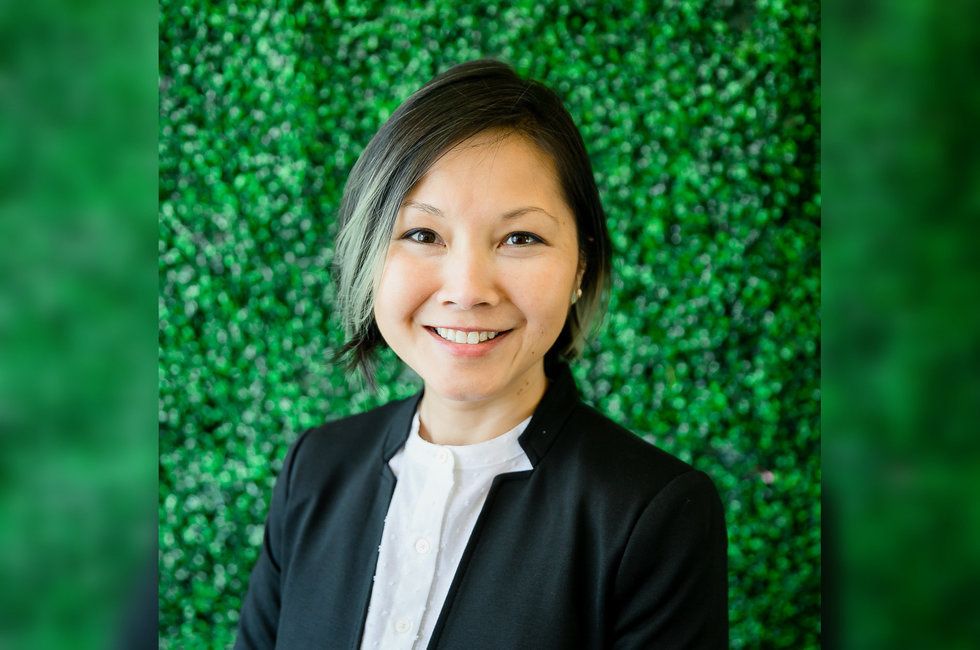 Grace Rodriguez and her team at Impact Hub Houston is in for a busy week. Courtesy of Impact Hub Houston
Grace Rodriguez has a marathon of a week ahead of her — but it's an exciting one. The fourth annual Houston Innovation Summit is going on now, and she's really passionate about the theme.
"The focus on education and policy is really interesting to me — it's not just about tech and business anymore," Rodriguez says. "It's really about how we are supporting businesses in the face of the pandemic, climate change crises — floods, fires, hurricanes — the entire world is being affected by these crises. ... [We need to focus on] how we are making sure that people are aware of everything that's happening and how we can innovate solutions." Read more about the latest from Impact Hub and what THIS events not to miss.
Emily Cisek, founder of The Postage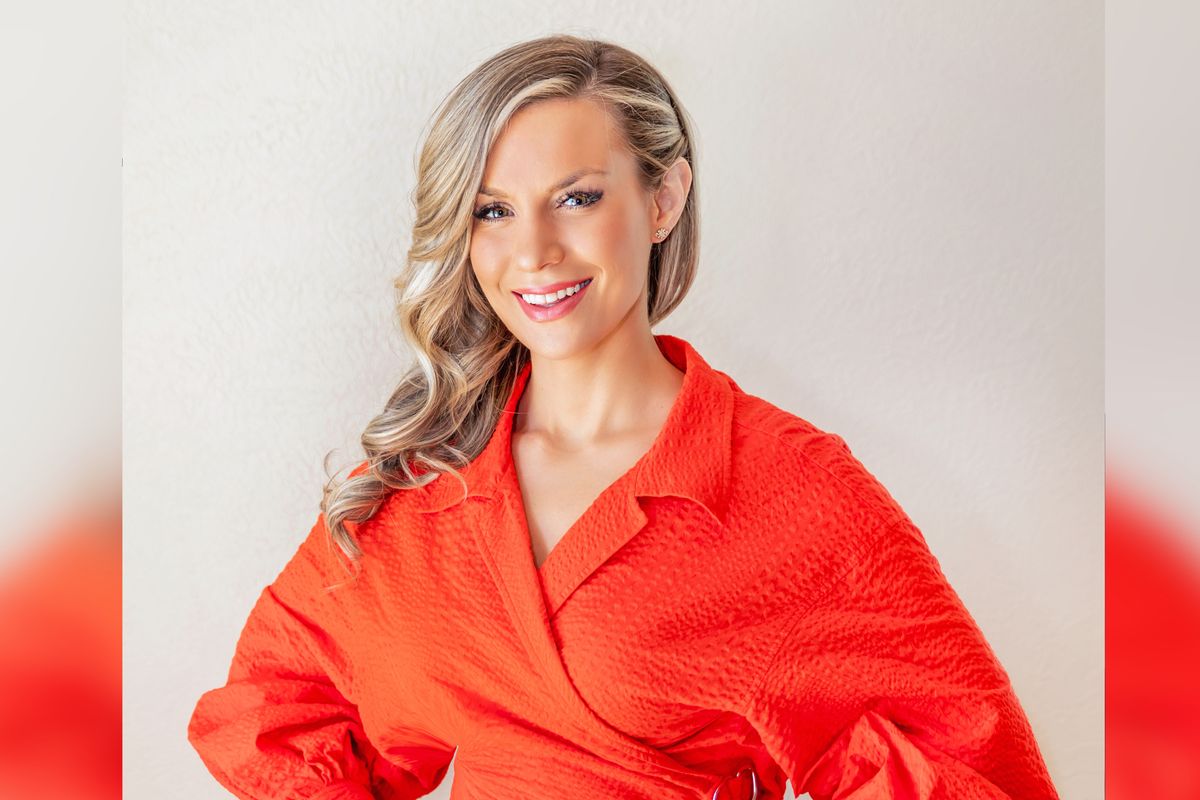 The Postage is a new company that uses technology to help ease the experience of afterlife responsibilities for family members. Photo courtesy of The Postage
Three years ago, Emily Cisek was struck with immense grief when she lost three family members back to back. She says she learned first-hand how arduous the process of wrapping up someone's life is and how it can take away from the grieving process.
Cisek's grief planted a seed and she has the idea for The Postage, a digital platform that helps collect information and digital assets in one place to ease with affair planning.
"I think the way The Postage has [made planning more available] it's provided a price point, an understanding and steps involved that are more easily accessible; no matter what age group, what race, what your background is, your religion, anything like that, you're able to sign up," says Cisek. Read more.