3 Houston female entrepreneurs to know this week
Feb 18, 2019, 8:00 am
Reda Hicks (left) of GotSpot Inc, Ghazal Qureshi (center) of Idea Lab Kids, and Abbey Donnell of Work & Mother are this week's innovators to know. Courtesy photos
Another Monday means another set of innovators to know. This one focuses on a few female startup leaders changing the game in the commercial real estate and education industries.
Reda Hicks, founder and CEO of GotSpot Inc.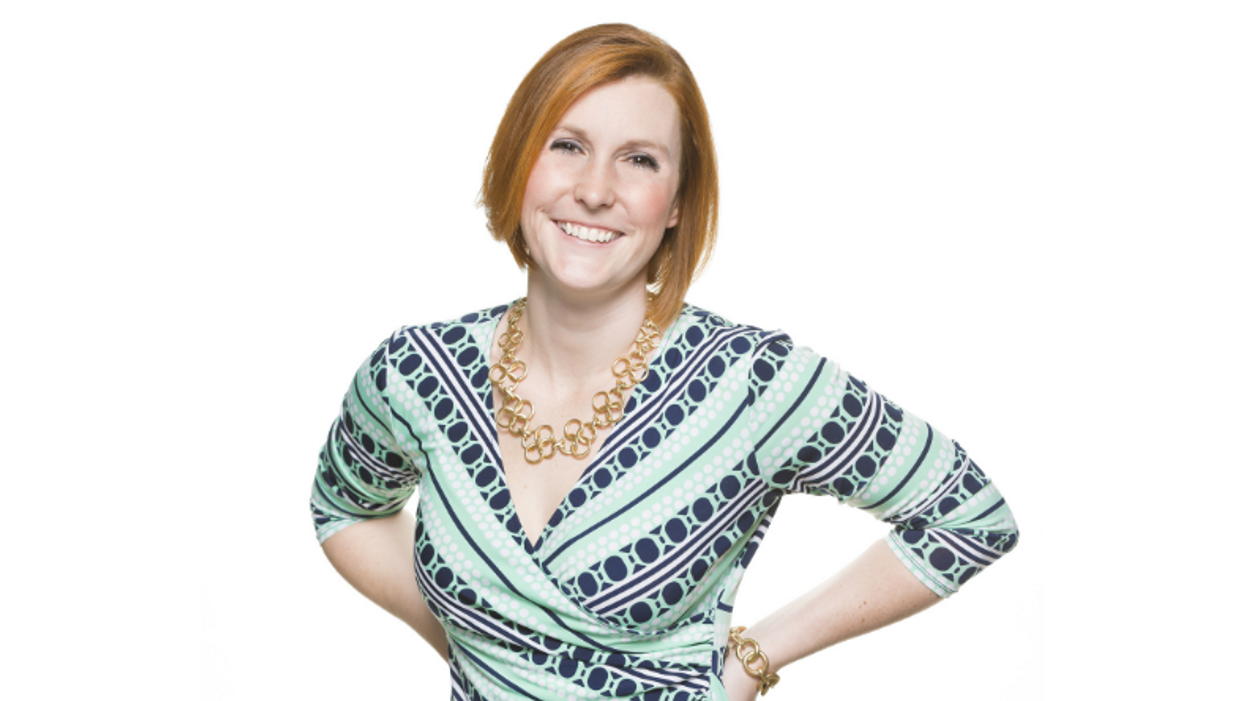 Reda Hicks create GotSpot — a digital tool that helps connect people with commercial space with people who need it. Courtesy of GotSpot
Turns out, Hurricane Harvey was the big push Reda Hicks needed to create her startup, GotSpot Inc., the Airbnb of commercial real estate.
"It was really Harvey and having so many people desperate to find space for emergency purposes that made me realize there are so many contexts in which people need space right away for something specific," she says. "Certainly the primary user is the entrepreneur trying to grow their business, but there are so many other reasons why a community would need better access to the space it already has."
Hicks, a lawyer by trade, now juggles startup life, being a wife and mom, and her full-time legal career. Read the rest of the story here.
Ghazal Qureshi, founder of Idea Lab Kids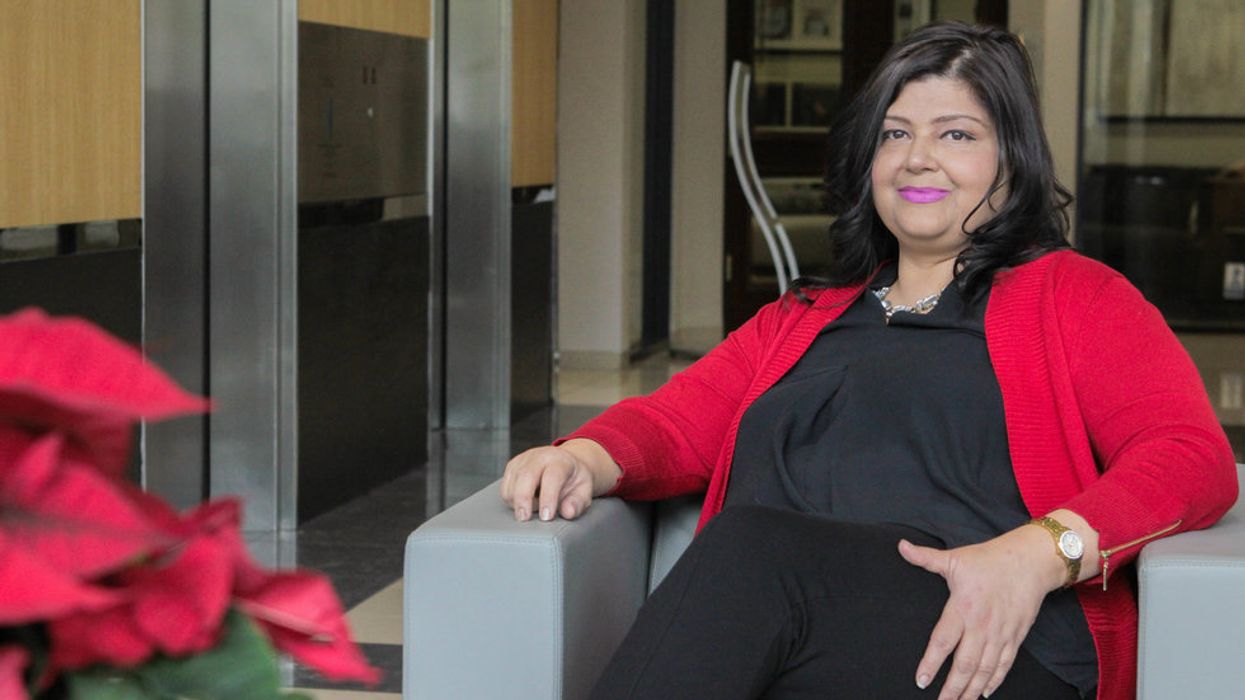 Ghazal Qureshi wanted to engage her own kids in educational activities. Now, her programing has expanded worldwide. Courtesy of Idea Lab Kids
At first, Ghazal Qureshi just wanted to find her kids a quality after school educational program. When she couldn't, she decided to make something herself. Now, it's a franchised company with locations worldwide.
"From the beginning, we were never restricted by trying to make money. It was a passion project only," Qureshi says.
IDEA Lab Kids, an education program focused on STEAM, which stands for science, technology, engineering, arts, and math, has 18 locations in Houston, and, two years ago, she expanded the brand into a franchise business — the Idea Lab International Franchise Company. Read the rest of the story here.
Abbey Donnell, founder of Work & Mother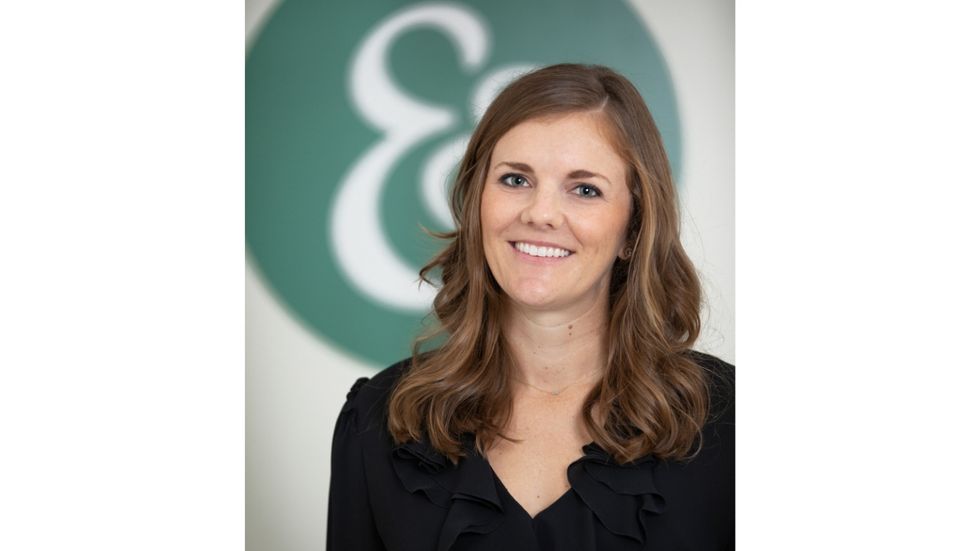 Abbey Donnell's startup, Work & Mother, provides a new way for new moms to pump breast milk during the workday. Courtesy of Work & Mother
When Abbey Donnell heard horror stories from some friends who recently returned to work after giving birth, she had an idea. What if new moms had a stylish, spa-like lactation experience during the workday that was less inconvenient and, well, awkward.
"There were constant stories about [women] being told the use the IT closet, or the conference room, or the bathroom or their cars," Donnell says. "Some of them were pretty big oil and gas firms companies that should've had the resources and space to do better than that."
Donnell founded Work & Mother, a boutique pumping and wellness center, and opened the first location in downtown Houston in 2017 and is planning its second downtown location. Read the rest of the story here.