10 most promising Texas startups revealed at inaugural Houston summit
Dec 7, 2018, 1:35 pm
Station Houston CEO Gabriella Rowe and Rice Alliance Managing Partner Brad Burke named 10 startups to watch. Photo by Natalie Harms
Texas is booming with digital startups, and Station Houston and the Rice Alliance for Technology and Entrepreneurship hosted a meeting of the minds to discuss the digital revolution at the inaugural Texas Digital Summit at Rice University on December 6.
Thirty-nine companies presented throughout the day; among the group were 26 from the Houston area. At the conclusion of the day, Gabriella Rowe, CEO of Station Houston, and Brad Burke, managing director of the Rice Alliance, announced 10 "most promising companies" that stood out to a group of investors who attended the event.
All 10 selected were Texas-based, with eight from the Houston area. Here's who the venture capitalists and investors picked for the prize.
Houston-based SafePass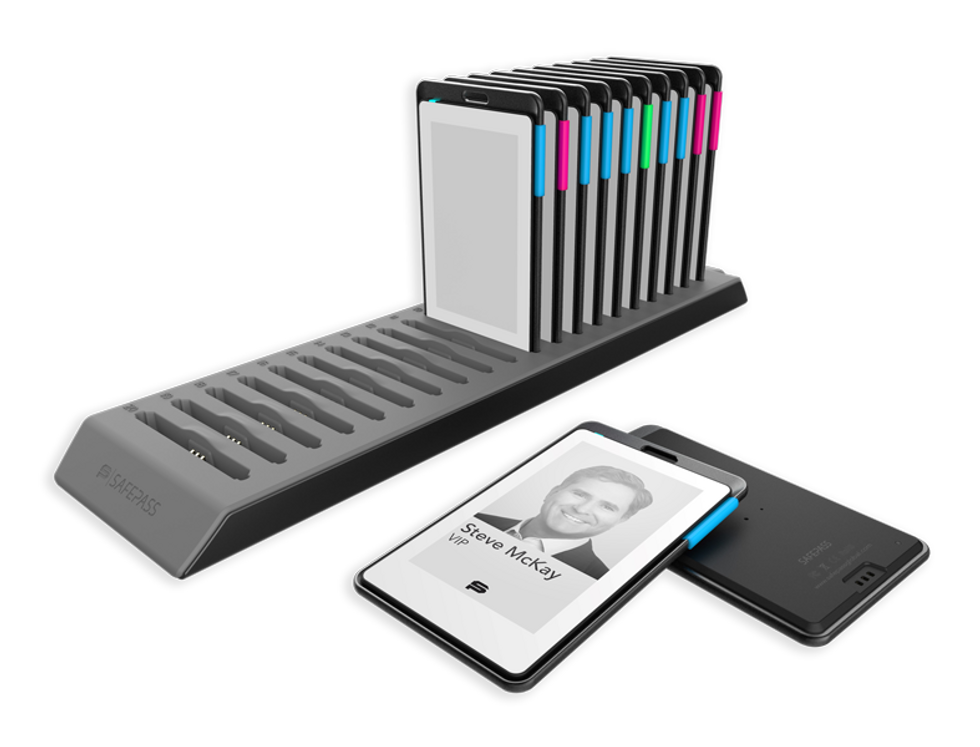 Photo via safepassglobal.com
SafePass pictures a world where visitors on school or corporate campuses can be tracked. The company's technology upends the standard paper or sticker pass you get from the front office, and provides a reusable, trackable device for visitors.
"Our tracking algorithm interacts with already existing WiFi technology — so, the routers that are already at that facility," says Ronald Huff, managing director of SafePass. "We leverage that to get that real-time tracking information."
Houston-based ScribeRule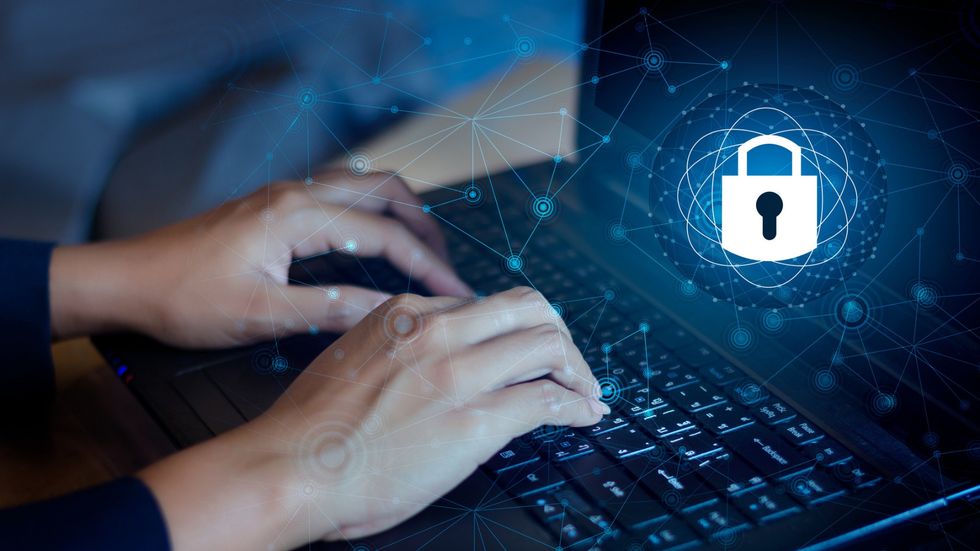 Getty Images
ScribeRule operates under the assumption that your company's data has already been breached. The software protects data from both internal and external threats so that companies don't have to worry about any type of threat. The technology is scalable and easy to use.
"The problem is very simple," says Chris Melson, president and COO. "Only allow people who are authorized to see your data, see the data. And that's the problem we've solved."
"It's very difficult to protect data in a collaborative environment."
Houston-based Sensoleak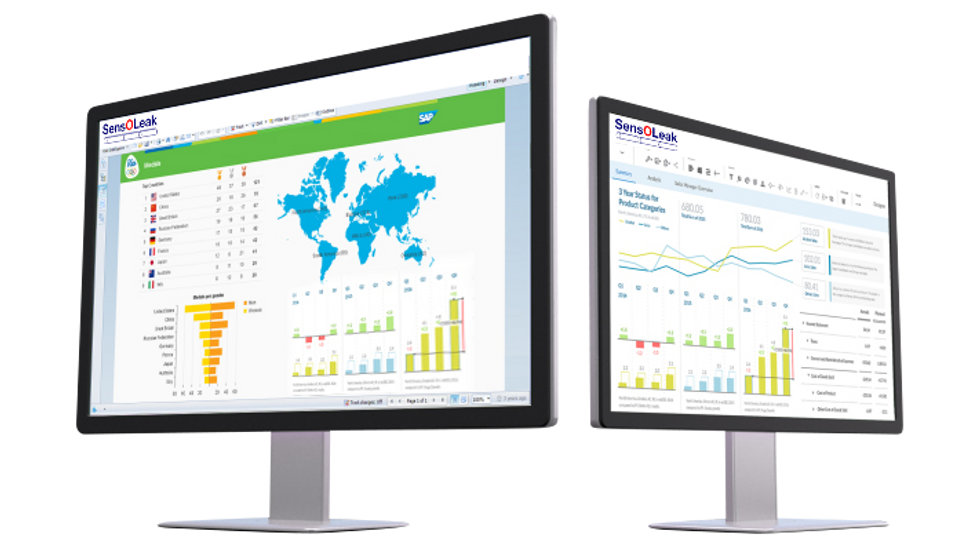 Photo via sensoleak.com
Sensoleak is making it easier for monitors in the oil and gas industry to be alerted about leaks. Using artificial intelligence, machine learning, and internet of things combined into a software, the company is providing a revolutionary solution for a longstanding problem.
"The problem right now is there is a lot of false alarms," says Shoshi Kaganovsky, founder and CEO, "and if there is a leak, it has to leak a lot before it is caught."
The company recently opened a new round of funding.
Sugar Land-based Commtrex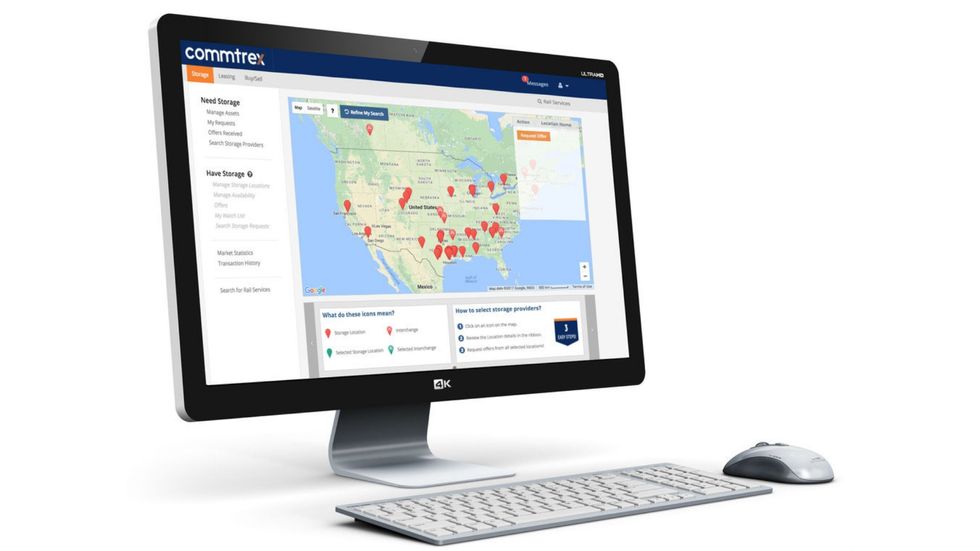 Photo via commtrex.com
The only open, electronic marketplace for rail shippers and asset providers is right in Houston's backyard of Sugar Land. Commtrex makes communications and connections between these transportation entities more efficient and better executed.
"Commtrex's asset management tools and market data is based on real transactions, and benefits our member companies with engagement efficiencies and financial insights," reads the website.
Houston-based Zenus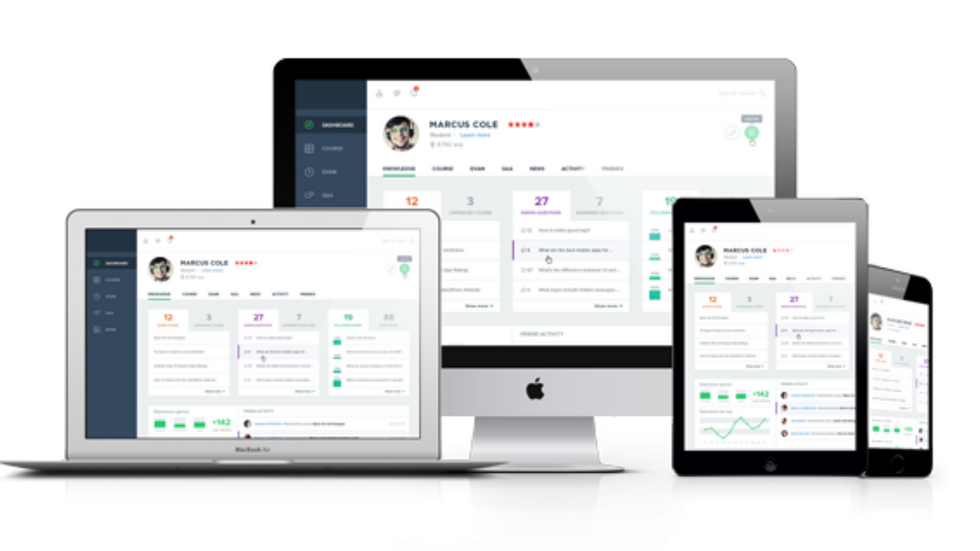 Photo via zenus-biometrics.com
Let's face it, face recognition is the future of identification, and Zenus has an award-winning technology to move the needle. Utilizing face recognition doesn't need to compromise privacy.
"We are a leading provider of face recognition software," reads the website. "Our cloud-based service can search a database of faces within a blink of an eye and it can be seamlessly integrated into any application."
Houston-based 3GiG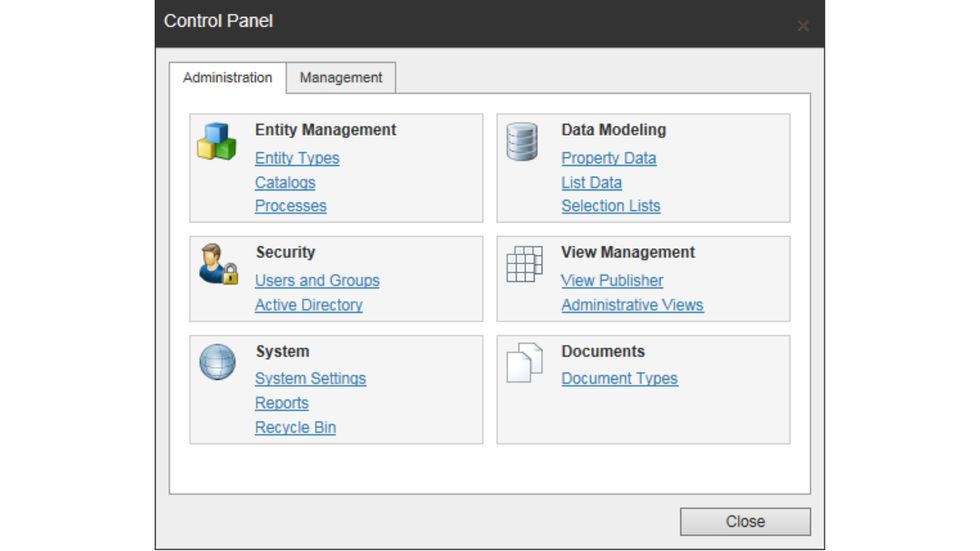 Photo via 3-gig.com
3GiG is a one-stop shop software company for the "oval office" needs of oil and gas companies. Energy leaders can use the services to manage projects, prospects, and more. President and CEO Kandy Lukats compares her company's services to the trending meal kits — like Blue Apron or Hello Fresh —Americans have been crazy about — all the ingredients sent right to your door.
"We believe we've found the niche between the freezer section and doing it yourself," she says.
Austin-based Towny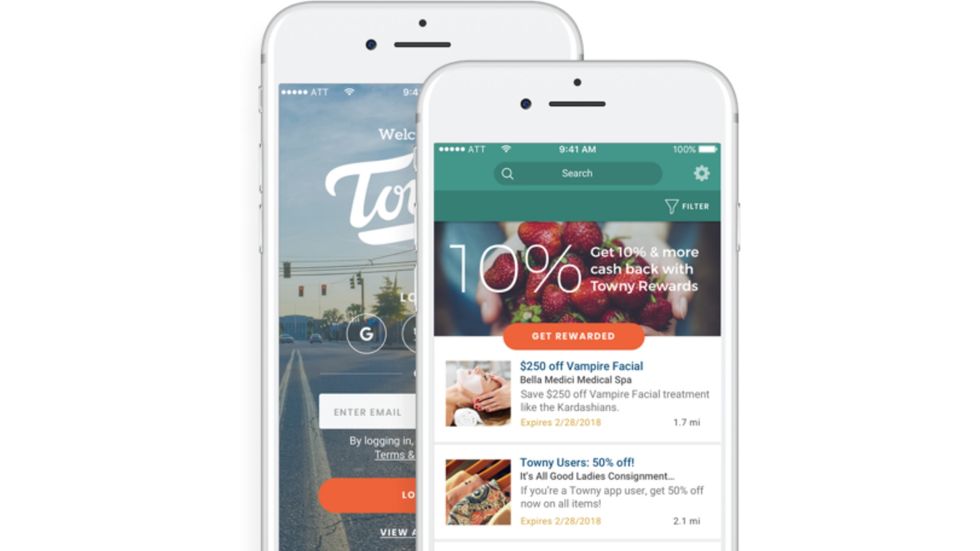 Photo via towny.com
This Austin company is making it more appealing to shop local. Towny looks to work in cities with under a million residents. The tool is for small, consumer-focused businesses to market their store to consumers. The small business owners pay a flat monthly rate to utilize digital marketing tools from the convenience of their phones.
Towny is already in five towns with 500 clients, says CEO Nathan Baumeister. In January, the company's monthly revenue was $17,000, but for the last two months, the tool has raked in $90,000 monthly.
"We've built a branding, mobile-first platform, where we've taken all these technologies and tactics and put it together in one package at the affordable price of $199 per month," he says.
Dallas-based CommandHound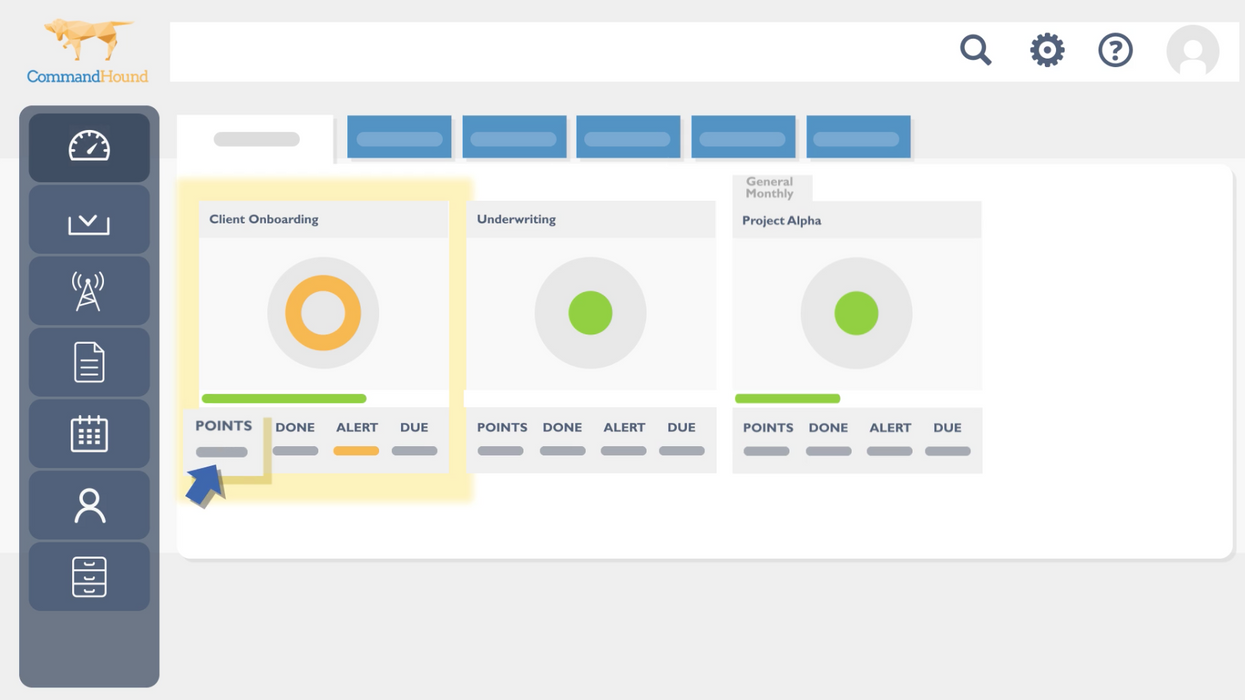 Photo via commandhound.com
CommandHound is a B2B software that tracks employee tasks and responsibilities. It reminds users on assigned duties and keeps a record of work outcomes for later performance reviews.
"Our ultimate solution is to turn every organization into a high-performance organization through accountability," says Rene Larrave, chairman and CEO. "It's a checklist on steroids."

Houston-based SecurityGate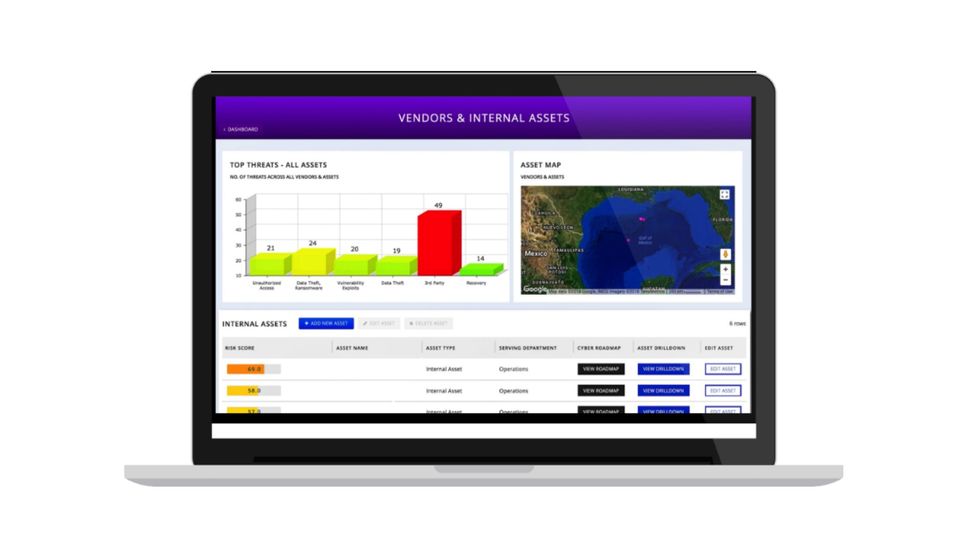 Photo via securitygate.io
SecurityGate is disrupting the cyber compliance and the cyber regulation market by providing cyber risk assessments at a faster rate than a human auditor could. The software analyzes data, identifies potential cyber security risks, and communicates with the company how to address the threats.
"No matter what industry vertical you're in, every single supply chain out there is worries about supply chain cyber security," says CEO Ted Gutierrez. "And the problem with that, is everyone is doing it manually."
Houston-based DeepCast.ai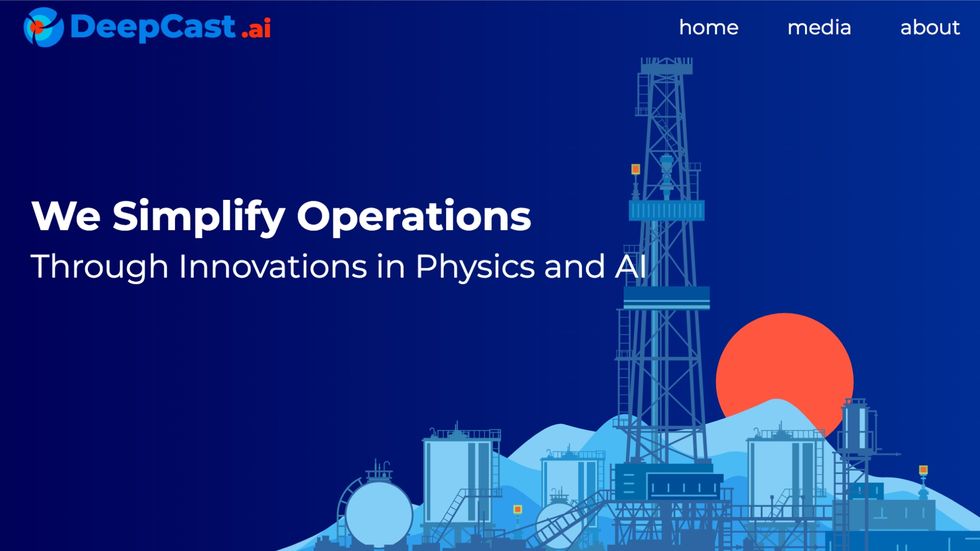 Photo via deepcast.ai
Using artificial intelligence and physics, DeepCast.ai can automate operations for industrial companies.
"We simply integrate with system solutions, try to clean and facilitate the data using AI models important to the oil and gas industry," says Arturo Klie, chief technology officer and senior software engineer. "Once the data is clean, we apply our business-informed AI models to solve and provide forecasting real time and analytics.