Sep. 26, 2022 08:26AM EST
This week's roundup of Houston innovators includes Brad Burke of the Rice Alliance, Trevor Best of Syzygy Plasmonics, and Nicolaus Radford of Nauticus Robotics. Photos courtesy
Editor's note: In this week's roundup of Houston innovators to know, I'm introducing you to three local innovators across industries — from photonics to robotics — recently making headlines in Houston innovation.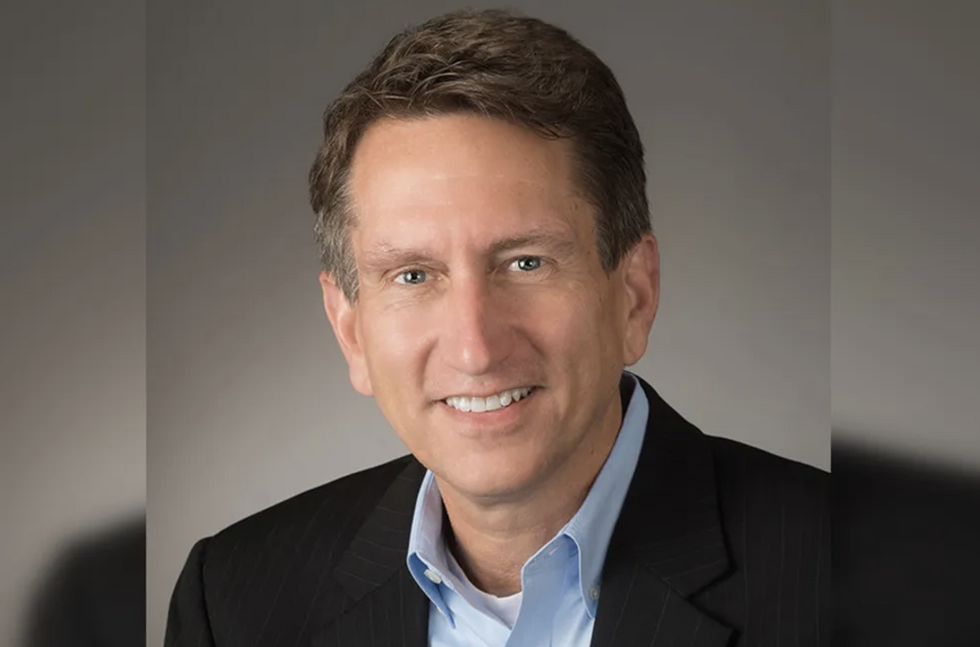 Brad Burke joins this week's Houston Innovators Podcast. Photo via alliance.rice.edu
Collaboration has made a world of a difference for growing Houston's innovation ecosystem, according to Brad Burke, managing director of the Rice Alliance for Technology and Entrepreneurship.
"I think Houston has this culture of collaboration that I suspect that some other major cities don't have in the same way," Burke says on the Houston Innovators Podcast. "And while we're a big city, the entrepreneurial ecosystem feels like a small network of a lot of people who work really well together."
Burke has played a major role in the collaboration of Houston for the past 20 years leading the Rice Alliance, which coordinates many event programs and accelerators — including the Rice Business Plan Competition, energy and life science forums, the Clean Energy Accelerator, Owl Spark, Blue Launch, and more. Click here to read more.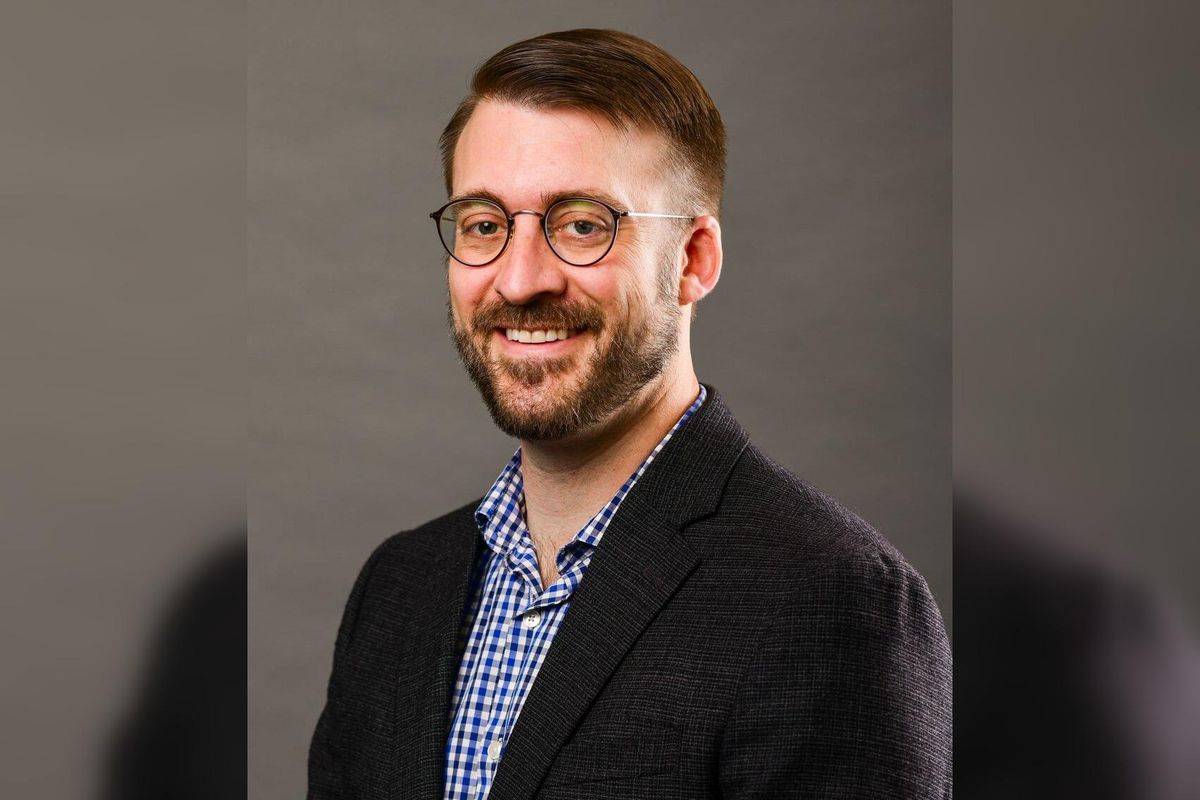 A new partnership for Houston-based Syzygy will generate 1.2 million tons of clean hydrogen each year in South Korea by 2030. Image via Syzygy
Houston-area energy tech startup Syzygy Plasmonics is part of a new partnership that will develop a fully electric chemical reactor for production of clean hydrogen in South Korea.
The reactor will be installed in the second half of 2023 at Lotte Fine Chemical's facilities in Ulsan, South Korea. Lotte Fine Chemical, Lotte Chemical, and Sumitomo Corporation of Americas are Syzygy's partners in this venture.
"Simply improving existing tech isn't enough to reach the world's decarbonization goals. Stopping climate change will require industries to reimagine what is possible," Syzygy co-founder and CEO Trevor Best says in a news release. "Our technology expands the accepted paradigms of chemical engineering. We have demonstrated the ability to replace heat from combustion with renewable electricity in the manufacture of foundational chemicals like hydrogen." Click here to read more.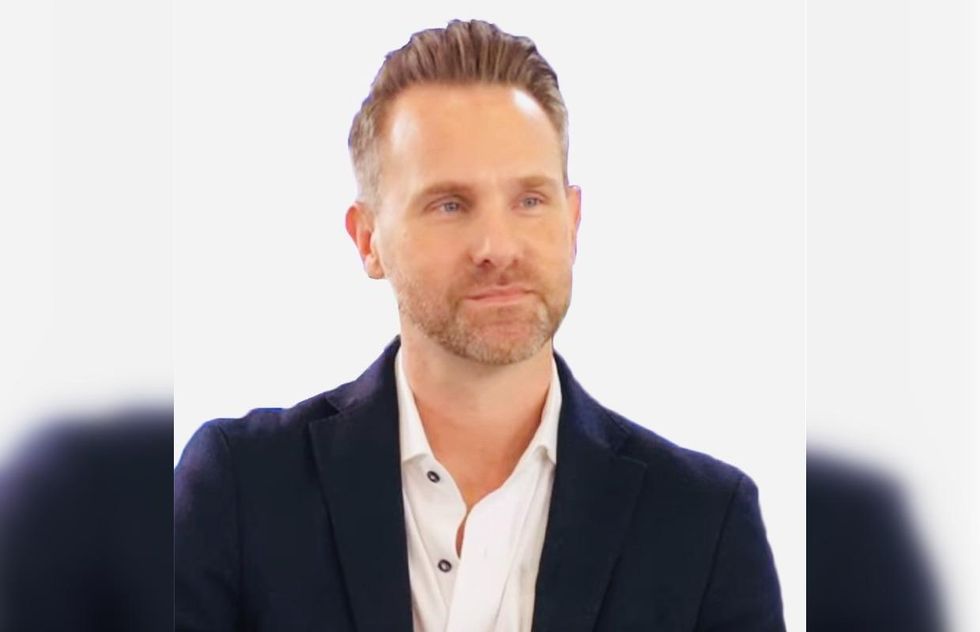 Houston-based Nauticus Robotics has hit the public market. Image via LinkedIn
Fresh off its September 13 debut as a publicly traded company, Webster-based Nauticus Robotics Inc. is aiming for $90 million in revenue next year as it dives deeper into the ocean economy.
The stock of Nauticus now trades on the NASDAQ market under the ticker symbol KITT. Nauticus went public following its SPAC (special purpose acquisition company) merger with New York City-based CleanTech Acquisition Corp., a "blank check" company that went public in July 2021 through a $150 million IPO. The SPAC deal was valued at $560 million when it was announced in December.
Nauticus continues to be led by CEO Nicolaus Radford and the current executive team.
"The closing of this business combination represents a pivotal milestone in our company's history as we take public our pursuit of transforming the ocean robotics industry with autonomous systems," says Radford, who founded what was known as Houston Mechatronics in 2014. "Not only is the ocean a tremendous economic engine, but it is also the epicenter for building a sustainable future." Click here to read more.