Houston-based space health research institution names postdoctoral fellows
Jul 2, 2020, 10:29 am
Five scientists have been selected for a prestigious fellowship focused on health innovation for space dwellers. Pexels
An organization that is supporting health care innovation in space has awarded five postdoctoral fellowships to scientists working in space-translatable life sciences.
The Translational Research Institute for Space Health (TRISH) at Baylor College of Medicine announced the five fellows this week for the two-year program. The five scientists will join 10 others who are currently a part of the TRISH Academy of Bioastronautics. These fellows are tasked with a project that focuses on health challenges astronauts on deep space exploration missions.
"To reach Mars and the next stage of human exploration, the space industry will need a robust pipeline of highly trained scientists focused on human health," says Dr. Dorit Donoviel, director of TRISH, in a news release. "TRISH has selected five postdoctoral who are answering that call. We are proud to welcome these outstanding scientists to our Academy of Bioastronautics."

The five news postdoctoral fellows are:
Kristyn Hoffman of NASA Johnson Space Center, whose study is "Development of Machine Learning-Derived Microbiological and Immune Signatures: Applications in Adaptive Risk Assessment of Infectious Disease During Spaceflight" with mentor C. Mark Ott
Evan Buettmann of Virginia Commonwealth University, whose study is "Investigating the Effects of Simulated Microgravity Duration and Connexin 43 Deficiency on Bone Fracture Healing" with mentor Henry Donahue.
Matthew Gaidica of the University of Michigan, Ann Arbor, whose study is "Manipulating Sleep Architecture as an Operational Countermeasure" with mentor Ben Dantzer.
Maria Sekyi of the University of California, San Francisco, whose study is "Microgravity and Partial Gravity Effects on Hepatic Organoid Steatosis and Function" with mentor Dr. Tammy Chang.
M. Arifur Rahman of the University of Hawaii, Honolulu, whose study is "Medical Oxygen Delivery System in Exploration Atmosphere Minimizing the Risk of Fire" with mentor Aaron Ohta.
TRISH is tasked by NASA to create a new type of health care in space where doctors and fully equipped hospitals are not readily available. The organization is working to provide solutions for range from protecting from radiation exposure on the moon and mars to personal health care — astronauts have to be a doctor to themselves when they are on the space station.
"That's a totally new model for health care, so we have to solve all those problems and invest in them," Donoviel tells InnovationMap on a recent episode of the Houston Innovators Podcast.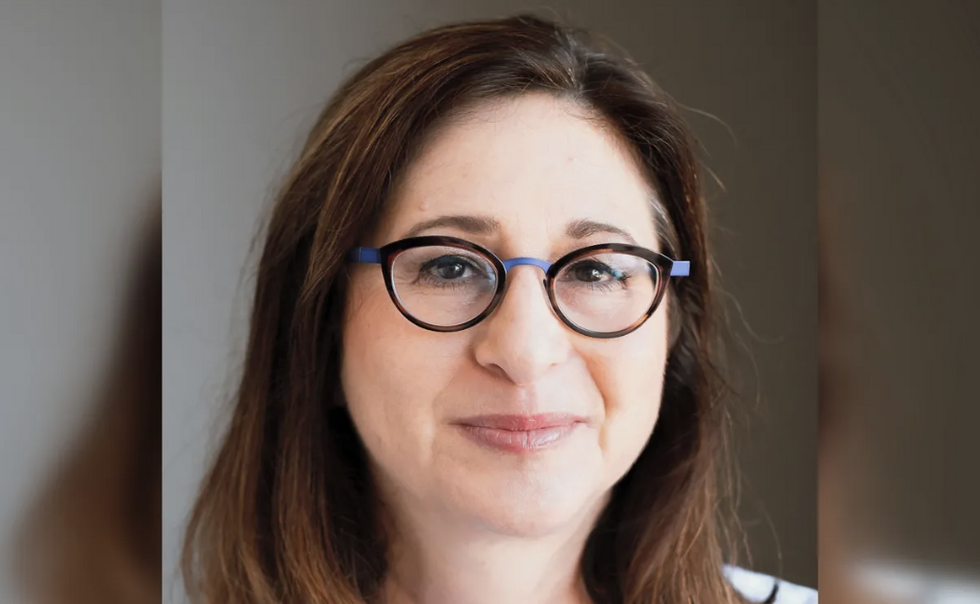 Dorit Donoviel is the director of NASA-backed Translational Research Institute for Space Health is innovating the future of life in space. Libby Neder Photography