Jun. 20, 2022 08:19AM EST
This week's roundup of Houston innovators includes Amanda Ducach of SocialMama, Sam Newman of Little Red Box Grocery, and Gina Luna of GP Capital Partners. Courtesy photos
Editor's note: In this week's roundup of Houston innovators to know, I'm introducing you to three local innovators across industries — from investment to femtech — recently making headlines in Houston innovation.

Amanda Ducach, founder and CEO of SocialMama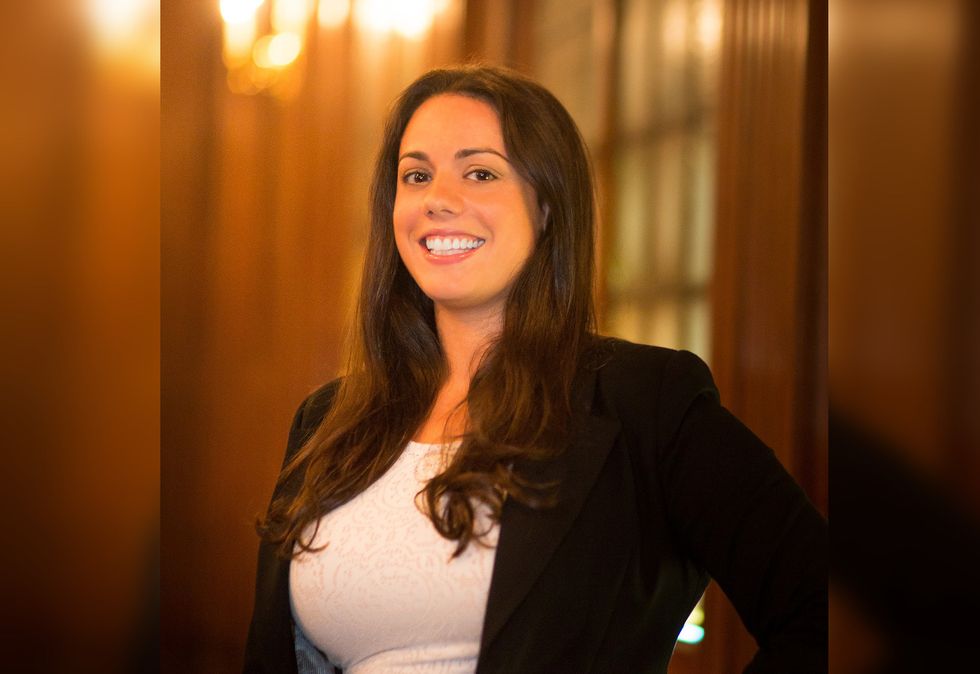 Amanda Ducach, founder of SocialMama, is gearing up for a total rebrand and new product launch. Photo courtesy of SocialMama
For years, Amanda Ducach has been collecting data from the users of her social networking app, SocialMama. Now that data is fueling the AI of the new platform and a whole new phase of the company.
"When you have a compatibility-friendship-based product, you have crazy amounts of data. We could have went and sold that — like an unethical company and like a lot of companies we've unfortunately seen do recently. Instead, we used the data to improve our product to create positive health outcomes for our users," Ducach says.
Ducach share more of what she's working on ahead of the launch of the new platform and what it's been like starting and running a consumer-focused app in Houston on the Houston Innovators Podcast. Click here to read more and stream the episode.
Sam Newman, founder of Little Red Box Grocery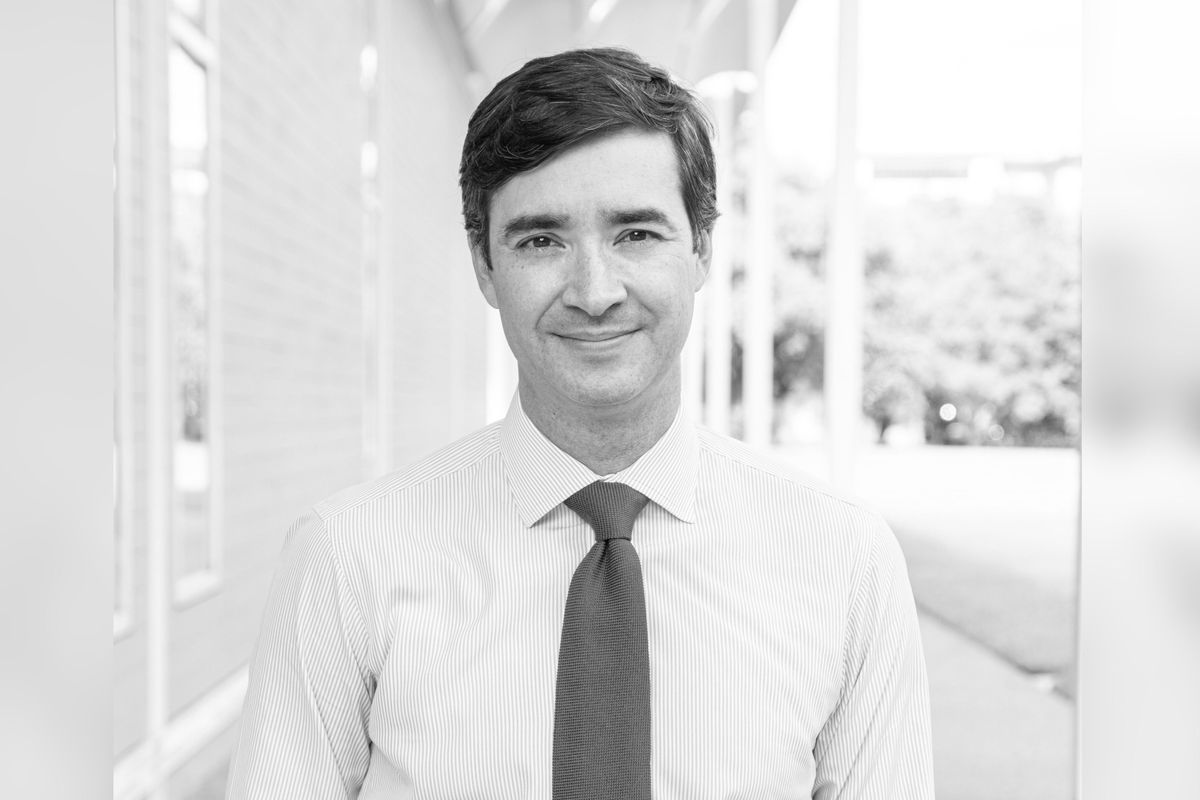 Equitable access to services is integral to the vitality of all communities. Photo courtesy
In a recent guest column for InnovationMap, Sam Newman, founder of Little Red Box Grocery, writes of how around 40 million Americans, including five million Texans, live in food deserts. Startups have an opportunity for impact.
"Equitable access to services is integral to the vitality of all communities. Good food, secure housing – it doesn't just nourish bodies and minds, it can spur new investment into our neighborhoods and prove once and for all that manmade deserts of any kind do not have to exist if we let imagination and innovation prevail. If there was ever a time to prioritize access – and action – it is now," he writes. Click here to read more.
Gina Luna, partner at GP Capital Partners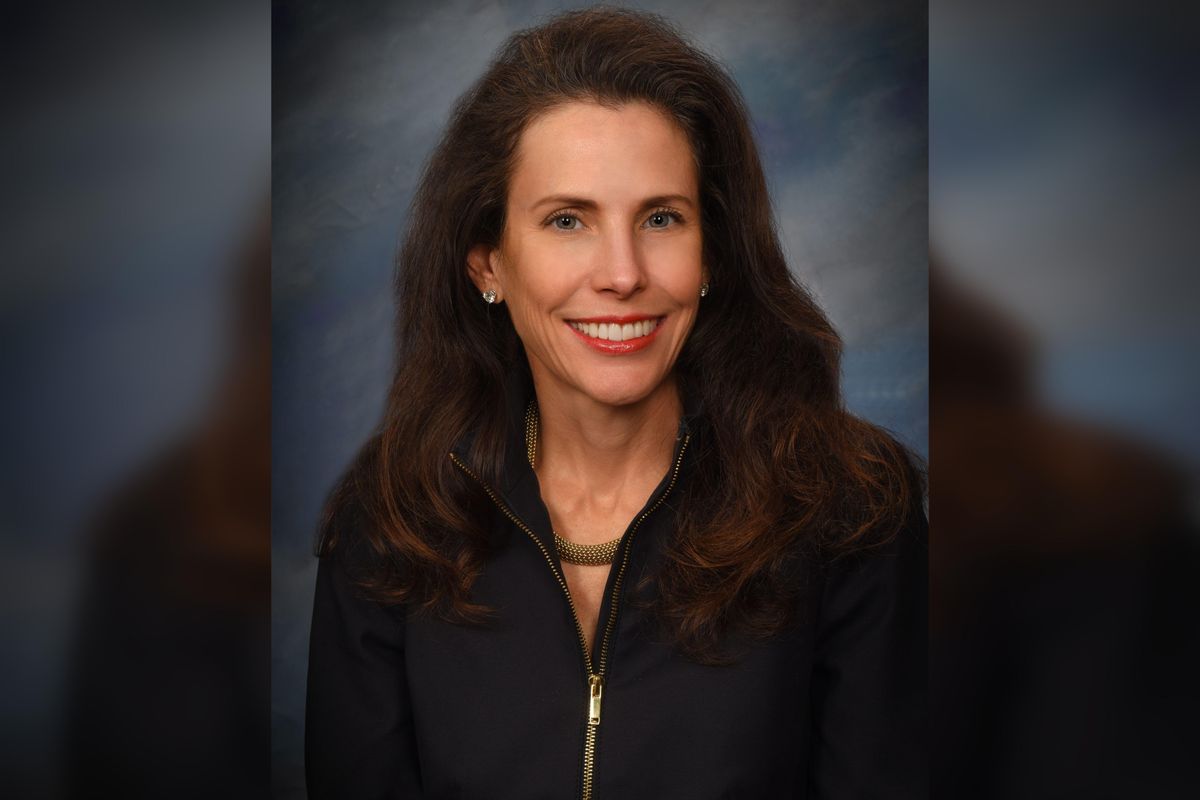 GP Capital Partners is a part of a new initiative to provide training and job placement for future cybersecurity professionals. Photo courtesy
Houston-based private credit and equity investment firm GP Capital Partners has teamed up with LP First Capital, a private equity firm with offices in Austin and New York, to form National Cyber Group. The new entity, headquartered in Washington, D.C., will provide foundational IT certification training, job placement resources, and more, according to a news release.
Gina Luna, managing partner of GP Capital Partners, says this is a huge opportunity for Houston, as the city's tech jobs continue to grow, and the city continues to be a major hub for tech talent.

"There are many Houston companies that need well-trained, qualified cybersecurity analysts and many hard-working Houstonians that would find a career in cybersecurity an attractive path to better opportunity for themselves and their families. National Cyber Group can provide both, which is certainly good for Houston," she says. Click here to read more.