Houston firm makes investment into growing, upskilling cybersecurity workforce
Jun 10, 2022, 1:07 pm
GP Capital Partners is a part of a new initiative to provide training and job placement for future cybersecurity professionals. Photo via Getty Images
Two investment firms have partnered to launch a cybersecurity workforce accelerator focused on attracting and training cybersecurity professionals.
Houston-based private credit and equity investment firm GP Capital Partners has teamed up with LP First Capital, a private equity firm with offices in Austin and New York, to form National Cyber Group. The new entity, headquartered in Washington, D.C., will provide foundational IT certification training, job placement resources, and more, according to a news release.
"There is a need for 2 million cybersecurity jobs in the United States today, and most of these are at the entry-level," says Gina Luna, managing partner of GP Capital Partners, specifying that the challenges within the industry include rapid global digitization, technology barriers to training, and increasing competing interests.
"The situation seems insurmountable unless cyber workforce development efforts — training and job placement— outpace global digitalization and conflict," she tells InnovationMap.
Luna says this initiative is similar to the work she did with the Greater Houston Partnership in founding UpSkill Houston almost 10 years ago. However, there is still a need for well-trained, entry-level cybersecurity talent across thousands of businesses and government entities.
National Cyber Group differs from what else is out there in that it provides low-cost, hands-on training with its CyberNow Labs and professional development and job placement services to the equation.
GP Capital Partners' investment included senior secured term debt and a direct equity investment. According to the release, these proceeds along with LPFC's investment, funded the acquisition of the two companies —Total Seminars and CyberNow Labs — and position National Cyber Group to grow and scale the platform over the next few years.
"The formation of National Cyber Group is a direct response to the current cyber talent deficit, and is the collective work of mission-motivated, enterprising individuals who love America and have together taken initiative to create a nationally needed capability, that also changes peoples' lives for the better every day," says Gabe Schrade, managing director at LP First Capital, in the release.
Luna says this is a huge opportunity for Houston, as the city's tech jobs continue to grow, and the city continues to be a major hub for tech talent.
"There are many Houston companies that need well-trained, qualified cybersecurity analysts and many hard-working Houstonians that would find a career in cybersecurity an attractive path to better opportunity for themselves and their families. National Cyber Group can provide both, which is certainly good for Houston," she says.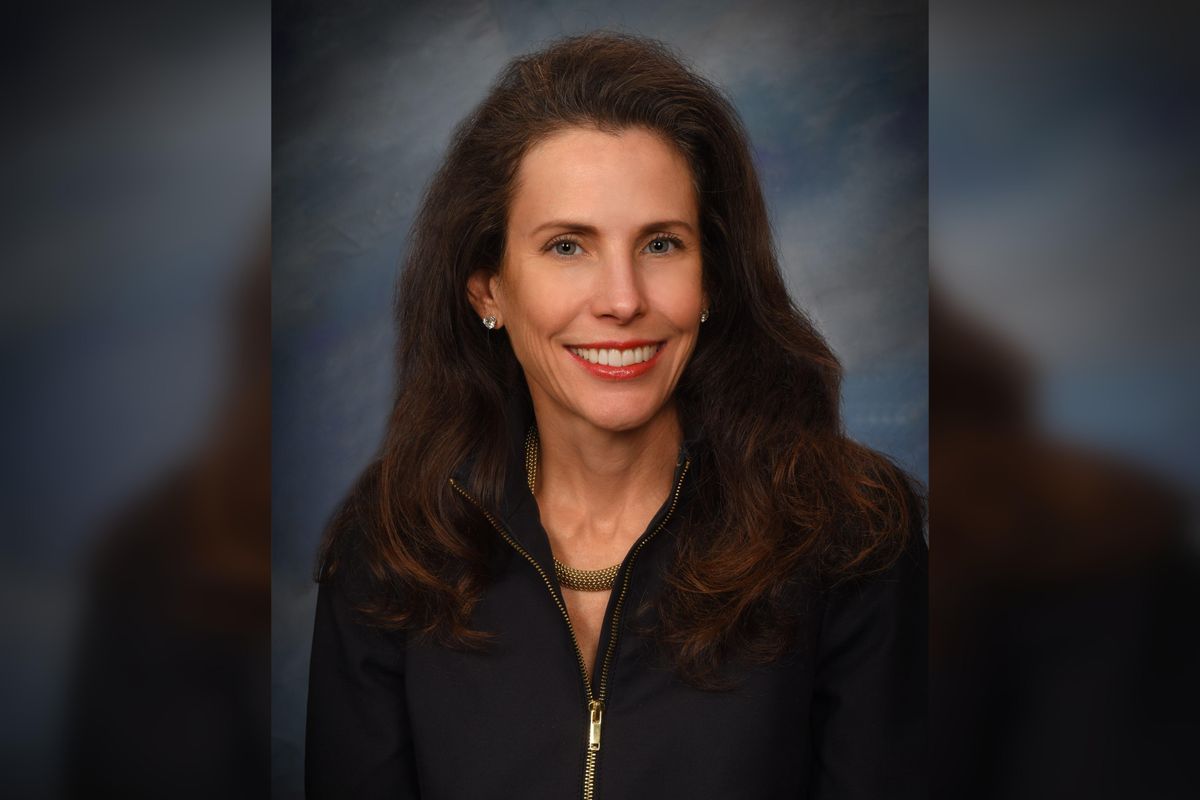 Gina Luna, partner at GP Partners Gina Luna is managing partner of GP Capital Partners. Photo courtesy