3 Houston innovators to know this week
May 4, 2020, 8:02 am
This week's Houston innovators to know include Adam Kuspa of The Welch Foundation, Amanda Ducach of Social Mama, and Jay Rogers of IBC Bank. Photos courtesy
During this ongoing pandemic, Houston innovators are coming up with solutions and relief across every industry.
This week's three Houston innovators to know include a researcher who is helping fund scientists across the state, a Houston momtrepreneur looking out for the women wearing several hats at home, and a banker who wants to help you keep your financial information secure online.
Adam Kuspa, president of The Welch Foundation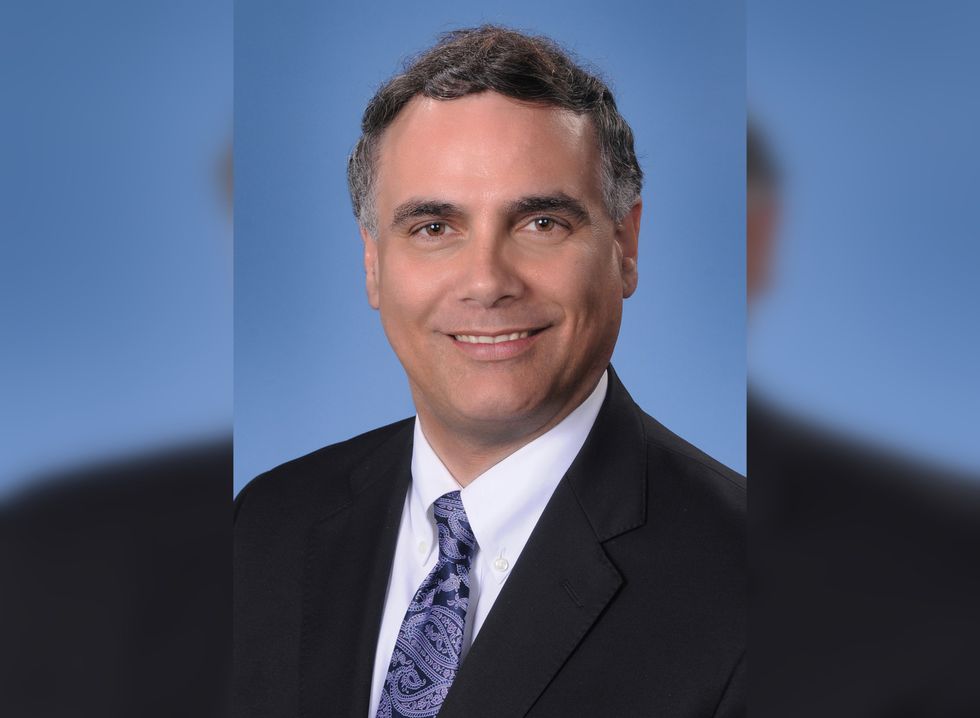 The Welch Foundation, led by Adam Kuspa, funds basic research across the state of Texas — research that's important both in and out of pandemic. Photo courtesy of The Welch Foundation
Adam Kuspa observes the impressive work researchers across the state are doing across the chemical and biomedical disciplines as president of Houston-based Welch Foundation, but his job looks a little differently now. As COVID-19 has taken center stage in the world, people are desperate for a cure and vaccine.
However, as the race to find these solutions, Kuspa — along with other researchers and scientists — is watching carefully to see how the disease and its to-be solutions will affect research and medical innovations as a whole.

"What people forget in the rush to get a drug out is that you could also make matters worse," he says. "Drugs don't automatically cure or are neutral. They can also do harm. So, you want to be careful not to make the situation worse." Click here to read more.
Amanda Ducach, founder and CEO of SocialMama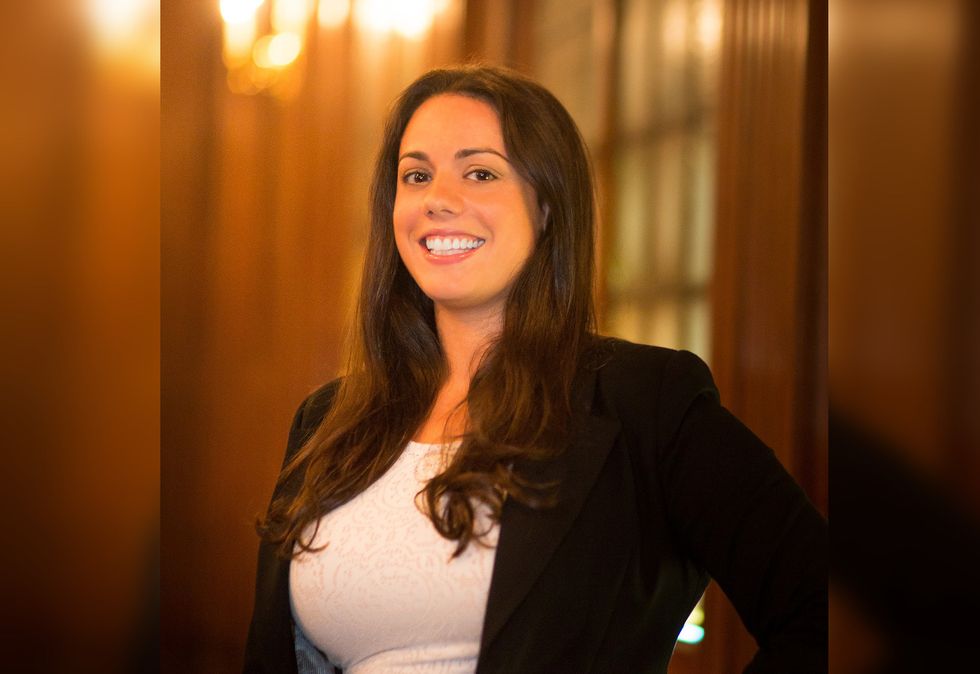 Amanda Ducach quickly upgraded her app, SocialMama, to help increase virtual access to health care professionals for moms stuck inside during the COVID-19 crisis. Photo courtesy of SocialMama
With much of society working from home, a huge burden has been placed on parents who are juggling their careers and homeschooling their children for the rest of the academic year. In many situations, the bulk of this responsibility has weighed heavy on moms, and a Houston momtrepreneur knew how to help them out.
Amanda Ducach, founder and CEO of SocialMama, created her app to link up moms for friendship and mentorship, and she was planning on expanding the app to add in experts and professionals into the mix this summer. However, when COVID-19 hit, she realized this was something moms needed ASAP.
"We learned quickly that moms' behaviors were drastically changing throughout this process of the pandemic, but also that over a million babies were going to be born in isolation," Ducach says on this week's episode of the Houston Innovators Podcast. "That really changes the walk around maternal health." Click here to read more and stream the podcast.
Jay Rogers, chairman and CEO of IBC Bank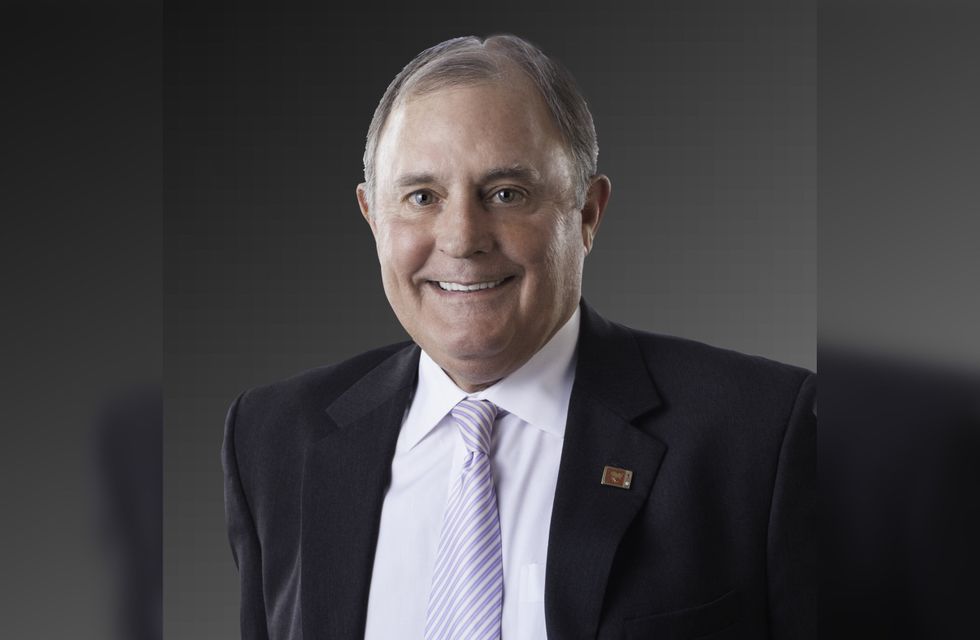 You are more vulnerable to financial cyber threats in a crisis. Here are some tips for staying safe. Photo courtesy of IBC Bank
You know what you might not have thought of during these unprecedented times? Cybersecurity. Lucky for you, Jay Rogers of IBC Bank has. He shared his tips for keeping your financial information safe online in a guest column for InnovationMap.
"This is a time of great need," he writes. "Unfortunately, it is also a time of great opportunity for criminals. As Houstonians respond, as they always do, be sure to protect yourself while you are helping our community." Click here to read the article.