Oct. 27, 2020 01:42PM EST
In this roundup of short stories, Houston has been recognized as an emerging hub for life sciences, HCC wins an award for entrepreneurship, and more local innovation news. Photo by Dwight C. Andrews/Greater Houston Convention and Visitors Bureau
Houston's innovation ecosystem has been booming with news, and it's likely some might have fallen through the cracks.
For this roundup of short stories within Houston innovation, see why Houston has been named a top emerging hub for life sciences, Hatch Pitch reveals its cybersecurity startup winners, and more.
Houston named an emerging life science hub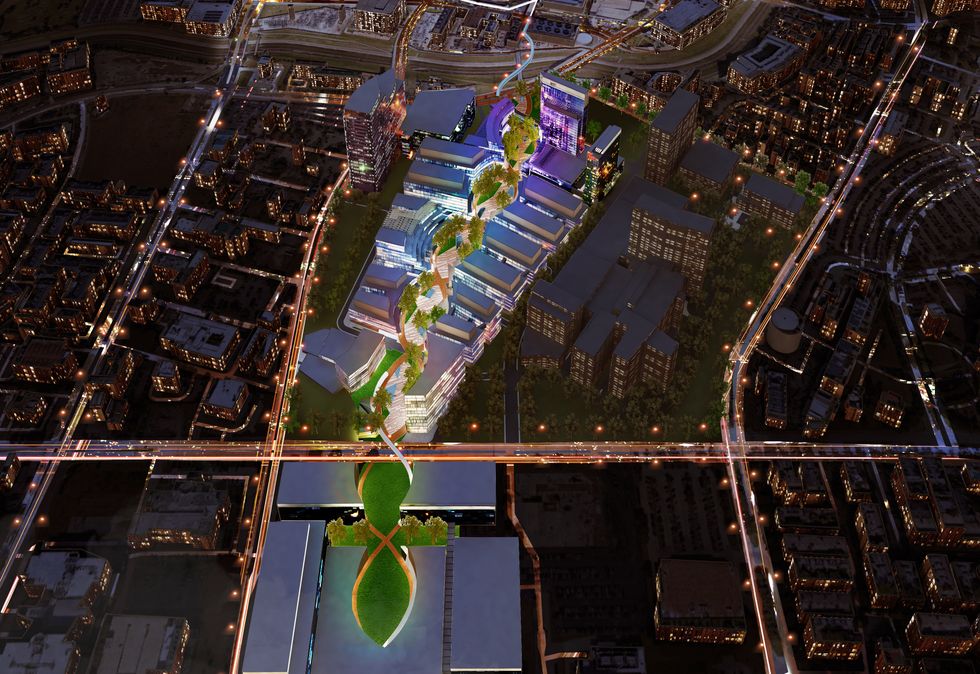 A new report finds that Houston's life sciences scene — soon to be home to TMC3 — is growing. Courtesy of Elkus Manfredi Architects
According to a new report from CBRE, Houston is on track to be a top market for life sciences. The report factored in size and growth of life-sciences employment, the venture capital and National Institutes of Health funding, and more.
"Interest in Houston's life sciences sector from developers, investors and financial backers has grown significantly in recent years," says Nelson Udstuen, senior vice president at CBRE, in a press release. "Several factors have contributed to this, including an increase in both federal funding from NIH and private venture capital, a growth in R&D employment and commitments from Texas Medical Center member institutions and other private developers to establish new life science buildings and campuses."

Houston's life-sciences industry, which comes in at No. 2 on the list behind Pittsburgh and ahead of Austin, ranks within the 20 largest in the U.S. by employment. In terms of growth, Houston is expanding at a 6.5 percent pace from 2018 to 2019. Houston institutes received around $600 million in funding from NIH last year, which amounted to the 12th-largest sum by market.
"Houston is also a draw for the life sciences industry due to its large cluster of life science employees," continues Udstuen. "Our market is home to a large population with the technical ability to perform Research and Development, meaning employers do not have to focus as heavily on recruiting from other markets."

Inaugural pitch competition names winners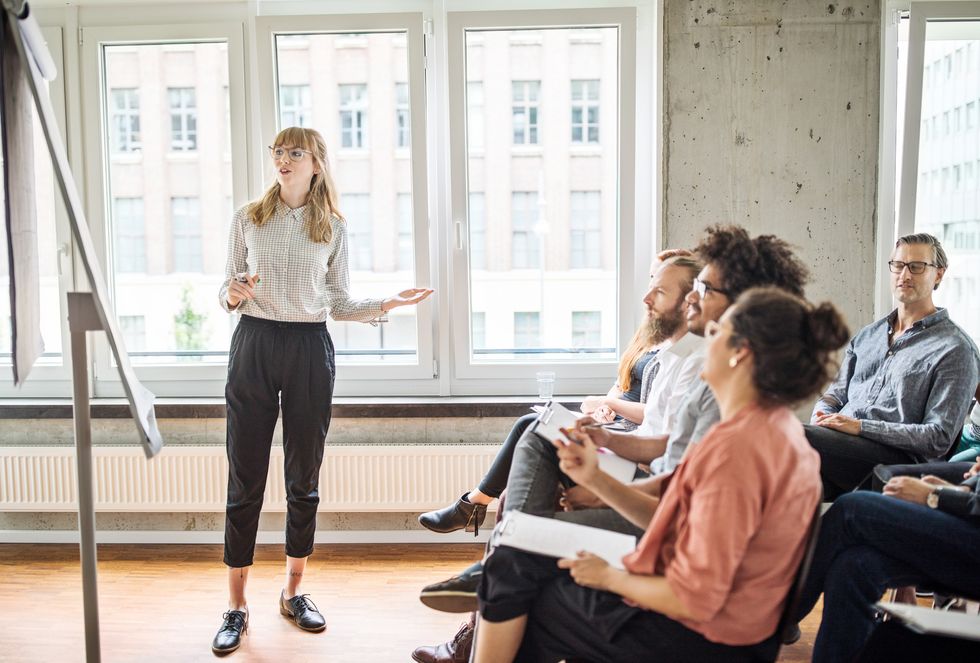 Hatch Pitch named the winners of its inaugural cybersecurity-focused competition. Photo via Getty Images
Houston-based Hatch Pitch announced its Cyber Pitch competition in December, and, other than having to pivot to virtual, the competition went off without a hitch. The winners at the Houston Cyber Summit were revealed on October 22.
Toronto-based Paqt took first place
PixoAnalytics, based in Bonn, Germany, came in second
And Austin-based Clocr placed in third place as well as the Audience Favorite.
Hatch Pitch will return in March 2021 for the Hatch Pitch Digital Summit, but until then, check out video clips and the pitches from Cyber Pitch 2020 online.
Houston college receives national entrepreneurship award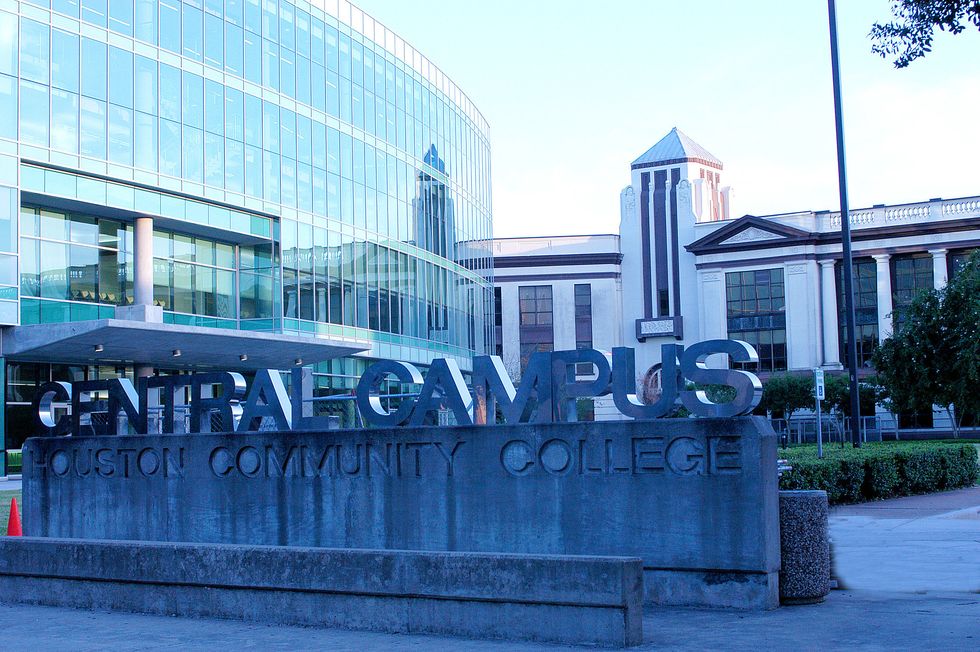 Houston Community College has been named the 2020 Heather Van Sickle Entrepreneurial College of the Year. Photo via HCC.edu
The National Association for Community College Entrepreneurship has named Houston Community College as the 2020 Heather Van Sickle Entrepreneurial College of the Year at its 18th Annual Conference in Nashville, Tennessee, earlier this month.
"Houston Community College is a model of how colleges contribute to their local entrepreneurial ecosystems," says Rebecca Corbin, president and CEO of NACCE, in a news release. "Through persistence and entrepreneurial mindset and action, HCC has scaled replicable and sustainable entrepreneurial programs that have impacted thousands of students over the past several years. It is a pleasure to recognize this outstanding college, which was selected by an independent judging panel, as the winner of NACCE's 2020 Entrepreneurial College of the Year Award."
Energy tech startup names new CEO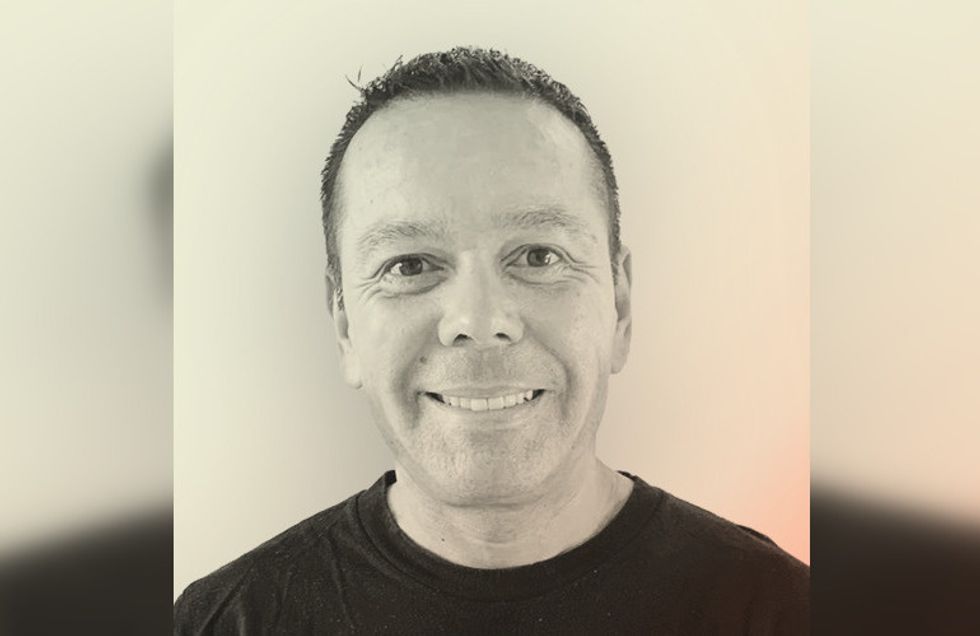 Tachyus has a new head honcho. Photo via tachyus.com
Data-focused energy software startup Tachyus has announced the promotion of Fernando Gutierrez to CEO — formerly vice president of customer success.
"We are in a unique time within the upstream oil and gas space, and I truly believe Tachyus has the ability to pioneer the acceleration of the digital transformation within the industry," says Gutierrez, in a news release. "We are at the intersection of innovation and conventionalism, and I'm excited to lead the organization in a movement that continues to establish our technical solutions with our unique product signature."
Tachyus was founded in 2013 in Silicon Valley and recently relocated to Houston. The fresh funds will go into growing its cloud-based, artificial intelligence-enabled platform. Last year, the company raised $15 million in a round led by Houston-based Cottonwood Venture Partners.
Former CEO and Co-Founder Paul Orland has assumed the role of chairman.
Female founder selected for new program backed by Houston organization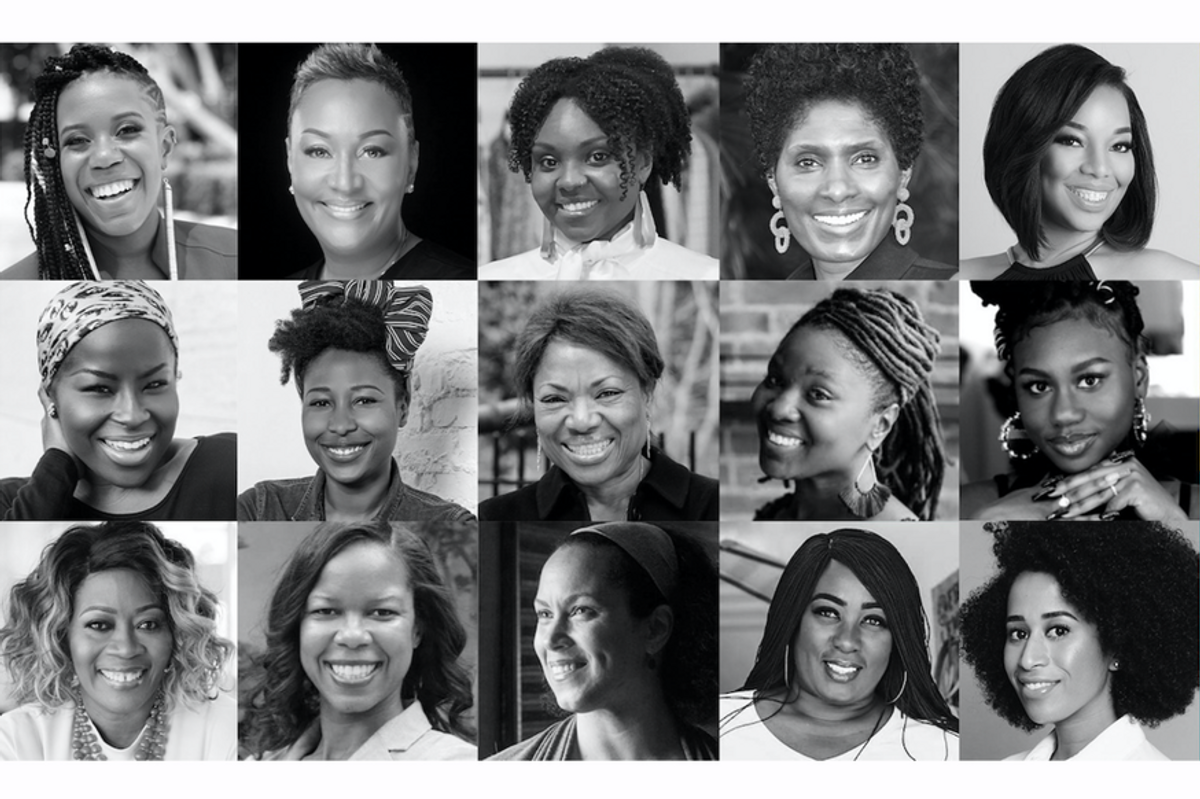 Kim Roxie, founder of LAMIK Beauty, is among the 15 recipients of a new initiative. Photo via stacysrise.helloalice.com
Plano, Texas-based Stacy's Rise Project expanded its annual grant and mentorship program in order to give more aid to Black female business founders, who on average only receive 0.2 percent of venture capitalist funding, according to a press release. The organization teamed up with its longtime partner, Houston-founded Hello Alice, to back an additional 15 Black female founders with a total of $150,000.
Among the 15 recipients was Houston's own Kim Roxie of LAMIK Beauty. LAMIK Beauty is a beauty-tech company designed for multicultural women with products made with natural and organic ingredients.