3 Houston innovators to know this week
Dec 23, 2019, 8:01 am
Matthew Costello, Kristina Haag, and Greg Wright are this week's Houston innovators to know. Courtesy photos
It's the penultimate Monday of 2019, which means it's also the penultimate roundup of Houston innovators to know this week.
Today's featured innovators include an entrepreneur revolutionizing the maritime shipping industry, a fashion designer striving for comfort in Houston's long summers, and a startup advocate shining a spotlight on cybersecurity.
Matthew Costello, co-founder and CEO of Voyager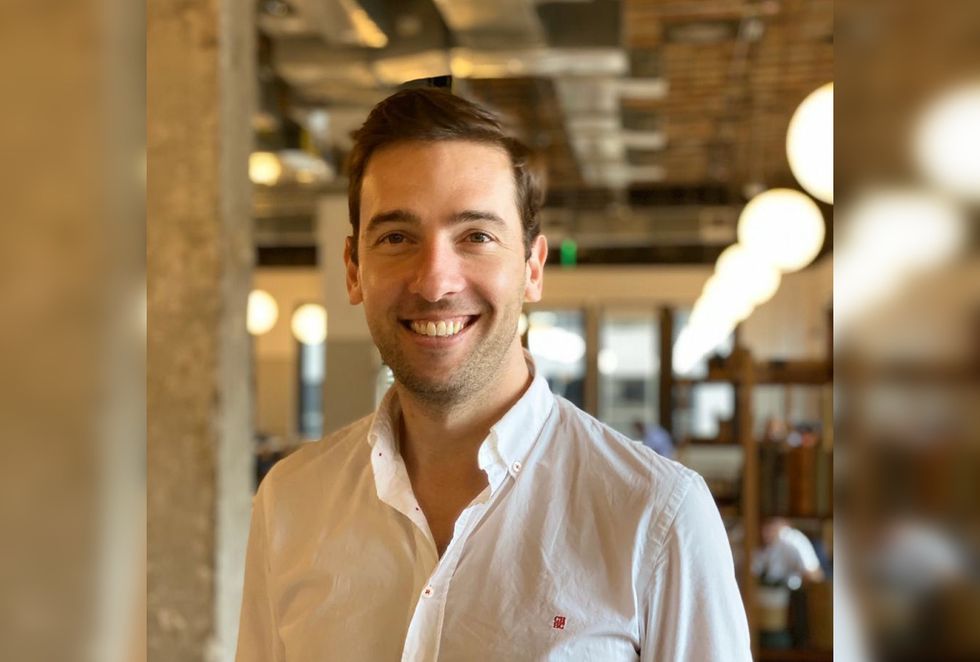 Houston-based Voyager, co-founded by Matthew Costello, has created a software solution for inefficient communication practices of the maritime shipping industry. Photo courtesy of Voyager
While in business school, Matthew Costello could not kick the thought of all the inefficiencies within the maritime shipping industry. He asked a friend, Bret Smart, to help him look into some of the logistical communications issues within the industry. The two co-founders of Houston-based Voyager started asking some questions for all the different parties involved in shipping across seas.
"The data we got back was pretty alarming," Costello says on this week's episode of the Houston Innovators Podcast. "It basically showed that whoever you speak to in the maritime industry, people are spending about 40 percent of their day on what we would consider low-value, low-complexity tasks." Read more and stream the podcast here.
Kristina Haag, founder of Cotidíe
Kristina Haag worked a corporate job that required her to run around Houston. She thought of her new fashion line out of wanting stylish clothes conducive to Houston's climate. Lauren Marek/Cotidié
Houston is a humid subtropical climate — the majority of the year brings hot and sticky weather. Local entrepreneur Kristina Haag found herself struggling to find traditional clothing that is comfortable in the Texas heat, so she created it herself.
"With Cotidié, it is all about the functionality of the clothing," says Haag, founder of the clothing line Cotidié. "It is more traditional items, but the use of technical fabrics is our differentiating factor."
The online retailer, which launched in June 2019, offers pieces specifically tailored for women who are up against Houston's hot and muggy climate. Read more here.
Greg Wright, founder of Hatch Pitch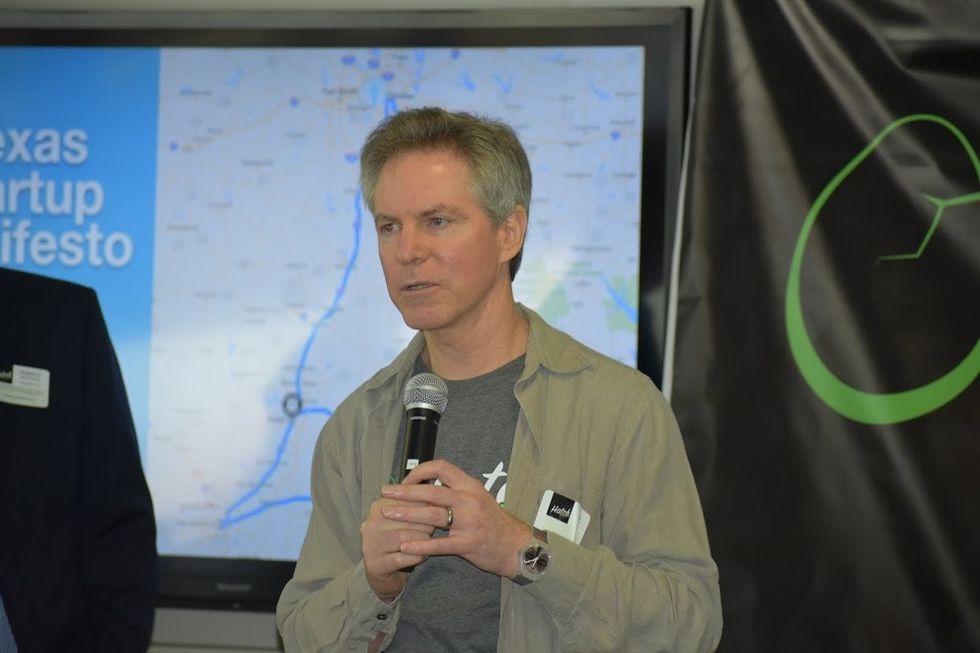 Houston-based Hatch Pitch will host two competitions in spring of 2020 — one marks the return of the competition to the Bayou City. Photo courtesy of Hatch Pitch
For eight years, Greg Wright has been organizing a SXSW pitch competition in Austin for startups from around the world that are using technology to improve life. In 2020, Wright is bringing Houston-based Hatch Pitch back into the Bayou City — a goal he's had for a while — for a new cybersecurity-focused event.
"Many people know us as being associated with Austin and SXSW, but not many people know us as being based in Houston," Wright tells InnovationMap. "There's been a big push to bring Hatch back to Houston, and what we've been struggling with is finding the right vehicle."
After Hatch Pitch Summit returns to Austin for its ninth year on March 16, Cyber Hatch will be hosted by the annual Houston Cyber Summit on April 28. Read more here.