Feb. 13, 2023 08:32AM EST
This week's roundup of Houston innovators includes Ben Jawdat of Revterra, Pete O'Heeron of FibroBiologics, and Jay Manouchehri of Fluence Analytics. Photos courtesy
Editor's note: In this week's roundup of Houston innovators to know, I'm introducing you to three local innovators across industries — from health tech to clean energy — recently making headlines in Houston innovation.

Ben Jawdat, CEO and founder of Revterra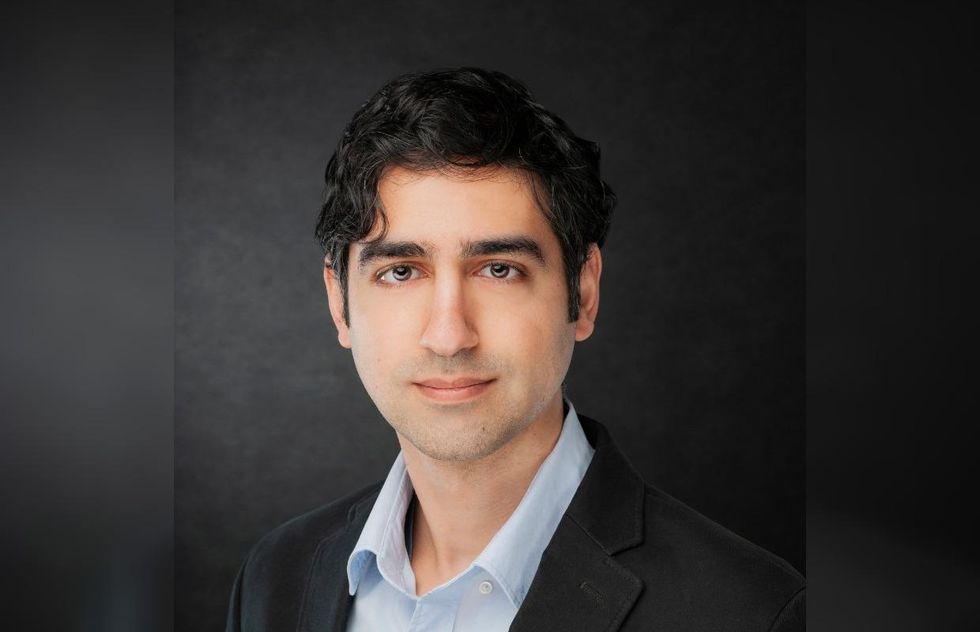 Ben Jawdat, CEO and founder of Revterra, joins the Houston Innovators Podcast. Photo via LinkedIn
Ben Jawdat founded Revterra in Houston based on a unique kinetic energy storage technology. The company has created away to better optimize existing grid-based electric vehicle charging ports while still minimizing a carbon footprint. The startup hopes to be a major player within the energy transition.
"We really want to be an enabling technology in the renewable energy transition," Jawdat says. "One part of that is facilitating the development of large-scale, high-power, fast-charging networks. But, beyond that, we see this technology as a potential solution in other areas related to the clean energy transition."
He shares more about what's next for Revterra on the podcast. Read more and listen to the episode.
Pete O'Heeron, CEO and chairman of FibroBiologics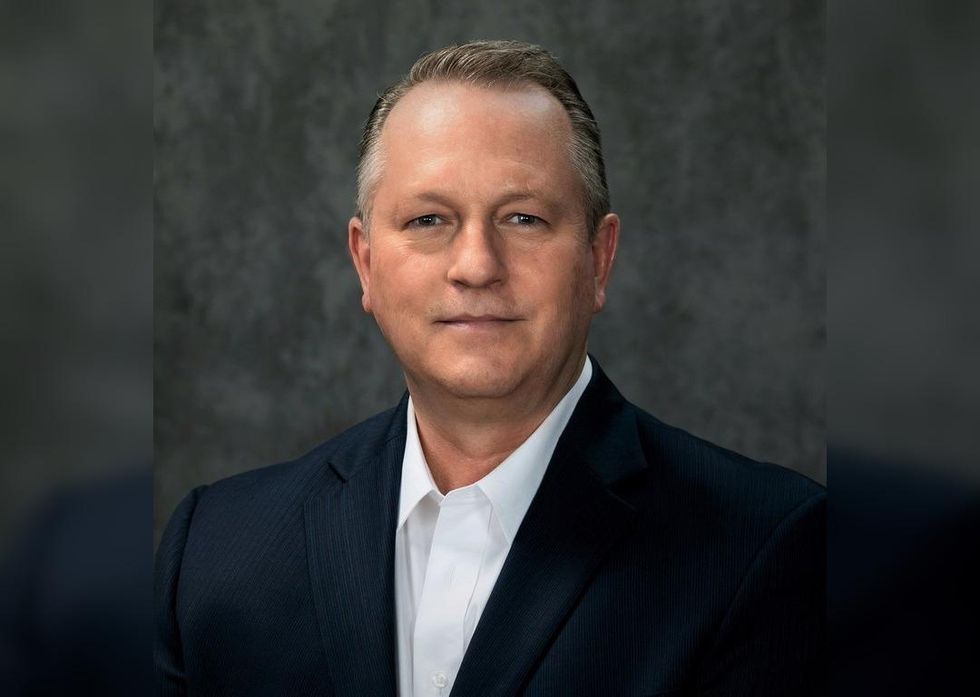 Pete O'Heeron leads FibroBiologics as CEO and chairman. Photo via Fibrobiologics.com
FibroBiologics, which is developing fibroblast cell-based therapeutics for chronic diseases, launched a campaign with equity crowdfunding platform StartEngine. The platform lets anyone — regardless of their net worth or income level — to invest in securities issued by startups.
The funding, according to a press release, will be used to support ongoing operations of Fibrobiologics and advance its clinical programs in multiple sclerosis, degenerative disc disease, wound care, extension of life, and cancer.
"We're excited to partner with StartEngine on this campaign. StartEngine has over 600,000 investors as part of their community and has raised over half a billion dollars for its clients," says FibroBiologics' Founder and CEO Pete O'Heeron, in the release. Read more.
Jay Manouchehri, CEO of Fluence Analytics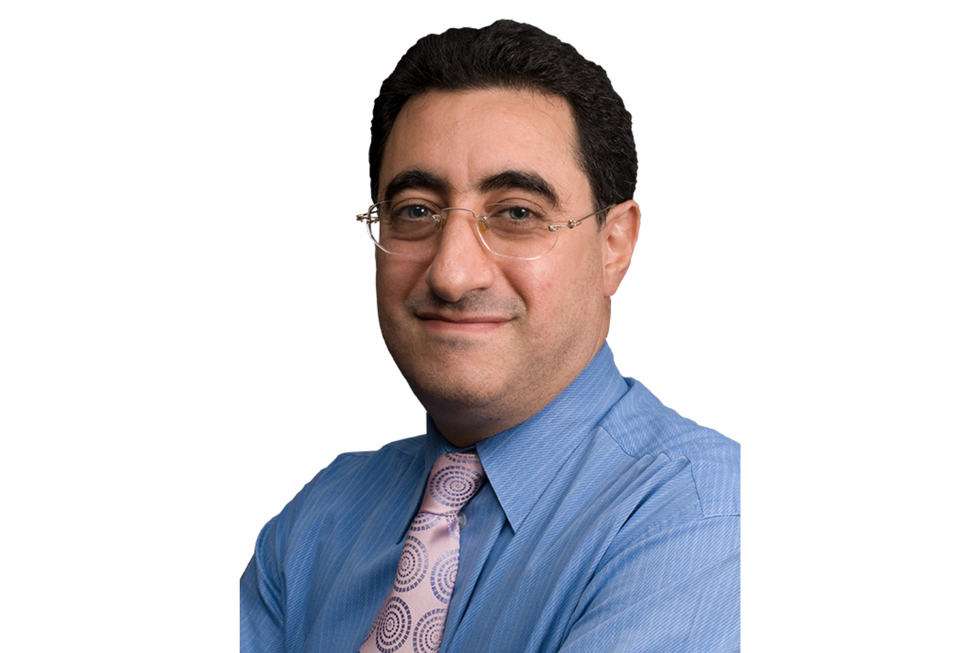 Fluence Analytics has exited to a multinational Japanese engineering and software giant. Image via FluenceAnalytics.com
Yokogawa, which has its US operations based in Sugar Land, acquired Fluence Analytics Inc. in a deal announced last week. The terms of the deal were not disclosed and, effective immediately, the company operate as Yokogawa Fluence Analytics. Jay Manouchehri, who joined the company in 2022, will continue to serve as CEO of the entity.
"Combining forces with Yokogawa Electric enables us to capture the full value of our unique data sets, and we can't wait to deliver this added value to our customers," Manouchehri says in a news release. "Together, we will enable autonomous operations and digital transformation in the polymer and biopharma industries."
Founded in 2012 in New Orleans, Fluence Analytics moved to Houston in 2021 following a $7.5 million venture capital raise led by Yokogawa Electric Corp., which has its North American headquarters in Sugar Land. Read more.