Jan. 21, 2019 08:22AM EST
From a former astronaut to growing software company leaders, here are three innovators to know. Courtesy photos
This week's set of innovators to know are familiar with pivoting careers. All three had successful careers — from energy finance to space exploration — before jumping into a new field. And each set of prior experience prepared them for what they are doing today.
Alex Colosivschi, founder and CEO of Currux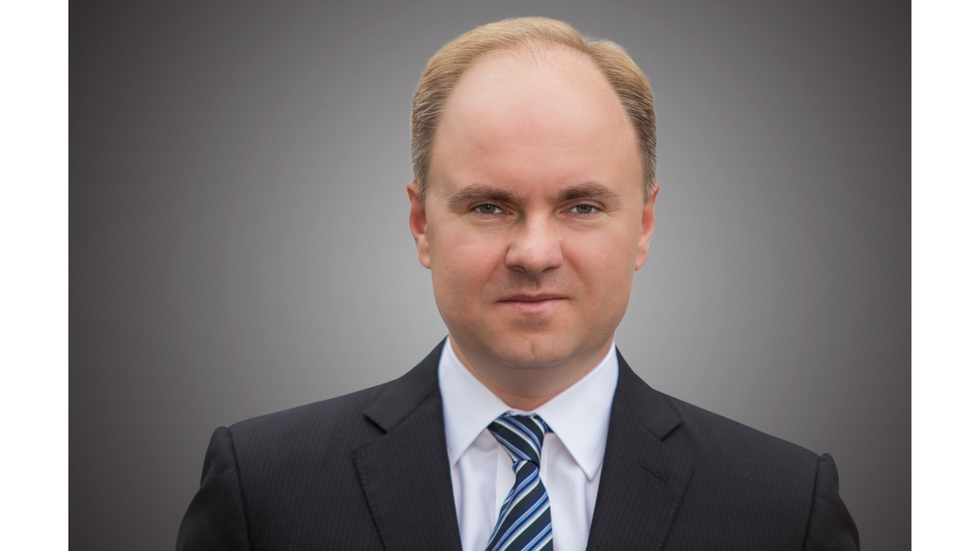 Courtesy of Currux
Alex Colosivschi had a successful career in energy finance before he started his company, Currux. He was walking in his Rice Village neighborhood when the idea came to him. He realized that despite the green surroundings, he was choked by the smell of engine exhaust.
"I started with thinking about the future of energy and how the industry will adapt to a world of electric, autonomous and shared mobility, and the need to reduce CO2 emissions," he says.
Tim Kopra, partner at Blue Bear Capital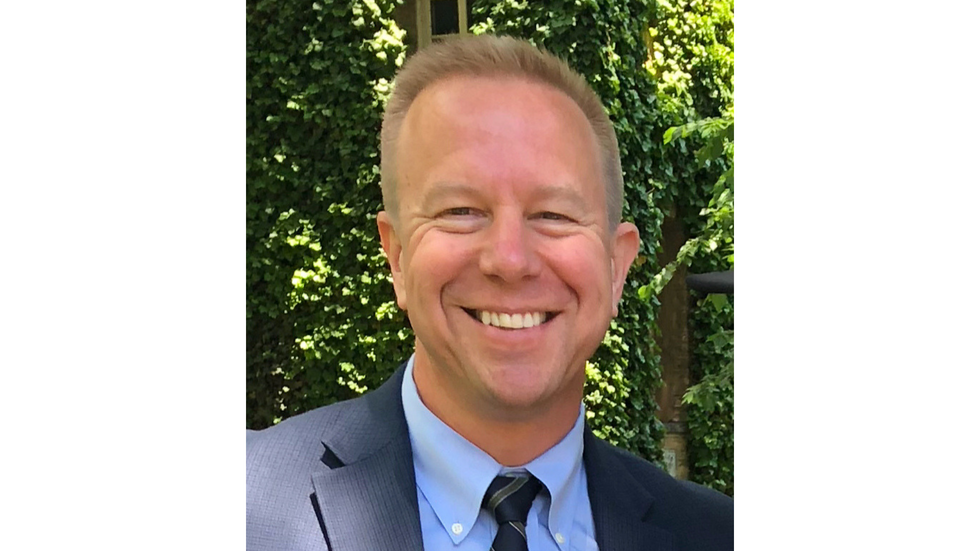 Courtesy of Blue Bear Capital
It might not be easy to connect the dots between Tim Kopra's NASA career and his current role at Blue Bear Capital, but for Kopra, it makes perfect sense.
"On face value, it may sound like an odd match, taking someone with a tech and operational background and putting them in venture, but quite frankly it feels very familiar to me because my career has really been focused on working on complex technology and operations with very small teams," Kopra says. "It's not just a theoretical understanding of the technology, but understanding how to use the technology and how it works."
Stuart Morstead, co-founder and COO of Arundo Analytics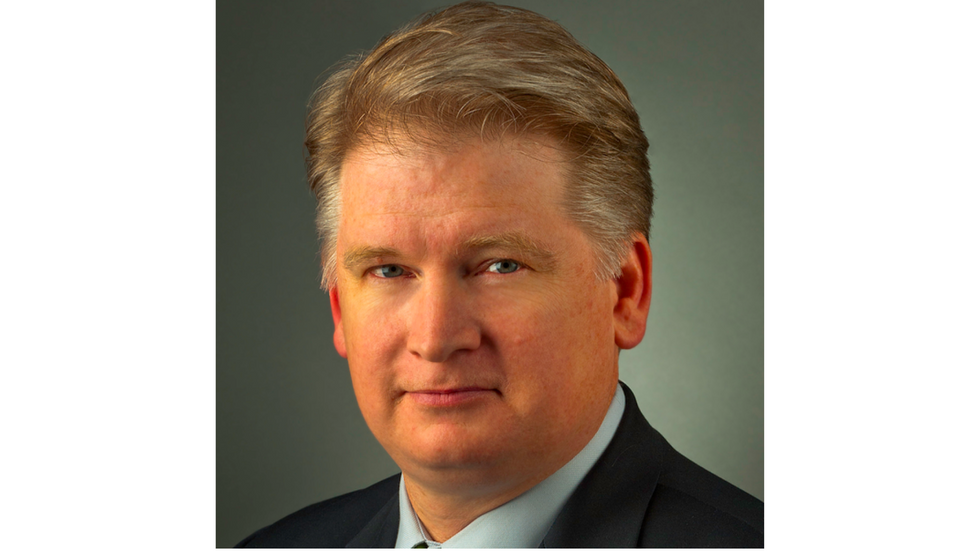 Courtesy of Arundo Analytics
Stuart Morstead spent the bulk of his career in consulting, so he knows the importance of understanding the needs an industry has. He co-founded Arundo Analytics to address the analytical needs energy companies have on a regular basis.
Morstead says that most industrial companies that encounter issues with operations such as equipment maintenance "lack the data science and software capabilities to drive value from insights into their daily operations."
Arundo is growing — both from a funding standpoint as well as through its staff. The Houston company has big plans for its 2019.