Feb. 27, 2023 08:41AM EST
This week's roundup of Houston innovators includes Amanda Ducach of ema, Bobby Bryant of DOSS, and Abbey Donnell of Work & Mother. Photos courtesy
Editor's note: In this week's roundup of Houston innovators to know, I'm introducing you to three local innovators across industries — from femtech to real estate — recently making headlines in Houston innovation.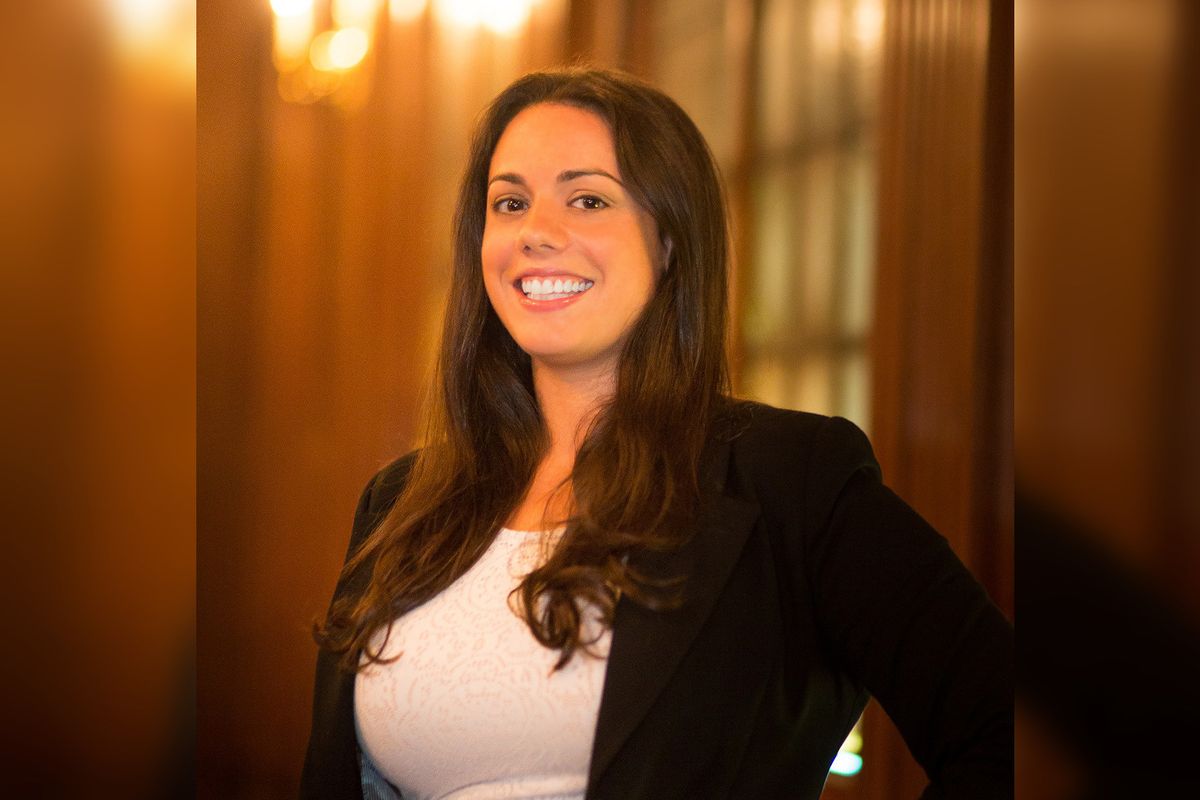 Amanda Ducach, founder of ema is launching her business's new product. Photo courtesy of SocialMama
Amanda Ducach set out to create a platform where mothers could connect with each other socially, but when she launched SocialMama just ahead of a global pandemic, she soon learned there was a bigger market need for access to information surrounding women's health — from fertility to menopause.
After pivoting her femtech platform to include women's health experts, she realized her technology wasn't able to completely support growing user base. The platform, which was called SocialMama, saw users engaging with experts in similar ways — and as Ducach looked into growing the platforms users, she realized that 24/7 access to experts was going to be hard to scale.
"We noticed that most of these conversations were repetitive," Ducach tells InnovationMap. "You had women asking an expert about tracking ovulation a hundred times a day. Having an OBGYN answer that question a hundred times a day was crazy and just not scalable." Read more.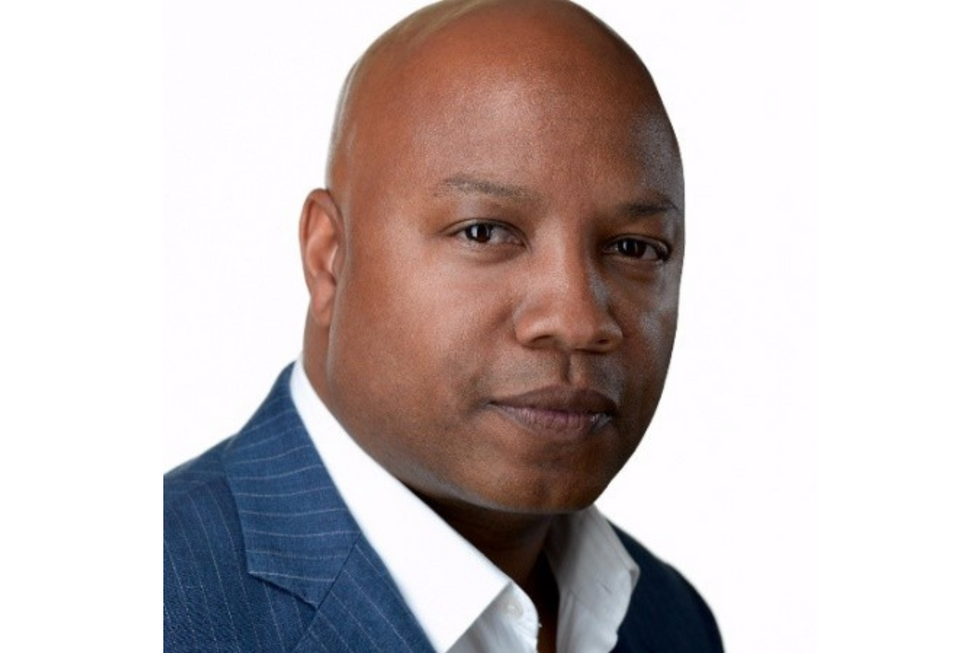 DOSS is a real estate platform founded in Houston that helps democratize access to homeownership. Photo via askdoss.com
Real estate and homeownership has been historically exclusionary. Bobby Bryant — the first Black man to create and franchise a real estate brokerage brand — wanted to do something about that.
Considering the history of the real estate industry — women weren't able to buy homes without being married and African Americans were refused outright thanks to the country's history of redlining — Bryant tells InnovationMap he saw an opportunity for a business.
"I look at diversity as our superpower, and I look at the opportunity to kick that door down," he says. Read more.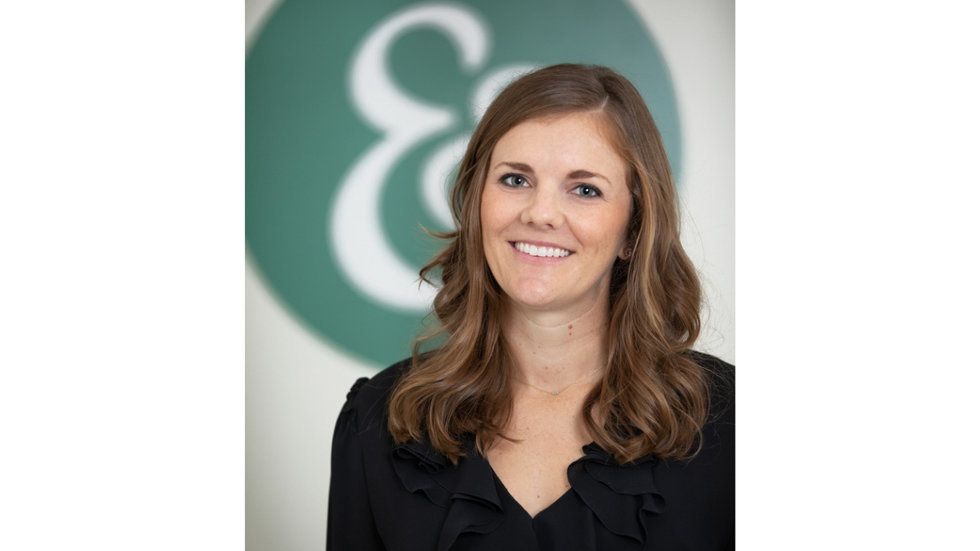 Work & Mother is expanding. Photo courtesy of Work & Mother
Houston-based Work & Mother, which outfits commercial buildings with lactation accommodations for working parents, announced this month that it has entered into an agreement to open two new lactation suites outside the state of Texas.
The company, founded by Abby Donnell, will open suites in two commercial office buildings in Boston, Massachusetts, and Arlington, Virginia, just outside of Washington, D.C. The new suites are expected to be completed this summer.
Work & Mother currently has suites in Allen Center, The Jones on Main and Four Oaks Place in Houston, as well as East Lake at Tillery in Austin and Lincoln Centre in Dallas. Read more.