3 Houston innovators to know this week
Jul 4, 2022, 9:26 am
This week's roundup of Houston innovators includes Sam Dike of Rice Management Company, Barbara Burger of Greentown Labs, and Joe Alapat of Liongard. Courtesy photos
Editor's note: In this week's roundup of Houston innovators to know, I'm introducing you to three local innovators across industries — from clean energy to software — recently making headlines in Houston innovation.
Sam Dike, manager of strategic initiatives at Rice Management Company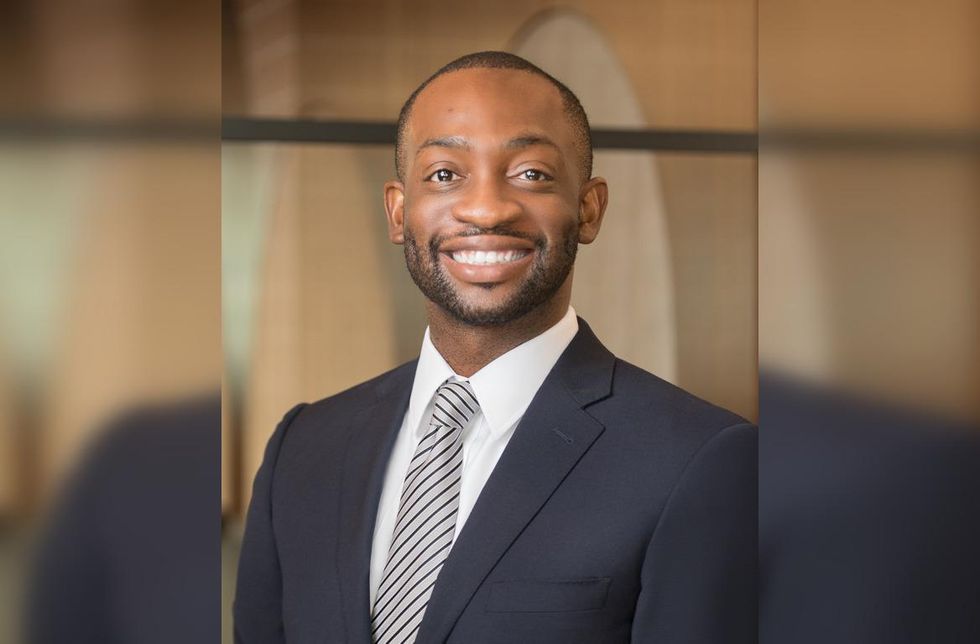 Sam Dike of Rice Management Company joins the Houston Innovators Podcast to discuss the past, present, and future of Houston's rising Ion Innovation District. Photo via rice.edu
A few years ago, Rice Management Company saw an opportunity a few years back to make an investment in Houston's nascent innovation and tech ecosystem, and announced the plans for the Ion, a 266,000-square-foot innovation hub in an renovated and rehabilitated Sears.
"In some ways innovation is not necessarily about creating something completely new — it's oftentimes building upon something that exists and making it better," says Sam Dike, manager of strategic initiatives at Rice Management Company, on the most recent episode of the Houston Innovators Podcast. "I think that's what we've done with the building itself.

"We took something that had really strong bones and a strong identity here in Houston," he continues, "and we did something that's often atypical in Houston and preserved and repurposed it — not an easy logistical or financial decision to make, but we believed it was the best for Houston and for the project." Click here to read more and stream the podcast.
Barbara Burger, board member at Greentown Labs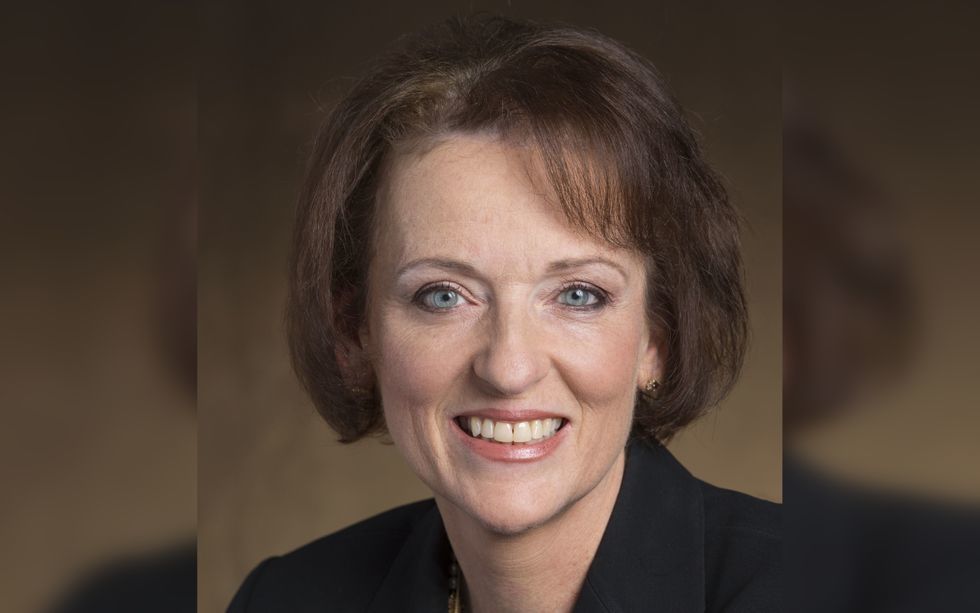 Barbara Burger, former president of Chevron Technology Ventures, has been named to the Greentown Labs board of directors. Photo courtesy of CTV
Greentown Labs announced that it has appointed Barbara J. Burger — former vice president of innovation and president of Chevron Technology Ventures, Chevron's startup investment arm — to its board of directors.
In her previous role at Chevron, she spearheaded the energy company's support of Greentown Labs since 2013 and the opening of its Houston incubator. After announcing her retirement in December, she has continued being active at Greentown and hosts semi-annual Women of Greentown Houston dinners.
"I am honored and excited to join the Greentown Labs Board of Directors," says Burger in the release. "Combatting the effects of climate change requires bringing a wide range of innovative solutions to scale. There is work for incumbents and startups alike in this enormous challenge that WE all face. Greentown Labs plays an essential role in providing facilities, tools, programs, and an inclusive community to nurture and grow innovation that matters." Click here to continue reading.
Joe Alapat, co-founder and CEO of Liongard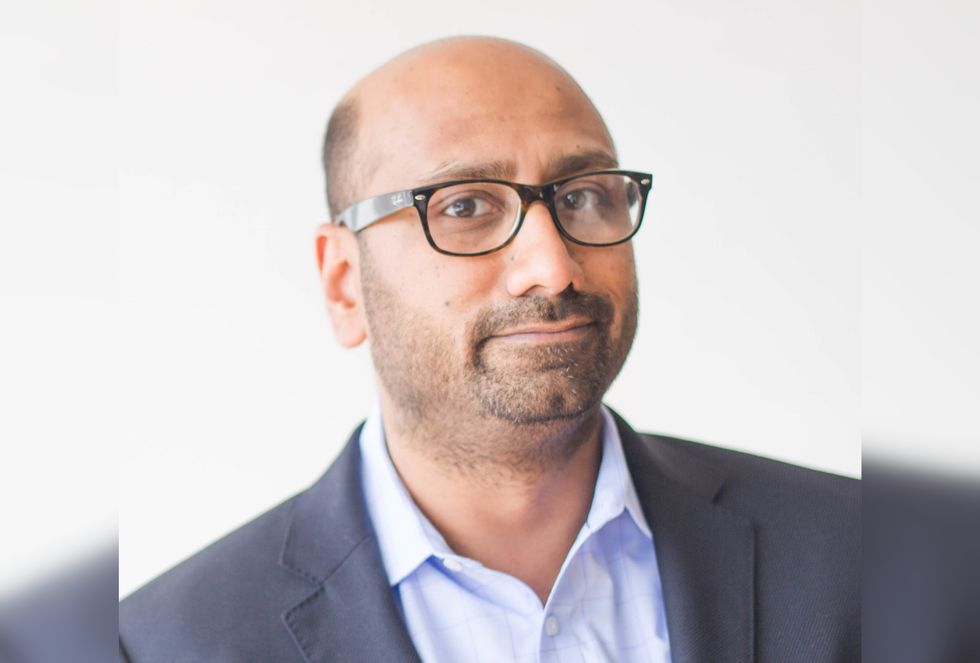 Houston IT company forms new partnership
Houston-based Liongard has fresh funding to work with. Courtesy of Liongard
Liongard, an IT software provider, has raised an additional $10 million in funding, according to a news release, will go toward providing the best customer service for Liongard's growing customer base.
The technology is providing managed service providers, or MSPs, improved visibility across the IT stack and an optimized user experience.
"Since working with our first MSP partners, we've seen time and again the power of visibility into IT data, reducing the time they spend researching customer issues and allowing them to respond faster than their peers," says Joe Alapat, CEO and co-founder of Liongard, in the release. "This investment enables us to continue to achieve our vision of delivering visibility into each element of the IT stack." Click here to continue reading.